Britney Spears, también conocida como la tentación #1 de los gays en Las Vegas y la reina del rejuvenecimiento, sorprendió a todos con su look en los Teen Choice Awards.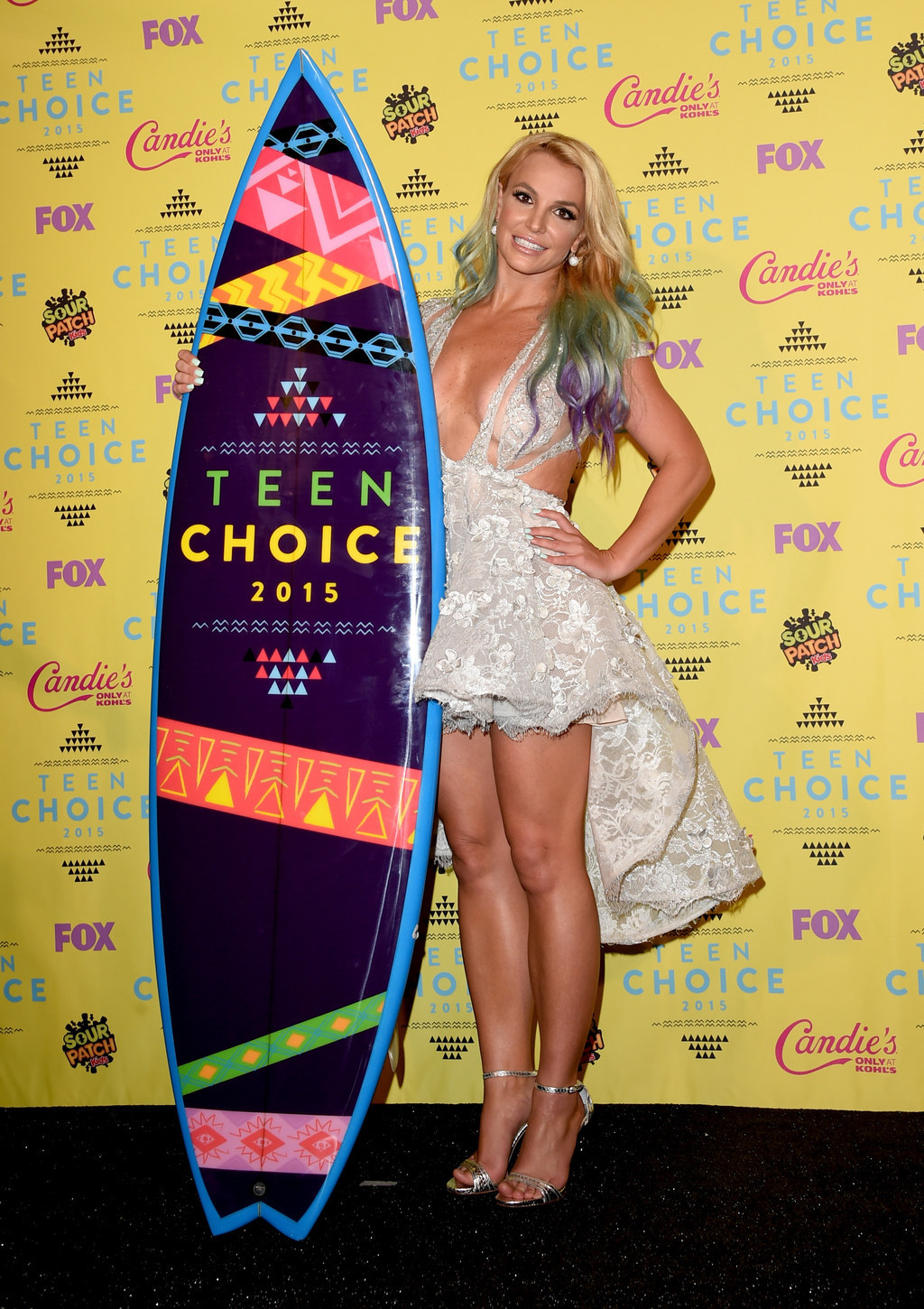 Junto con sus dos hijos, Britney llevó a su adorable sobrina Lexie al show de los premios...
... y ella es literalmente tú en cualquier situación social en la que hayas estado.
Como cuando te encuentras a ti misma viendo a un chico guapo y hace contacto visual directo contigo.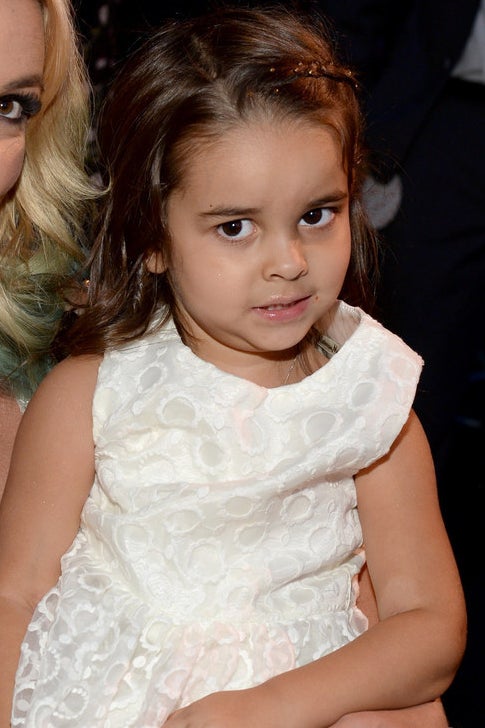 Cuando te das cuenta que estás en la foto de alguien pero es demasiado tarde para moverte, así que sólo te quedas quieto y esperas volverte invisible lentamente.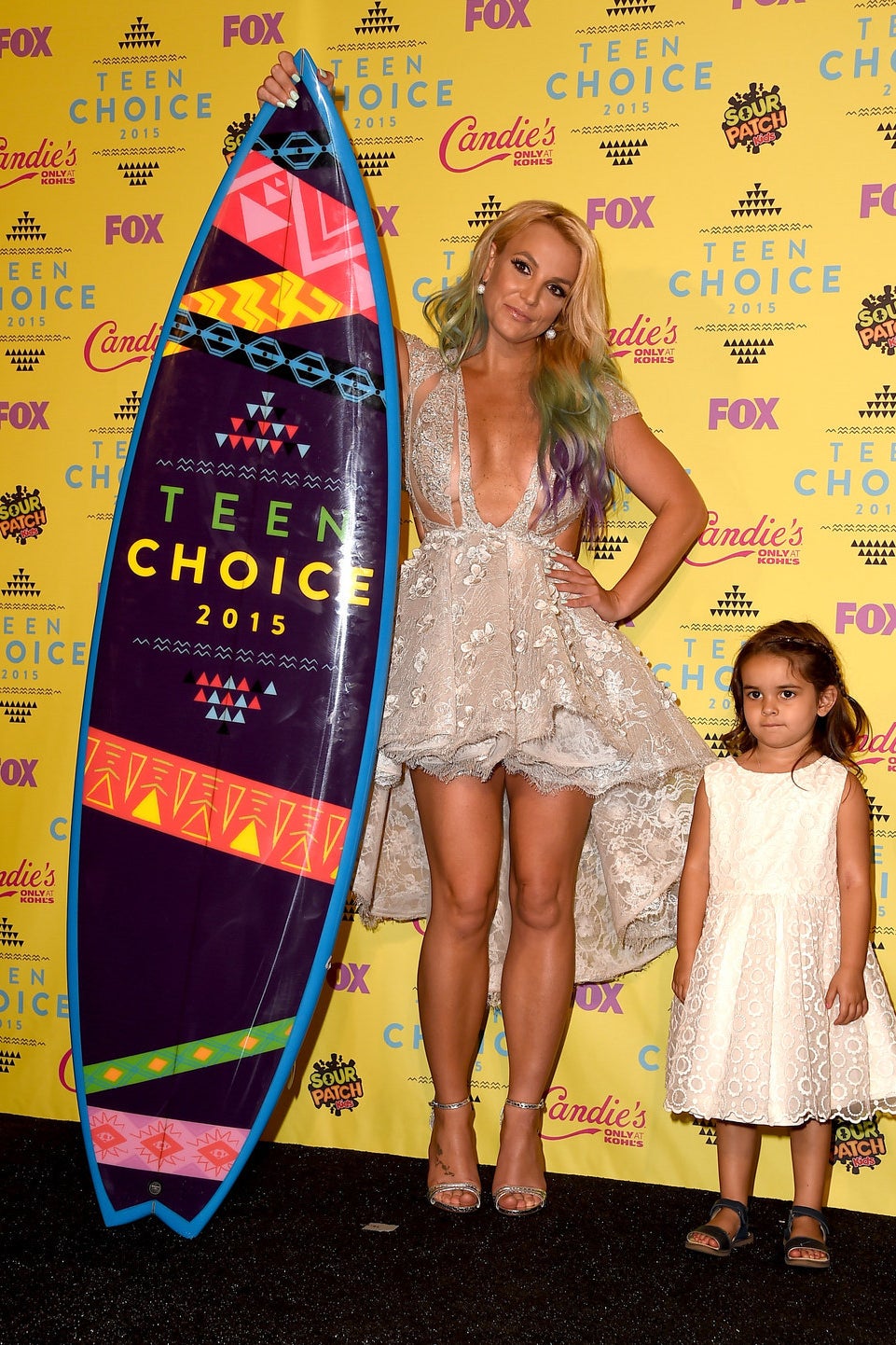 Cuando ves a tu crush mientras estás afuera en público con tu familia y lo evitas A TODA COSTA.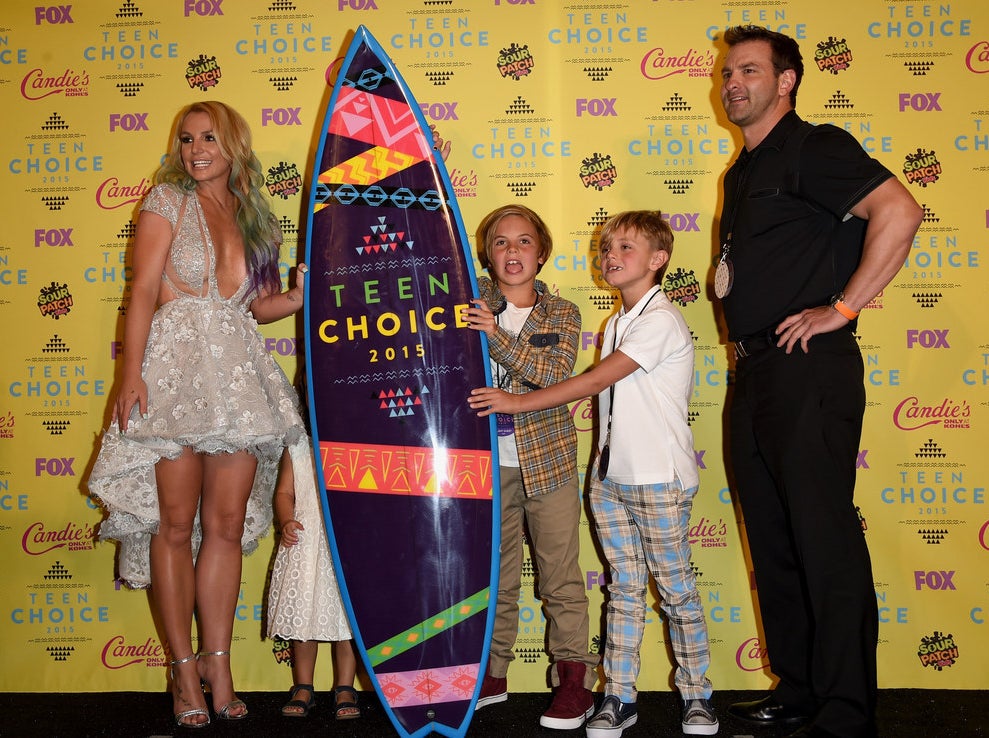 Cuando le devuelves el saludo a alguien que estaba saludando a la persona detrás de ti.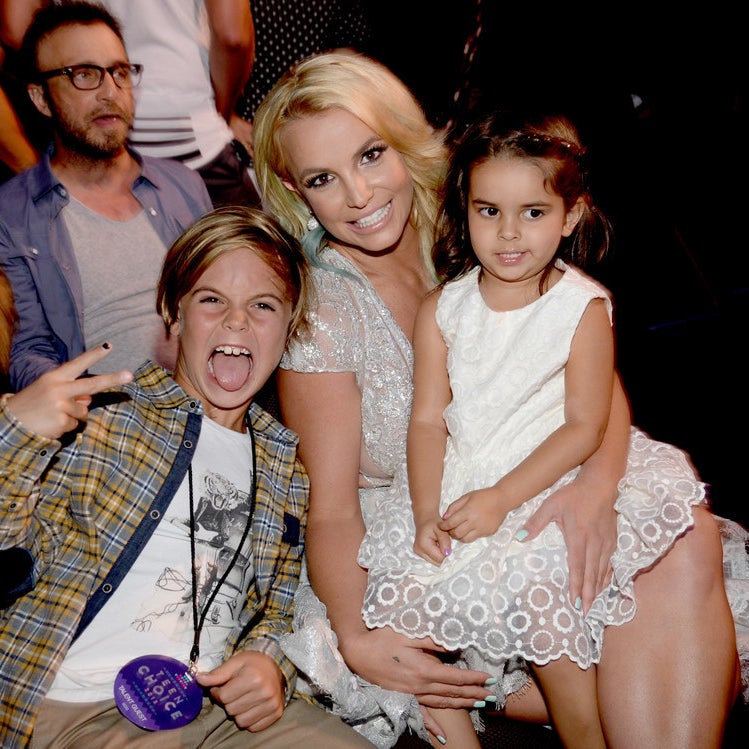 Cuando tu mejor amigo dice que va a hablar con tu crush por ti mientras tu te escondes y escuchas.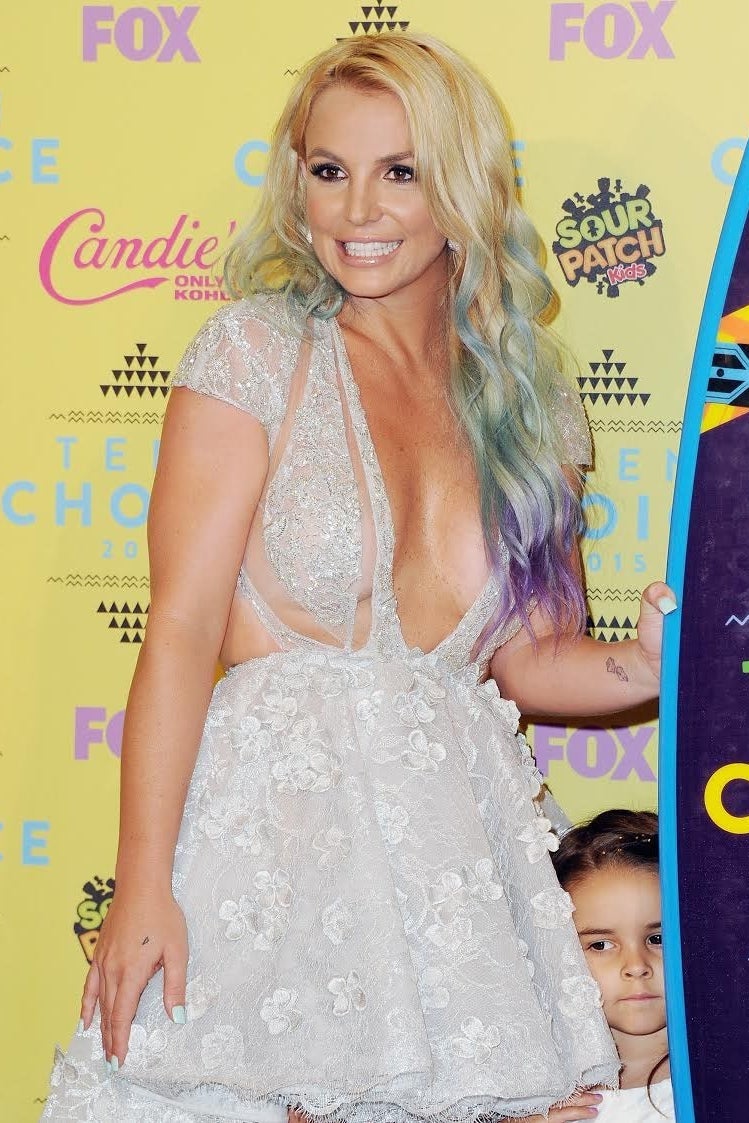 Cuando el mesero dice, "disfrute su comida" y tu respondes rápidamente "igualmente"... sólo para darte cuenta de lo que acabas de decir.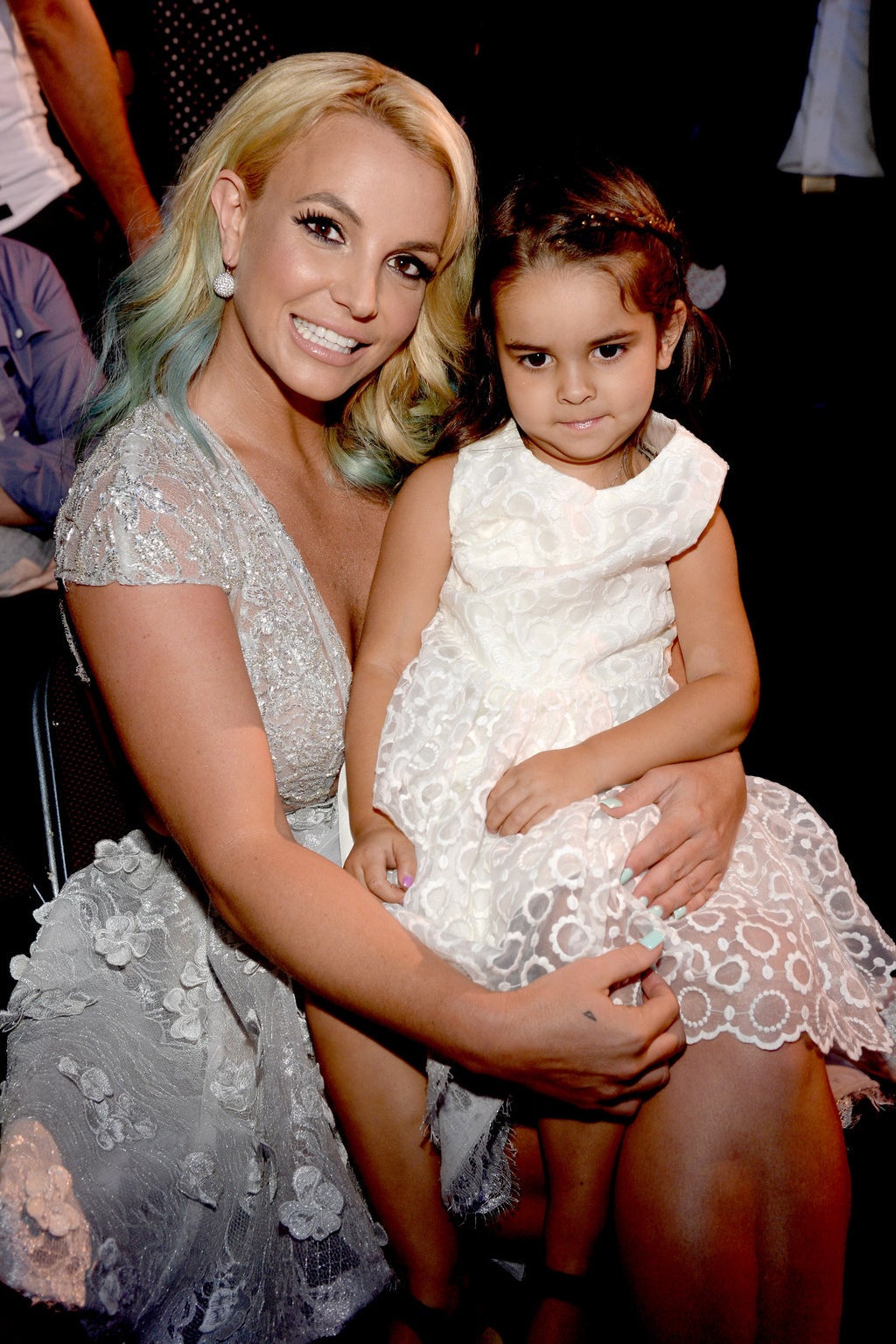 Salve nuestra nueva reina, Lexie.
Looks like there are no comments yet.
Be the first to comment!