Here's The Hilariously Uncomfortable Story Of How Kristen Bell Met Her Celeb Crush, Riz Ahmed
"I just want you to meet my wife. Riz, this is Kristen. She finds you very attractive..."
Here's how the whole thing went down:
Kristen and Dax were at the Golden Globes in January when Kristen spotted her celebrity crush, Riz Ahmed.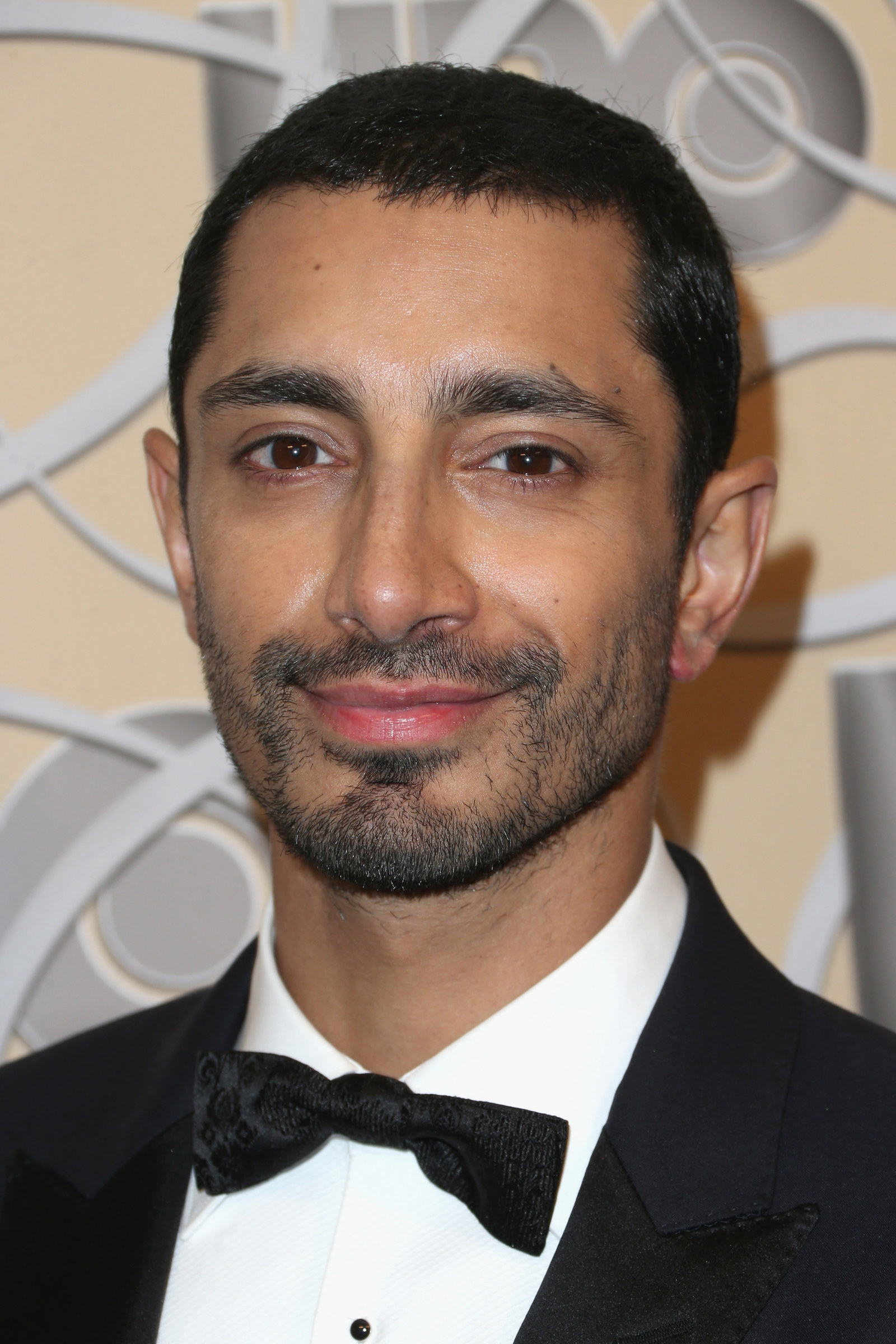 And because her husband is Dax, he tried his best to play wingman for his wife by forcing the two to meet.
Needless to say, the introduction left things just a little awkward...
Kristen was pretty sure the interaction left Riz thinking that they were inviting him into some sort of ~situation~ after the Globes.
So what did Kristen do after she and Dax accidentally hinted at a threesome to Riz? SHE JUST WALKED AWAY.
Only these two 😂😂😂