Kim Kardashian Face-Swapped With The Guy Who Invented Face-Swap
Kim would.
Kim Kardashian stopped by the Snpachat offices Tuesday and, of course, Snapchatted her way through the entire experience.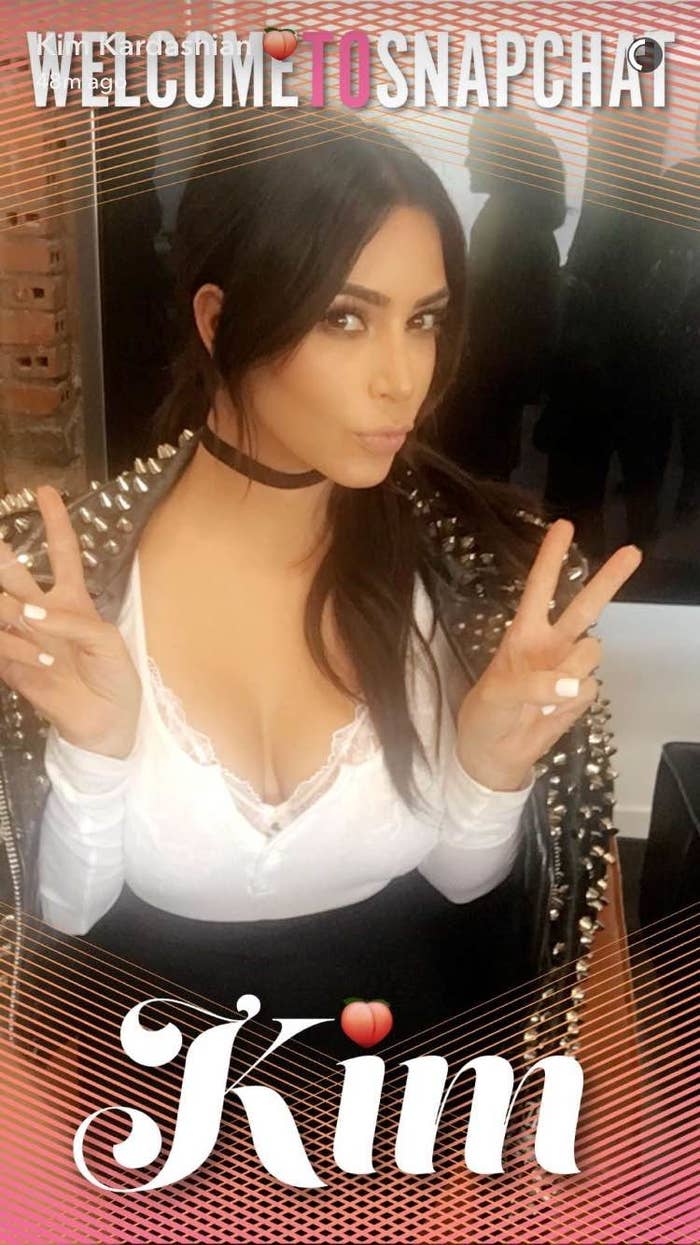 She posed with an exclusive Marilyn Monroe filter they made for her...
...BUT THAT'S NOT THE IMPORTANT PART OF THIS STORY.
THIS IS THE IMPORTANT PART: She met the man who created face-swap for Snapchat...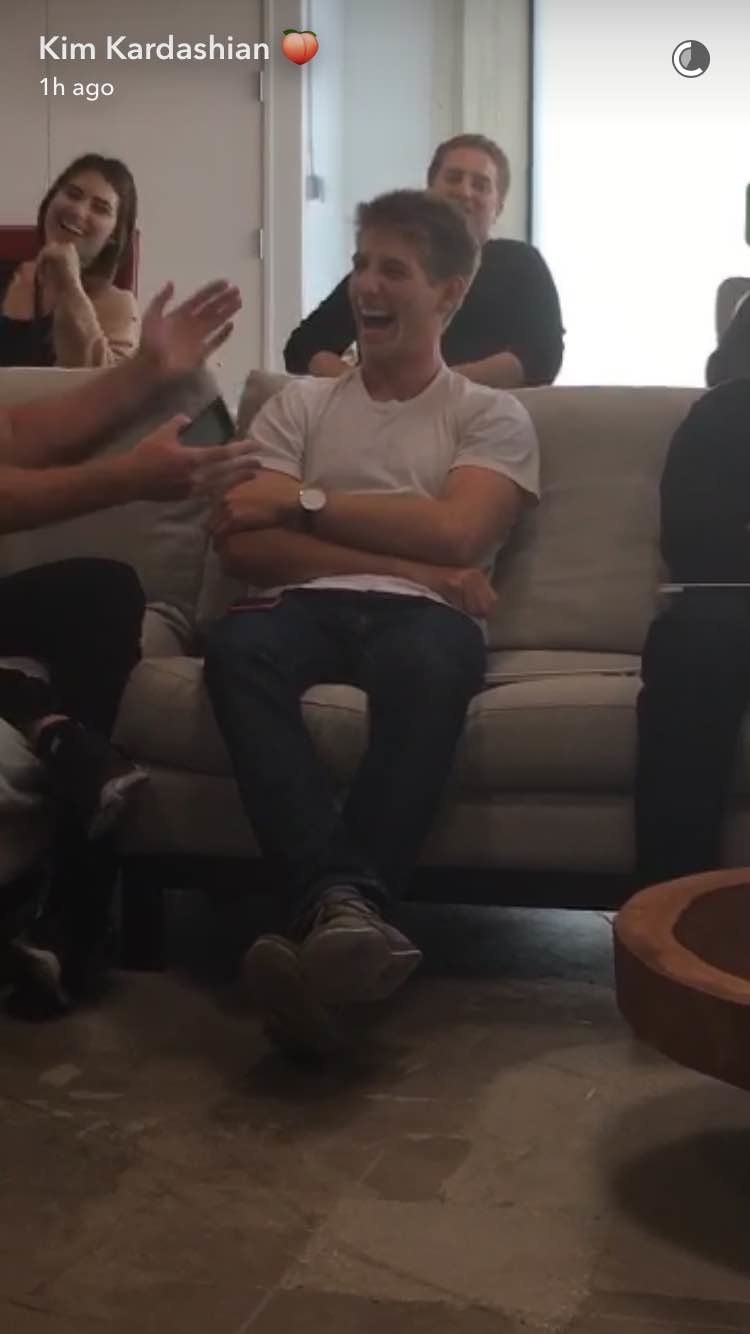 AHHHHH!
This only strengthens her reign as the Queen of Snapchat. 👑