On Sunday, Vocal Legend™ Kesha attended the Grammys for the first time since 2010 and she looked GORGEOUS.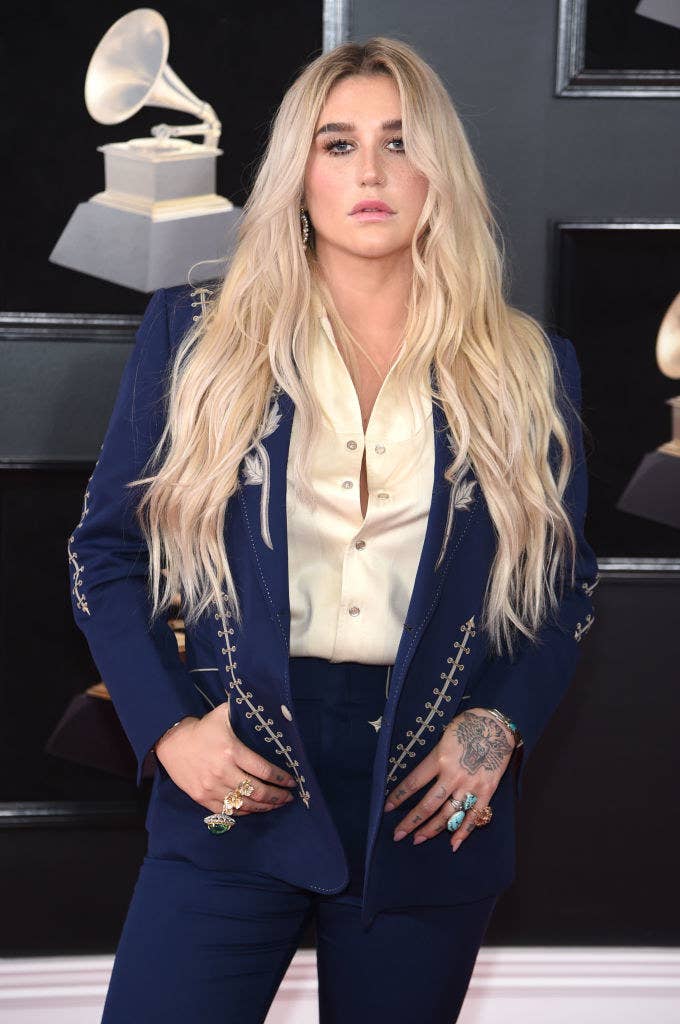 And like I said, the last time Kesha attended the Grammys was in 2010 — a TRULY different time.
In 2010, the then-Ke$ha (WITH THE "$") was still rocking glitter on her face...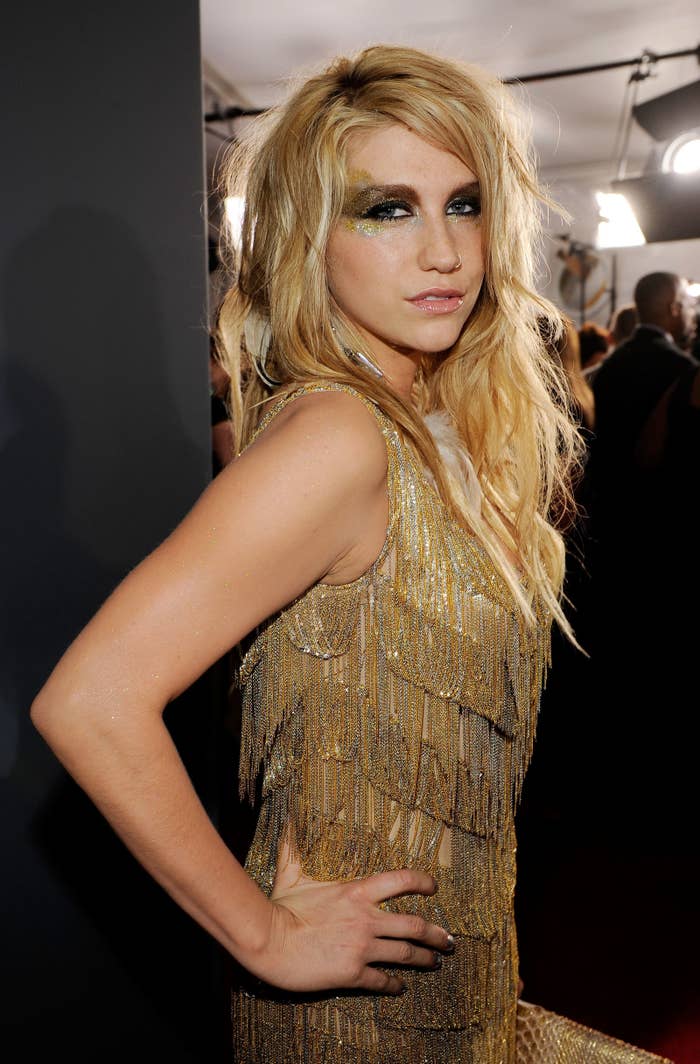 ...and now in 2018, Kesha (WITH AN "S") is opting for more ~subtle~ makeup while keeping the glitter just to her shoes.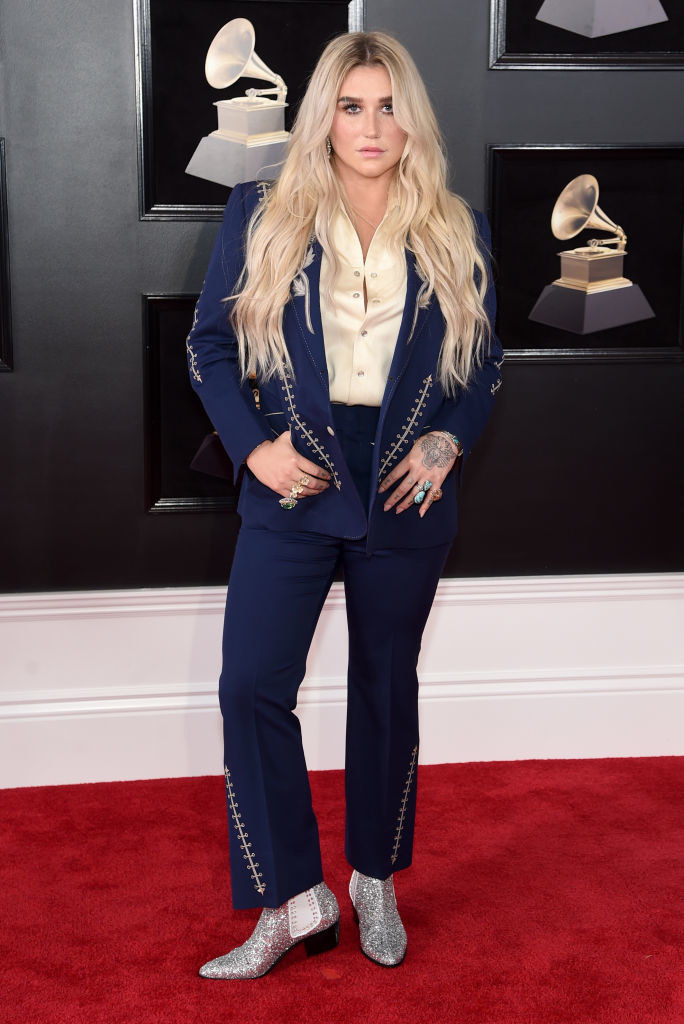 In 2010, Ke$ha showed up to the Grammys with feathers in her hair...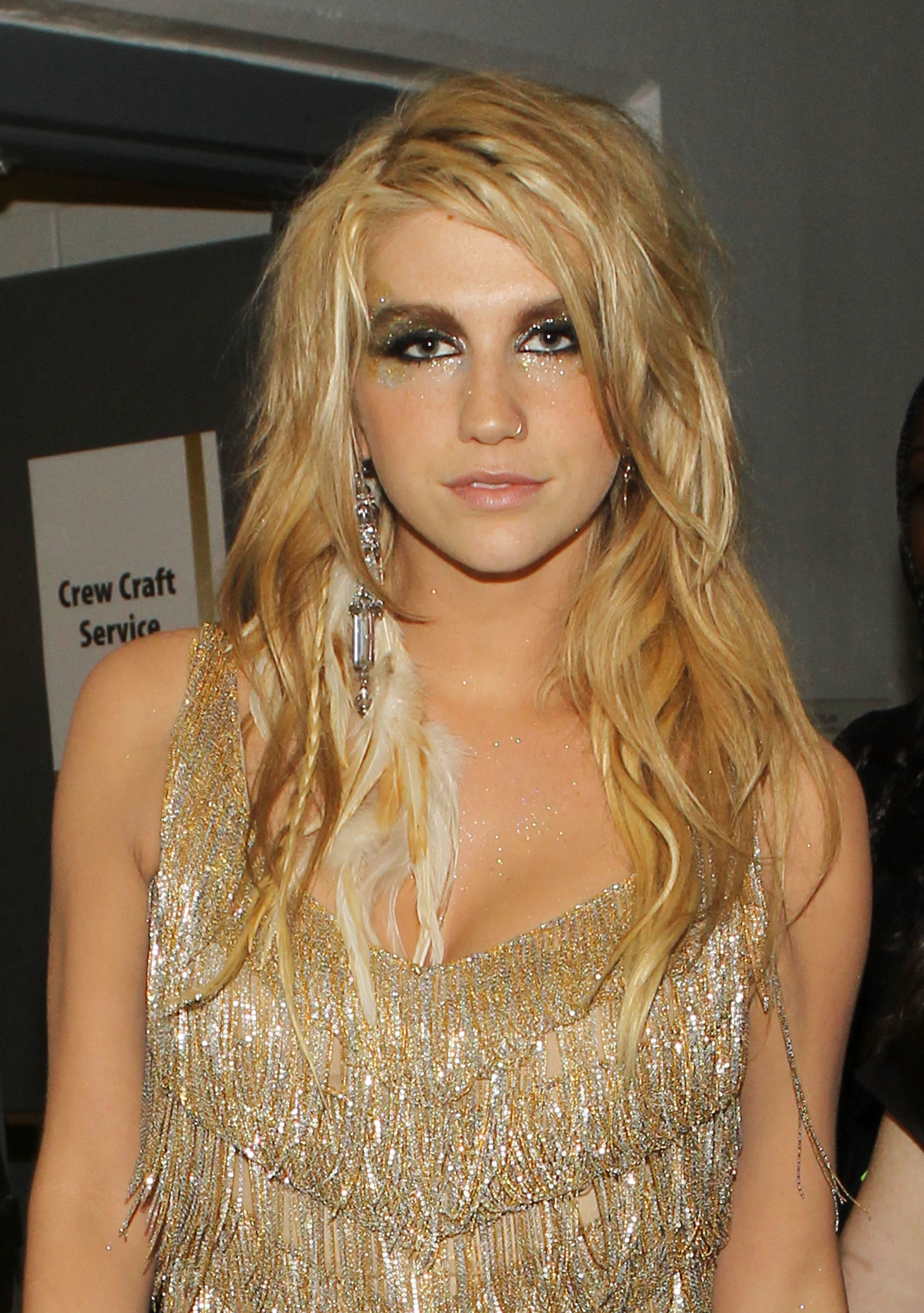 ...and now in 2018, Kesha's keeping the accessories completely out of her hair.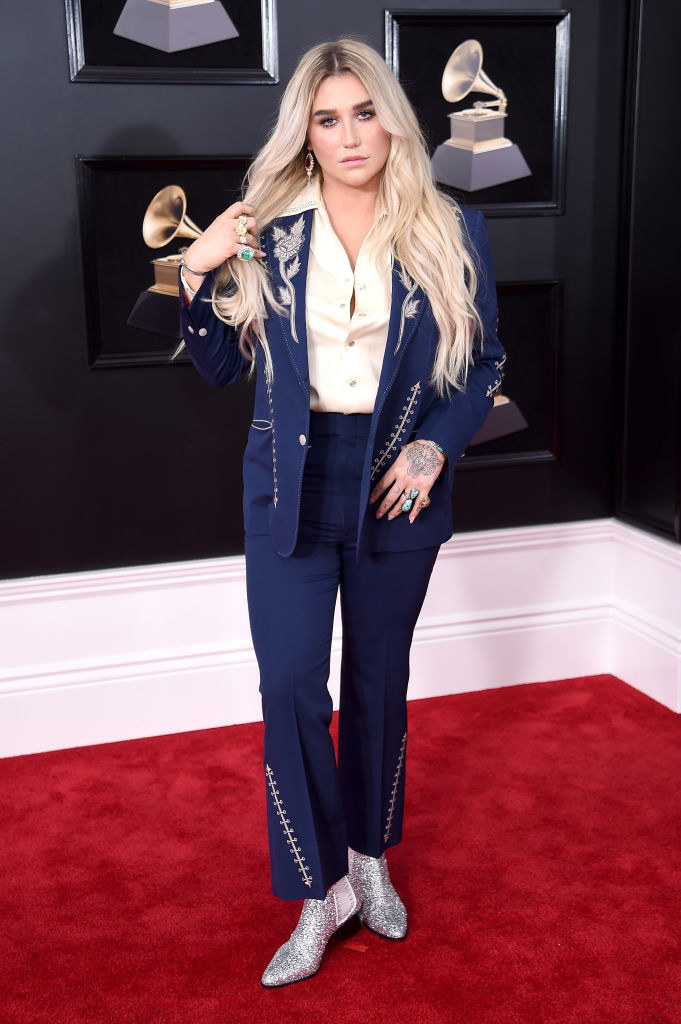 In 2010, Ke$ha and (baby) Justin Bieber appeared on the Grammys stage together...
...and now in 2018, Kesha lit the Grammys stage on FIRE with an empowering performance backed by other talented women in the industry.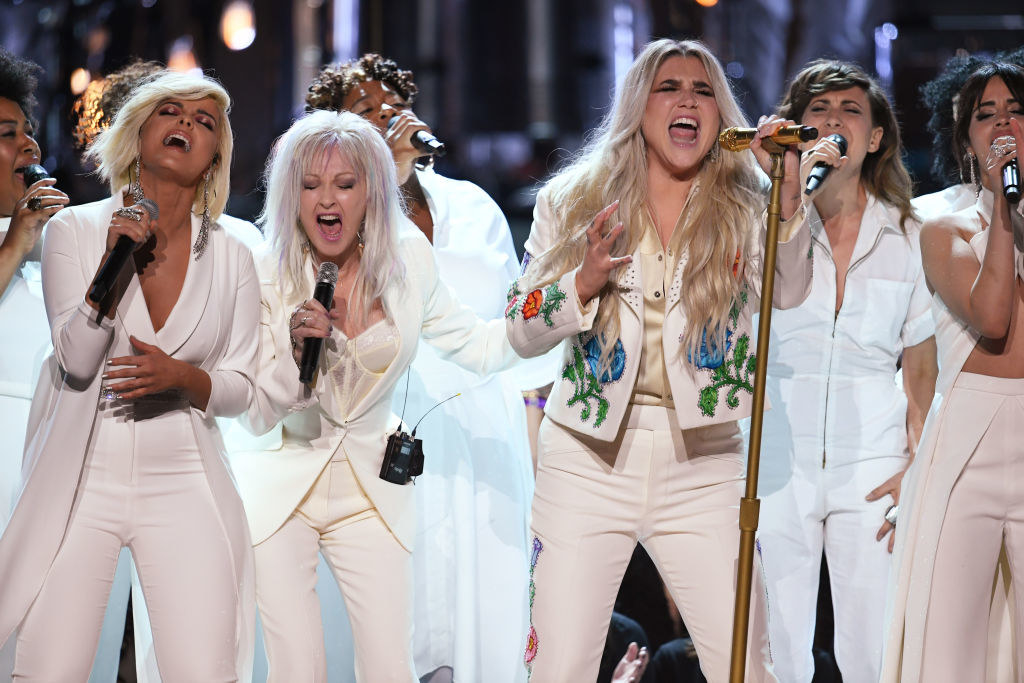 THE UPGRADE!!!!