There's been nonstop drama ever since Michael Strahan blindsided his Live co-host Kelly Ripa last week by unexpectedly announcing he was leaving the daytime talk show for a spot on Good Morning America.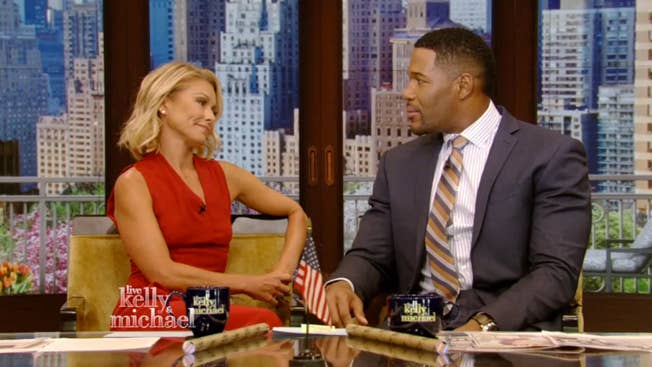 And even though Kelly returned to her hosting spot alongside Strahan after a brief hiatus, it still feels like there's tension between the co-hosts...ESPECIALLY after watching this clip where Kelly unexpectedly brings up Strahan's past divorce:
Here's a breakdown of this savage shade:
Kelly tells Michael that she wants his opinion on some recent news that she read...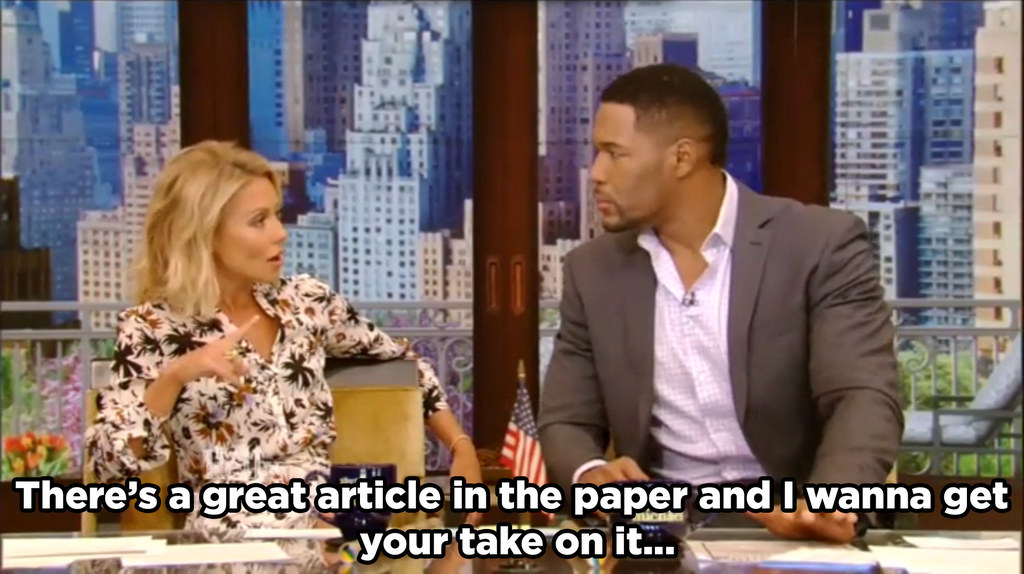 (And you can tell Michael is frightened as fuck about this.)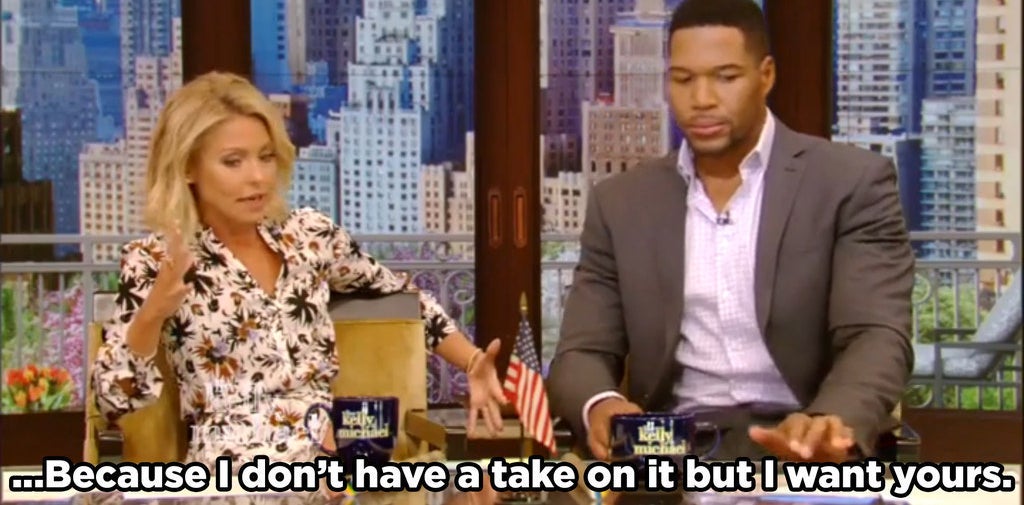 ...And then nonchalantly, KELLY BRINGS UP HIS DIVORCE.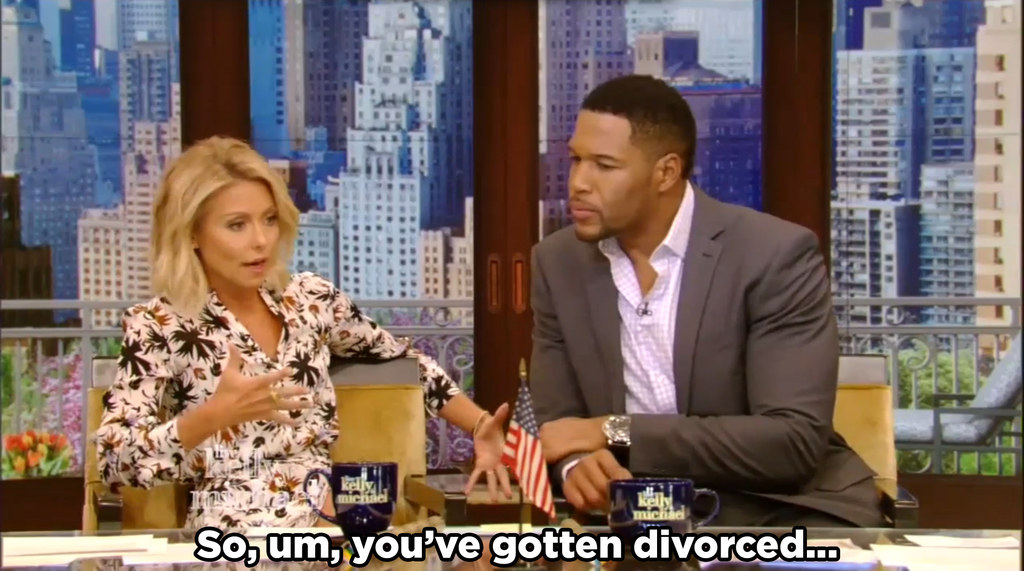 And Michael goes into SHOCK.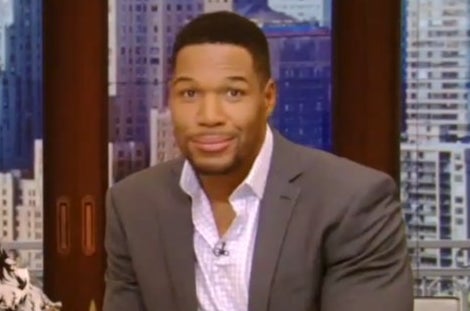 Kelly then brings the shade into context by discussing an article that addresses the idea of "bird nesting" in divorced families:
The article is nonspecific, but they're saying it's either the greatest plan ever or the dumbest plan ever. It's called "bird nesting," where instead of, you know, how you separate and then, you know, the children have to go between the parents. This is keeping the kids in the house and the parents rotating in and out of the house. To me, it sounds like a disaster.
Meanwhile, Michael is just trying to process what happened.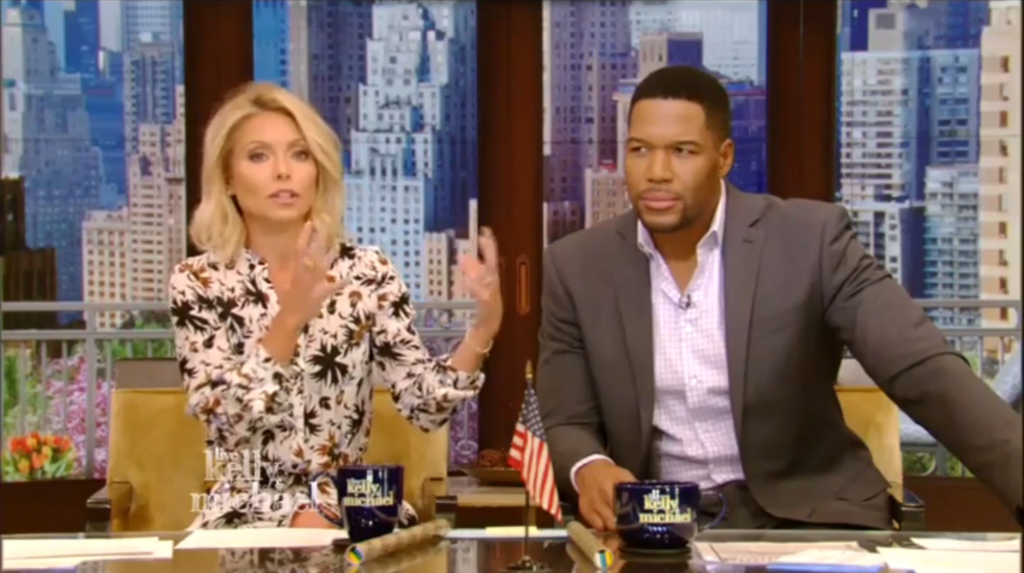 Don't cross Kelly or the Hayley Vaughan in her WILL come out.