I would like to apologize.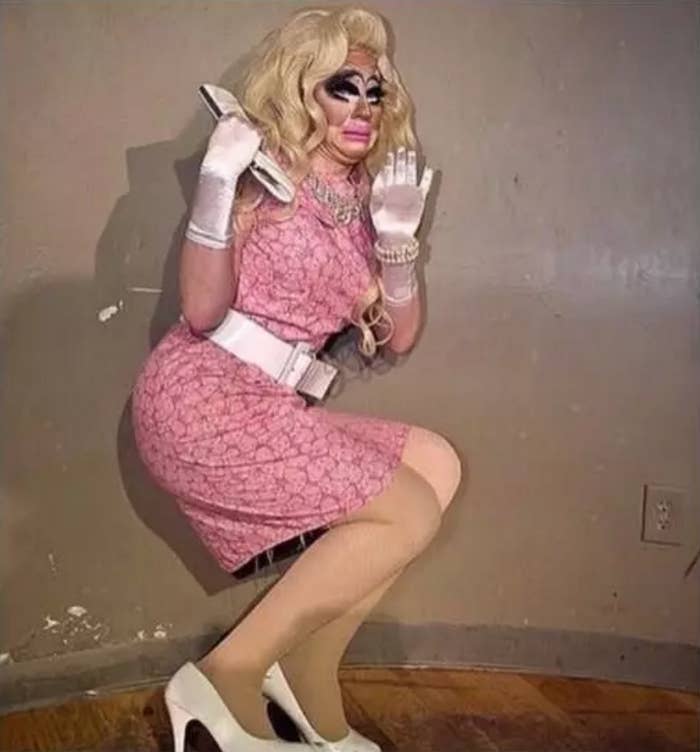 Up until today, I've done you all a great disservice.
I've wasted the platform I've been given discussing topics like anal sex, for example, instead of spreading the talent and GIFery of Normani Kordei.
If you don't know who I'm talking about, NO, YOU ACTUALLY DO, HONEY.
Now, I love all ~four~ of the girls in 5H equally...
...But Normani has always been that FORCE in the group:
Let me just catch you up real quick in two mins:
***********DO NOT PROCEED UNLESS YOU'VE FULLY CAUGHT YOUR BREATH**********
Queen of covers.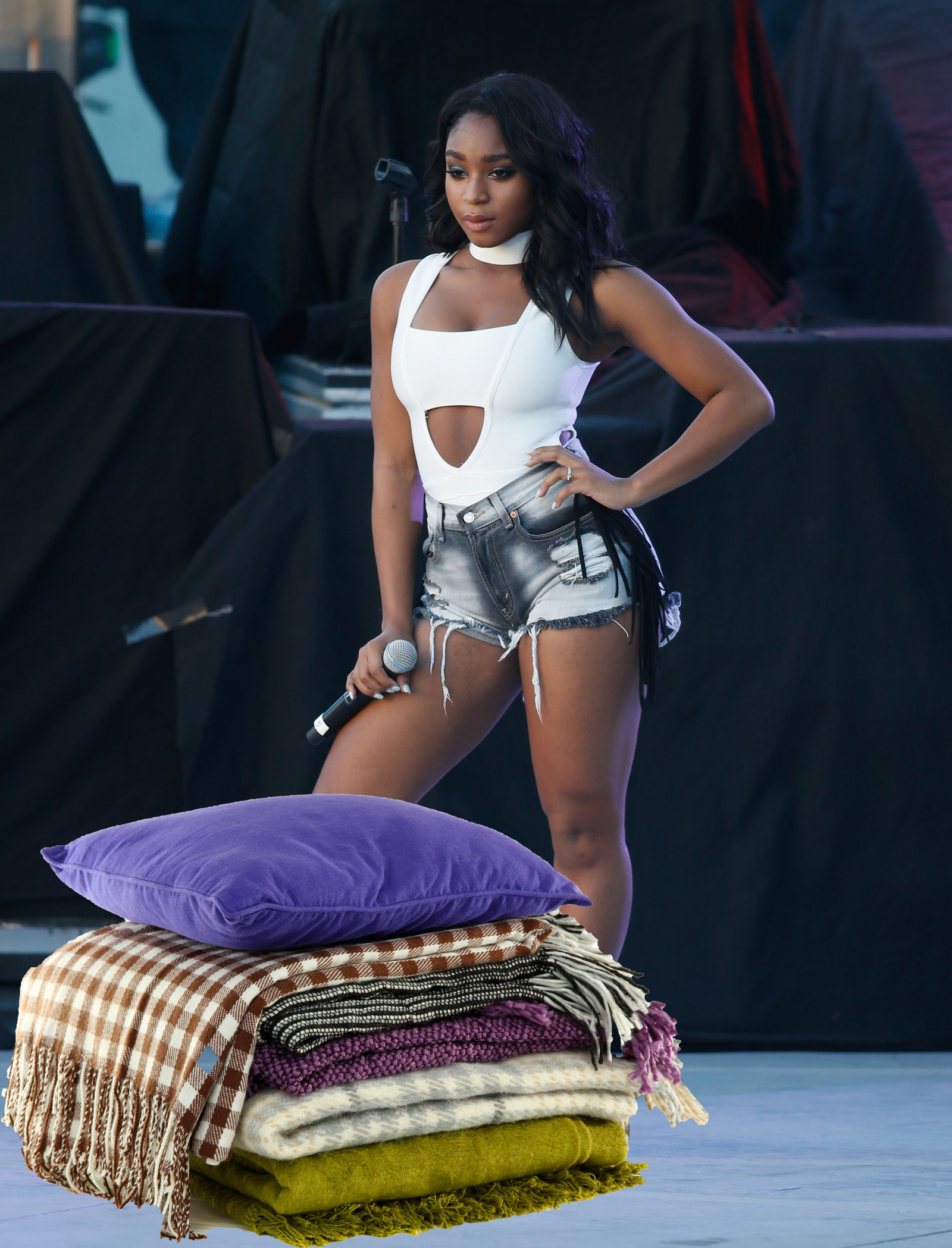 ...DESPITE BEING IN THE MIDDLE OF A TOUR IN ASIA...
...And bae is NOT fucking around. LOOK AT THIS TALENTED, BRILLIANT, INCREDIBLE, AMAZING, SHOW-STOPPING, SPECTACULAR, NEVER THE SAME, TOTALLY UNIQUE, FIRST PLACE ROUTINE:
THAT'S A STAR, PEOPLE.
So, I am SINCERELY sorry...
...Because I should've spoke of this talent sooner:
Pls forgive me.