The Creator Of "Dawson's Creek" Revealed Joey And Pacey Got Divorced And I'm Like "Delete This!"
But don't worry, they fall back in love as adults!
In case you were absent this ENTIRE week from the internet, Entertainment Weekly reunited the cast of Dawson's Creek in honor of the show's 20th anniversary, and everything was too much for my millennial heart.
The outlet sat down with the creator of Dawson's Creek, Kevin Williamson, and asked where he thinks his characters are today. Spoiler alert: LIFE HAS BEEN ROUGH.
First, Kevin told us where Dawson is these days, and TBH, it's a little depressing!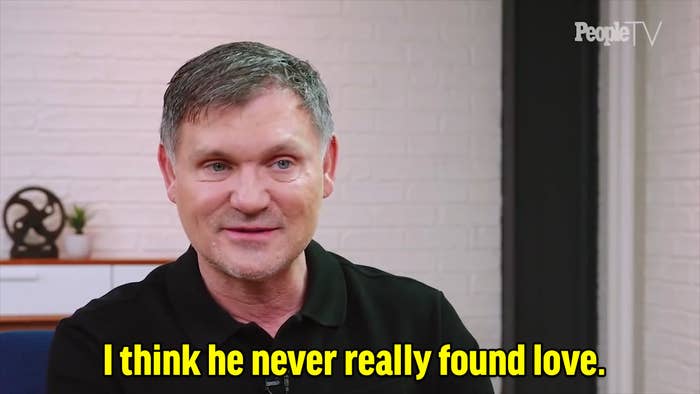 Then, he caught us up to speed on Pacey and Joey's life, and they got married and started a family!!!
Yay! Happily ever after for our favorite coupl—WRONG!!!!
Their marriage actually ended in divorce! Like, to be exact, they're in a "very, very dark place."
But not all hope is lost! Kevin went on to say the magic between them is TOO strong and they'd fall in love with each other all over again as middle-aged adults:
For some reason, I can picture them as adults, falling in love again, SO clearly...