According to my Thirstédex (the device I use to capture and store all photos of shirtless men I find), Joe Jonas's body is at an all-time 🔥🔥🔥 high. I am Britney: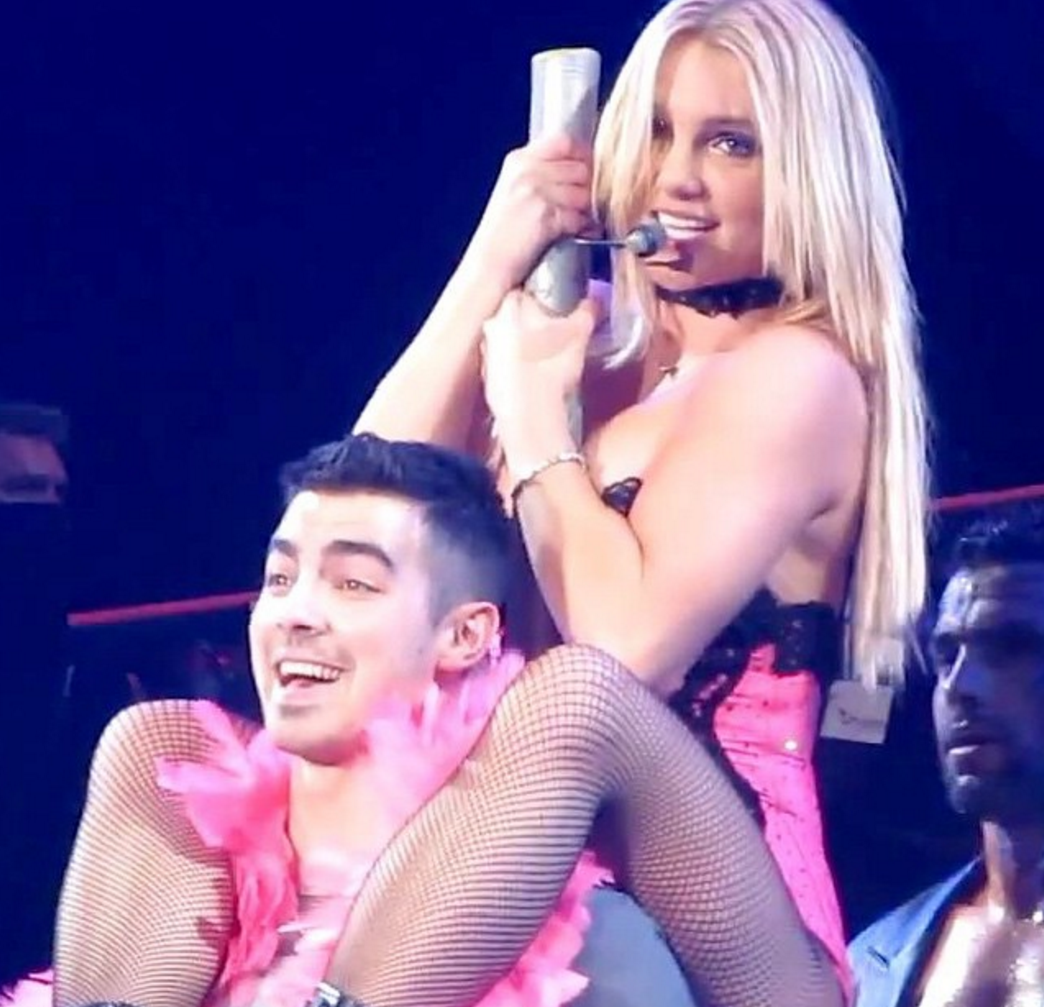 And since I'm pro receipts and believe the world should be aware of this muscle uprising, here's the photographic intelligence of Joe's developing body:
Receipt A: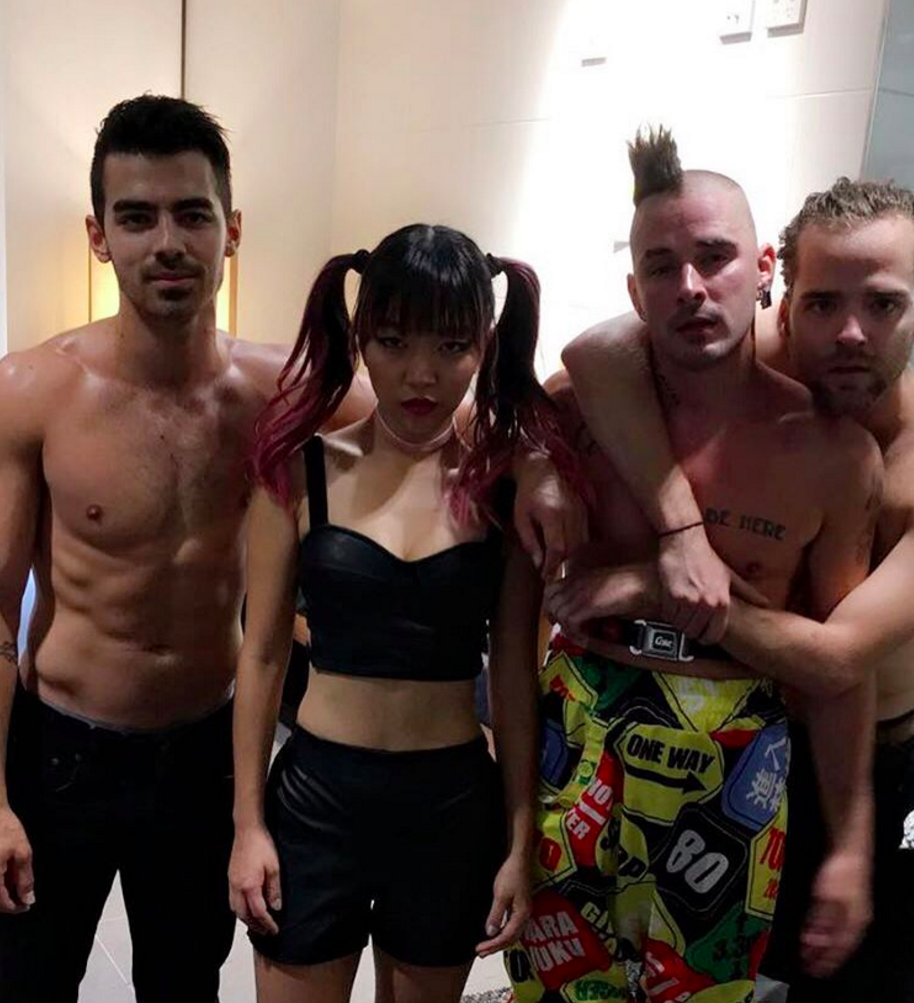 Receipt B: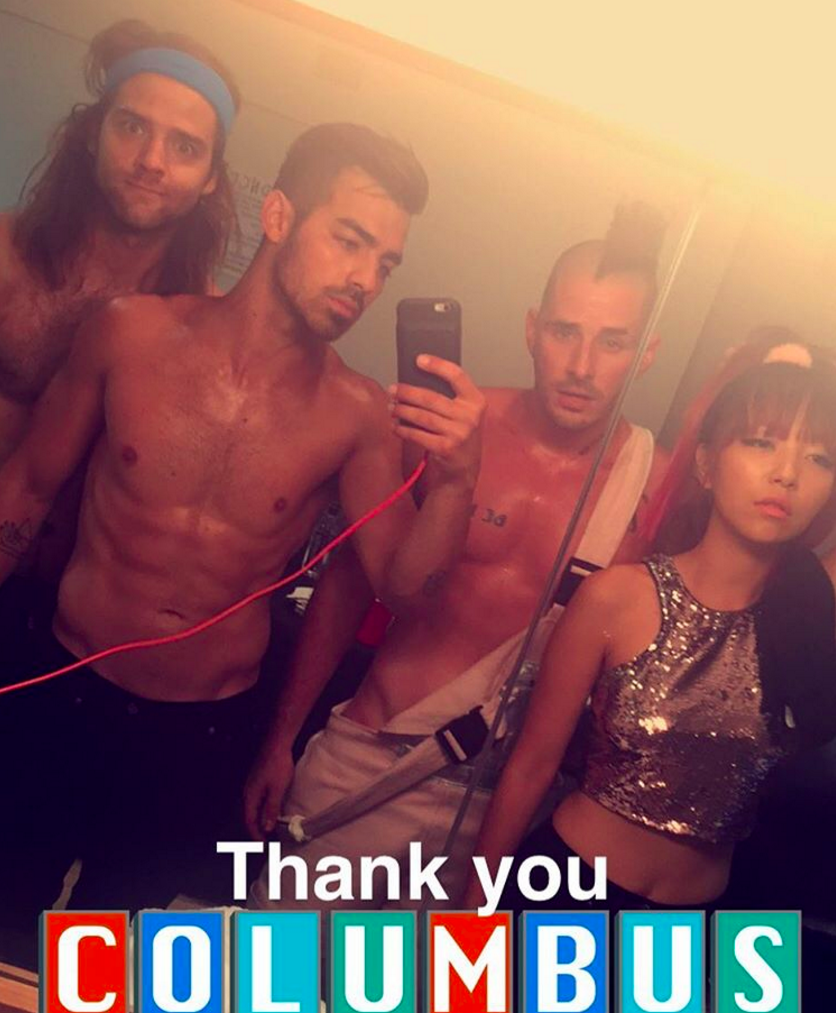 Receipt C: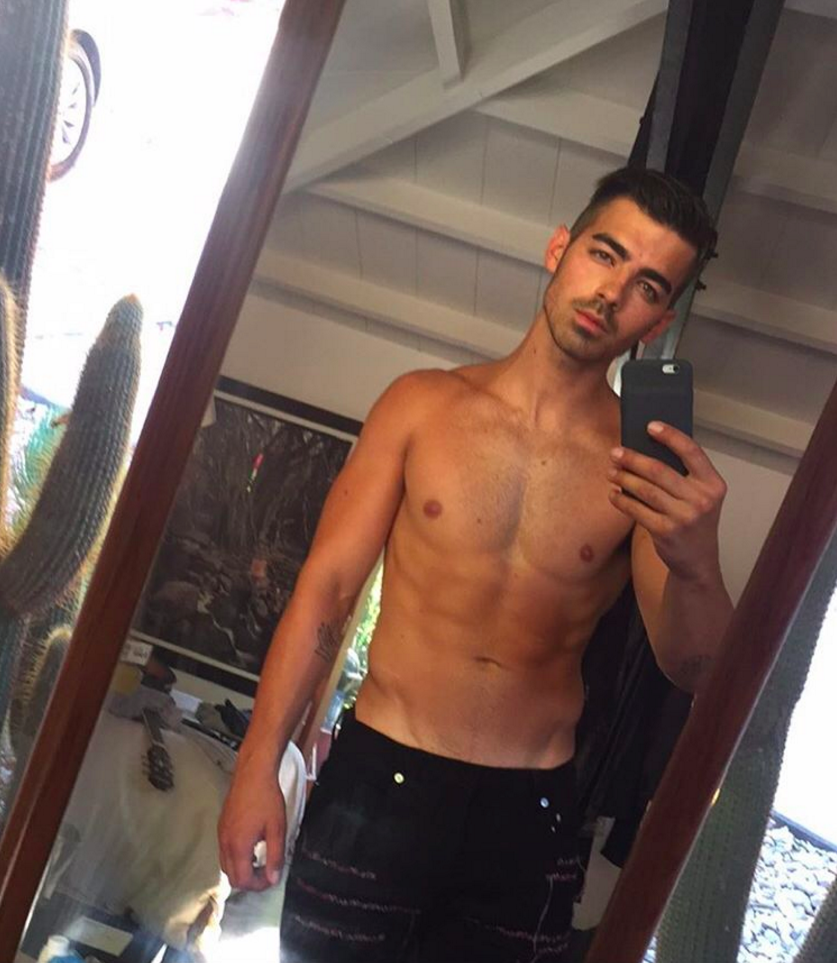 Now you're probably like, "Well, what did he look like shirtless before?" GOOD QUESTION!!!
The last picture a shirtless Joe Jonas posted on his Instagram dates back to over 100 weeks ago, and it's not even a full-body shot: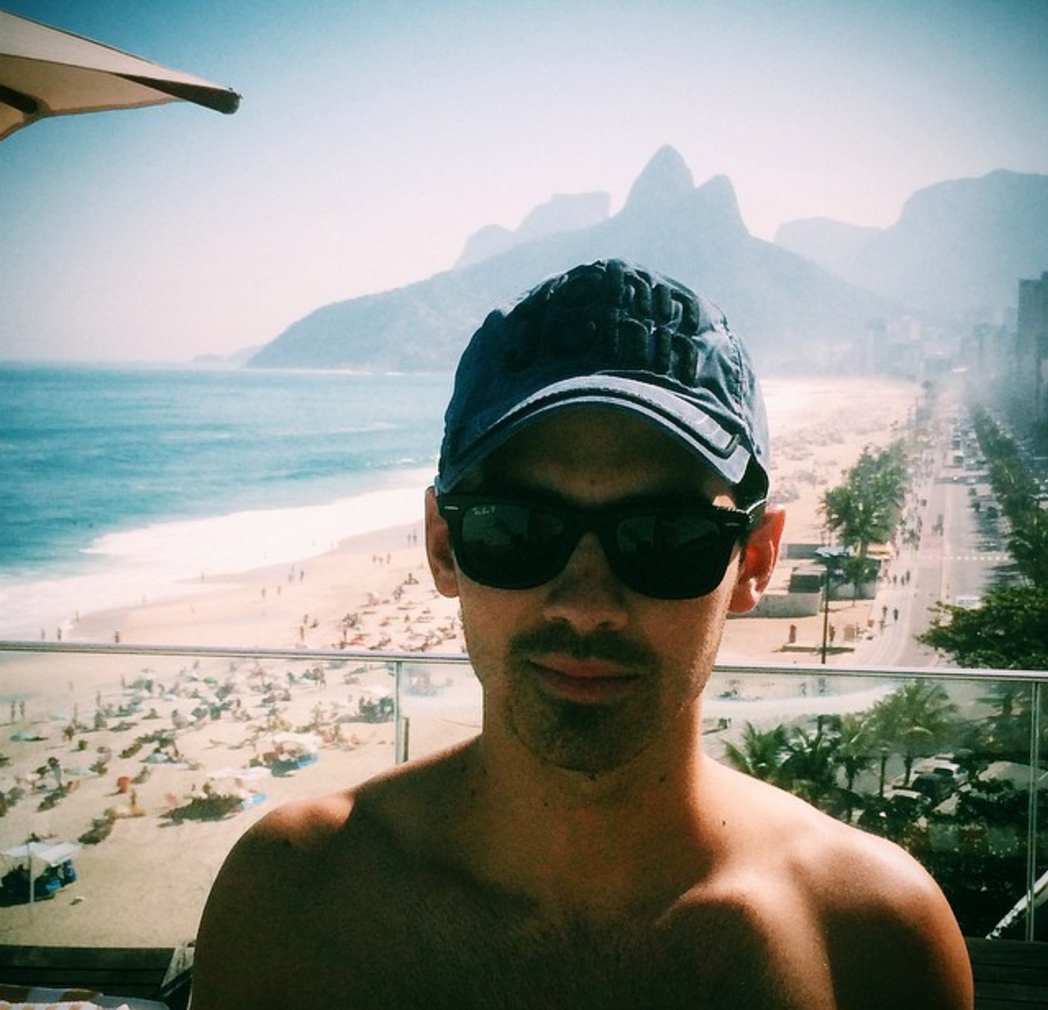 Why is he only posting full-body shirtless pictures now, HMMMMM???