ICYMI, I feel really bad for you because J.Lo is STILL Jenny from the block, PROVEN during her performance at the 2018 VMAs.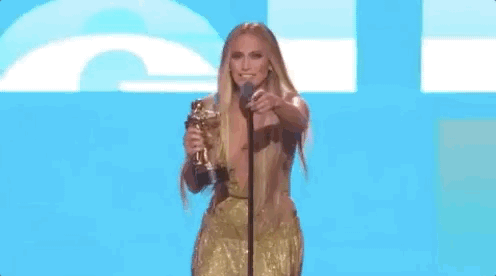 TBH, her performance was HYPNOTIZING.
1.
Like when she opened her performance with VOCALS while ascending and descending in the air.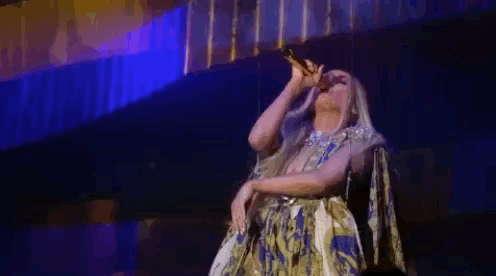 2.
Then, when she twirled and whipped her dress.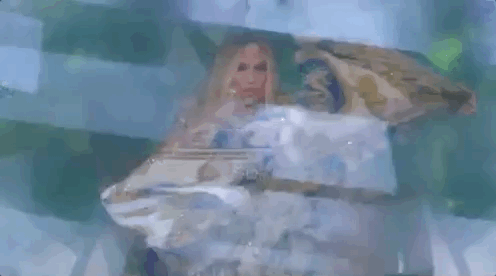 3.
When she rose from a group of shirtless men like any good gay icon.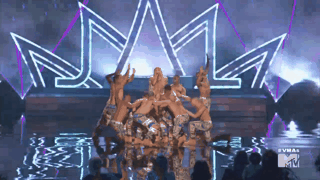 4.
When she served choreo legend.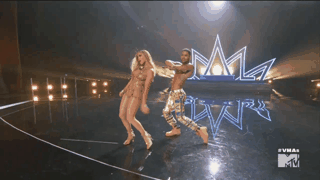 5.
And the glowstick legend.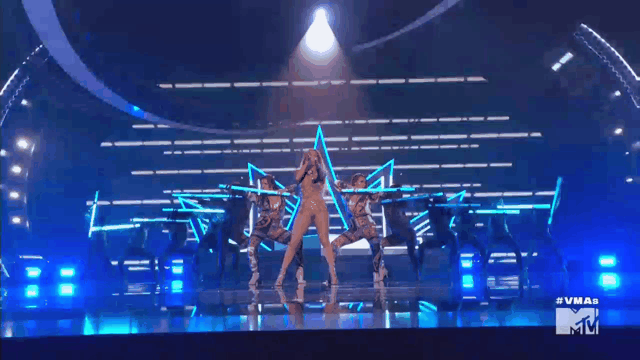 6.
When she grabbed her J.Lo balls (they're bigger than yours).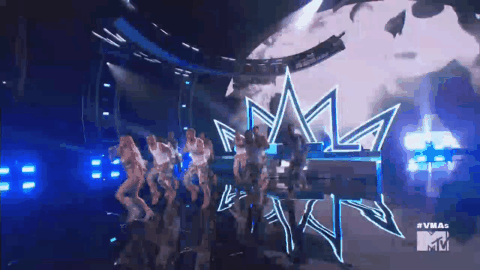 7.
When this angelic moment happend.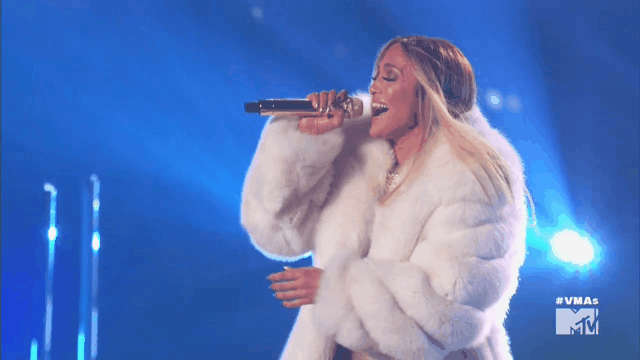 8.
When she popped out her OG big booty.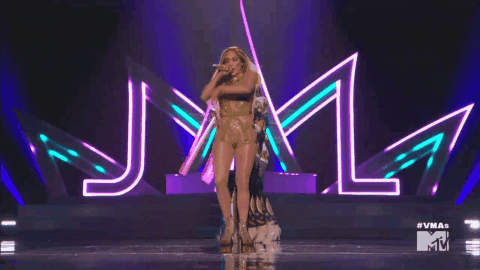 9.
And then again.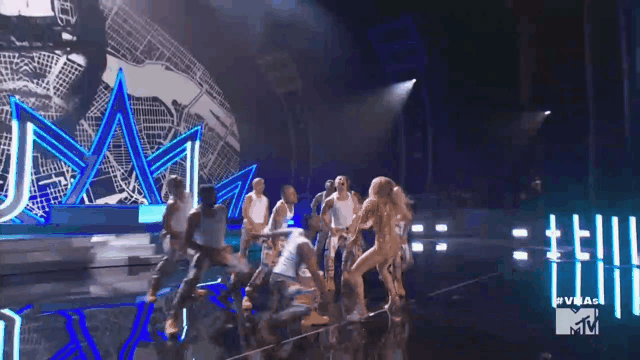 10.
AND AGAIN.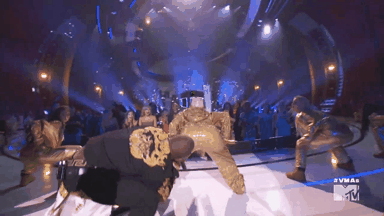 11.
And then again, because yes, J.Lo owns the original butt.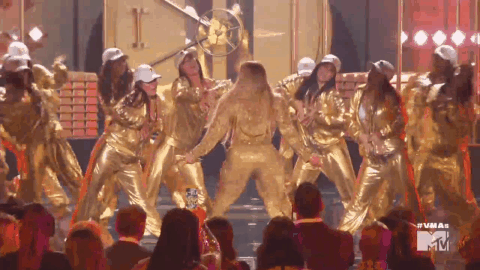 ANYWAY, J.Lo was this year's show. Bye!