That Pic Of Jelena Kissing Is Now The Most-Liked Instagram Ever
The feels... AGAIN.
Remember that old picture of Justin Bieber and Selena Gomez kissing that Bieber posted on Instagram late last year? And it was kind of weird because they broke up in 2014 but it was also kind of "awww"?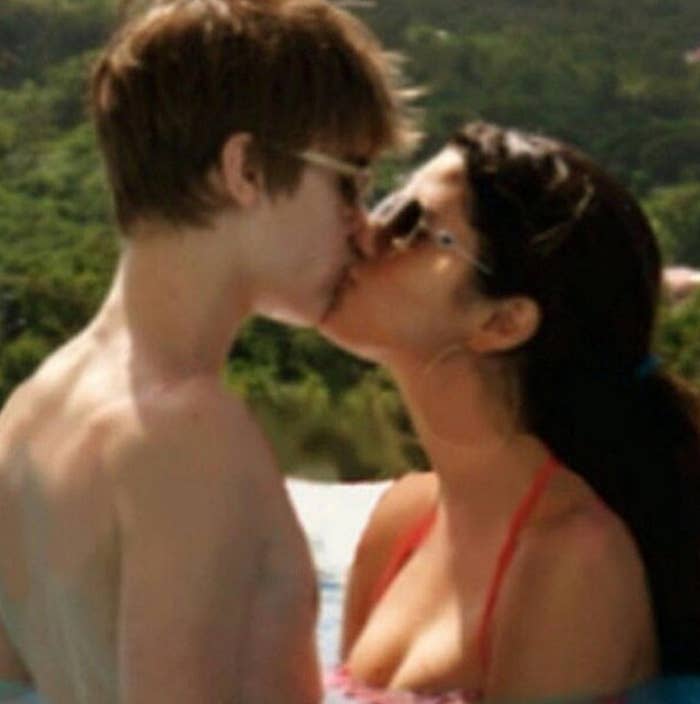 And then Selena Gomez LIKED IT and everyone was like "WTF IS JELENA BACK ON?"

Well, seeing #Jelena kiss must've brought out the feels in EVERYONE, because as of this week, Bieber's Insta is now the MOST-LIKED picture EVER on Instagram, with over 3.5 million likes.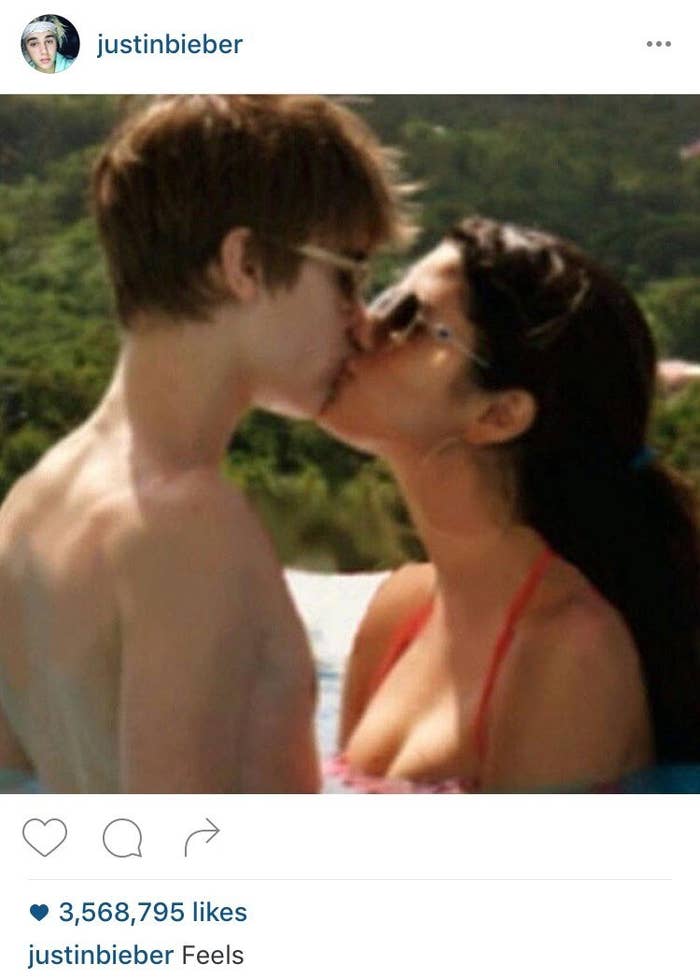 At the end of last year, Instagram confirmed Kendall Jenner's head-of-hearts Insta was the most-liked photo on the social network, but now the supermodel's pic is trailing behind Bieber's by roughly 7,000 likes. *solemnly reflects*