Jeff Goldblum — aka Grandmaster of multigenerational thirst and star of Thor: Ragnarok — took some time away from doing all things Jeff Goldblum to read hilarious thirst tweets about himself...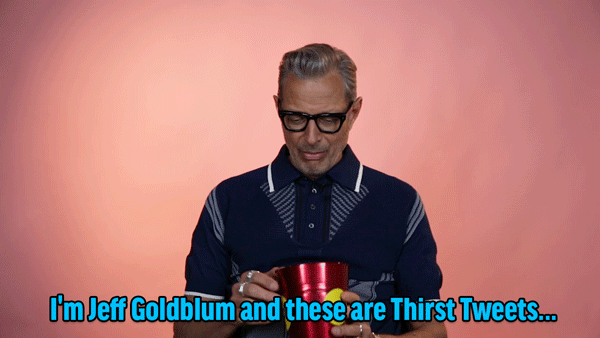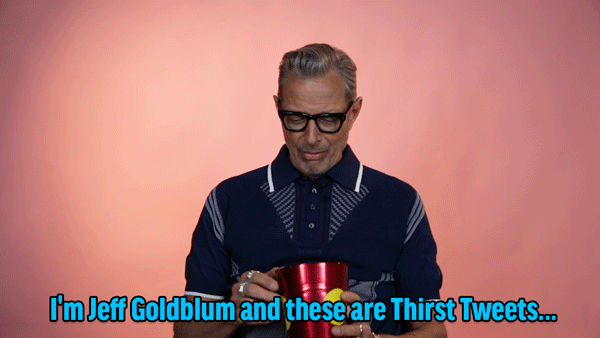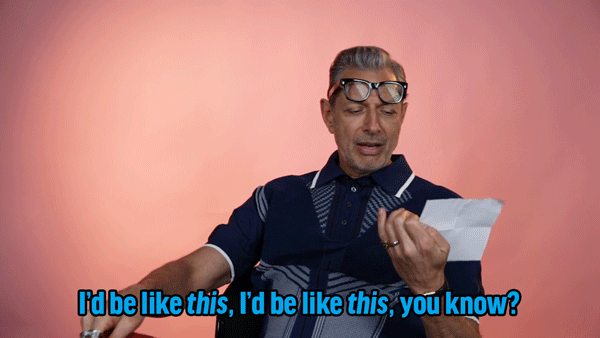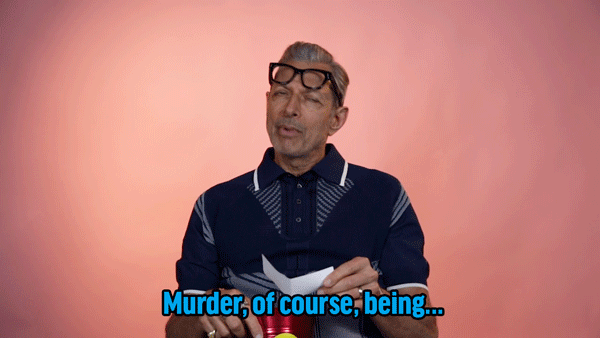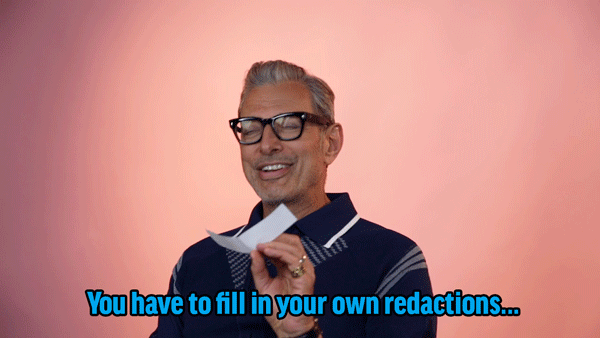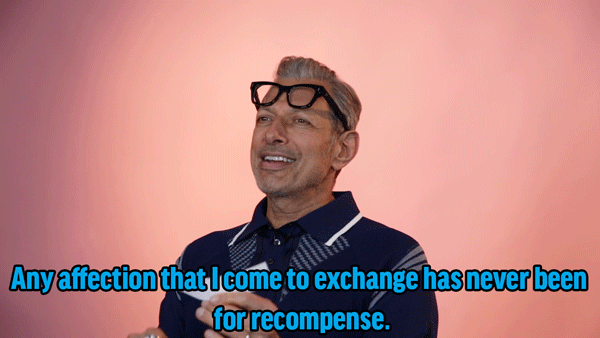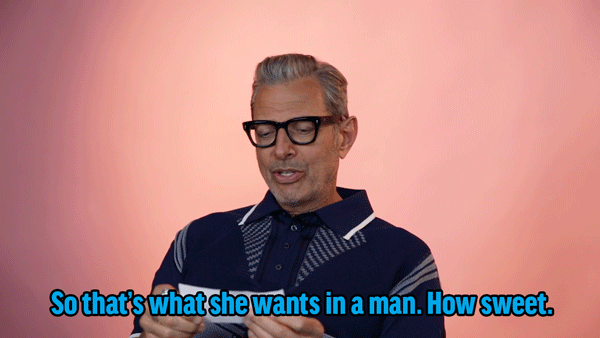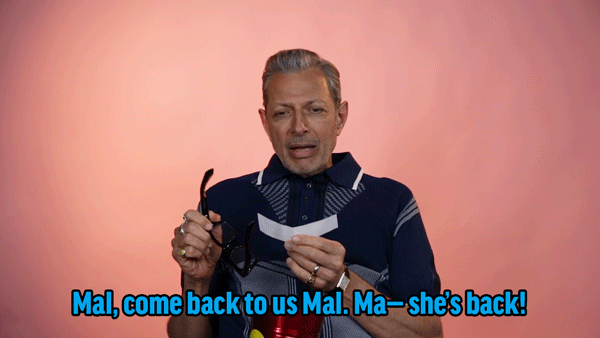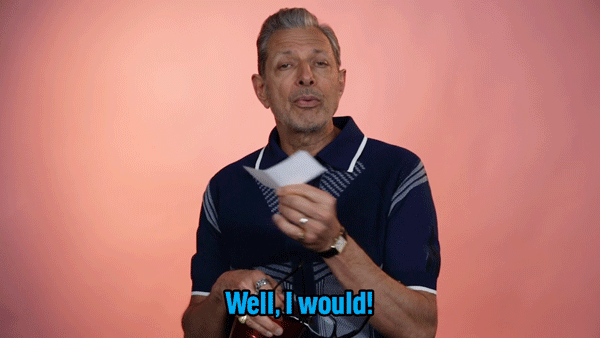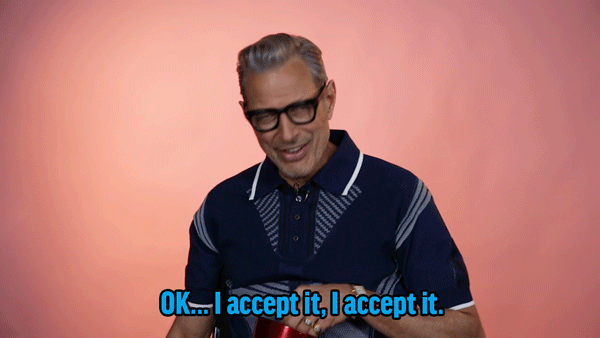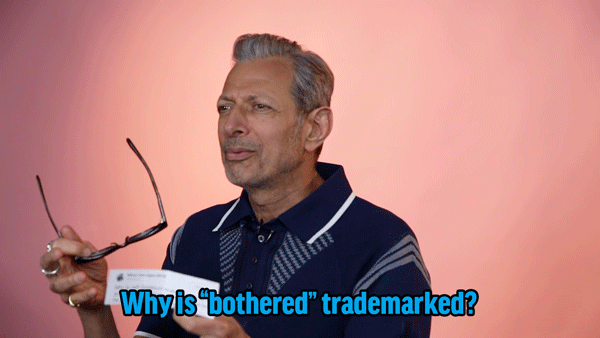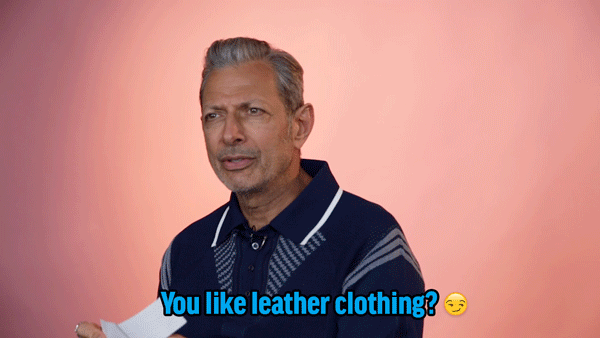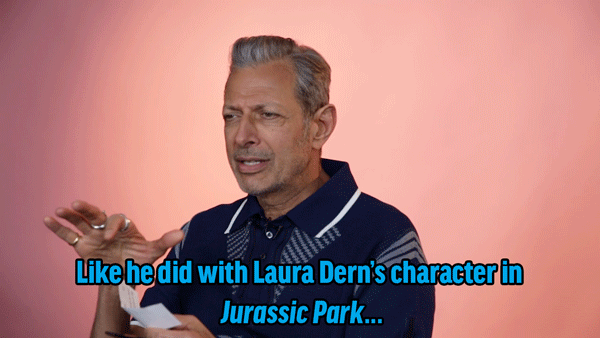 Can't get enough of Jeff? Make sure to grab your copy of Thor: Ragnarok — now available on Blu-ray and DVD — today!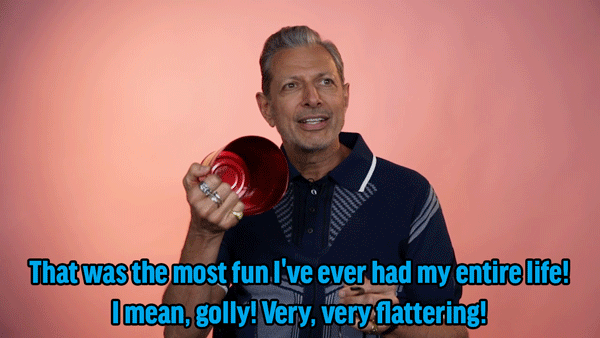 Looks like there are no comments yet.
Be the first to comment!