With the recent release of his new Morphe eyeshadow palette — the James Charles Eyeshadow Palette — we had beauty guru and YouTuber James Charles stop by BuzzFeed to play with some adorable puppies while answering YOUR fan questions...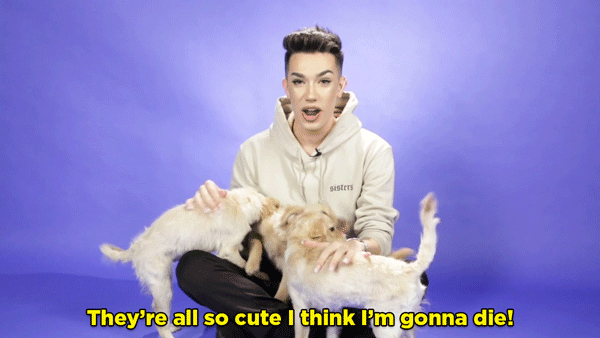 1.
When and why did you start saying "Hi sisters"?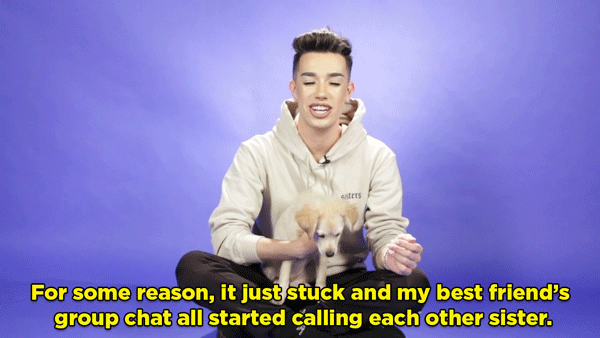 2.
What is one beauty product you cannot live without?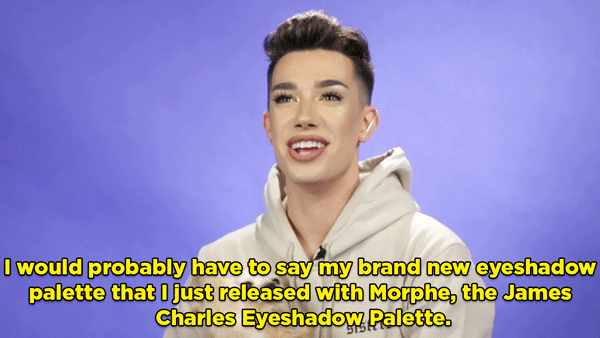 3.
If you weren't doing beauty, what type of career do you think you'd pursue?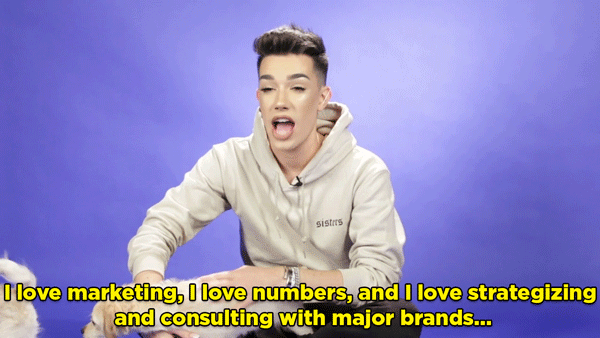 4.
What inspired you to get into makeup? Who were some of your idols along the way?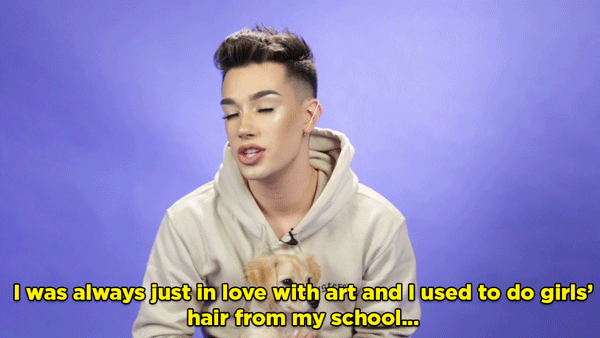 5.
If you had to guess, how many brushes do you have in your makeup collection?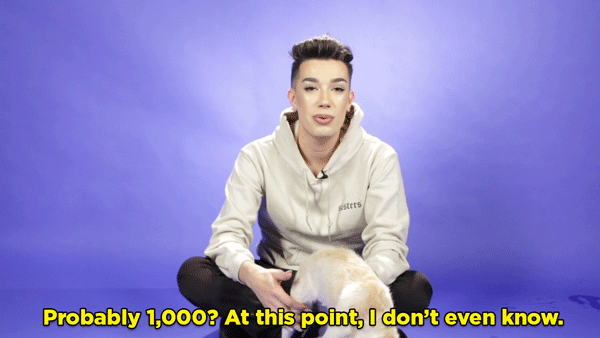 6.
What's your favorite shade in your Morphe collab palette?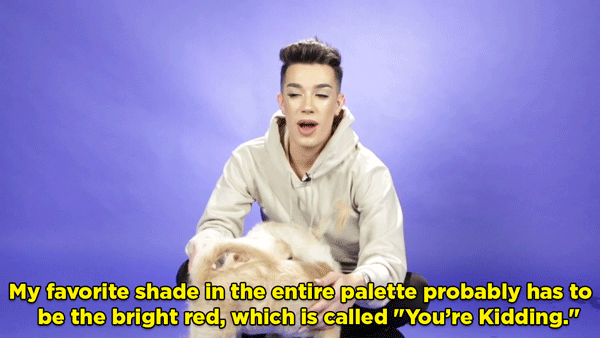 7.
When did you know you wanted to create a makeup palette and how long did it take to actually get it started?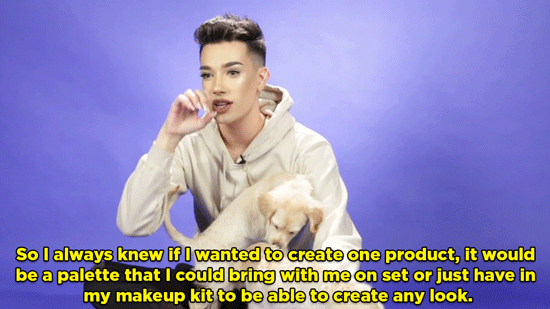 8.
What has been your favorite part of your makeup journey so far?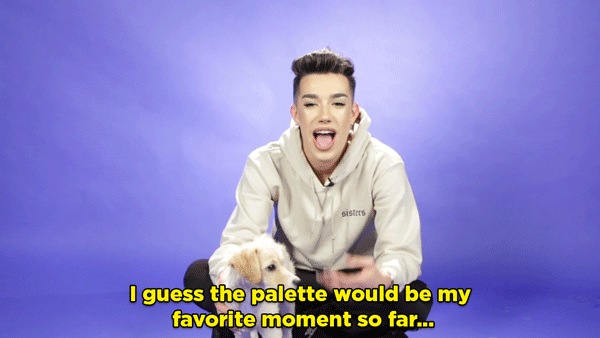 9.
You talk about makeup a lot on your channel, but what's your skincare routine?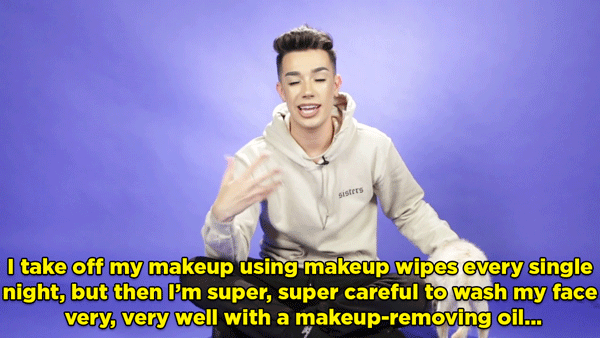 10.
If you could pick one eyeshadow color to wear for the rest of your life, what would it be?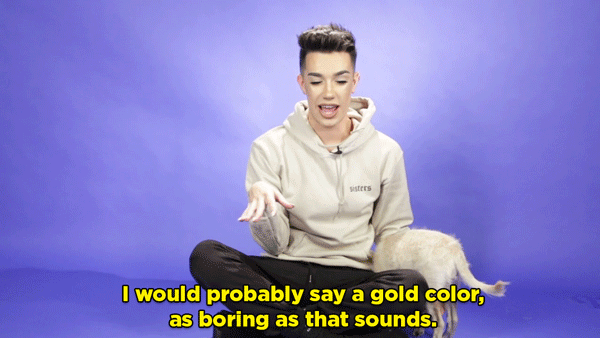 11.
If you could do anyone's makeup, dead or alive, whose would it be and why?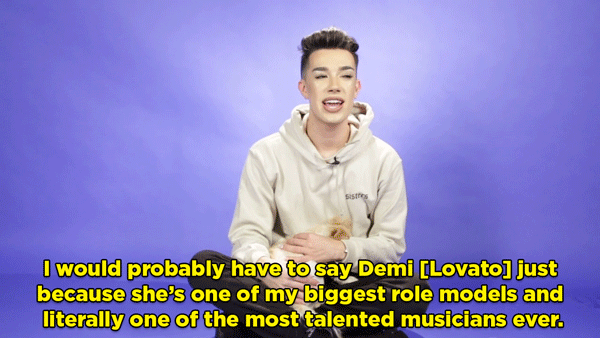 12.
What's your advice to anyone who's looking to become a beauty guru?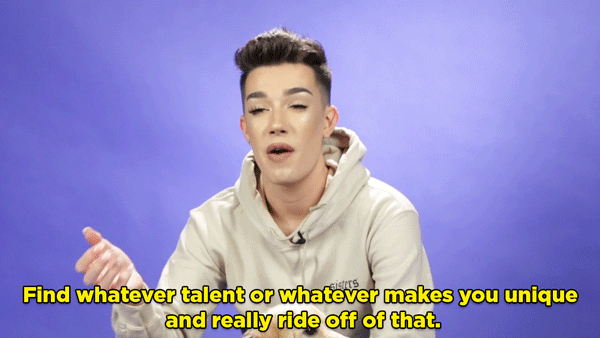 13.
What's one piece of advice you'd give to your younger self?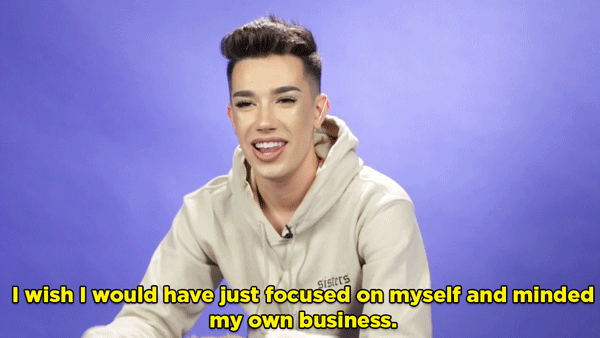 Can't get enough of James Charles? Make sure to subscribe to his YouTube Channel and check out his Morphe eyeshadow pallet, the James Charles Eyeshadow Palette.