God Karen, I FEEL SO STUPID because I almost forgot it's Amanda Seyfriend's dog's 7th birthday! This is important because Finley Cooper Seyfried is actually ICONIC and before his time. Proof:
More proof: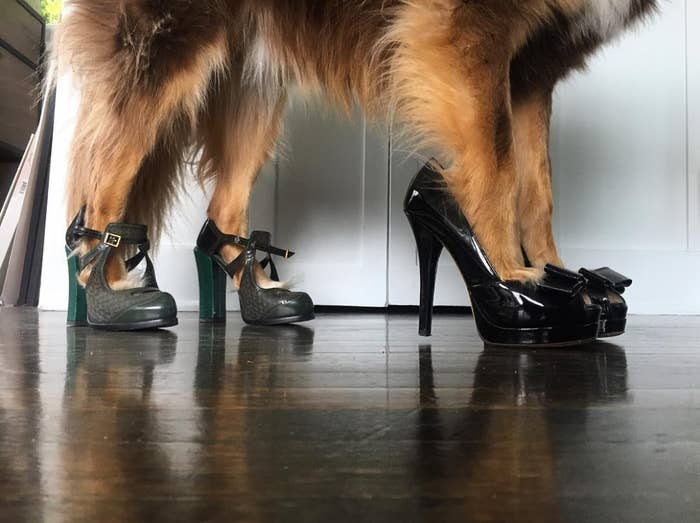 OK, ONE LAST PHOTO AND I PROMISE I'LL GET TO THE POINT: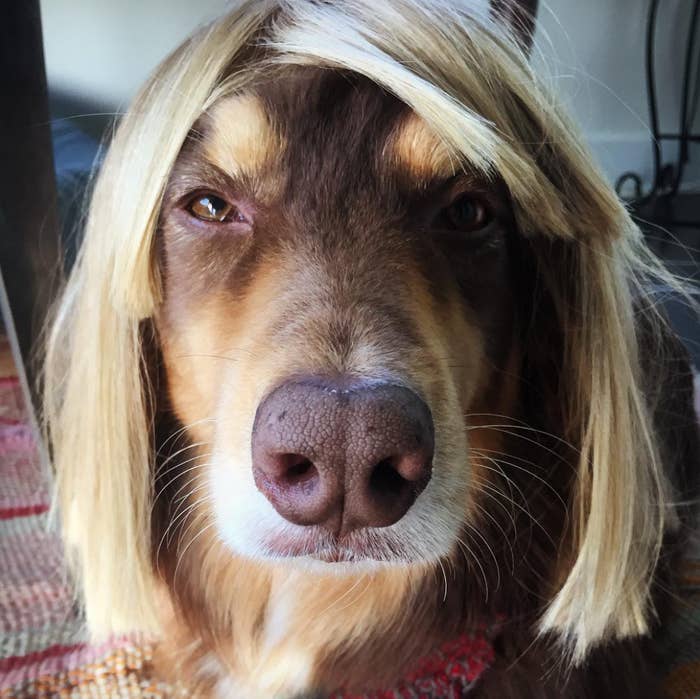 Luckily, Amanda's a cool mom and posted an Instagram of Finn celebrating in front of his cake, complete with a party hat and balloon: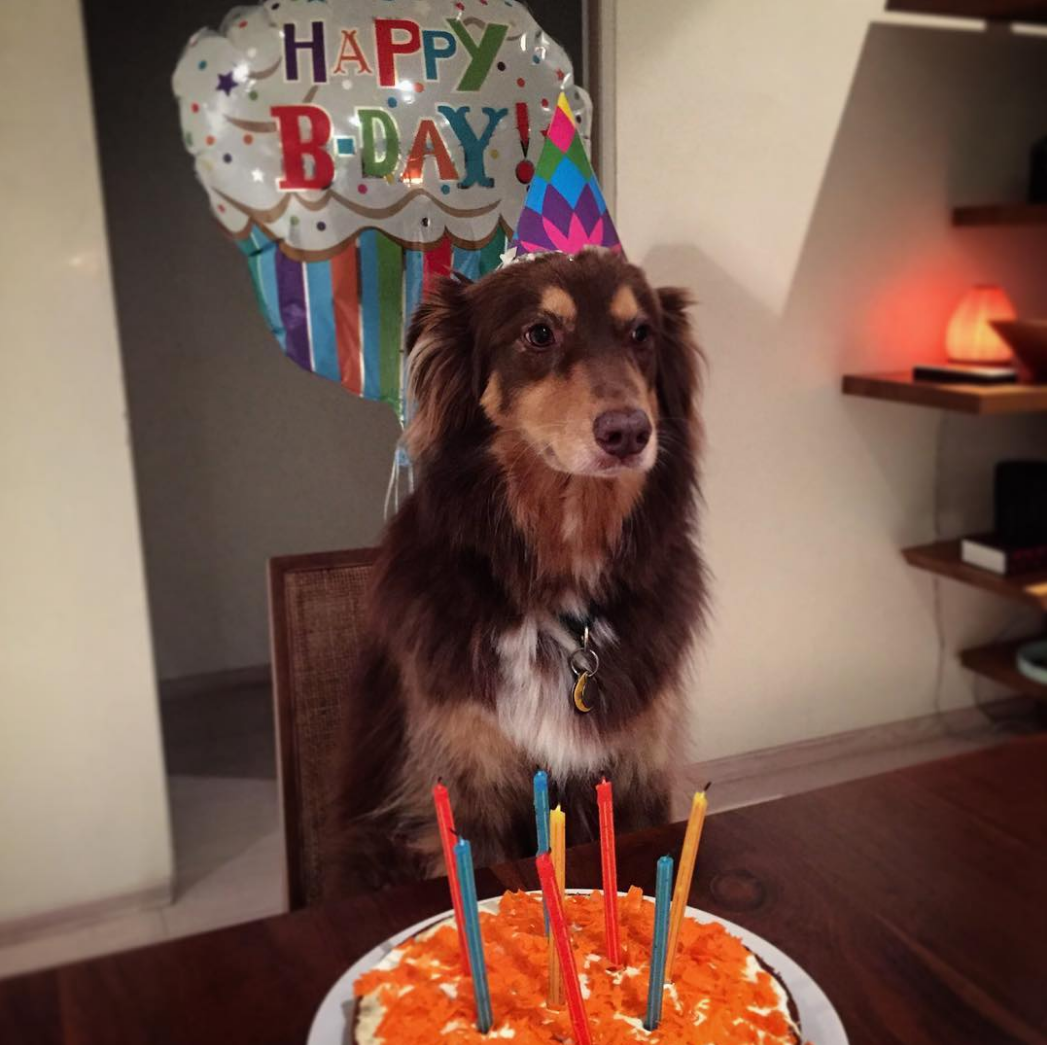 AND HE FUCKING DESERVES IT ALL! 😭😭😭
In case you were wondering, it appears Finn celebrated his birthday yesterday with friends by feasting on snacks and listening to "Bitch Better Have My Money:"
Happy 7th, Finn!