It's been 84 years and Entertainment Weekly is still releasing mini-clips from their Dawson's Creek reunion from last week instead of releasing one entire video.
On Wednesday, the outlet uploaded a very depressing clip of the cast trying to remember the lyrics to its ICONIC theme song...
...And prepare for your entire world to SHATTER because NONE of the original cast knew the FUCKING WORDS!!!!!
Like, really?! Busy, FROM THE LAST TWO FUCKING SEASONS, is the only one who knows one of the most iconic theme songs of all time? OF ALL FUCKING TIME!!!
If you know ONE THING about Dawson's Creek, IT'S THE THEME SONG! THIS IS ABSOLUTELY UPSETTING!!!!!!!!!!!!!!!!!!!!
Michelle, did you not watch one single episode?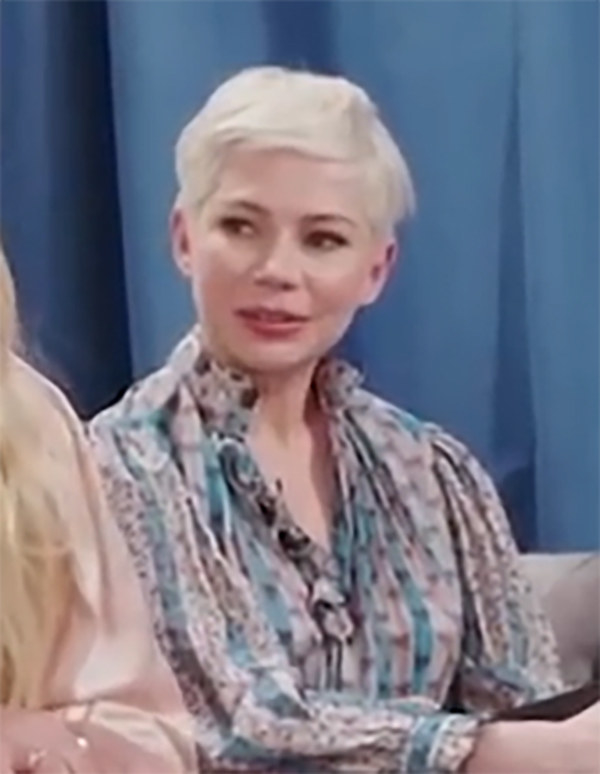 Katie, GIRL, I know you've been through a lot but you REALLY don't know "I Don't Wanna Wait"? REALLY?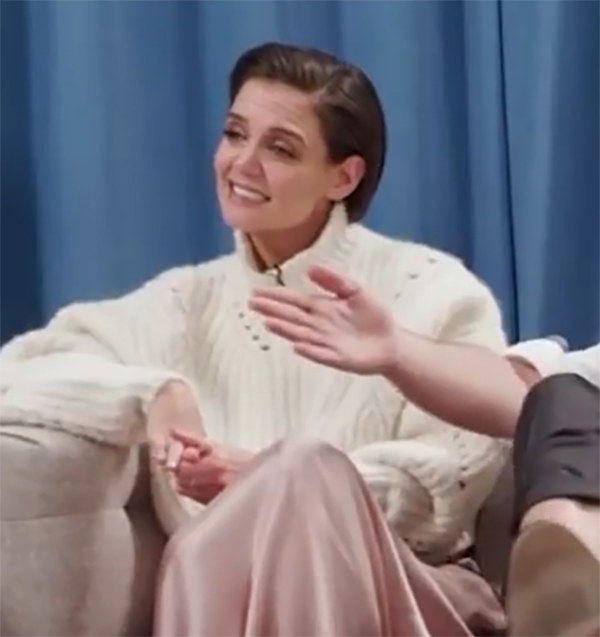 Joshua??? YOU WERE THERE FROM THE START, TOO!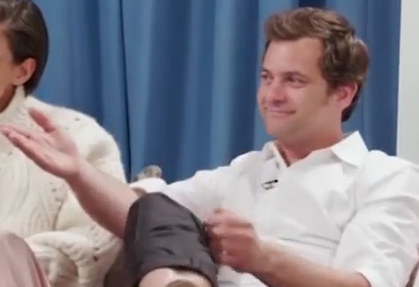 James???? FORFUCKSSAKE, THIS WAS LITERALLY YOUR CREEK.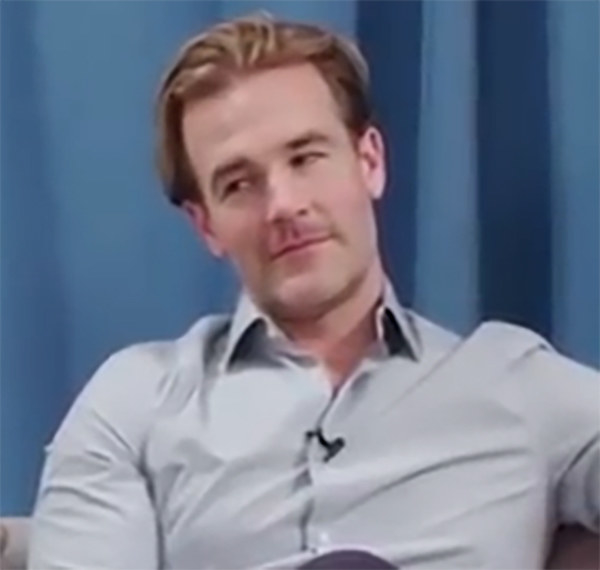 AND EVEN YOU, GRAMS!?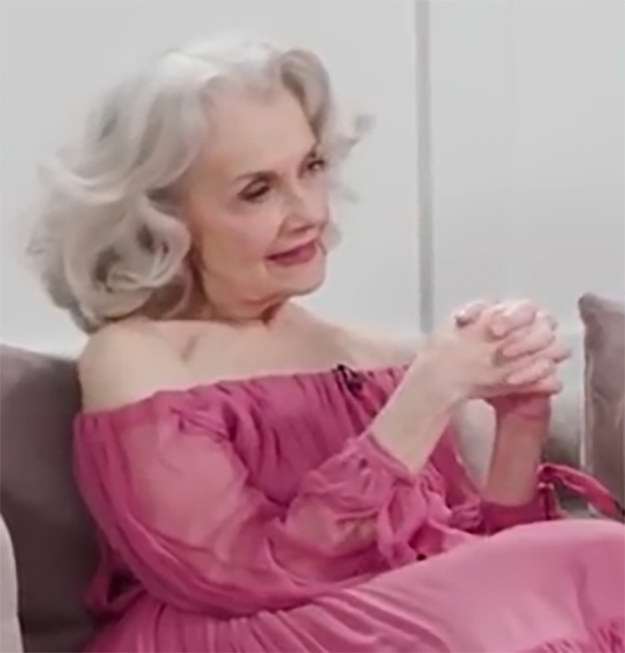 Look, it's been A WEEK for me and I kept my composure with the Joey/Pacey divorce news but THIS IS THE FINAL STRAW!!! NO MORE CLIPS FROM THIS REUNION BEFORE EVERYTHING IS RUINED!!!!!!