Hilary Duff Sneezed Thus Signaling Warm Spring Weather Is Officially On Its Way
Meteorologists are taking notes.
But any true intellectual knows that spring doesn't officially begin until Hilary Duff sneezes — thus signaling blooming flowers and warm weather on the horizon.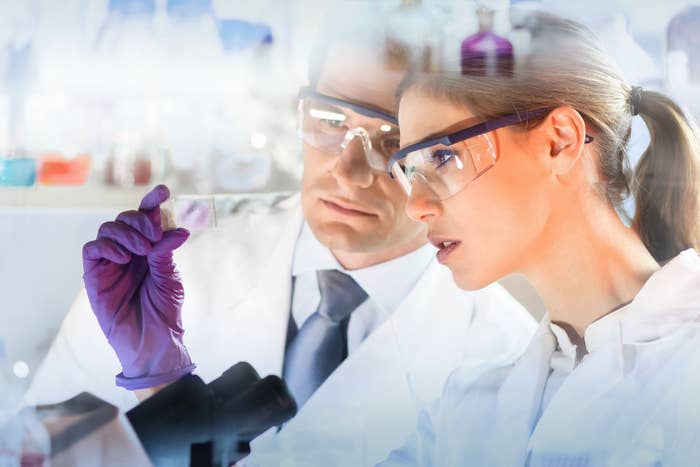 Well, today I come with good news.
On Monday, March 26, our Queen of Seasonal Change, Hilary Duff, SNEEZED! And not just once...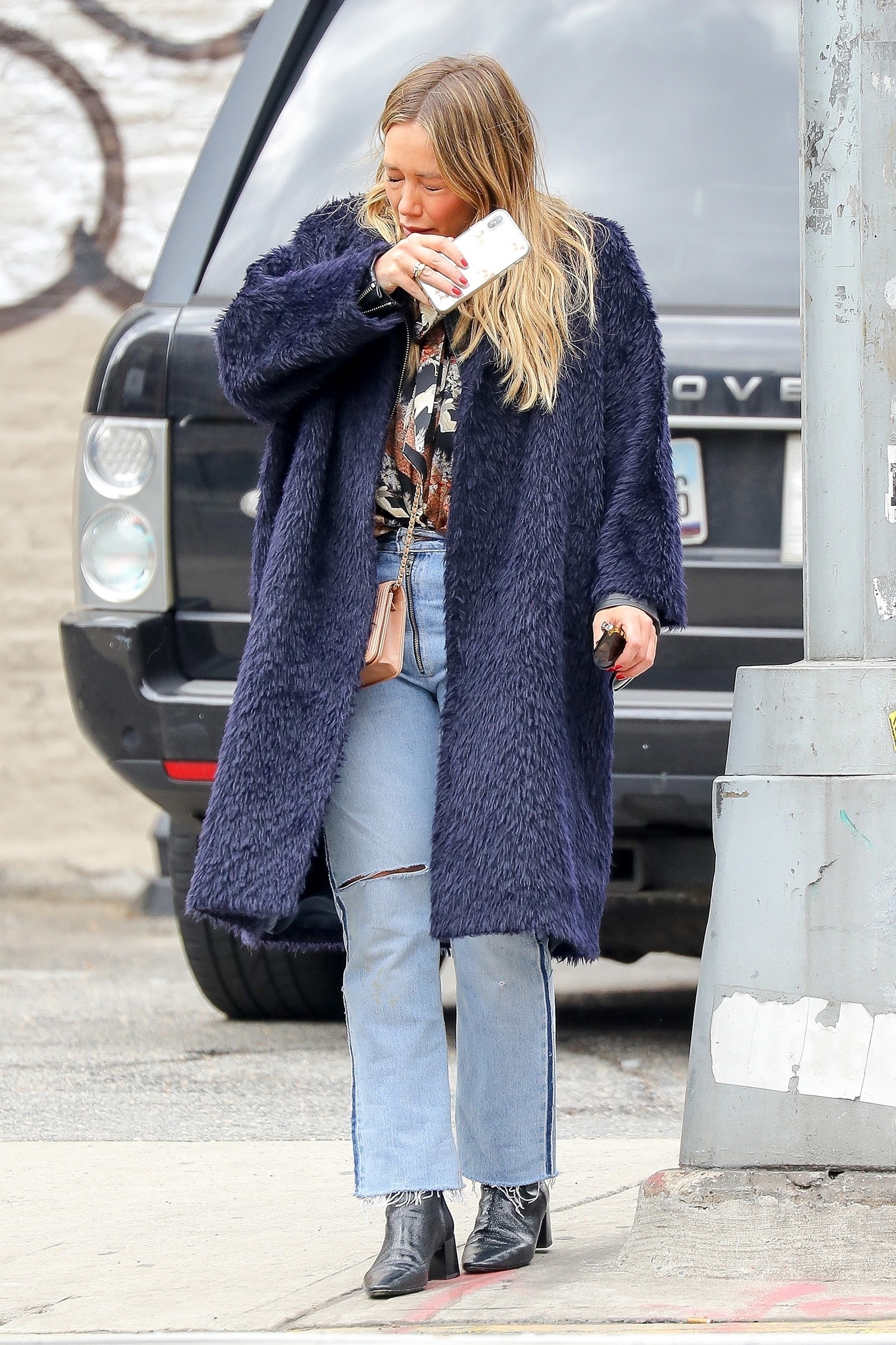 Not just twice...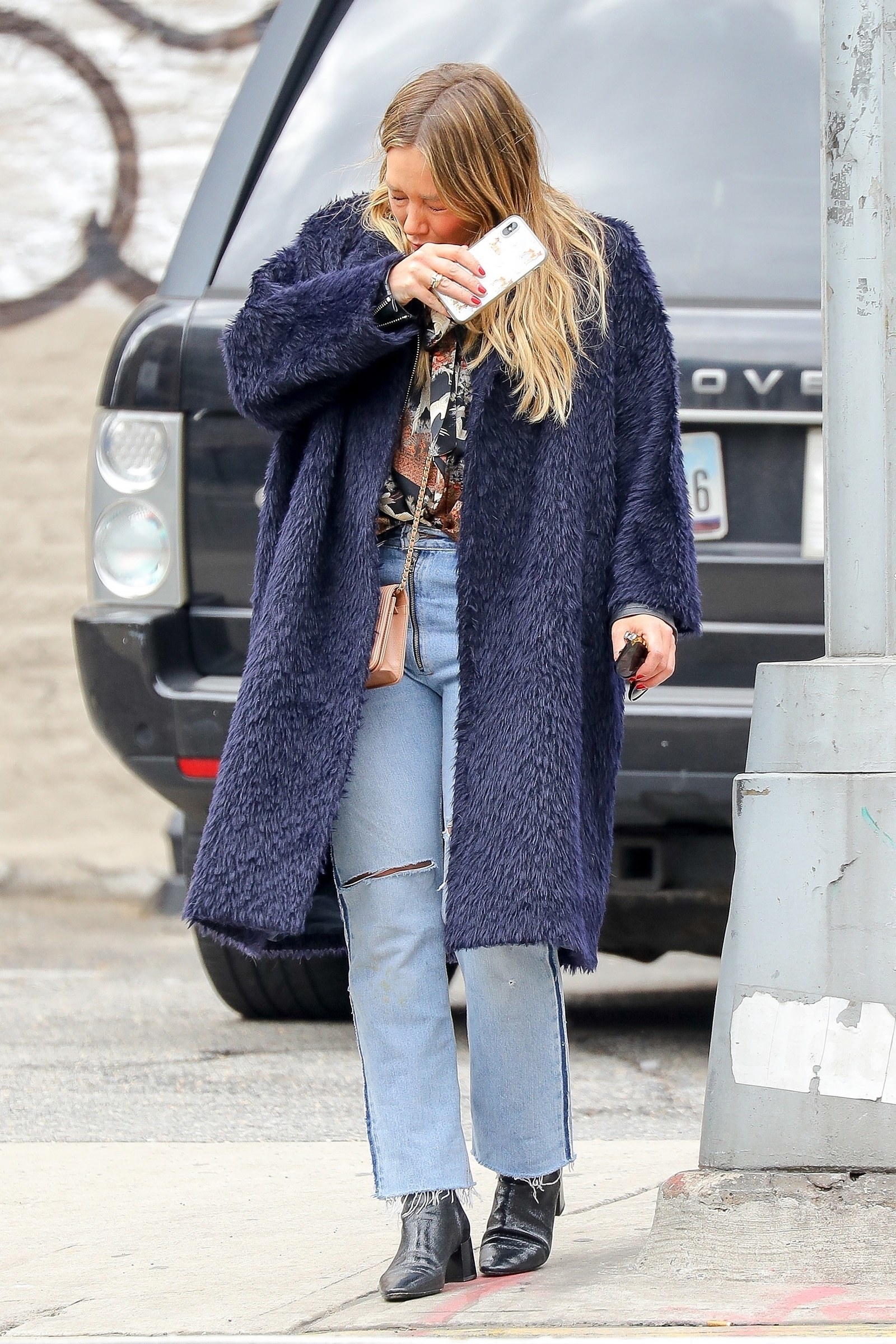 ........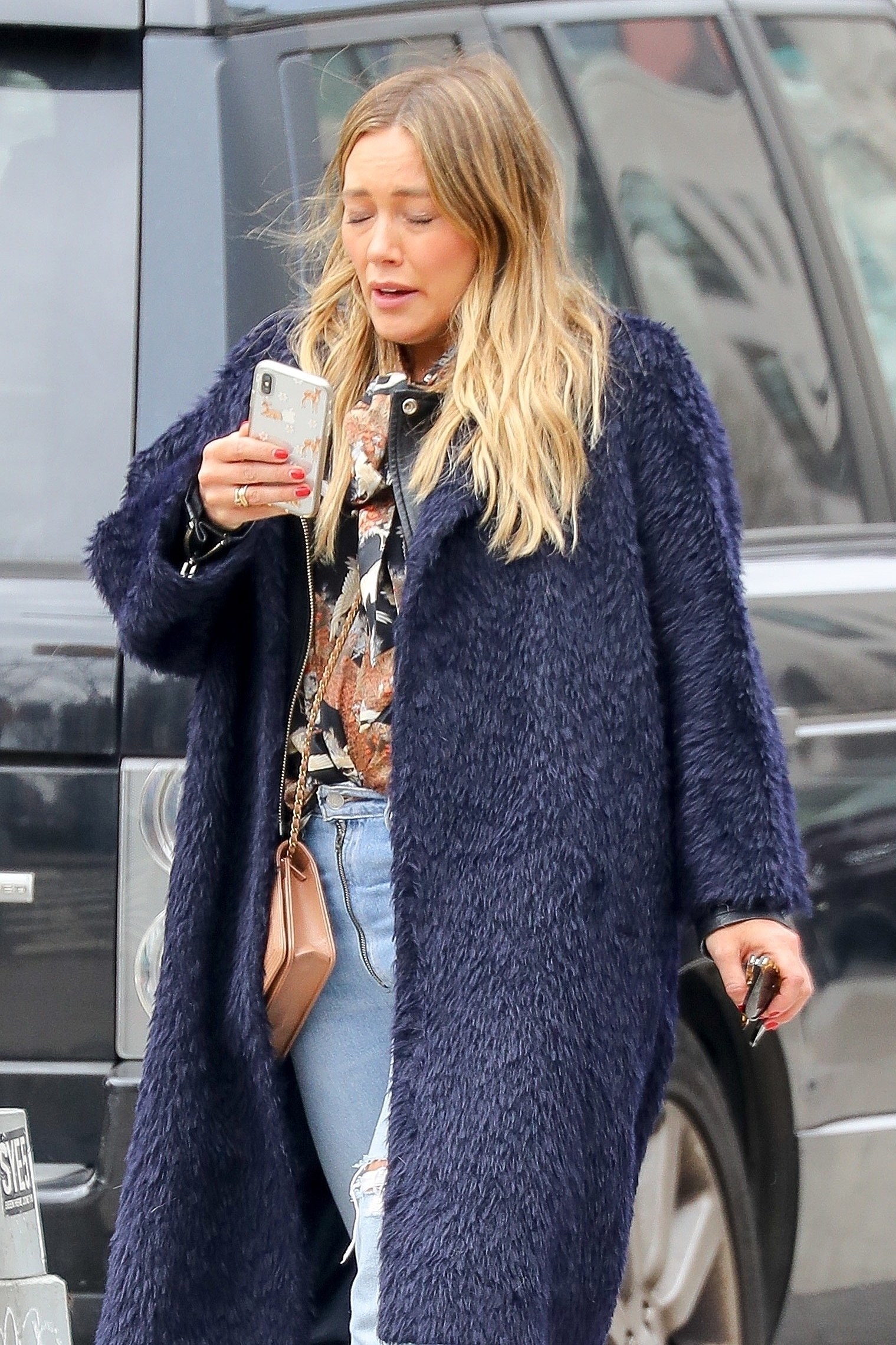 BUT THRICE.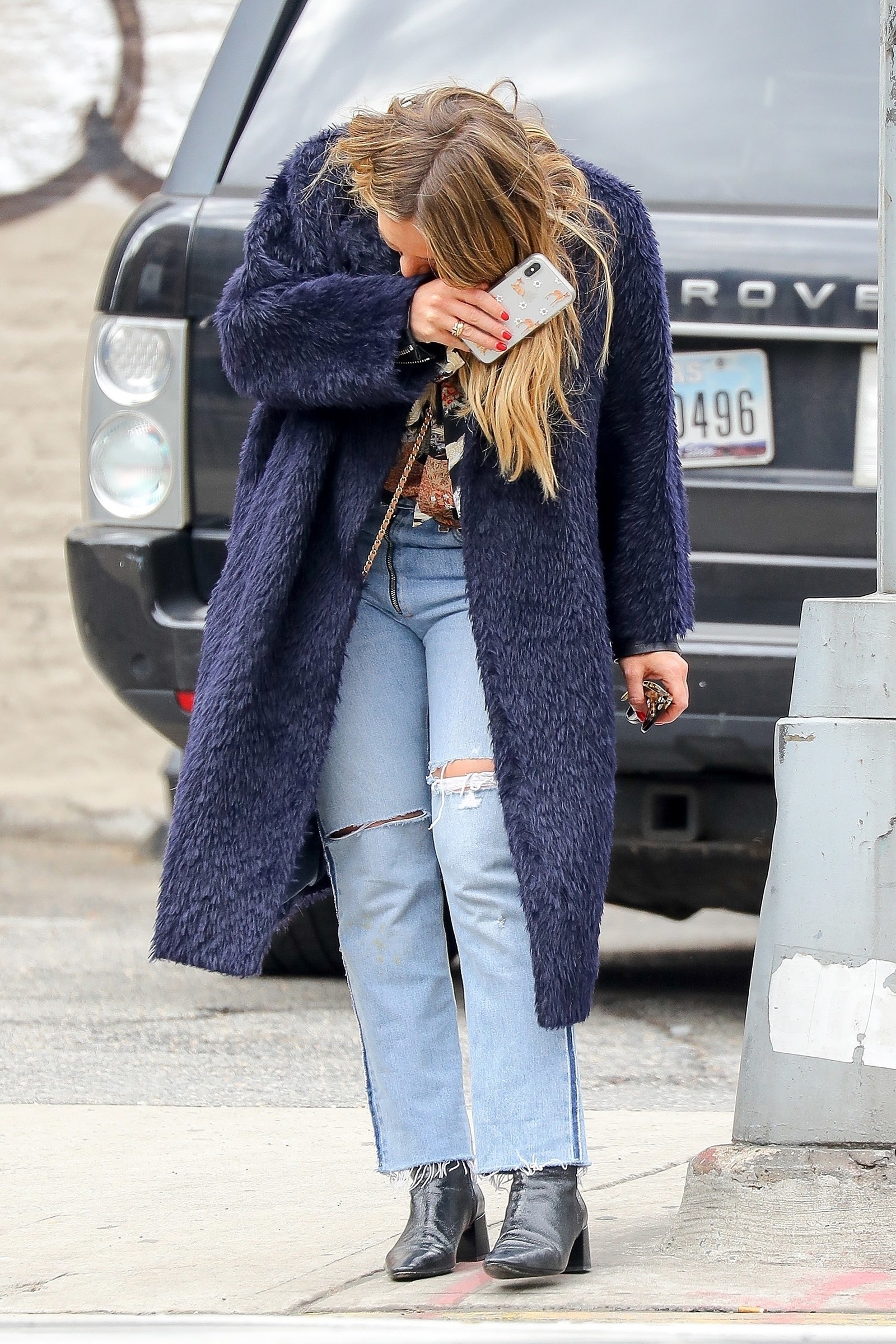 It's official: SPRING IS HERE AND WARM WEATHER IS COMING. WE'RE SAVED.