Despite frigid temperatures across the continental United States, scientists would tell you spring has officially been here for a week now.
But any true intellectual knows that spring doesn't officially begin until Hilary Duff sneezes — thus signaling blooming flowers and warm weather on the horizon.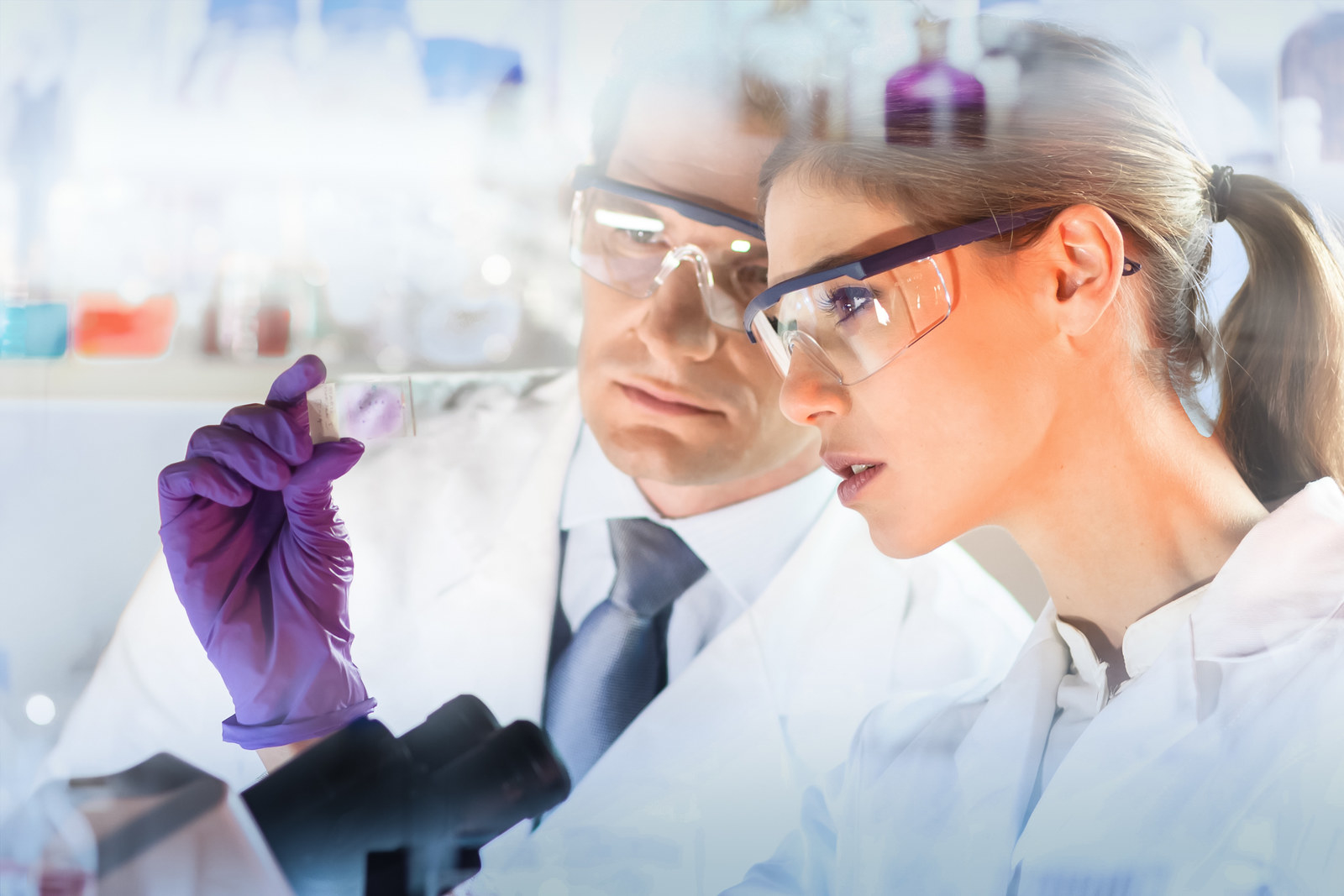 Well, today I come with good news.
On Monday, March 26, our Queen of Seasonal Change, Hilary Duff, SNEEZED! And not just once...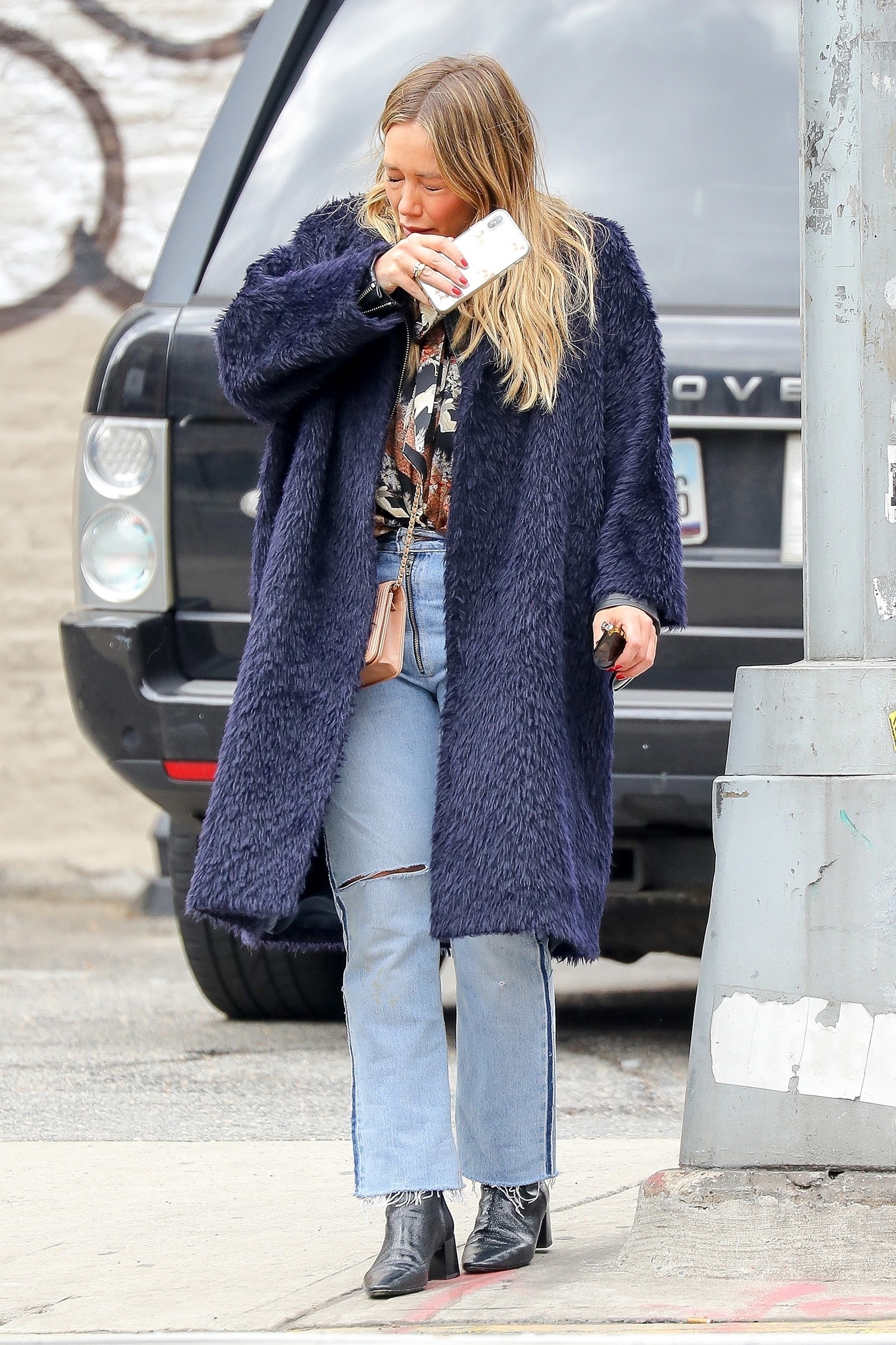 Not just twice...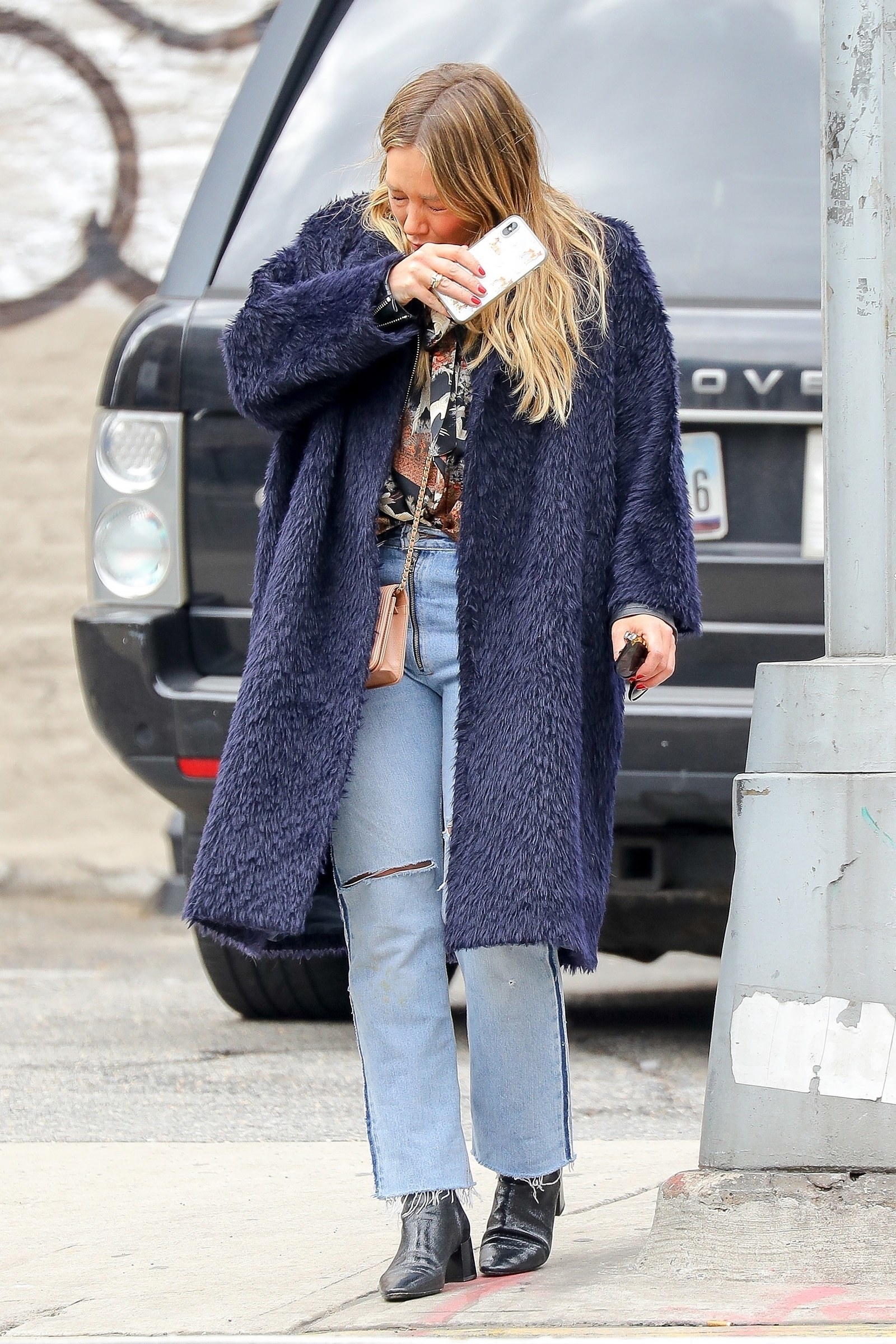 ........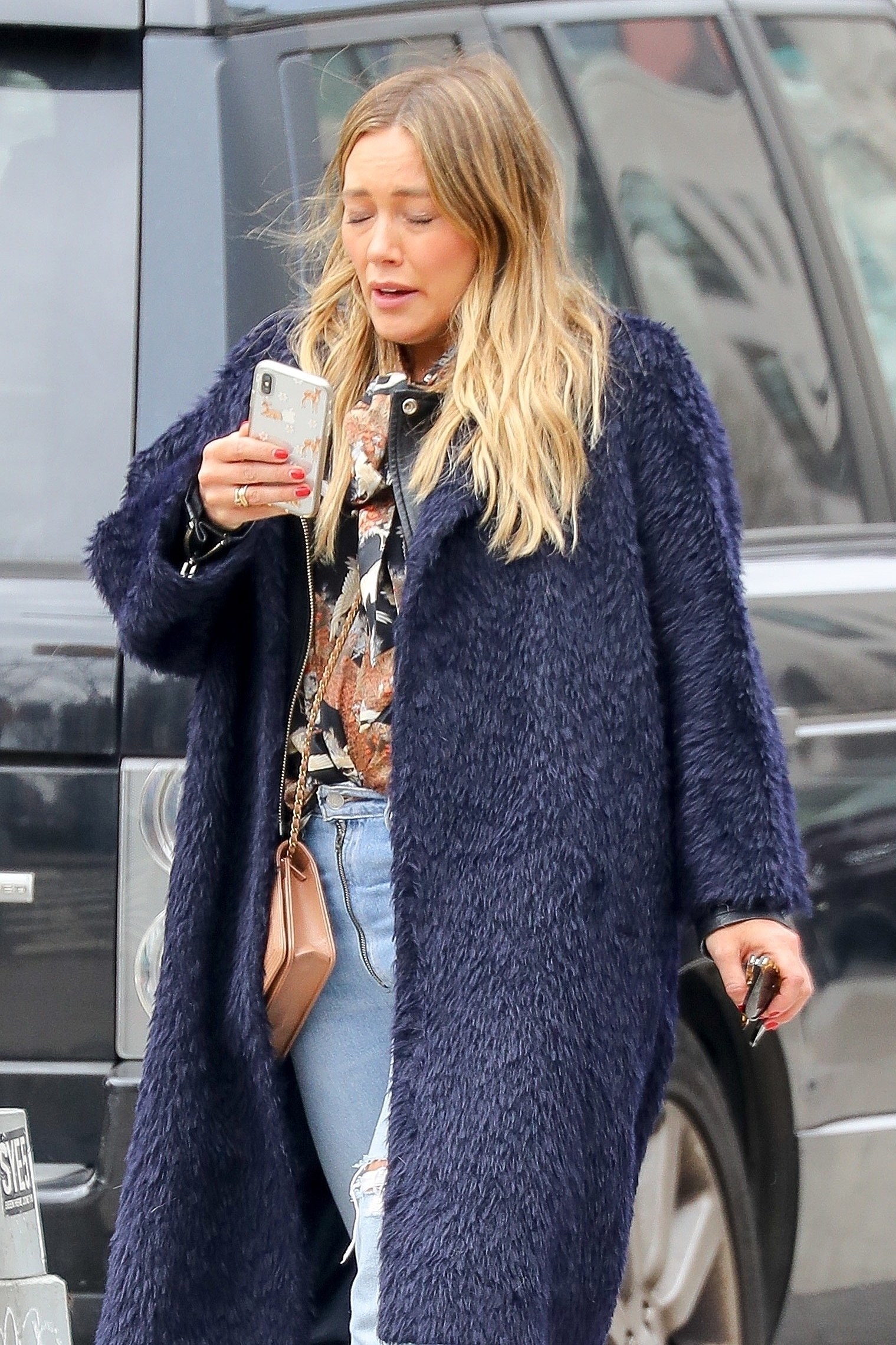 BUT THRICE.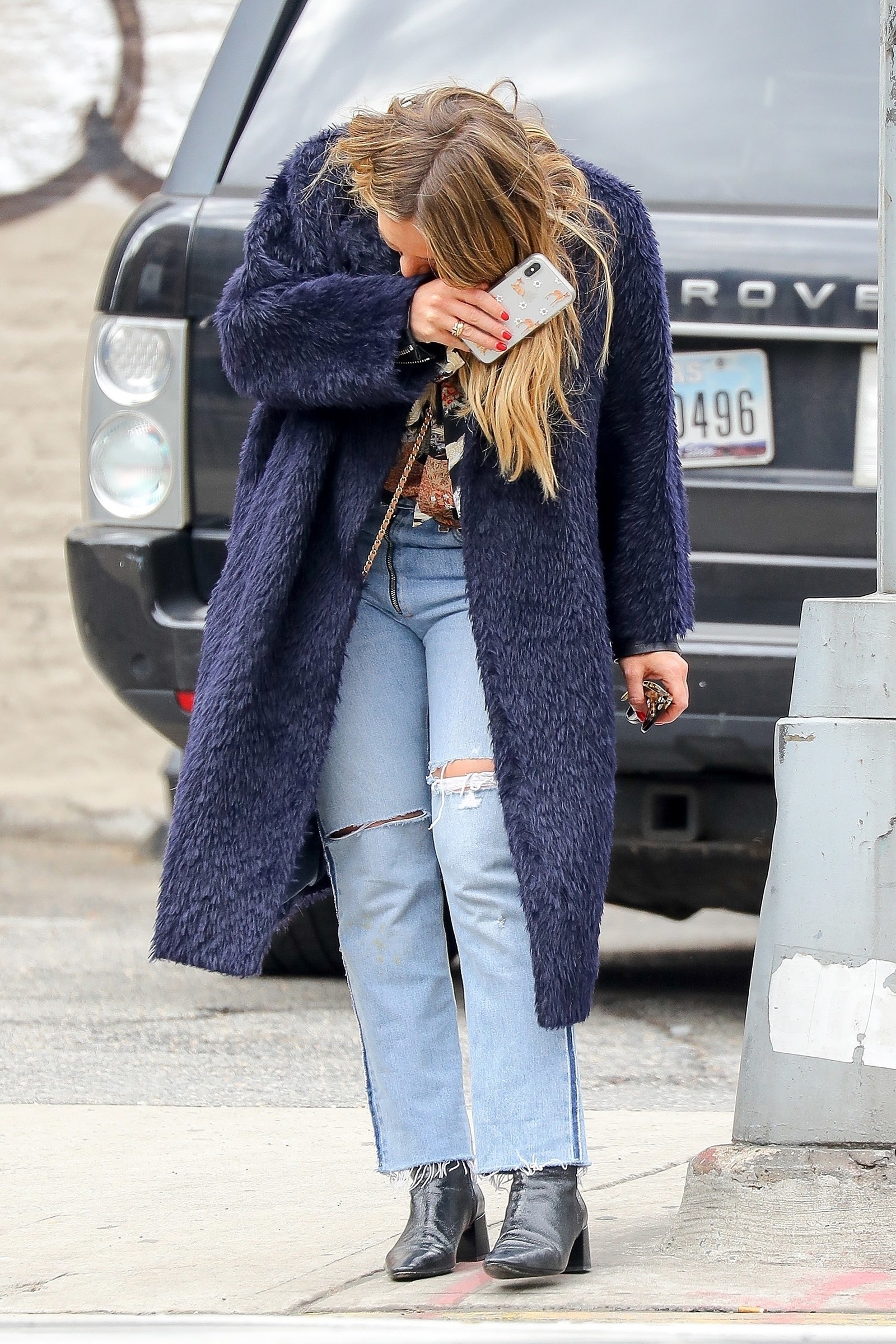 It's official: SPRING IS HERE AND WARM WEATHER IS COMING. WE'RE SAVED.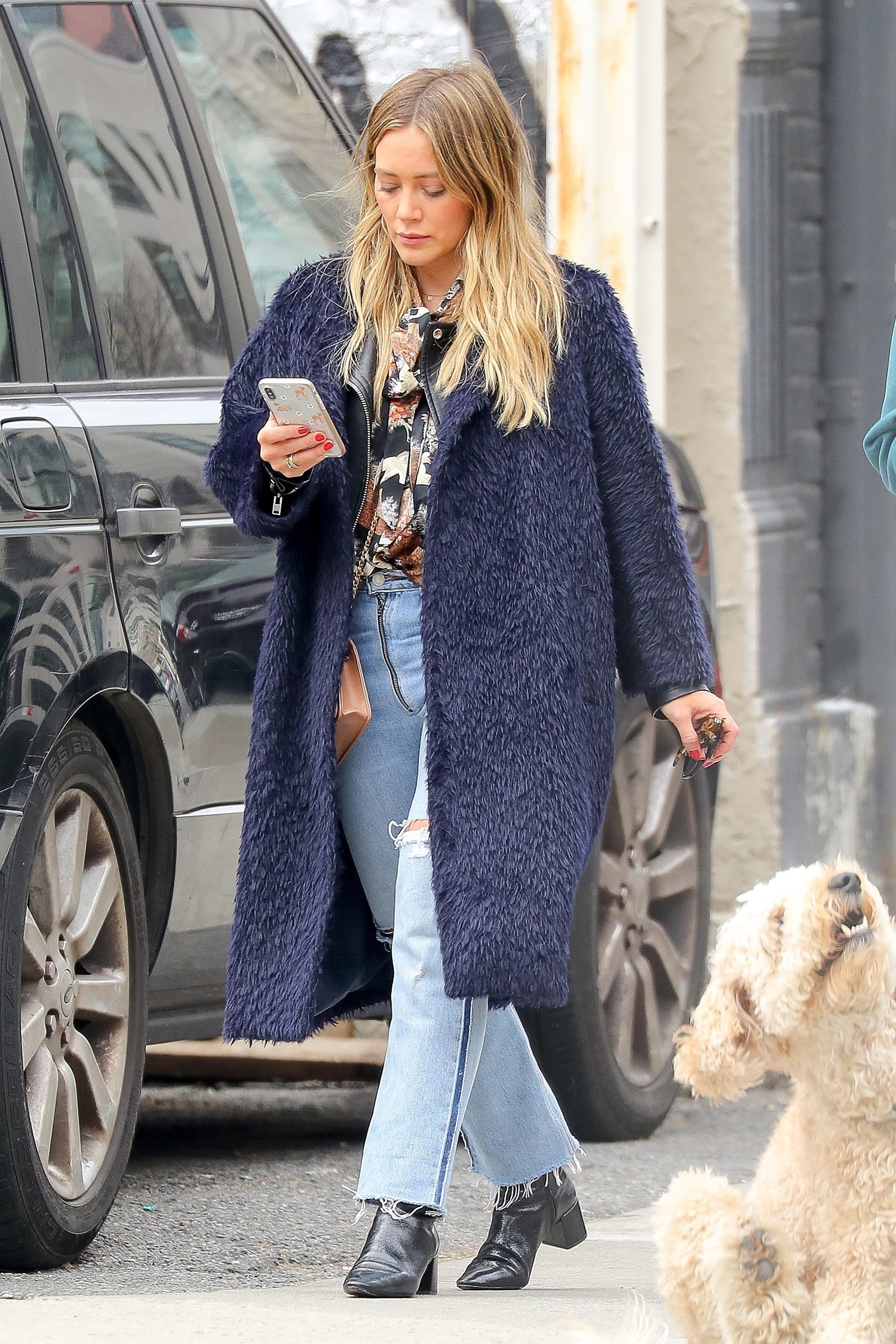 Looks like there are no comments yet.
Be the first to comment!