WARNING: This post WILL make you a mustache person.
Henry Cavill is already doing the impossible while filming Mission Impossible 6 with Tom Cruise: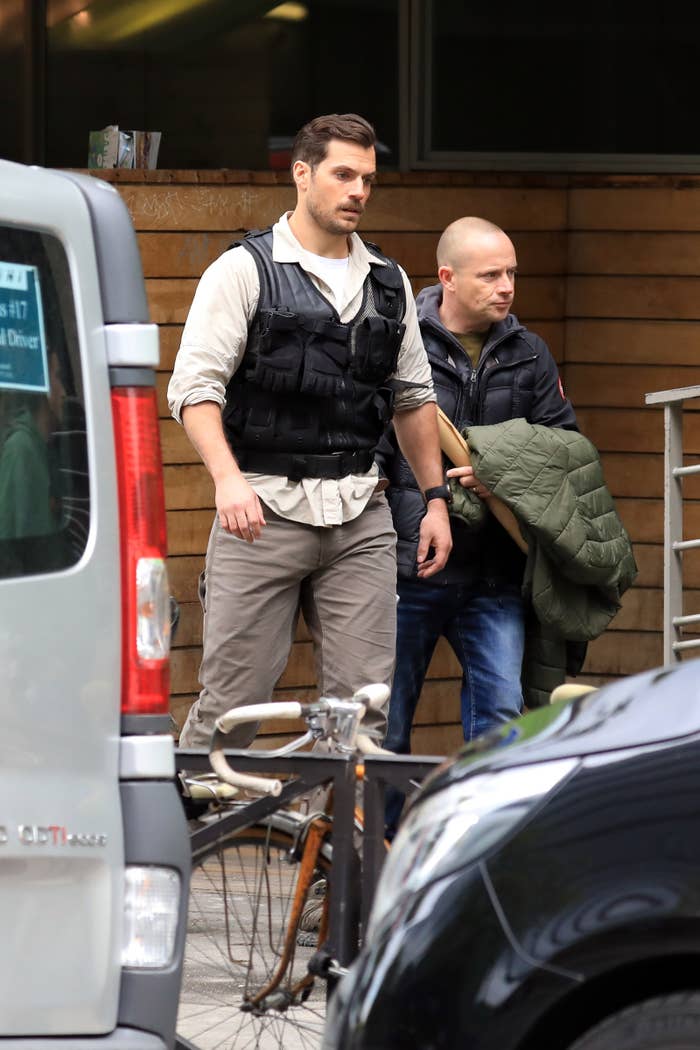 Yes, that's a home-grown mustache on Henry's face and it looks IMPOSSIBLY good.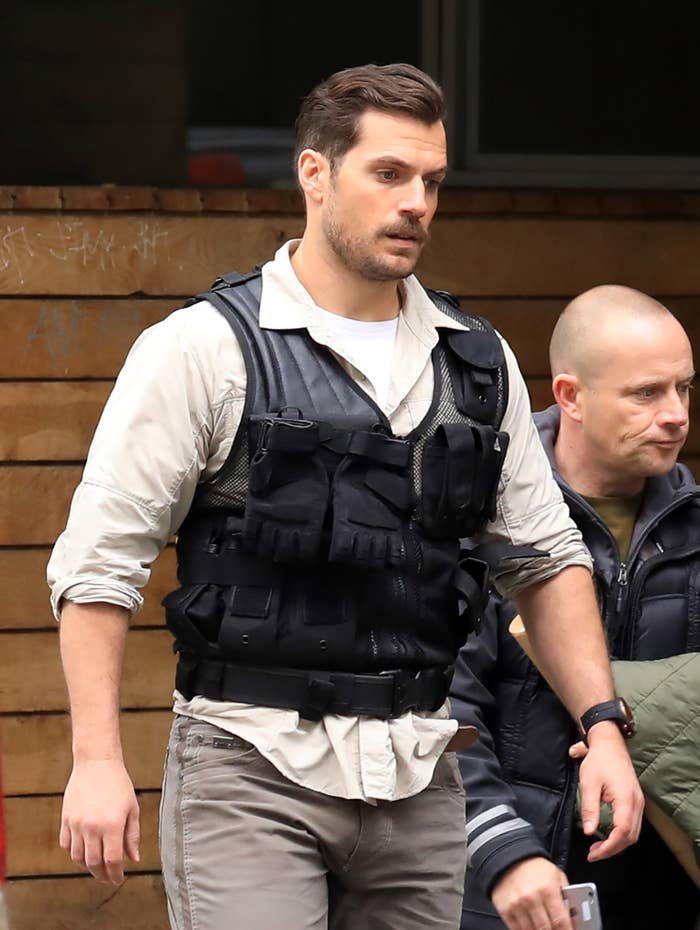 Anti-mustache prejudice ERASED.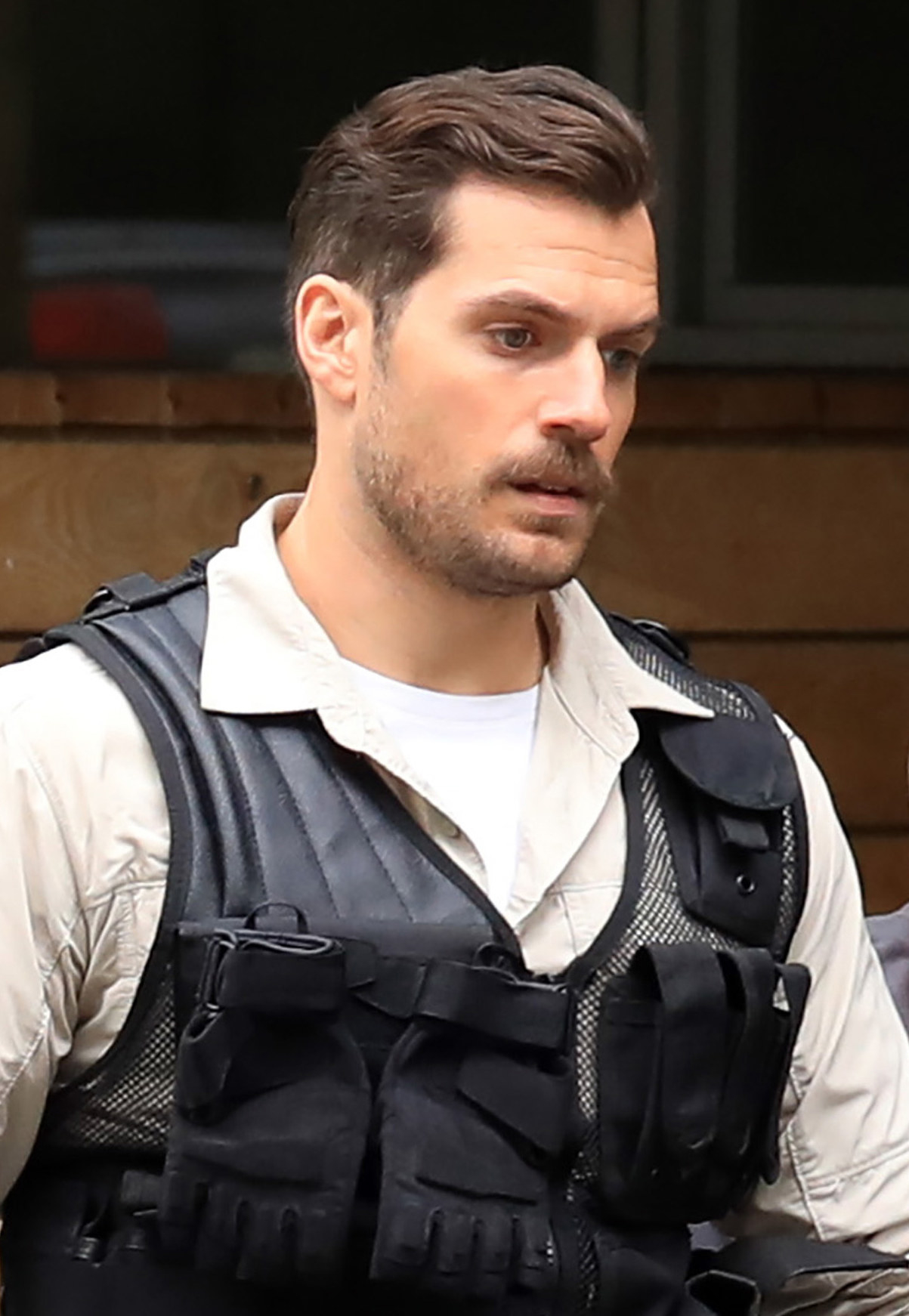 Stachists of the world WOKE.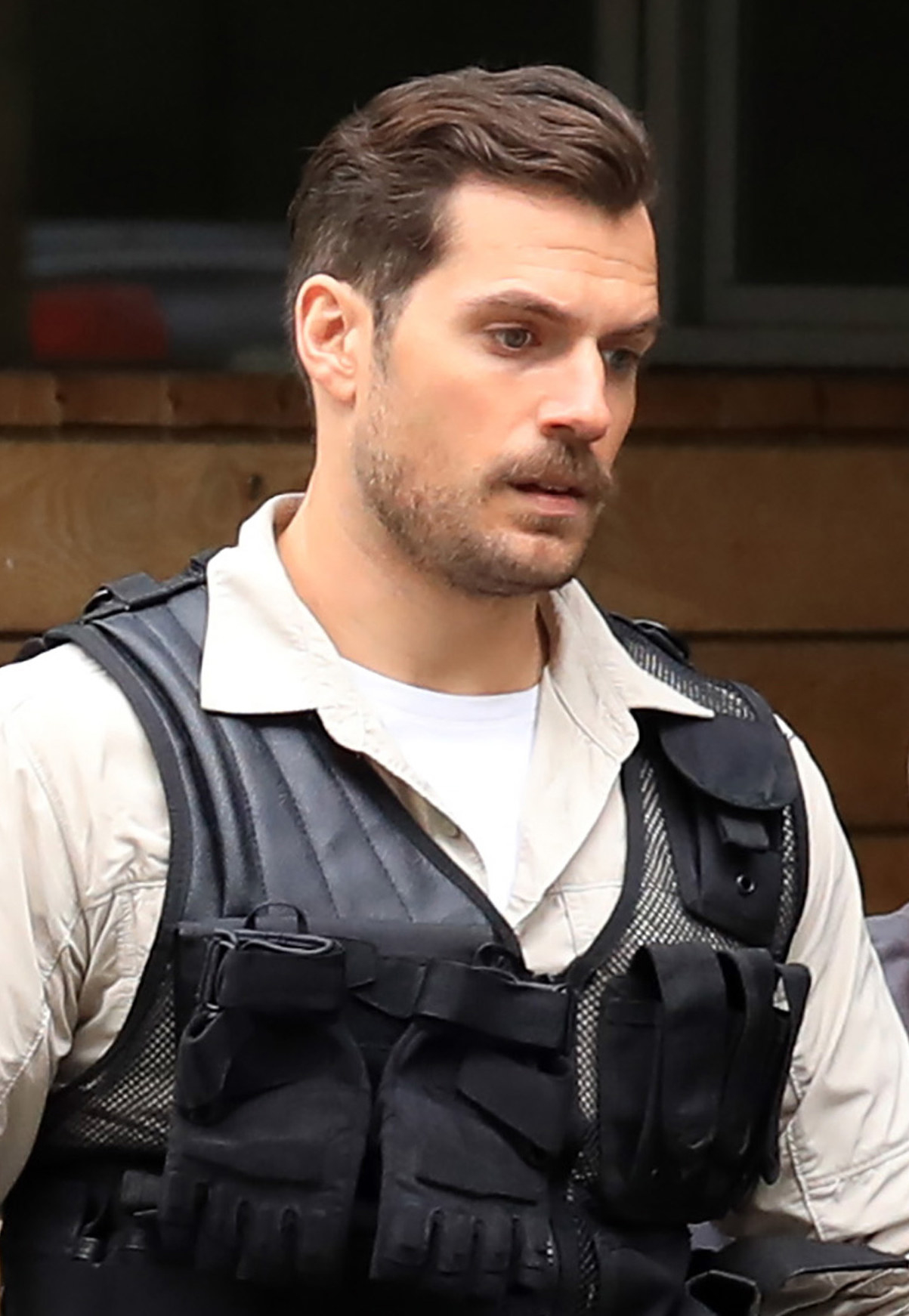 Typing words so I can zoom in one more TIME.