This Post Will Make You Jealous Of A Damn Leg
I want to be this leg when I grow up.
It's pretty obvious that Adam Levine and Behati Prinsloo are the most beautiful couple on the planet. Like, they're baes.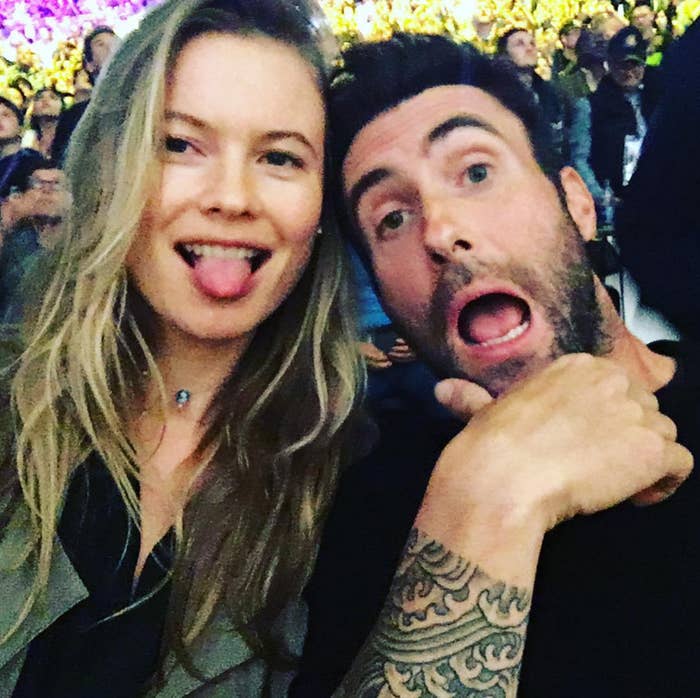 But as a very dehydrated gay man, I'm more attracted to one particular half of #Beam...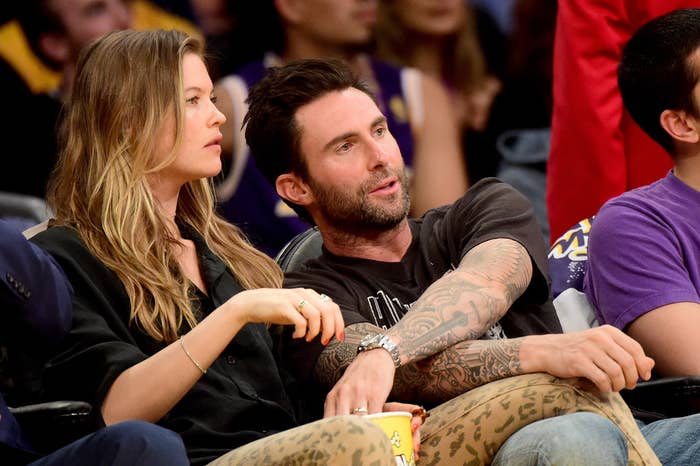 ...THE HALF THAT BEHATI'S LEG IS RESTING ON.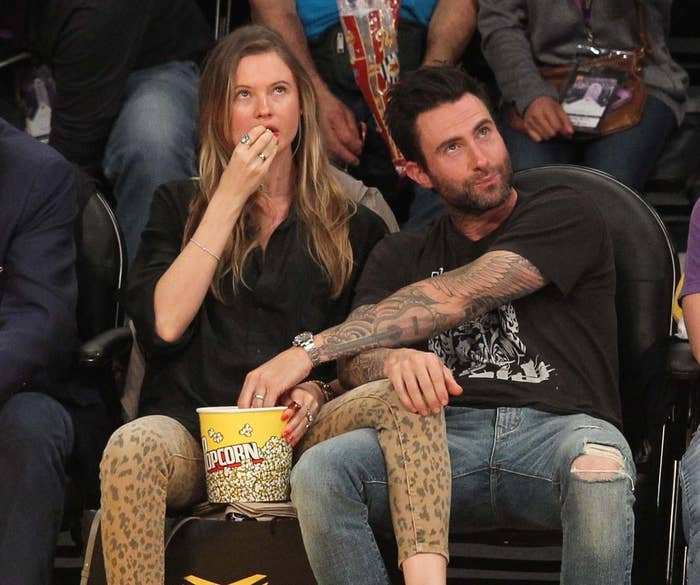 Like, I'm actually getting a little jealous.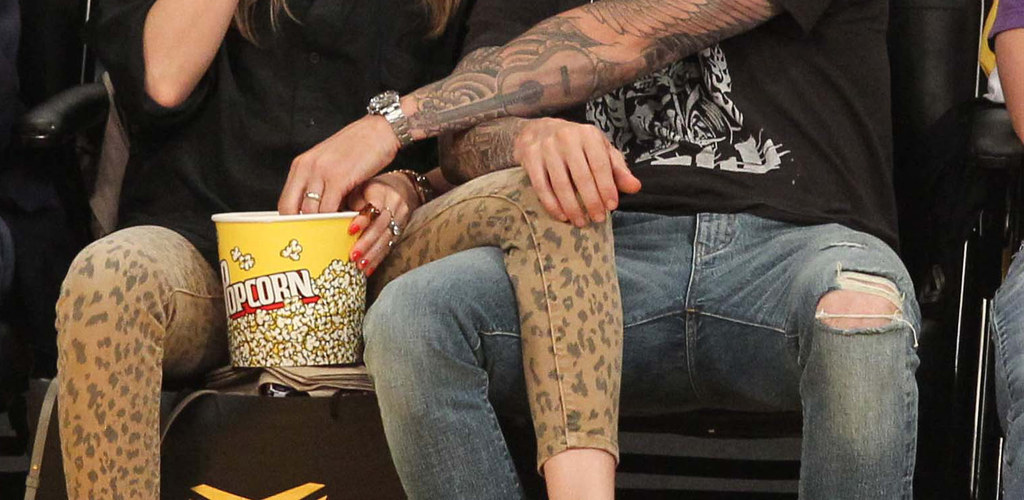 OVER A DAMN LEG.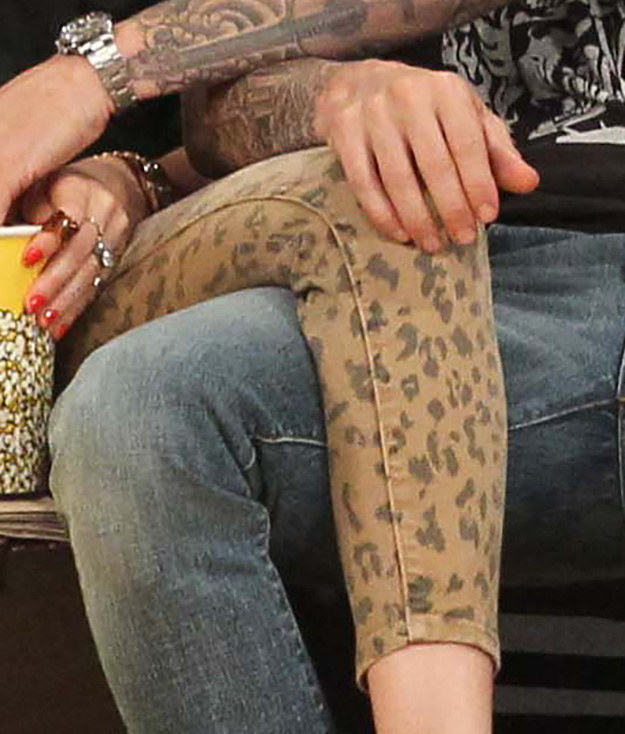 BECAUSE IT'S ON ADAM LECREAM'S THIGH.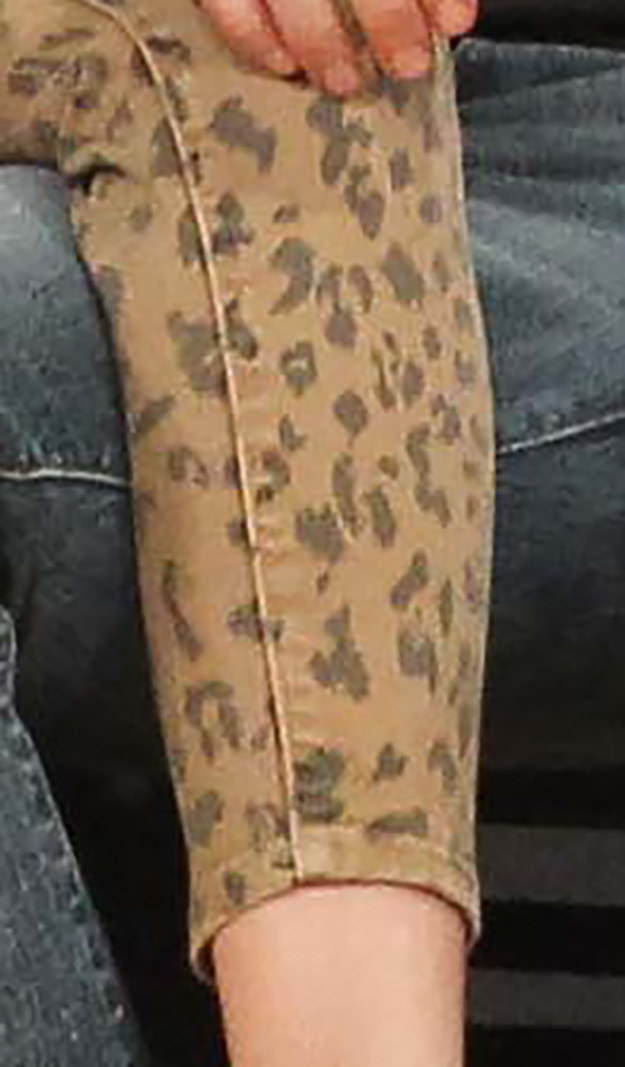 I hope this cheetah-print leg knows how good it has it. 🙏