Luckily for everyone's low-key thirst, Gordon just posted a clip of him showering butt ass naked from his show Hotel Hell and your mom is REALLY gonna love it.
*Quick pause for the moms*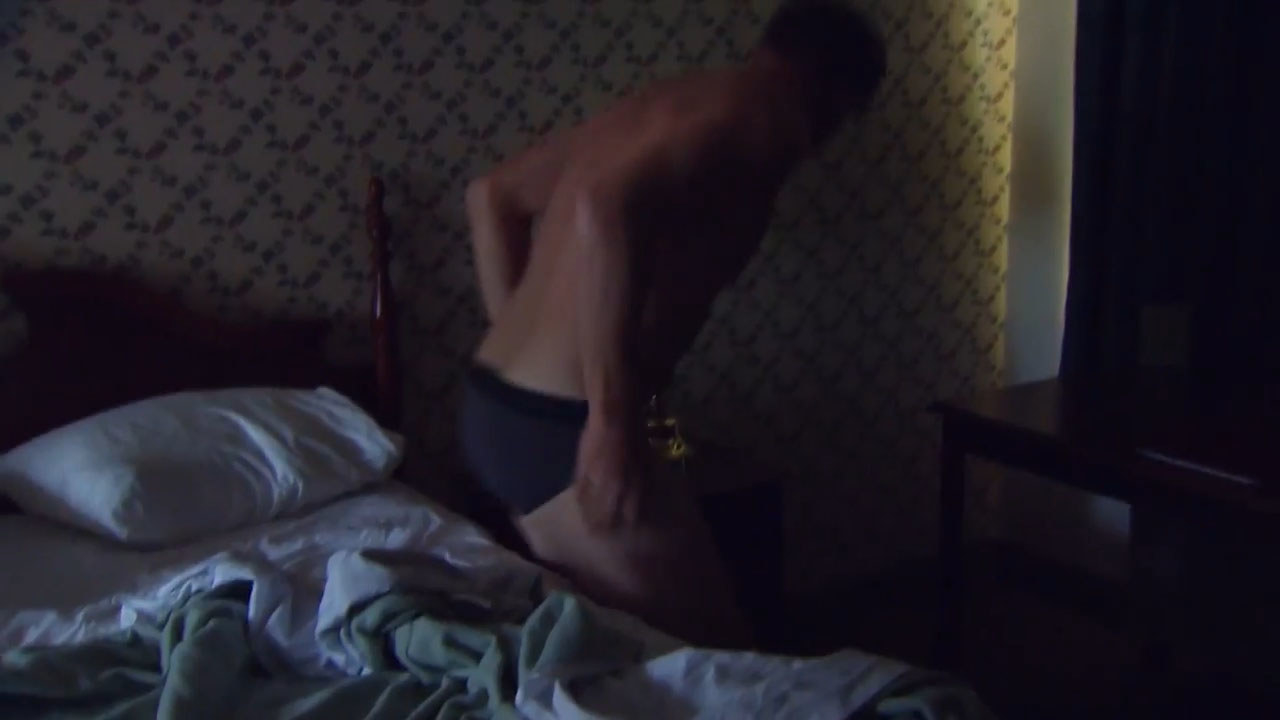 The cameras then cut to him in the bathroom (because everyone showers with the door open) and it HAPPENS — his bare bum is out. 👀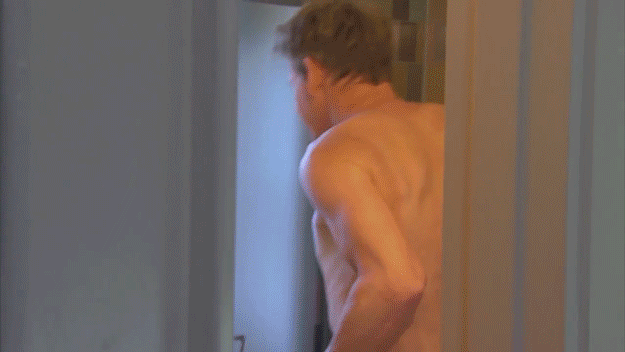 *Another quick pause for the moms*
In his butt's final scene, it hits the shower door and does this double-bounce thing, which is oddly satisfying to watch.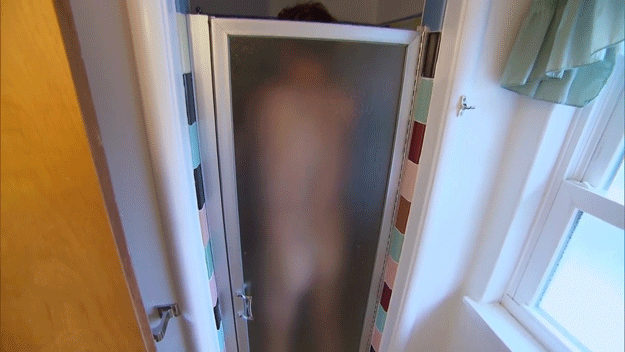 *Final quick pause for the moms*