*Clock strikes 5 p.m. on a Friday*
I'M OUTTA THIS PLACE, BITCHES!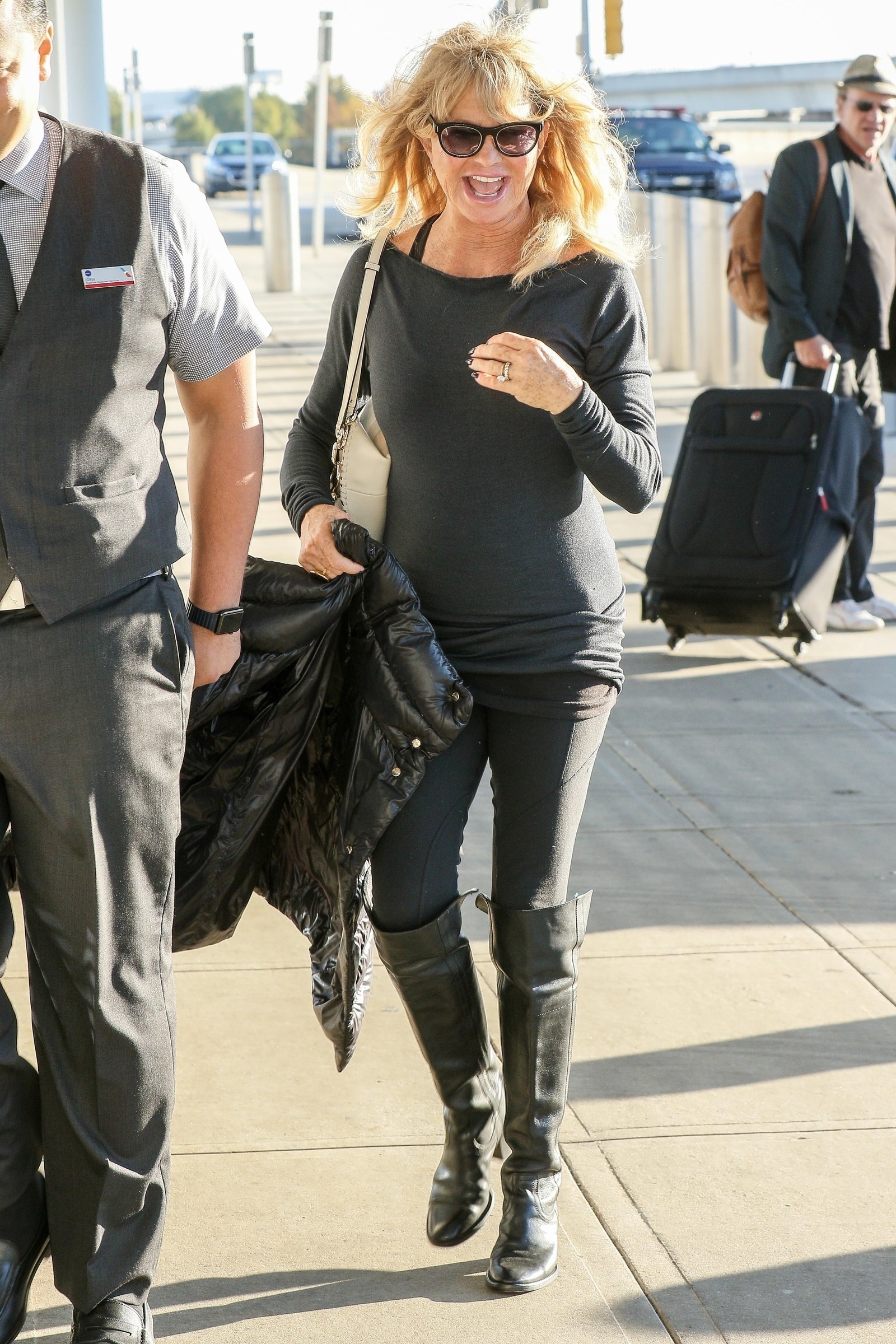 LOW-KEY, I'VE BEEN CHECKED OUT FOR PAST SEVEN HOURS.
I WENT TO THE BATHROOM 20 TIMES TODAY...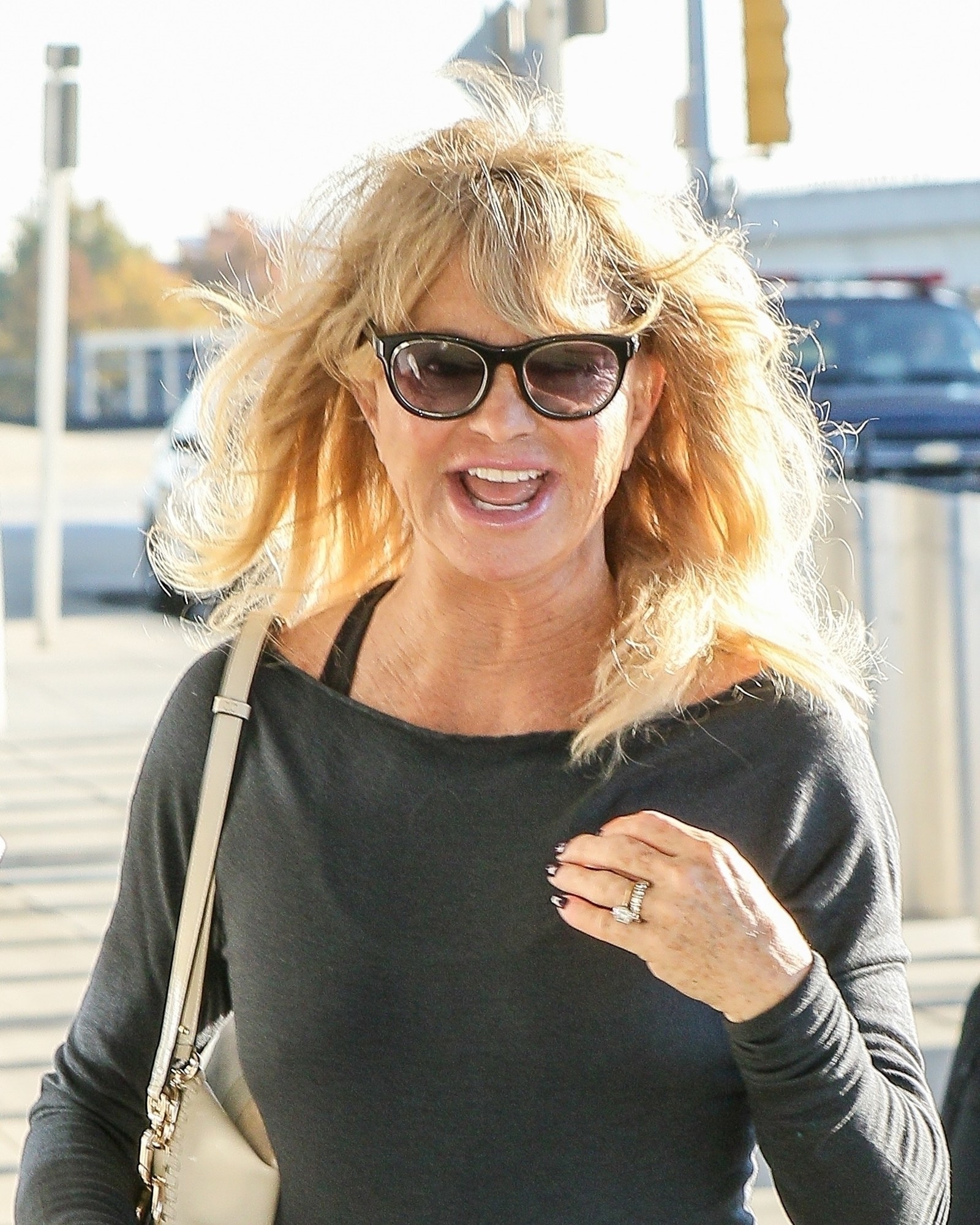 ...AND NEVER ONCE URINATED, JUST SAT ON MY PHONE IN THE STALL UNTIL MY BUTT WENT NUMB.
PROMISE ME THAT I WON'T SEE ANY OF YOUR FUCKING FACES OVER THE WEEKEND!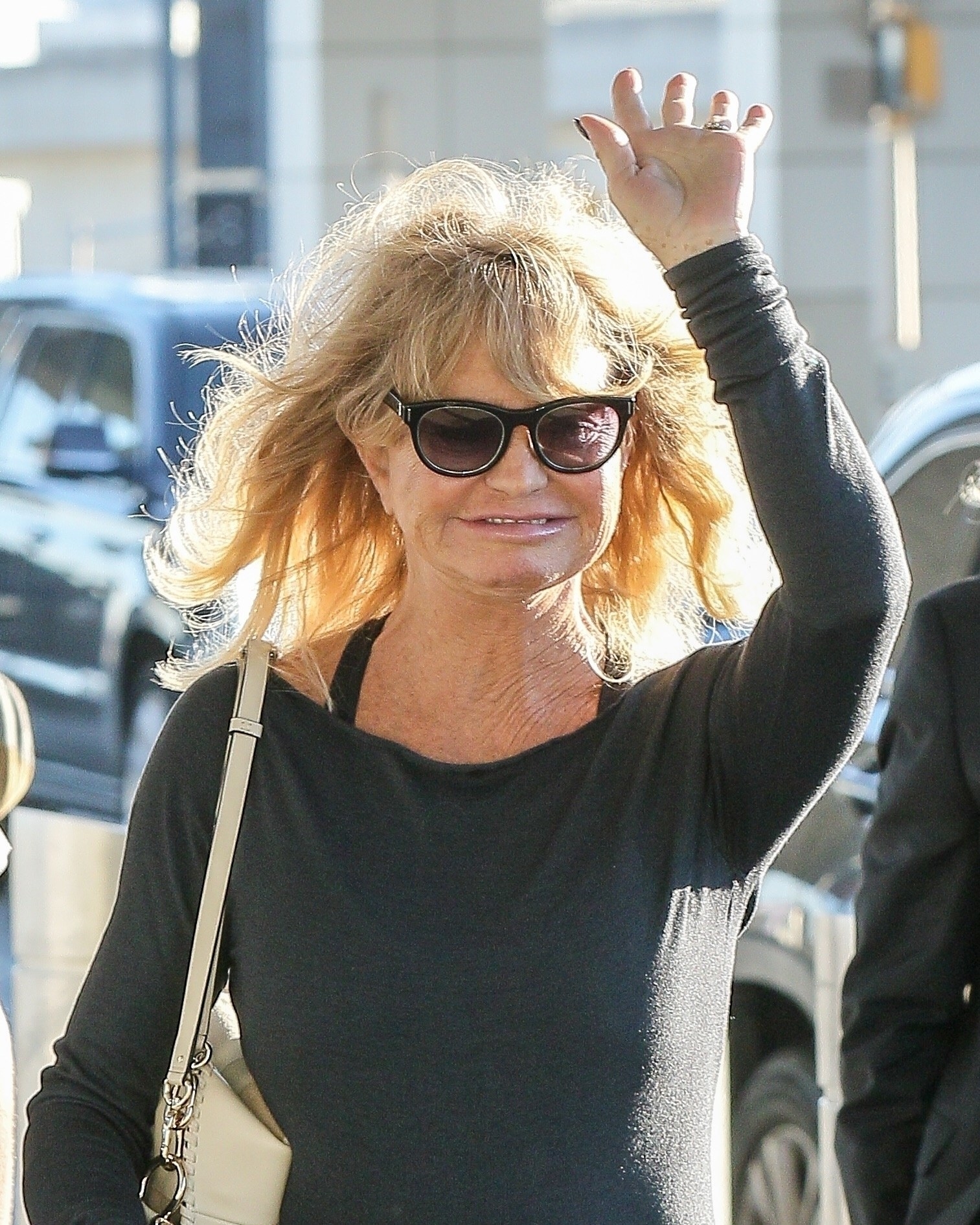 SEE YOU HUNGOVER ON MONDAY!