In a much different reality than we live in now, curly-haired Taylor Swift performed at Stagecoach in 2008. This squad-less Taylor was quite the ball of energy onstage and she's basically you during a night out on the town:
1.
Like when you spot a cute boy across the bar after a few shots deep.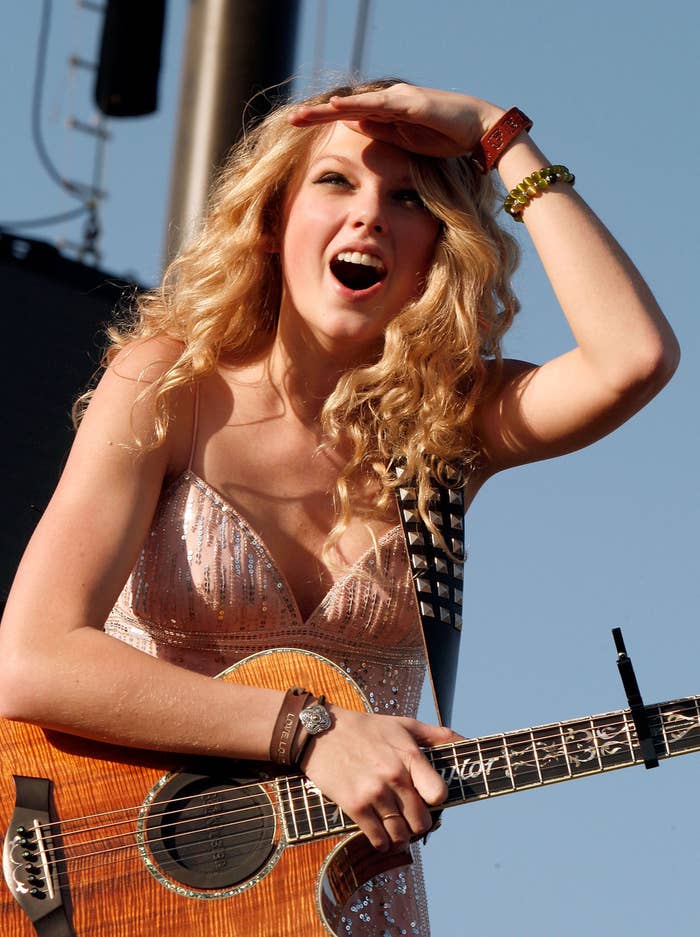 2.
...But then he walks closer towards you and you realize it was just the vodka goggles.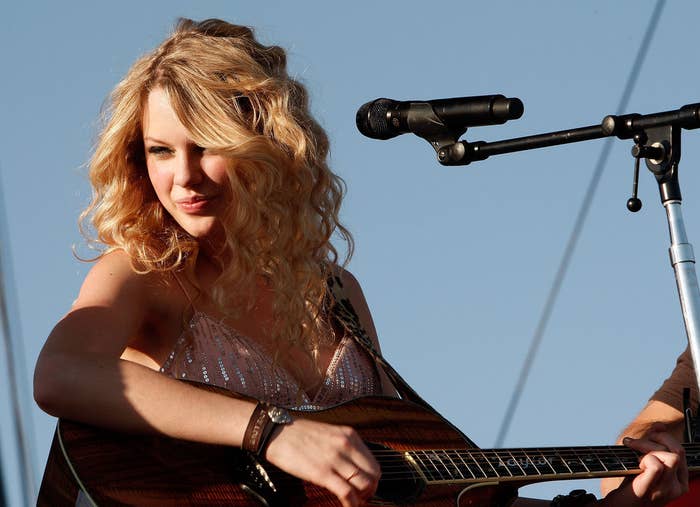 3.
When your friends convince you to take another shot even though you told yourself you were gonna stop after the last one.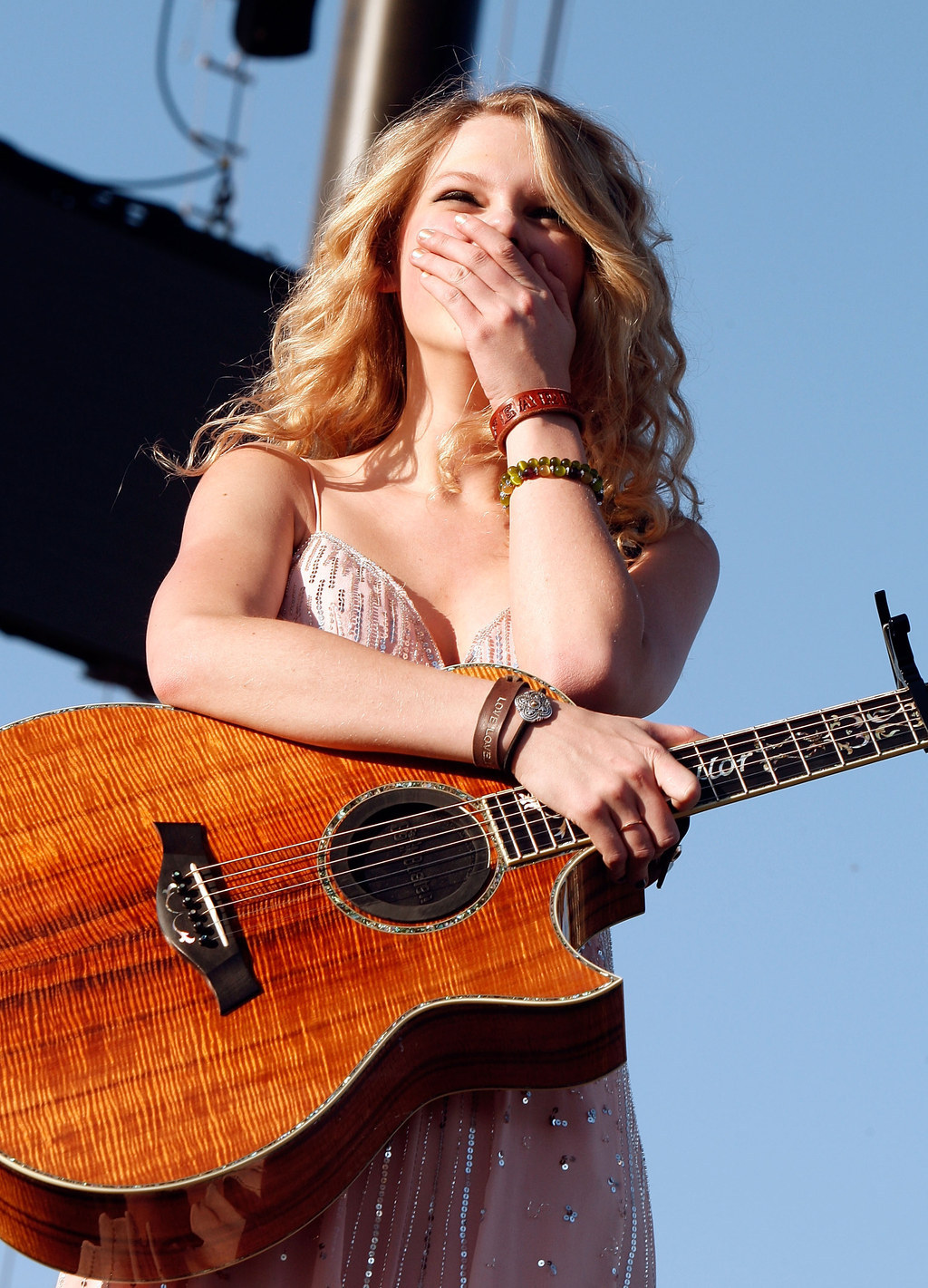 4.
When you try your best to make a sober-looking smile at a random thot.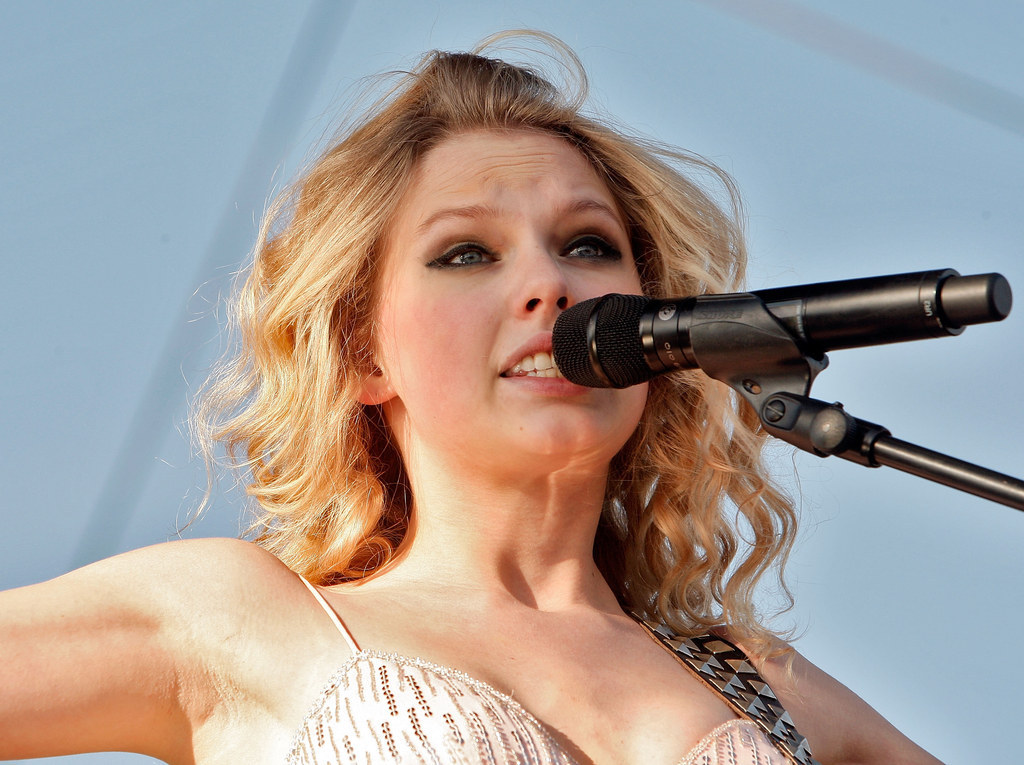 5.
When you discover something wet in your hair and you have NO IDEA what it is.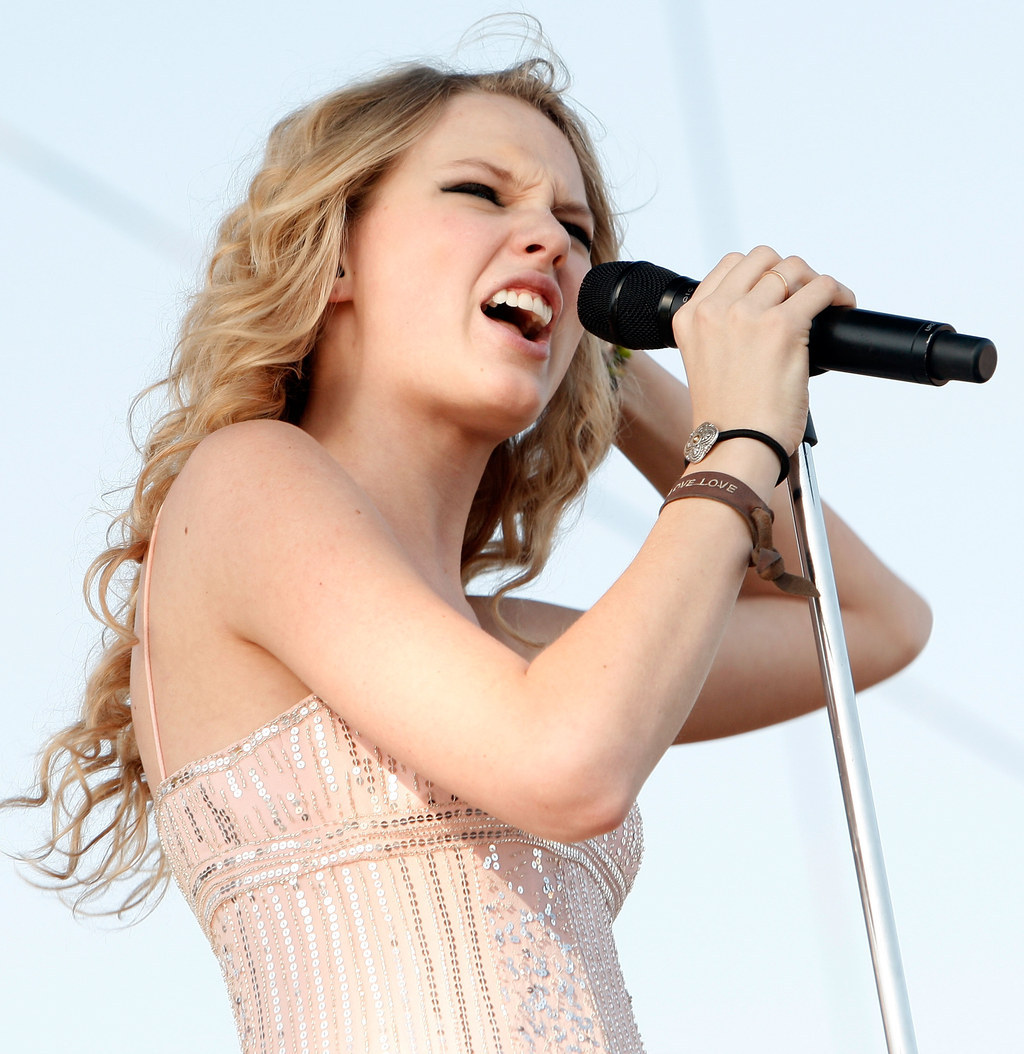 6.
...Until you remember how you were drinking your vodka soda.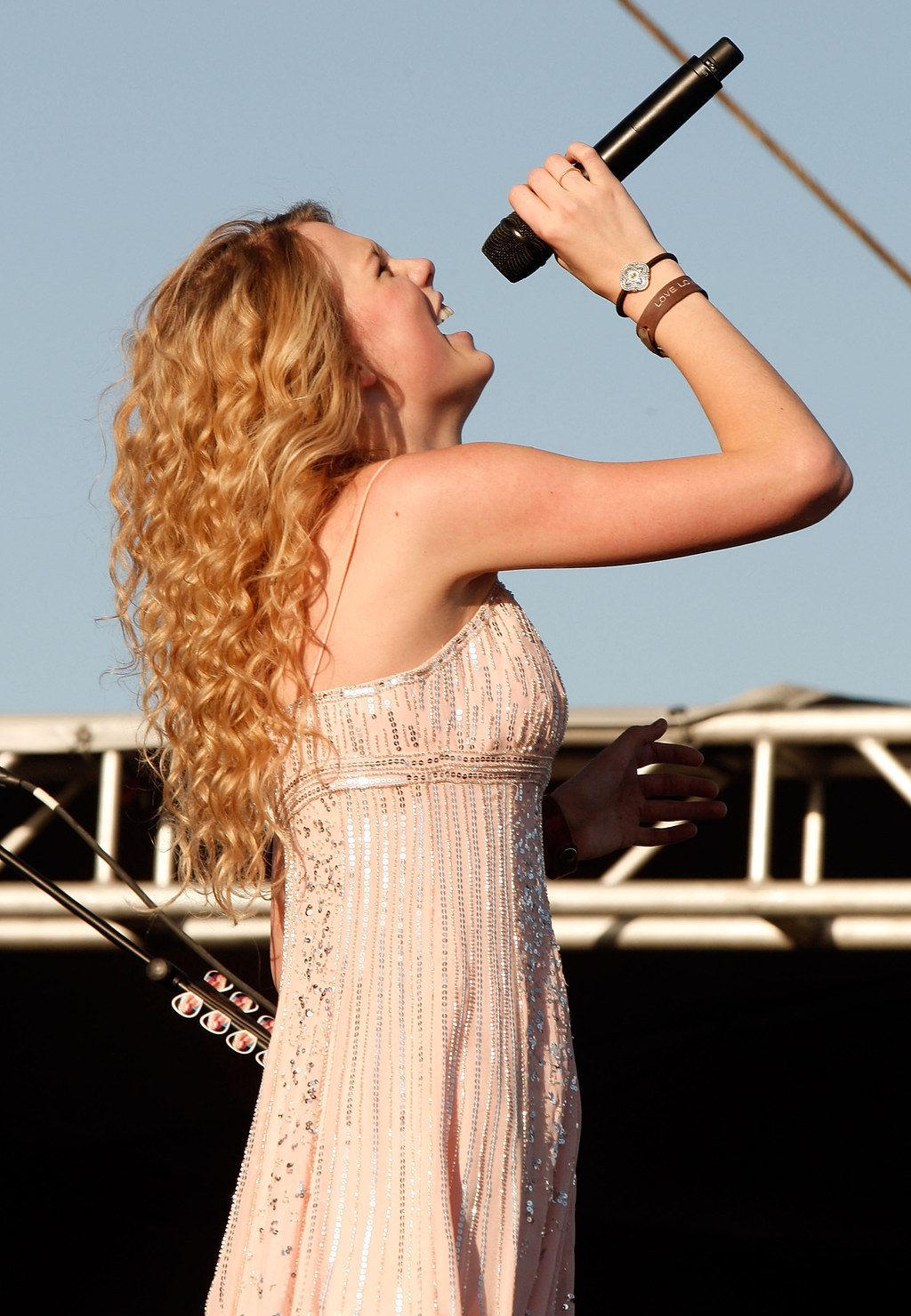 7.
When your friends tell you they wanna leave but your jam just came on.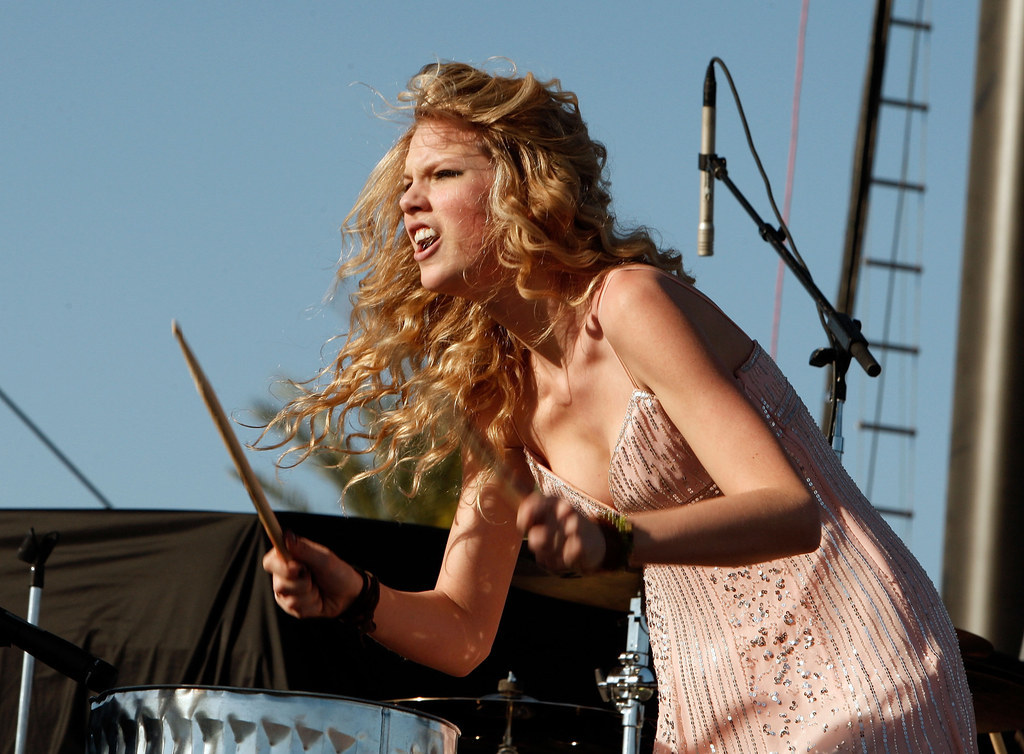 8.
...And you're just ROCKING THE FUCK OUT with your entire body numb.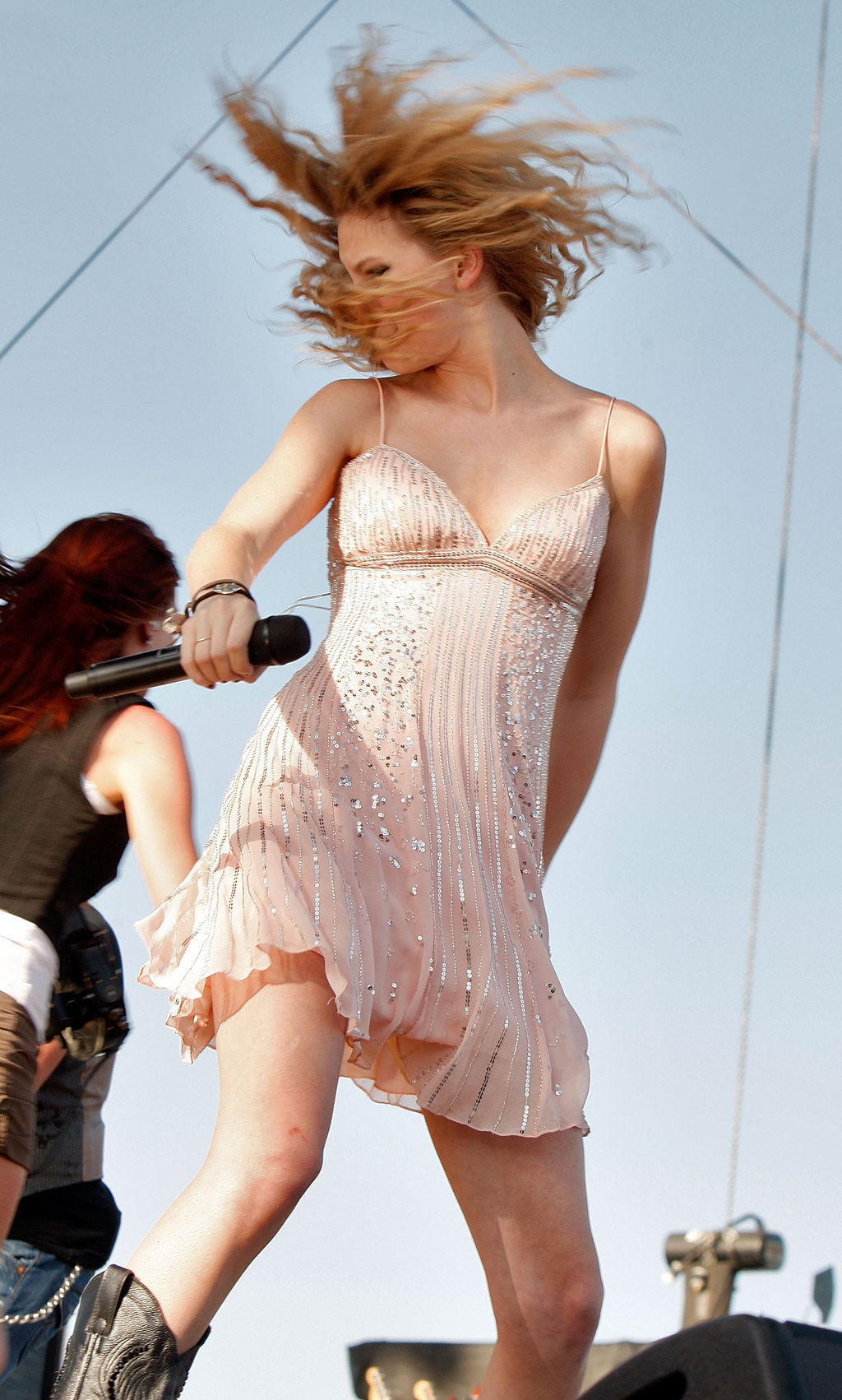 9.
When your friends say they're going to order you an Uber because you're "out of control"...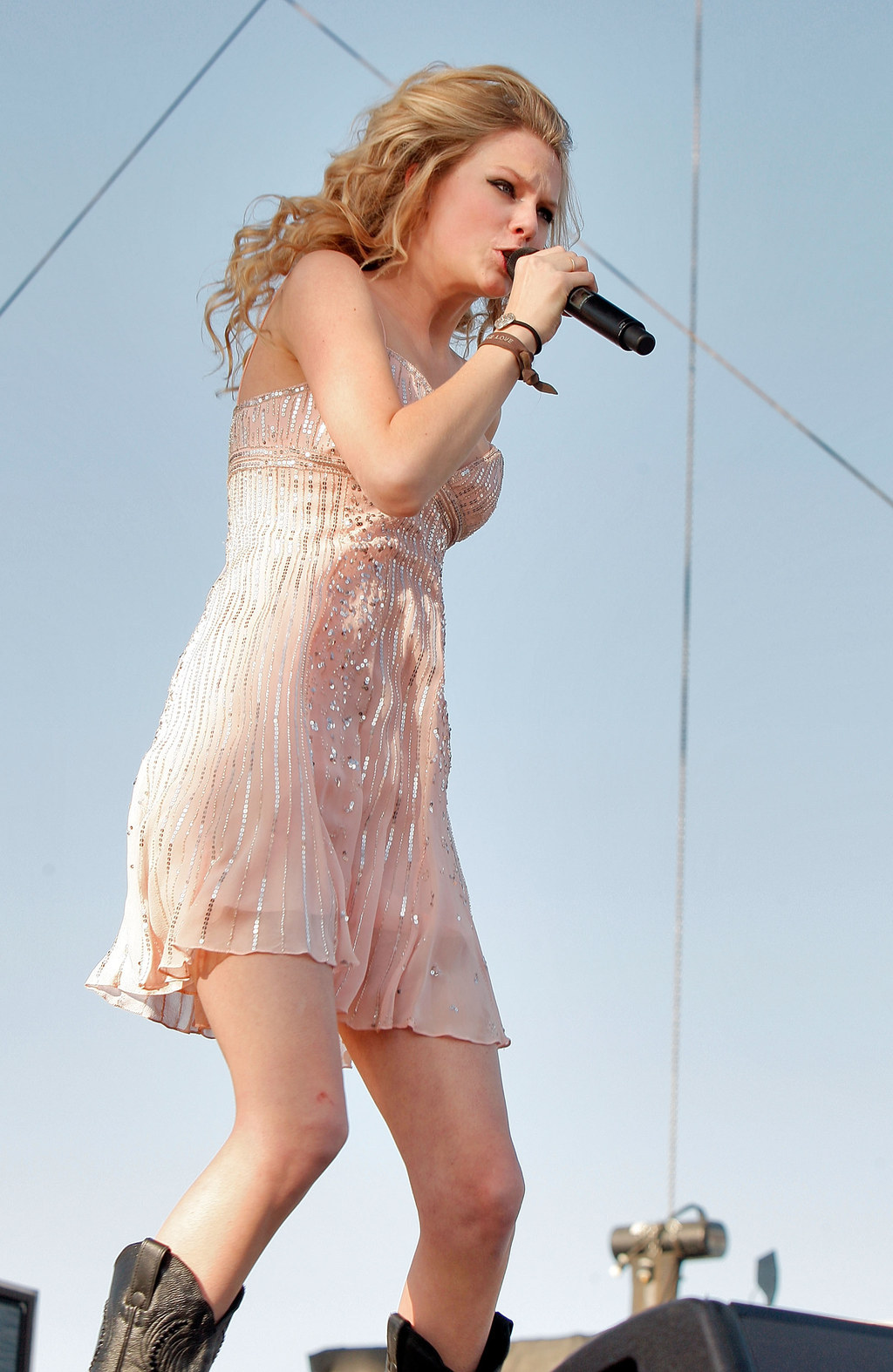 10.
...But you're NOT HAVING IT so you start accusing THEM of being the drunk ones.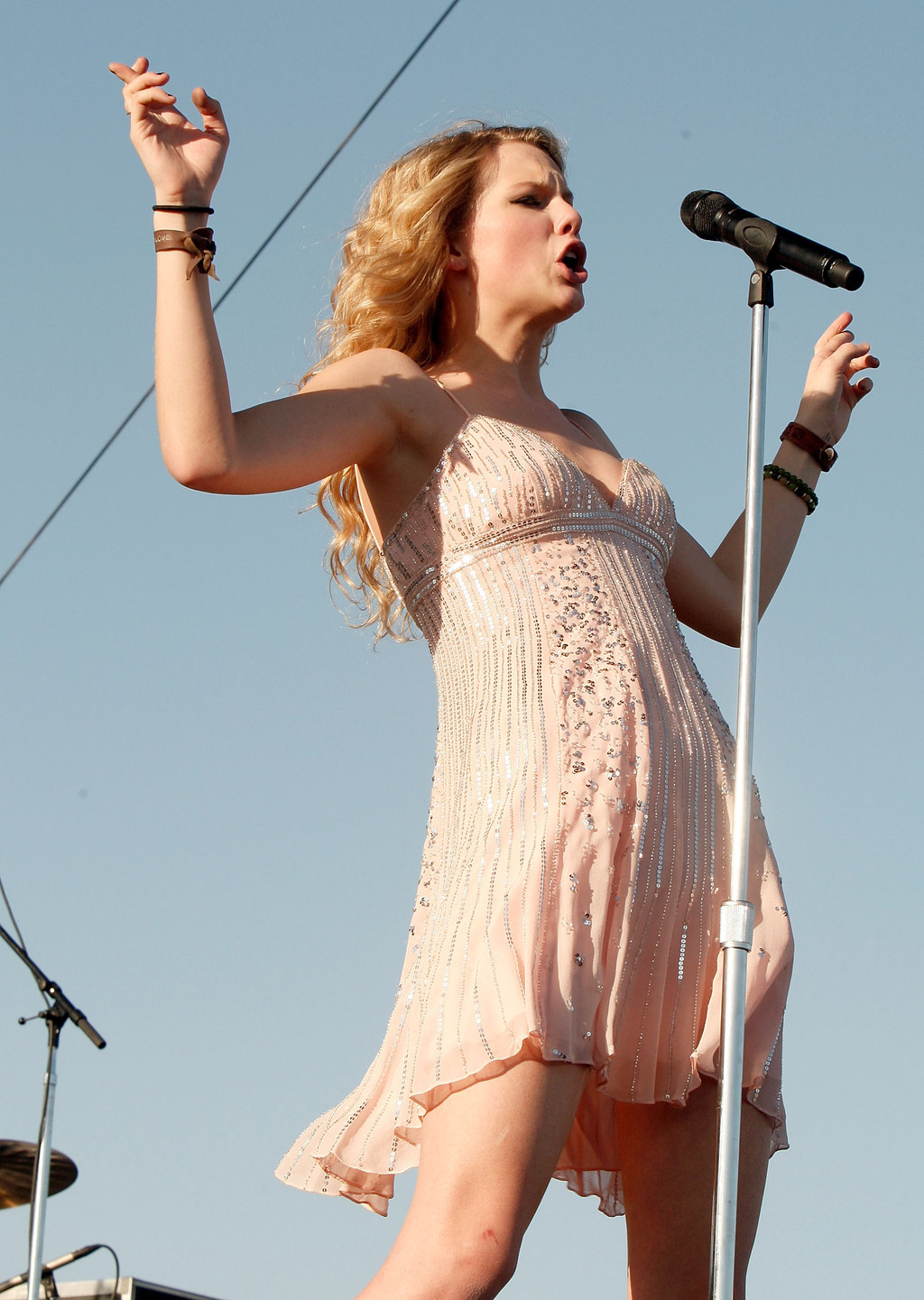 11.
When you start bumping uglies with the first bae you see on the dance floor.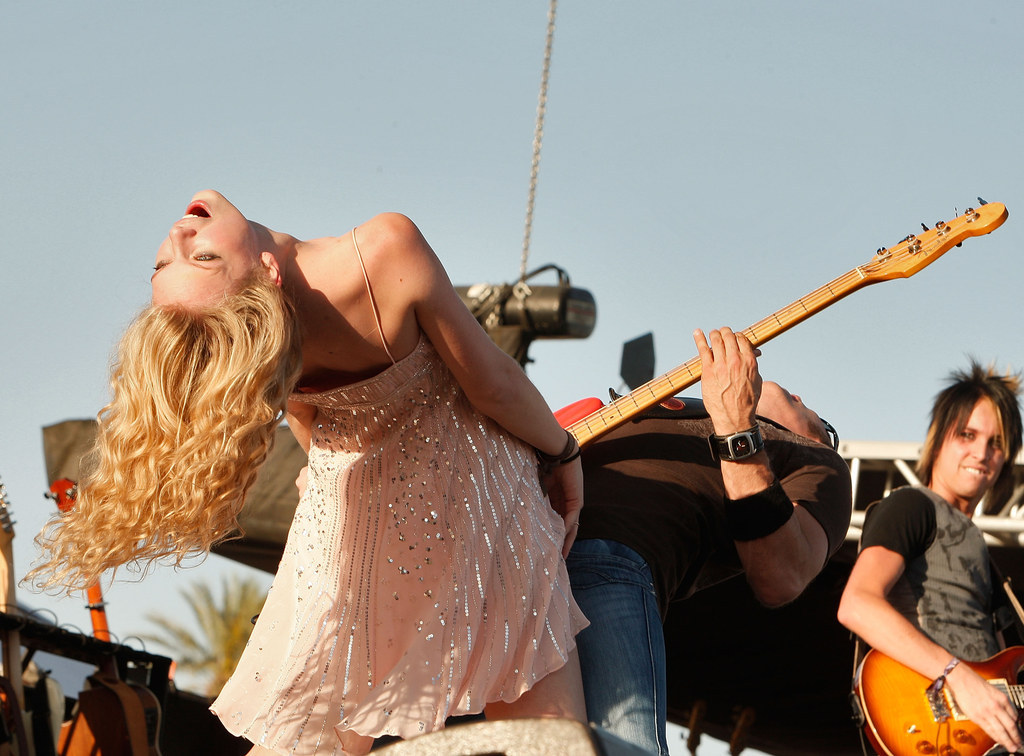 12.
...And you realize this will probably be your last memory of the night.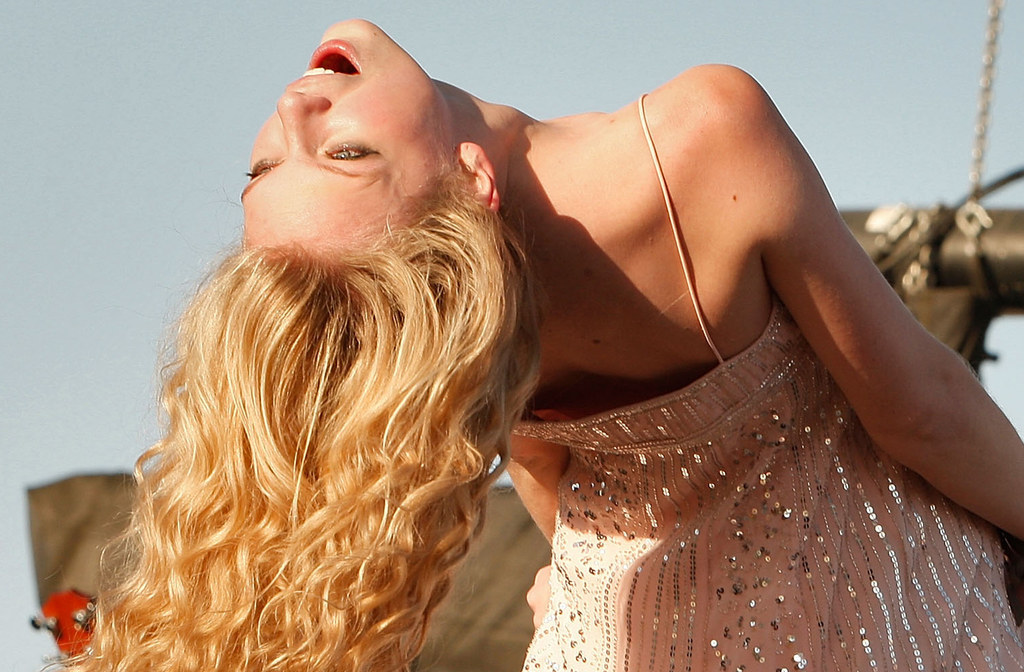 13.
When you find your friends again and fling open your arms for a giant group hug because you're sorry for yelling at them... and you just wanna get pizza.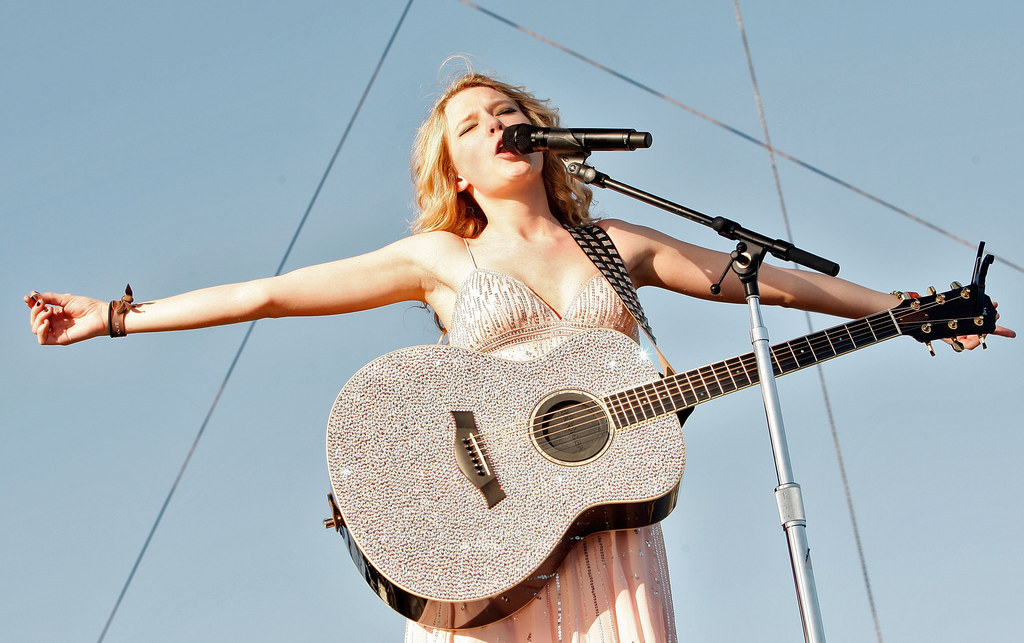 14.
When you're riding home in the Uber and you can't keep your head up.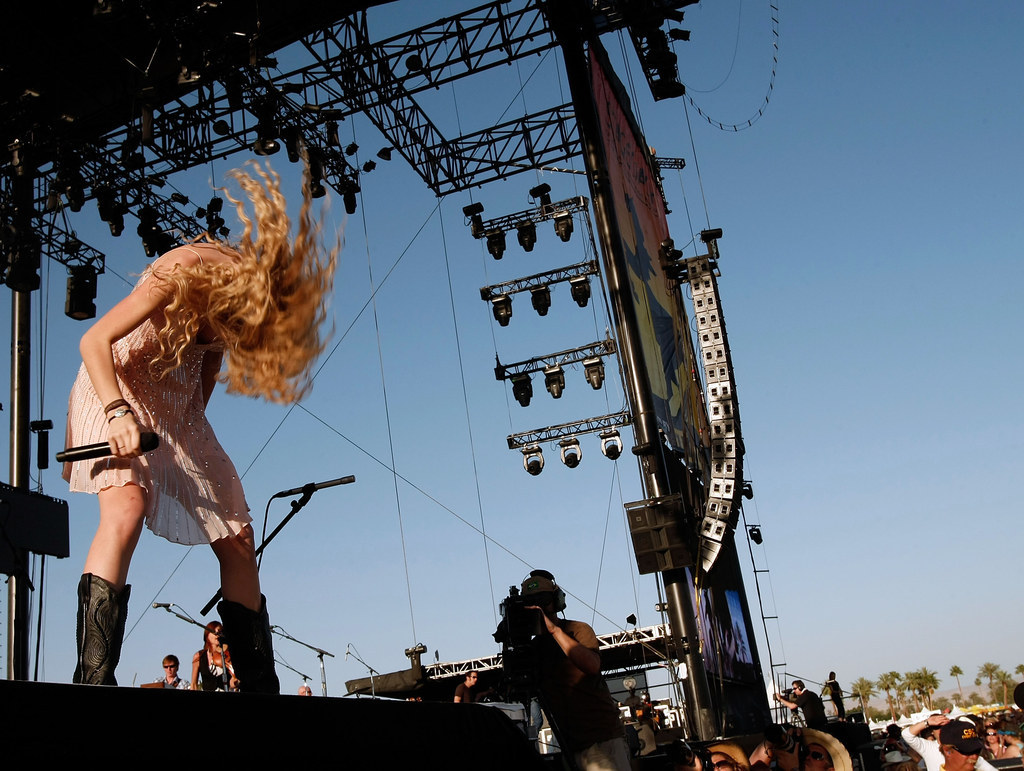 15.
When you wake up the next morning and everyone fills you in on how you acted last night...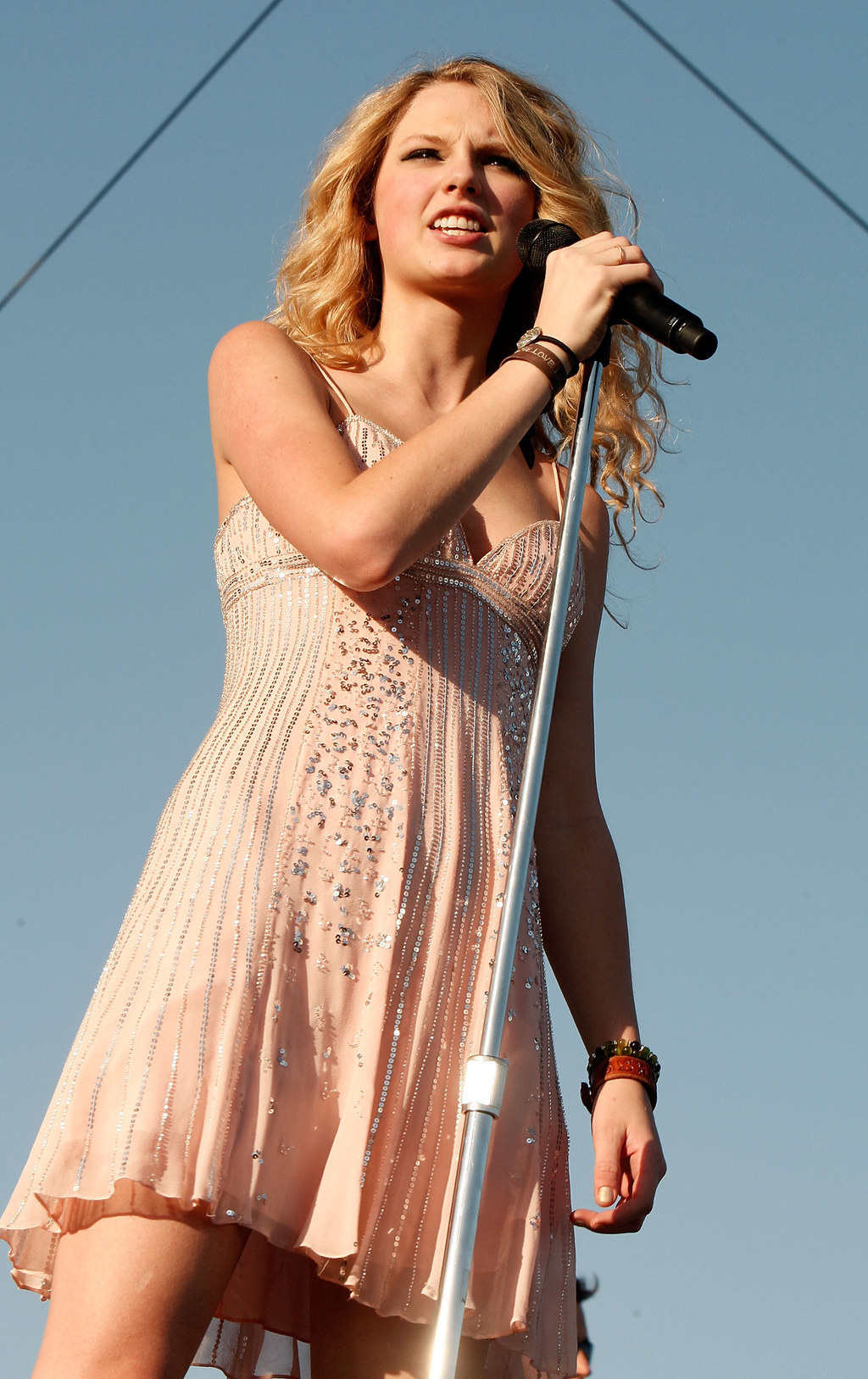 16.
...And they conclude by telling you that you DIDN'T throw up.