Rapper French Montana was hanging out at the beach with some friends in Miami, which is great and all...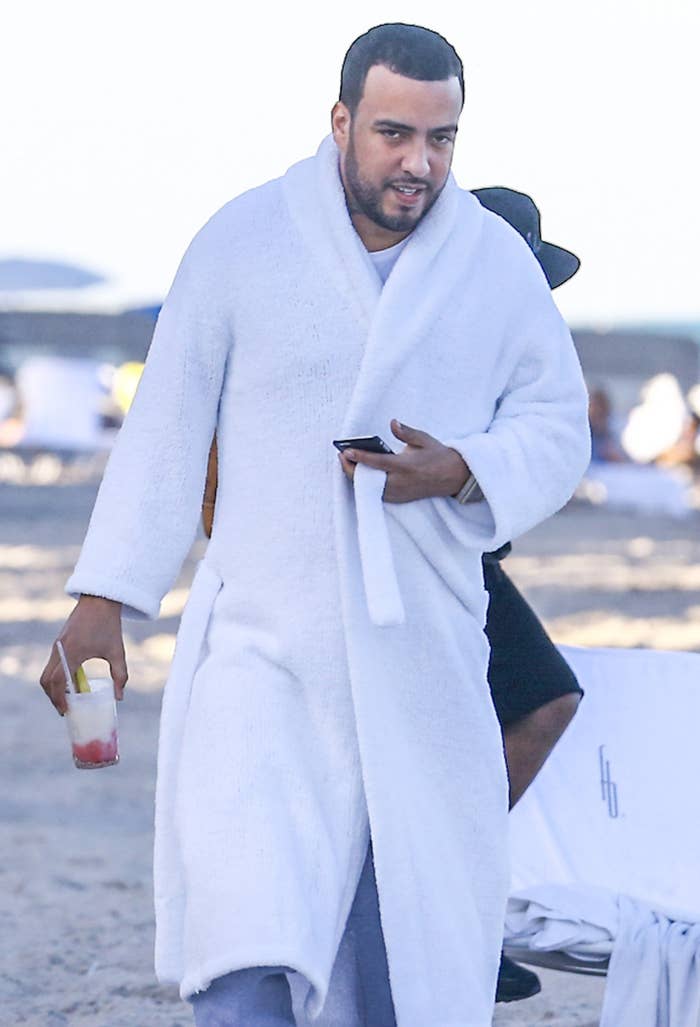 ...EXCEPT FOR THE FACT HE WAS WEARING SLIPPERS.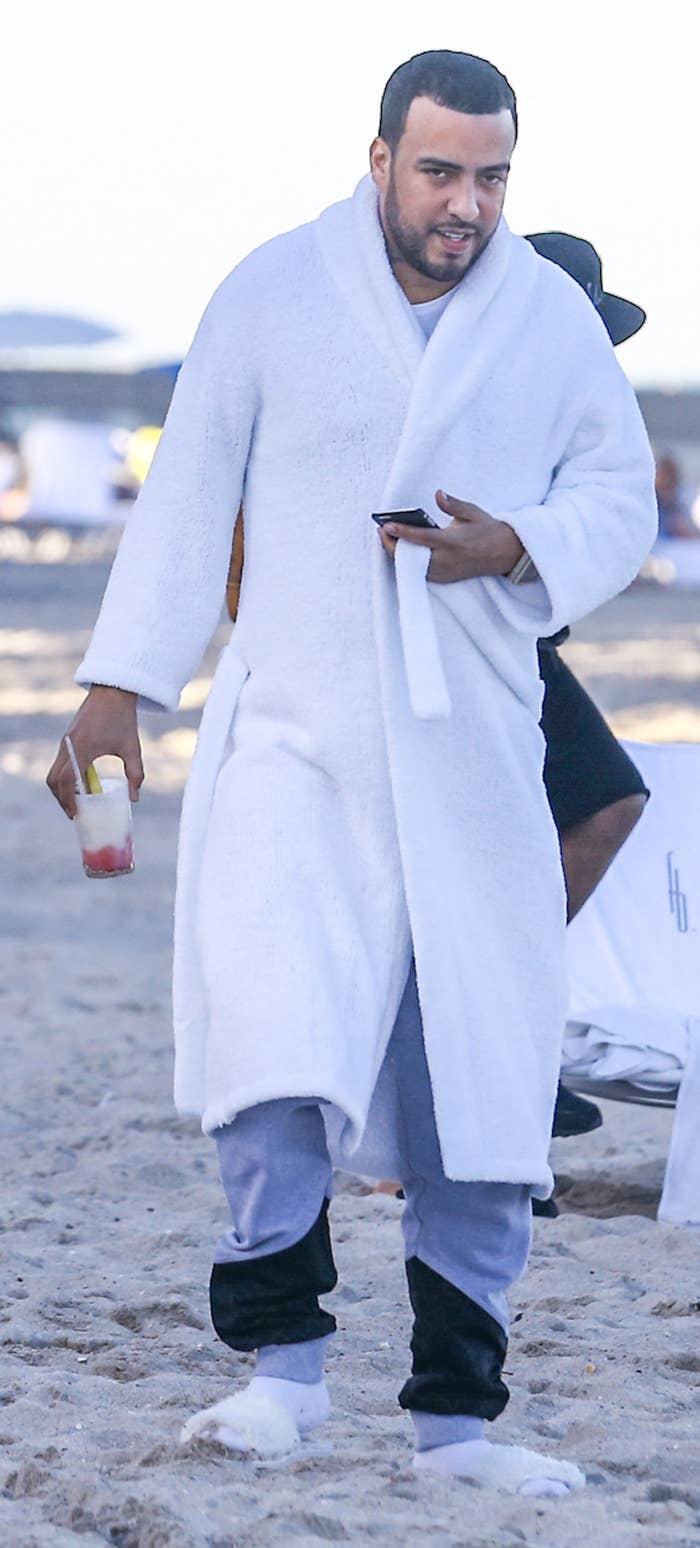 ON THE BEACH.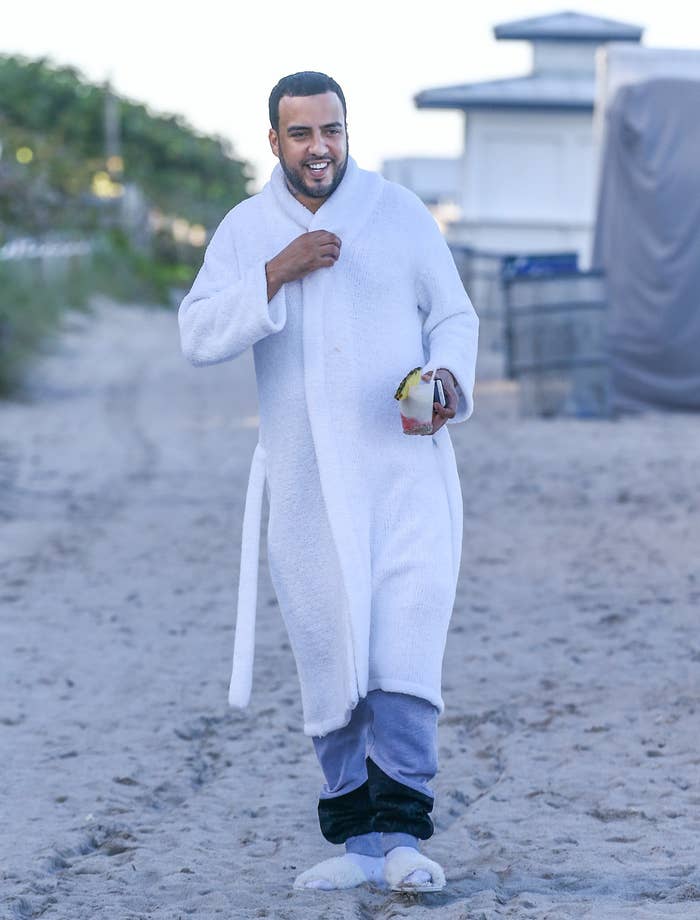 WITH SOCKS.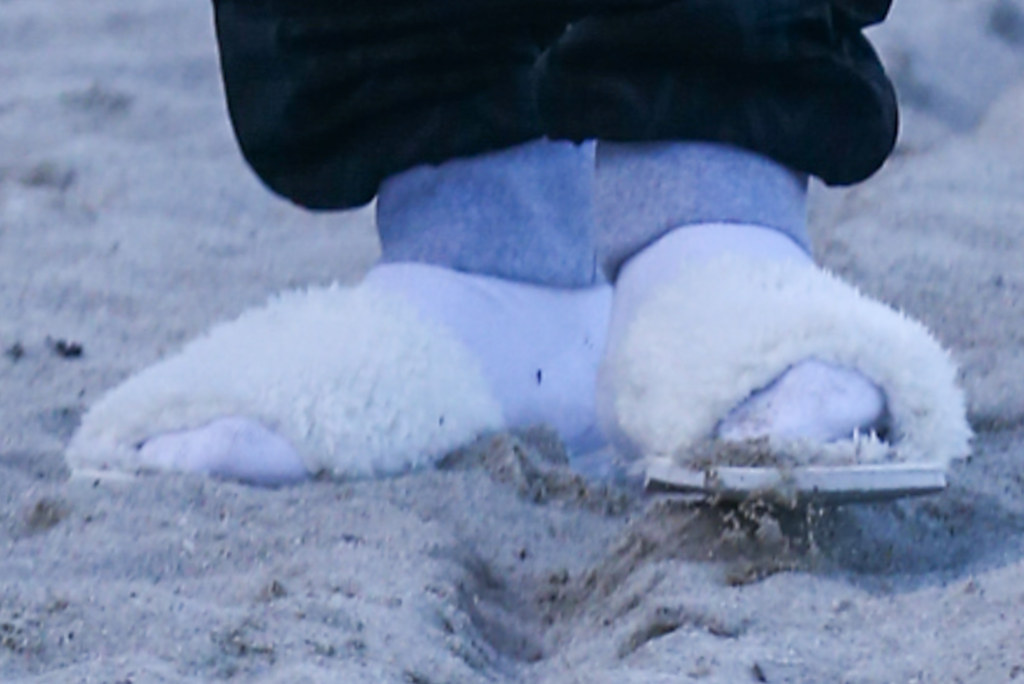 I REPEAT: HE WAS WEARING WHITE SLIPPERS WITH WHITE SOCKS ON. THE. BEACH.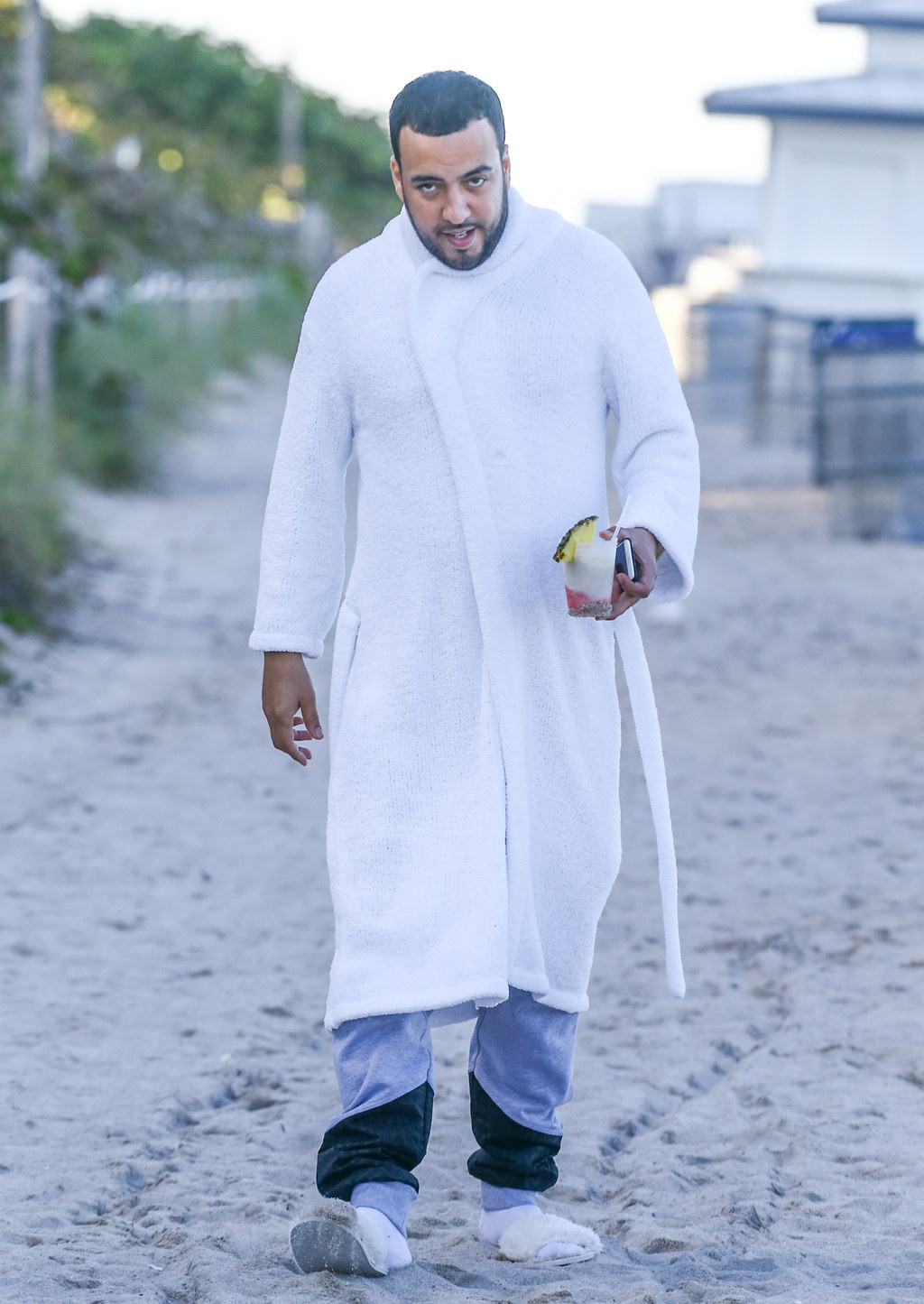 THIS IS NOT HOW BEACHES WERE INTENDED TO BE TRAVELED.