1.
When he's going at it full force and you're just takin' it.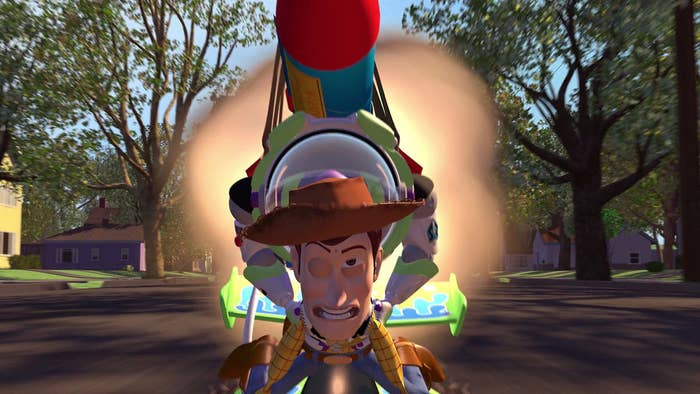 2.
When he tells you not to move while he grabs the towel.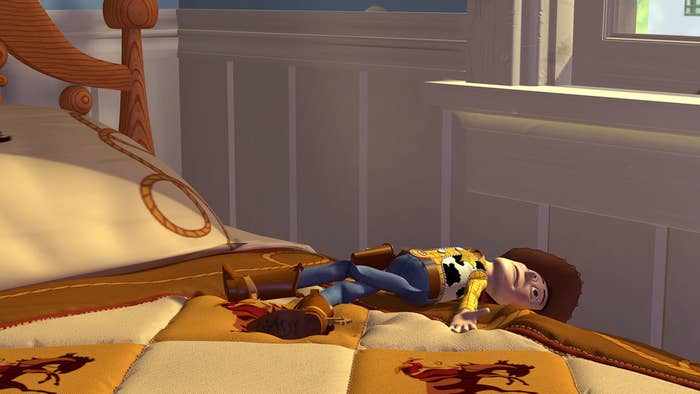 3.
When you realize it's gonna take more than just some spit to take.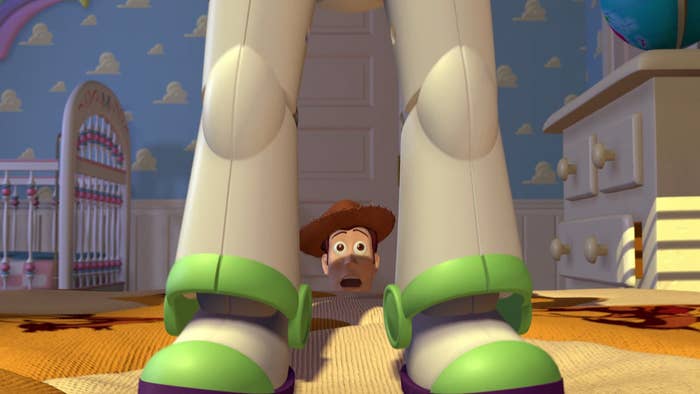 4.
When he starts jerkin' it on his own because your hand is tired.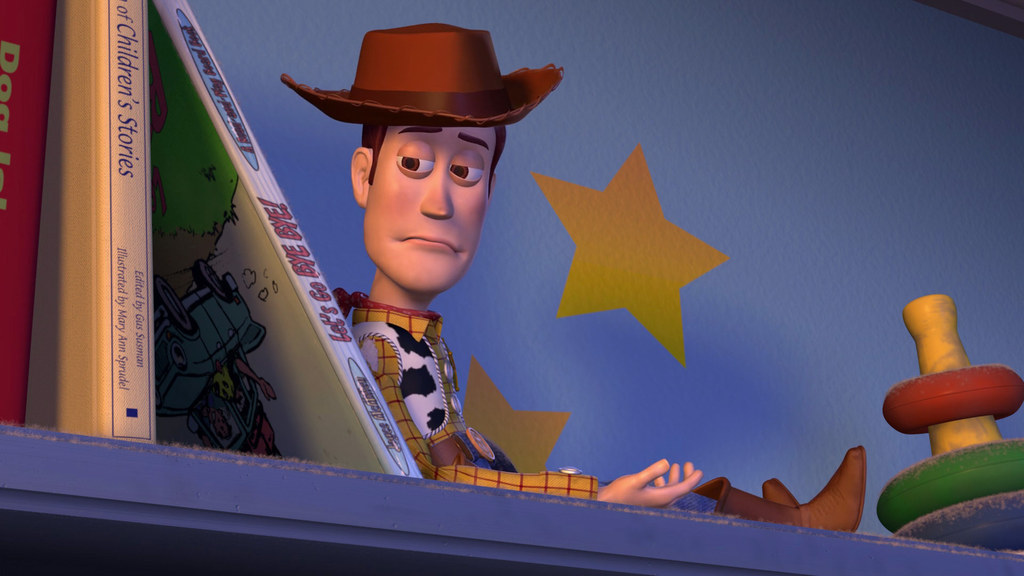 5.
When he puts it in without loosening it up first.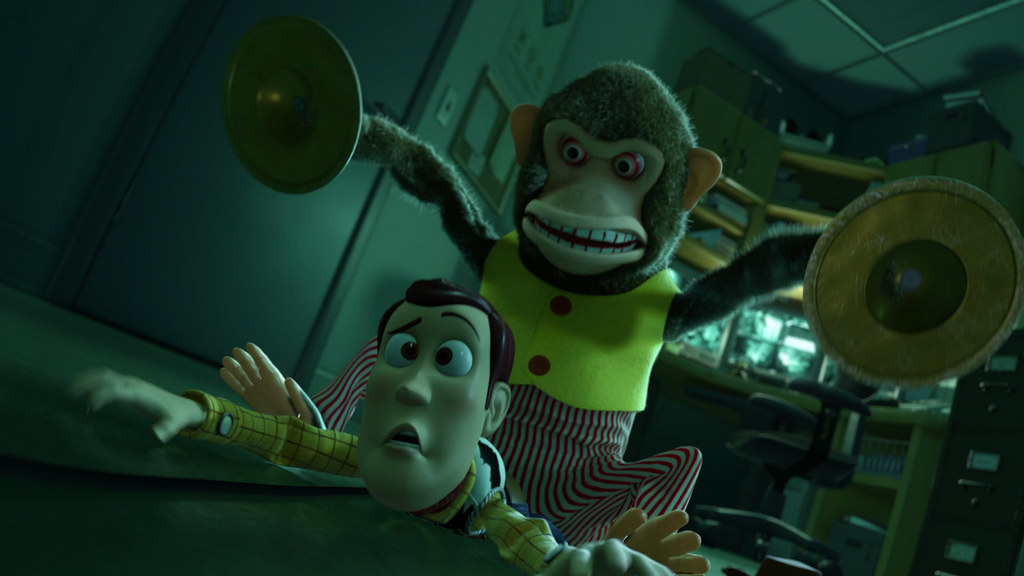 6.
When he pulls down his pants for the first time and it's just so damn pretty you can't help but stare and admire.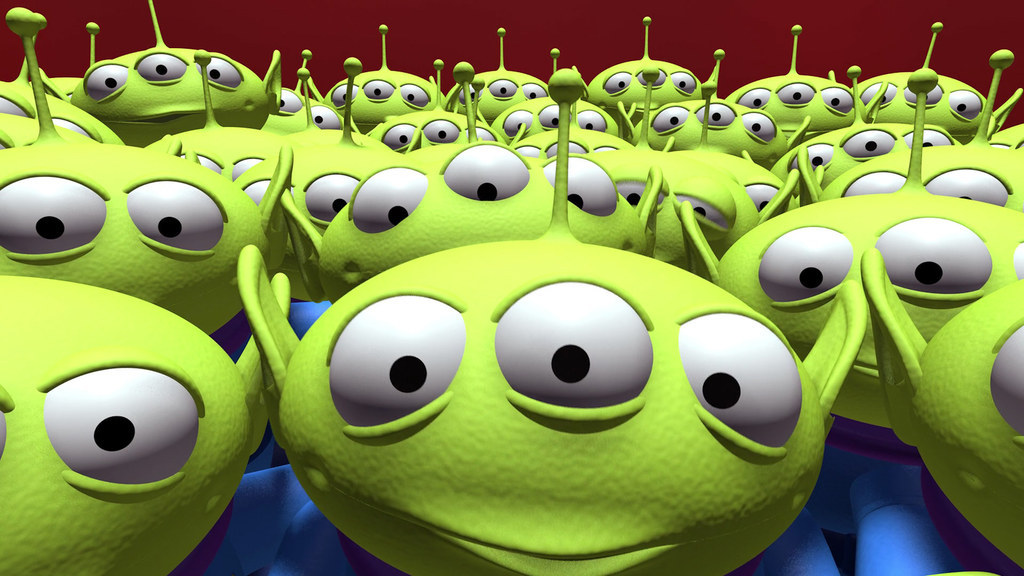 7.
When you tried to swallow but there was just so much.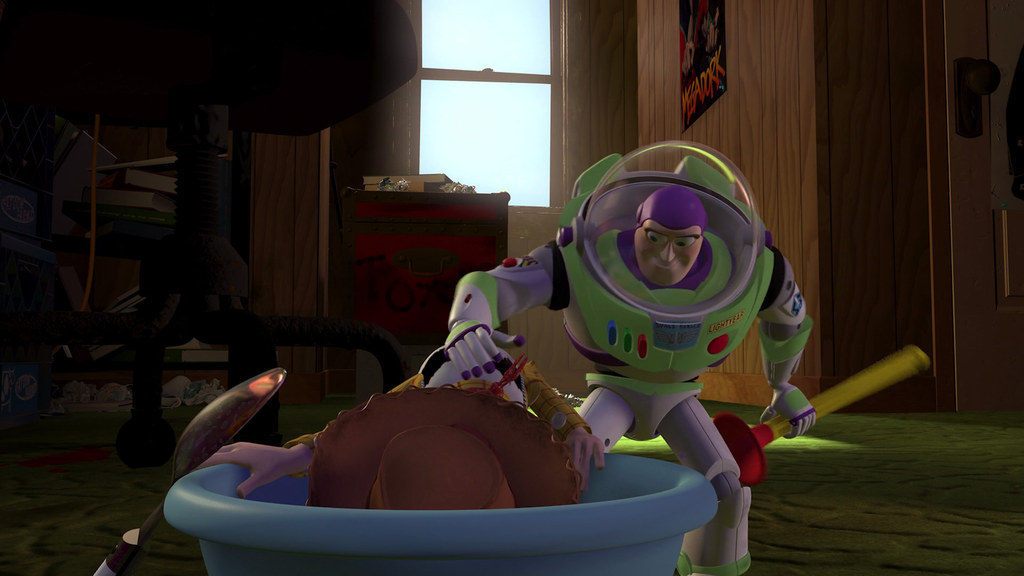 8.
When a little bit gets in your eye.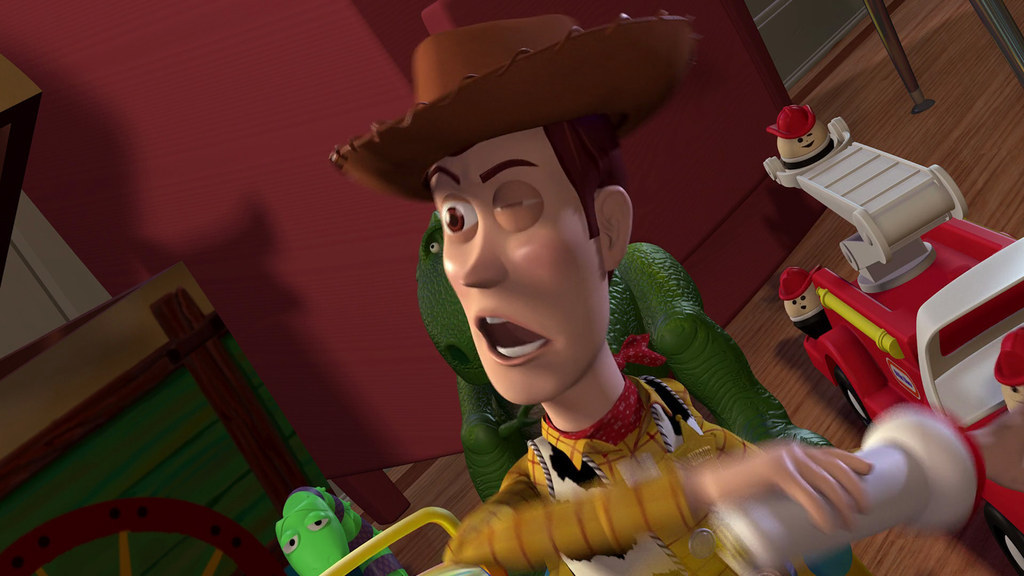 9.
When he finishes inside you without warning and you just lay there in shock.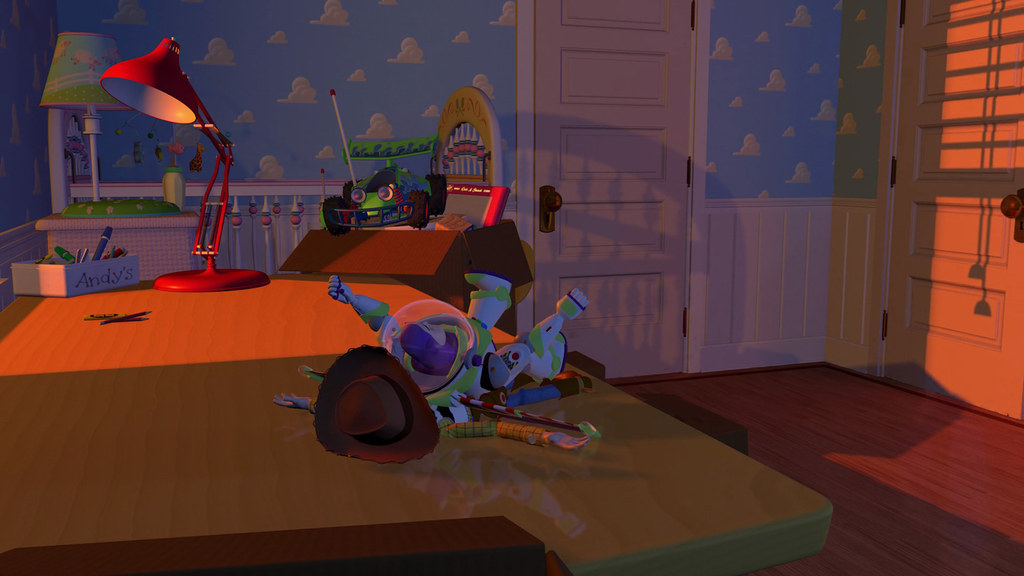 10.
When you feel his erection goin' down inside you but you're doing the best you can.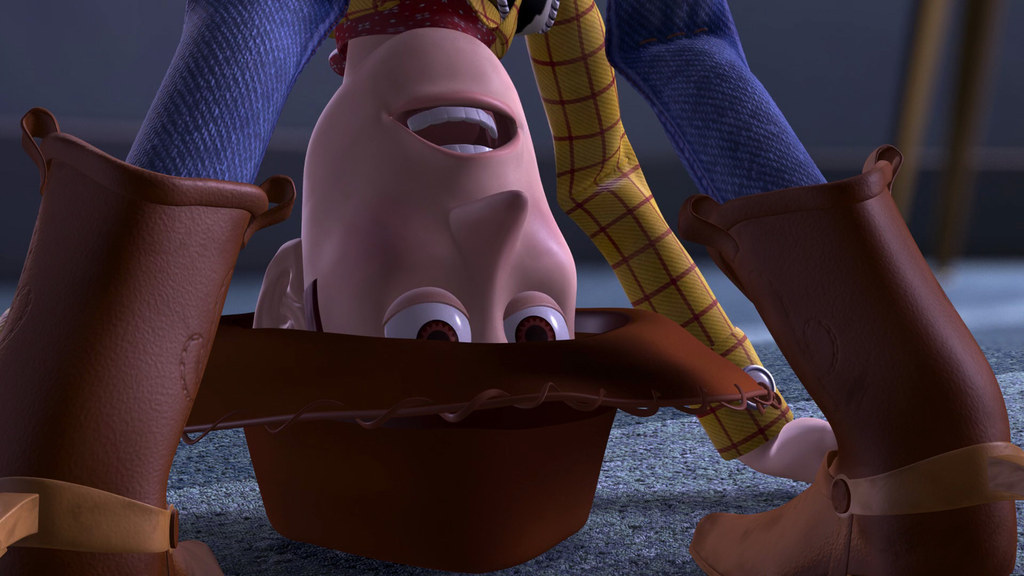 11.
When he says he's close.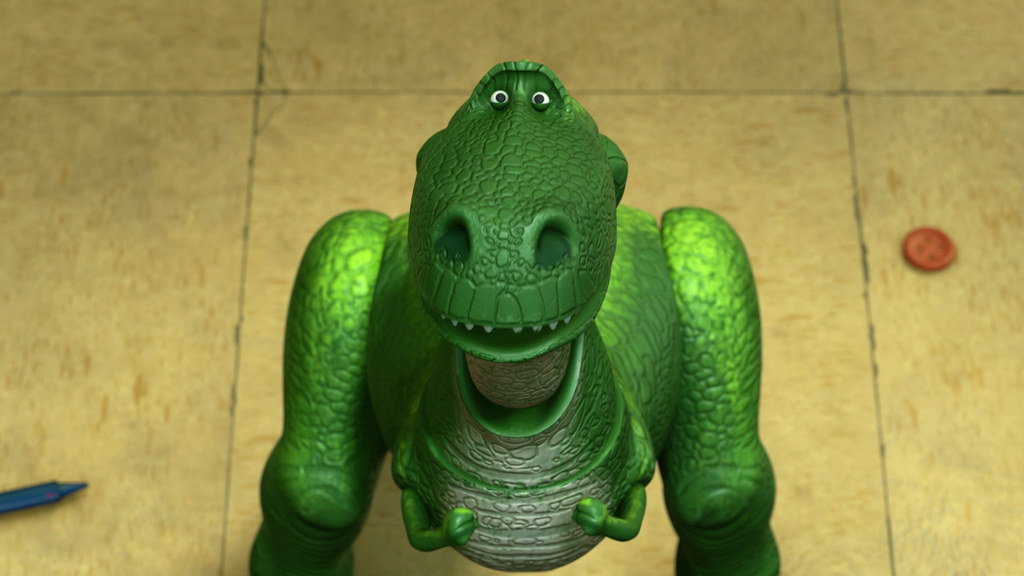 12.
When your gag reflex didn't ruin the fun for you this time.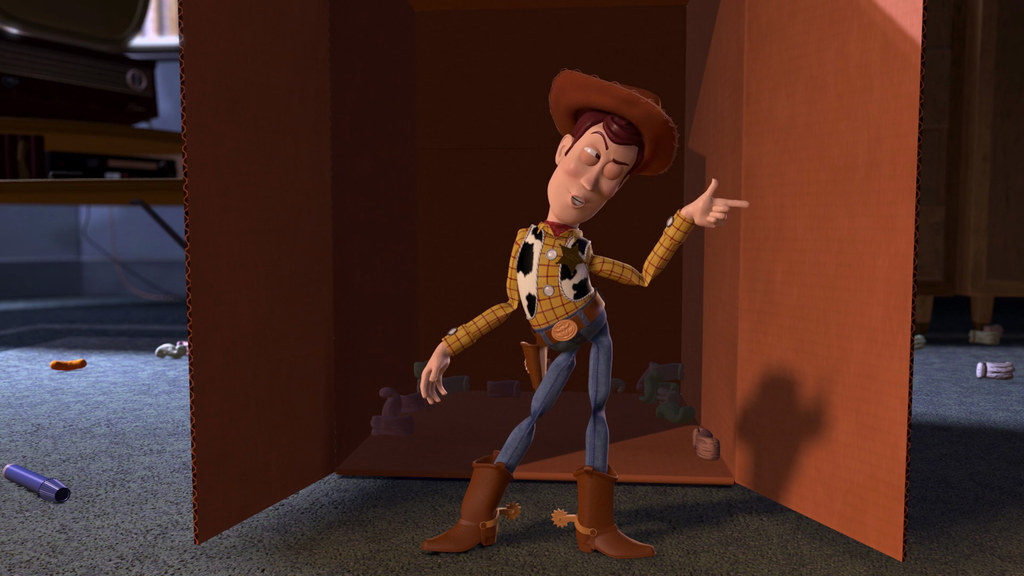 13.
When you take a big breath for the first time since it's been out of you.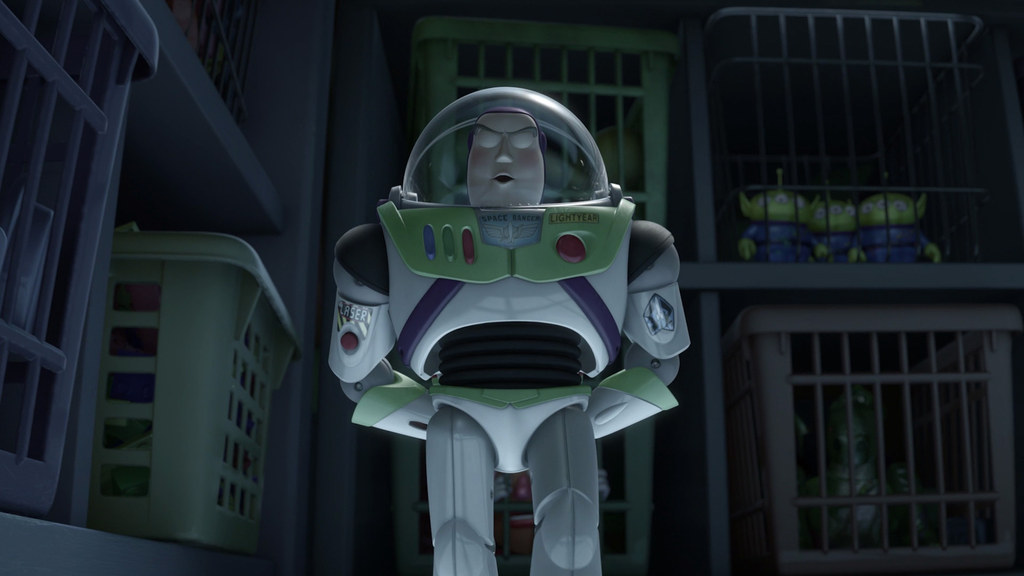 14.
When you're trying to compare it to others you've been with.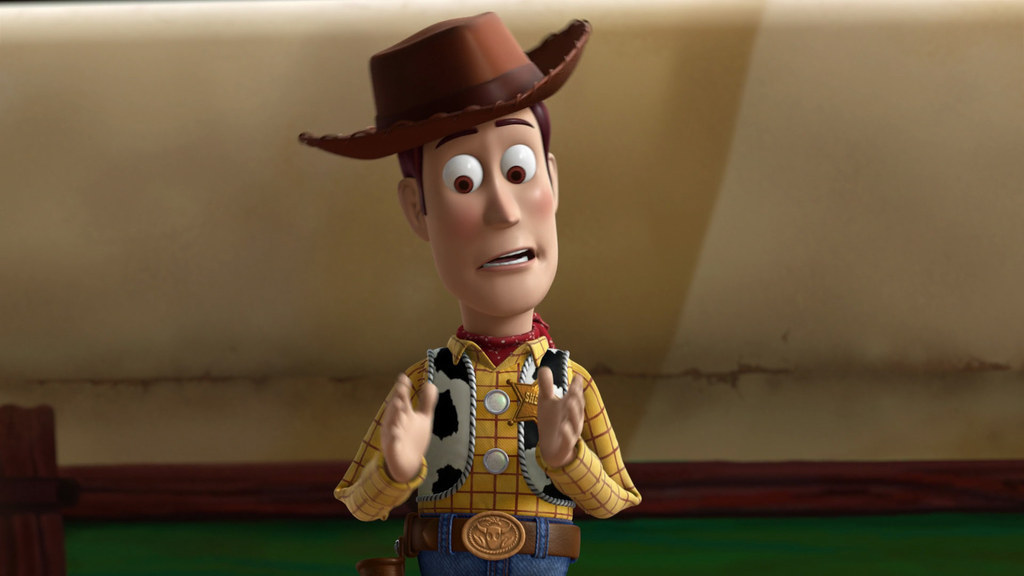 15.
When you say "NOT THE FACE" but he does anyway.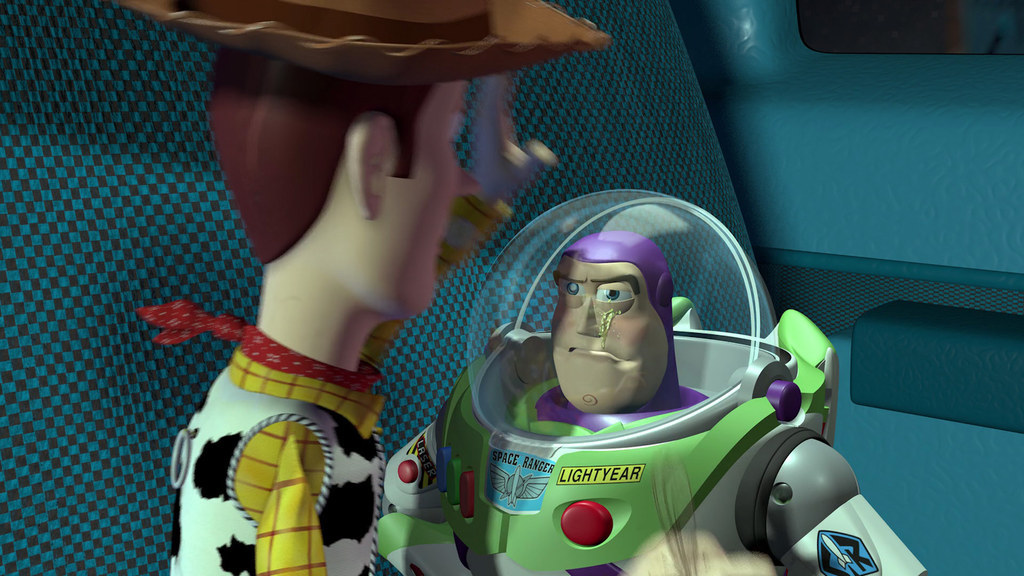 16.
When you give one of the best handys of your life but it's still not enough.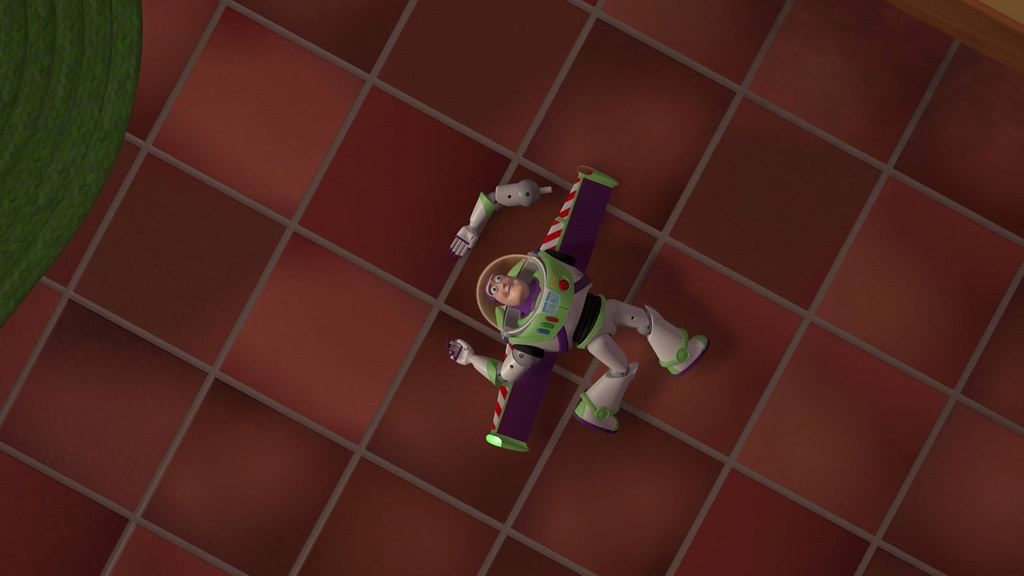 17.
When one of his pubes wanders into your mouth.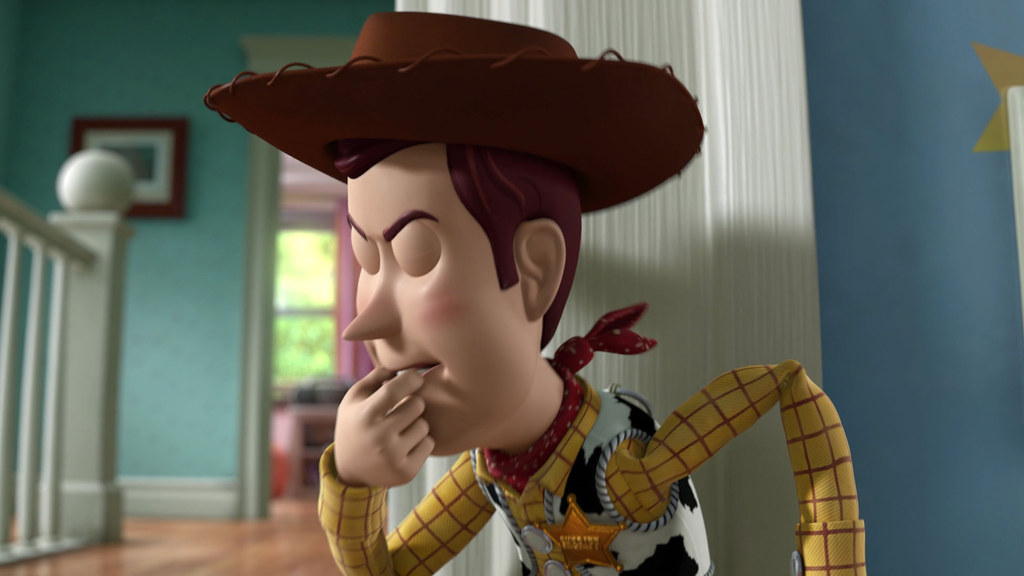 18.
When he can't find the hole so you gotta guide it in for him.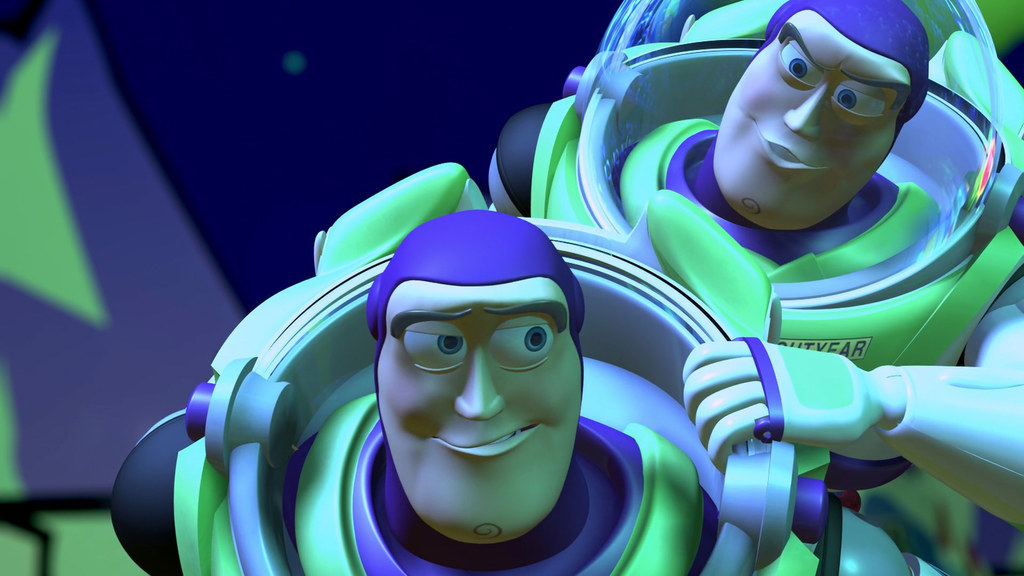 19.
And when he pulls out in time.