Snapchat released an update last week that allows you to face-swap with any picture in your camera roll, so we made these kits that allow you to swap faces with characters from your favorite shows. Just save the image to your phone and you're ready to swap faces on Snapchat!
1.
Game of Thrones: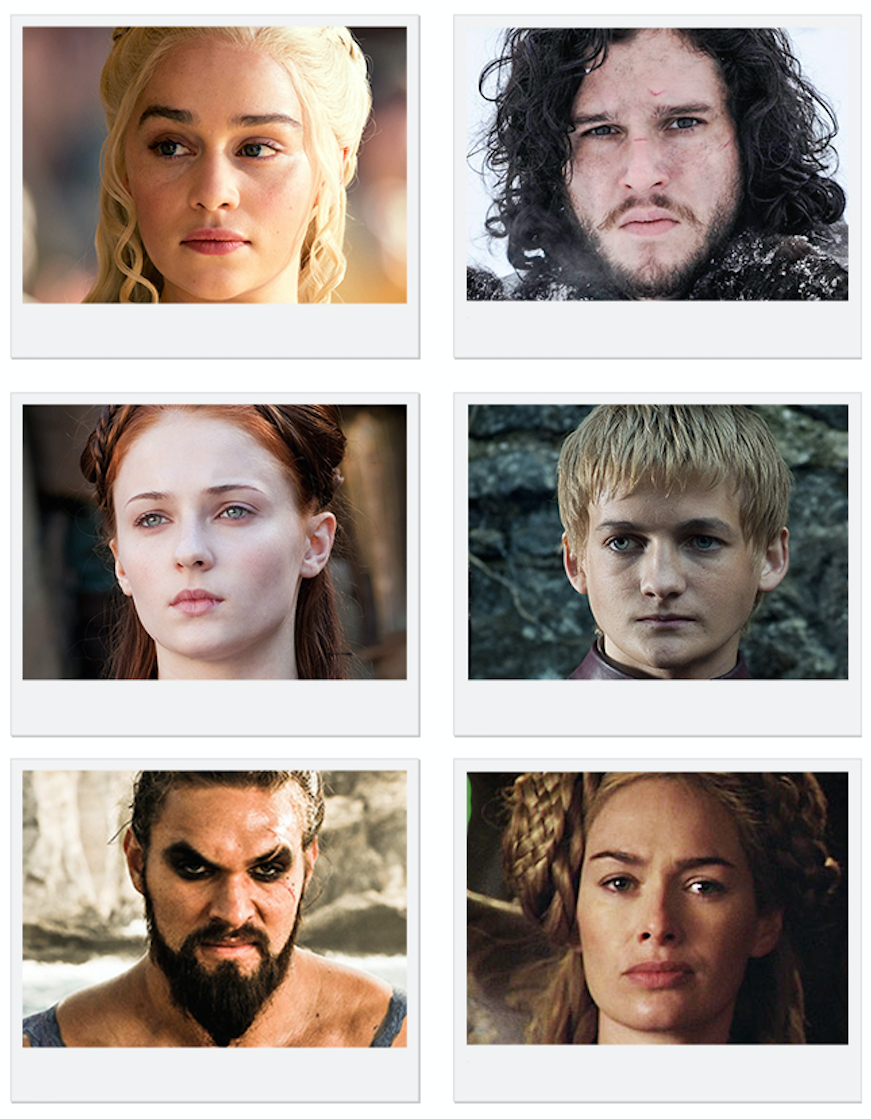 2.
Archer: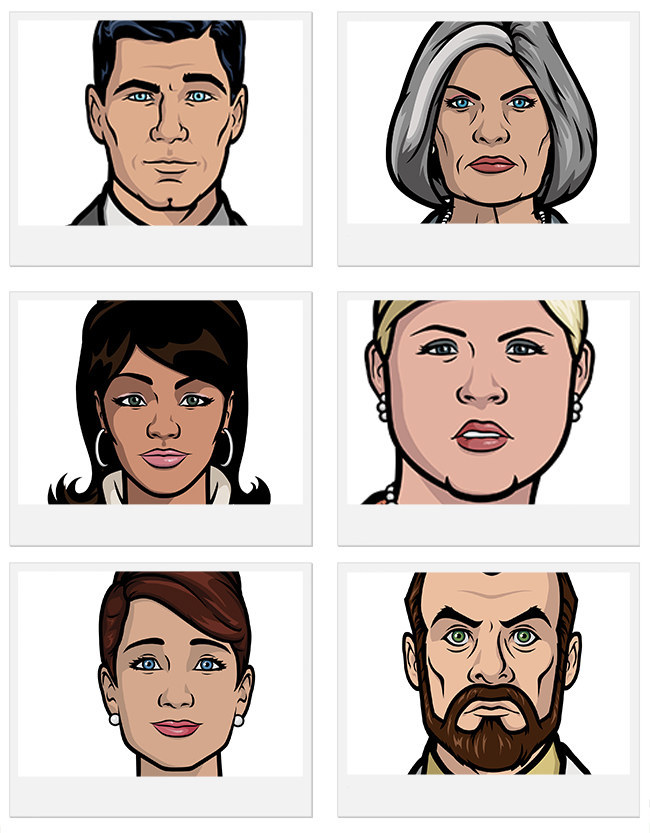 3.
Keeping Up With the Kardashians: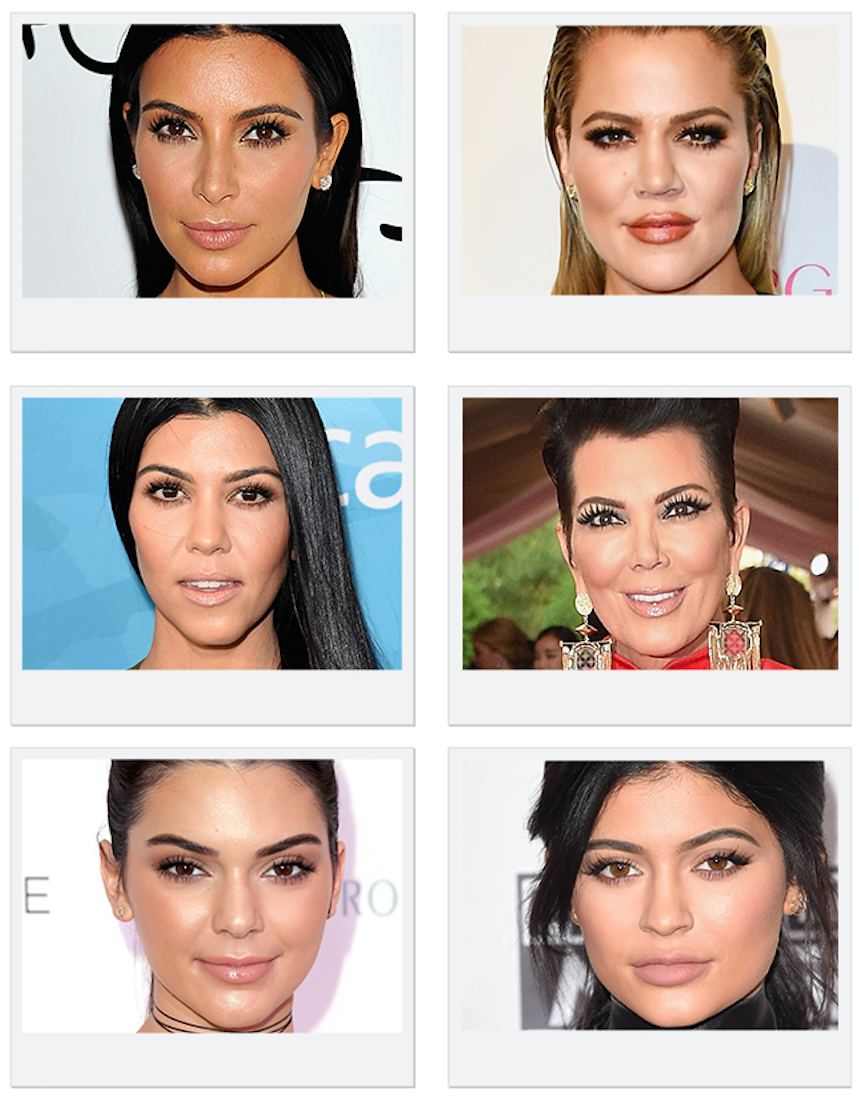 4.
Friends:
5.
The Office: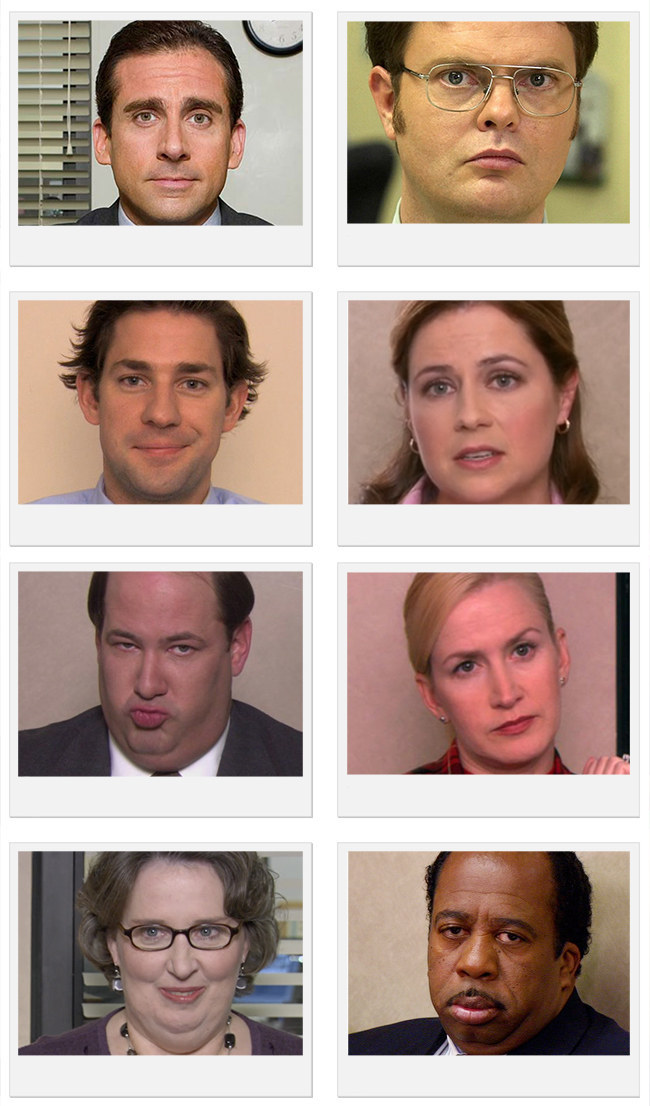 6.
Golden Girls: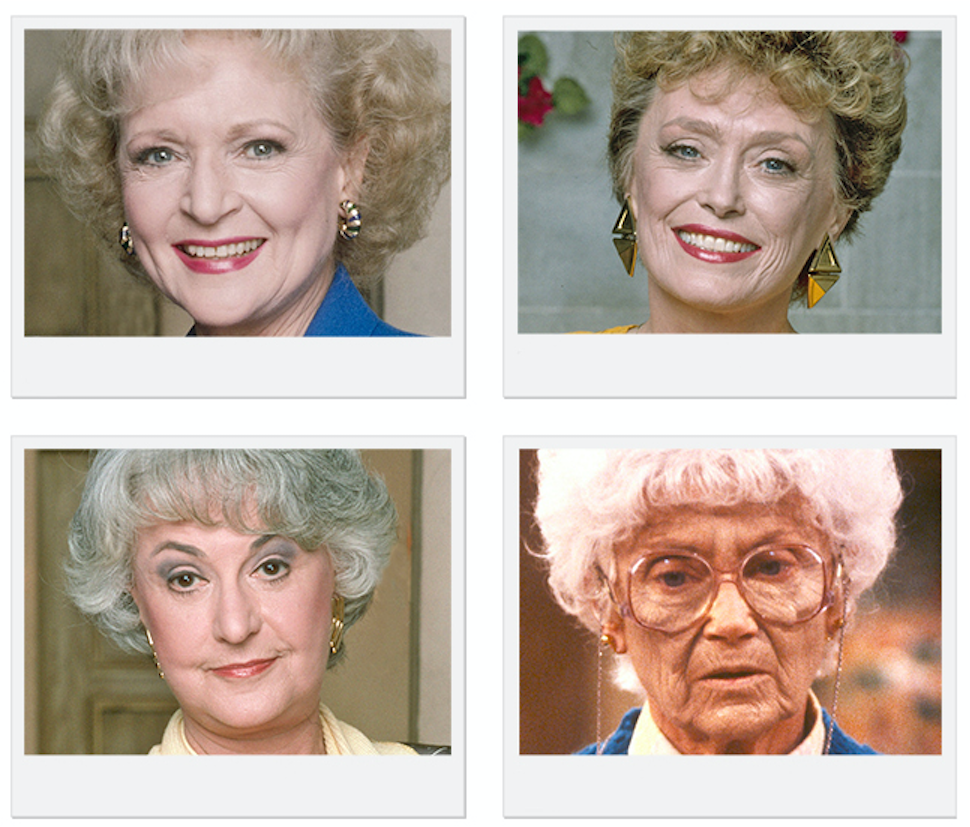 7.
Orange Is the New Black: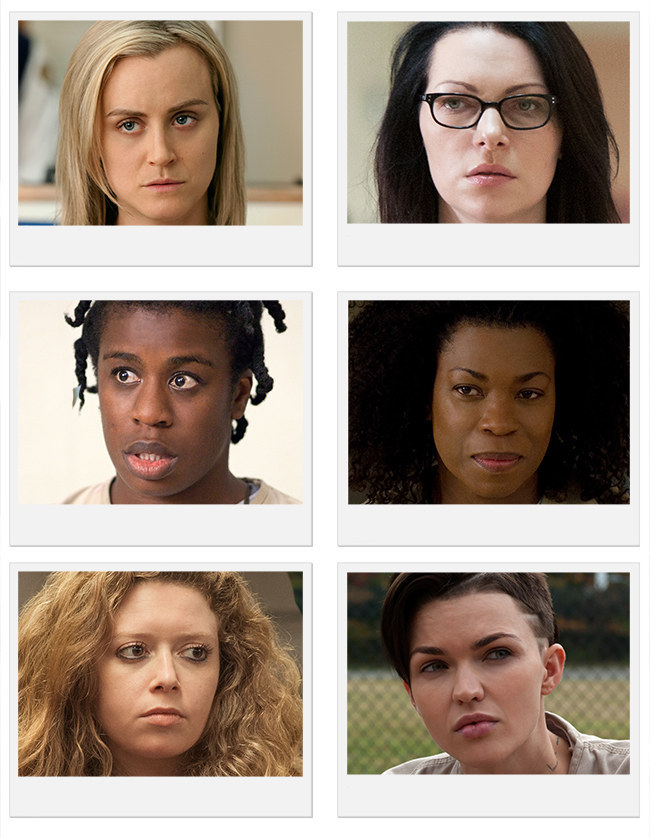 8.
Unbreakable Kimmy Schmidt: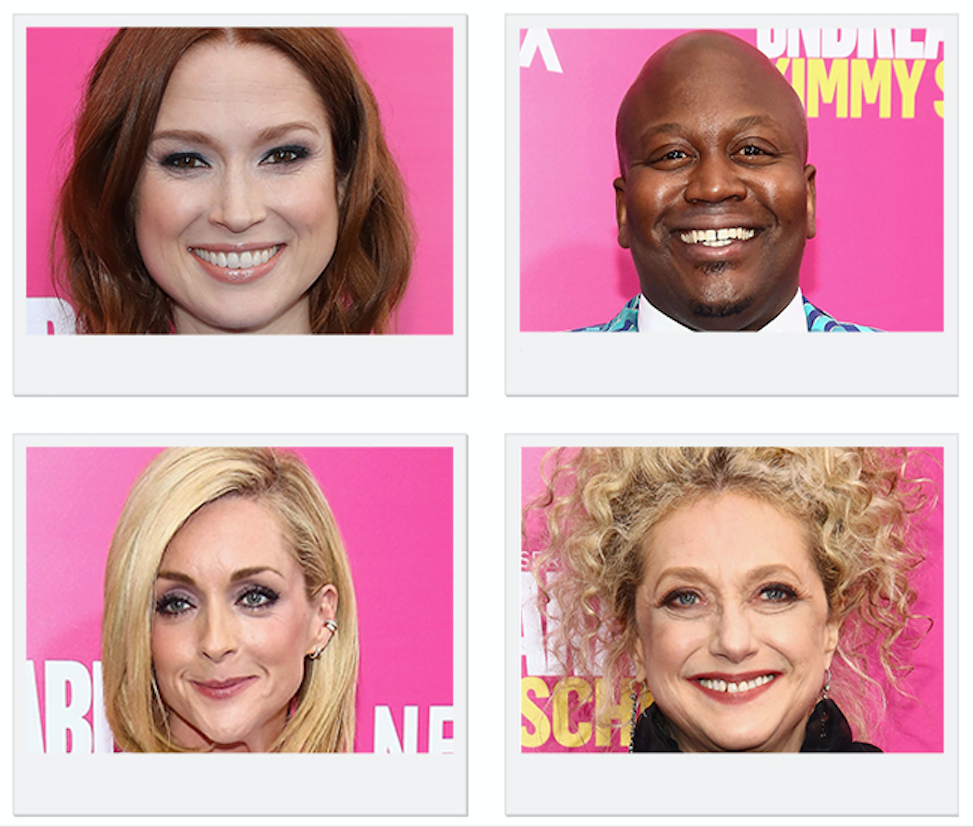 9.
Empire: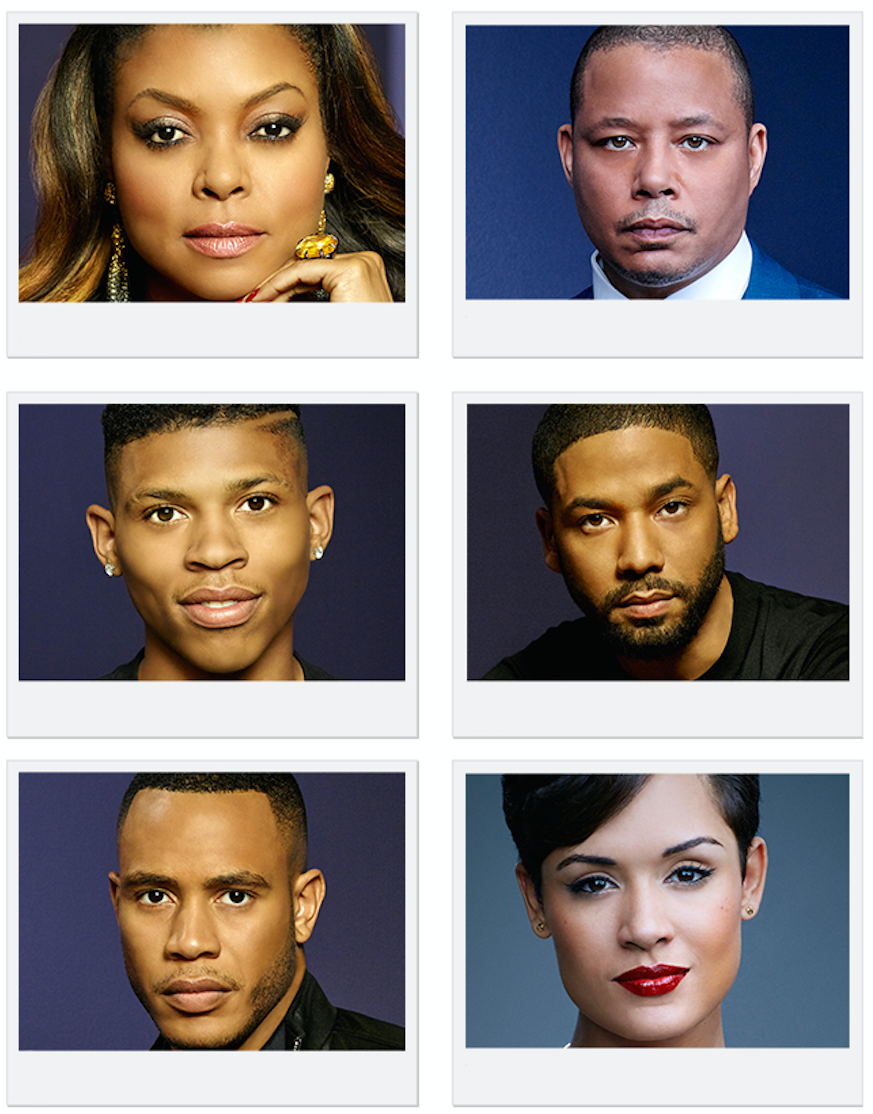 Have fun xoxoxo! —Christian Kardashian