Dylan McDermott Read Thirst Tweets And Says "Thank You" For All The Nice Comments About His Butt
AHS: Murder House was a gift. If you know you know.
by
,
It's been two weeks since Ryan Murphy's Hollywood appeared on Netflix and it's quickly become a much-watch.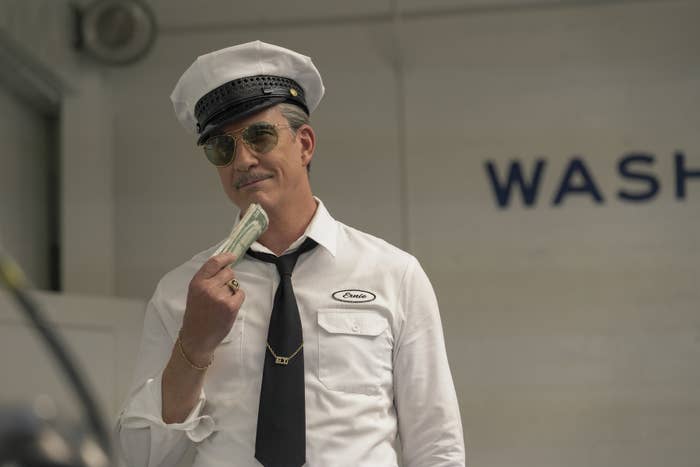 To celebrate, we had one of the show's stars, Dylan McDermott, read thirst tweets and let's just say things get steamy:
1.
2.
3.
4.
5.
And there's more where that came from! Watch Dylan's full video below and be sure to check out Hollywood on Netflix!