Tila Tequila was in desperate need of some promo OR SOMETHING because she hurled a factually incorrect insult toward queen J.Lo Monday on Twitter:
J.LO ISN'T EVEN MEXICAN!!!!! ! ! ! !!!!!!! SHE'S PUERTO RICAN!!!!
J.LO IS AN ICONIC MOVIE STAR, POP STAR, AND DANCER — SHE EARNED THAT $$$ WITH TALENT.
And finally, WHY DID YOU USE A QUOTATION MARK INSTEAD OF AN APOSTROPHE?!?????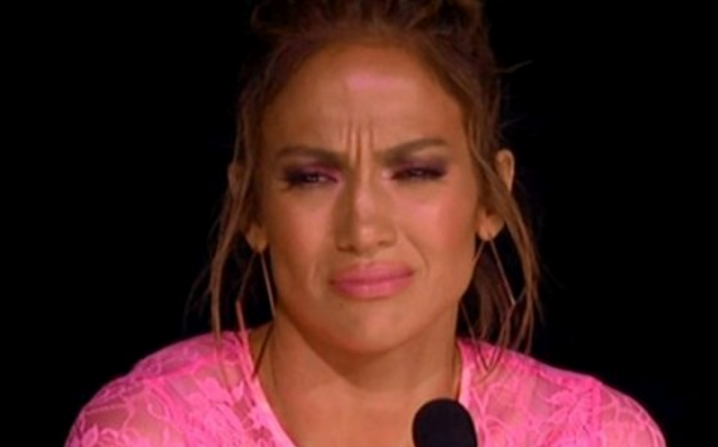 Fast-forward to Tuesday, just one day after Tila distastefully came for J.Lo, and her Twitter account no 👏 longer 👏 exists 👏! SHE GONE!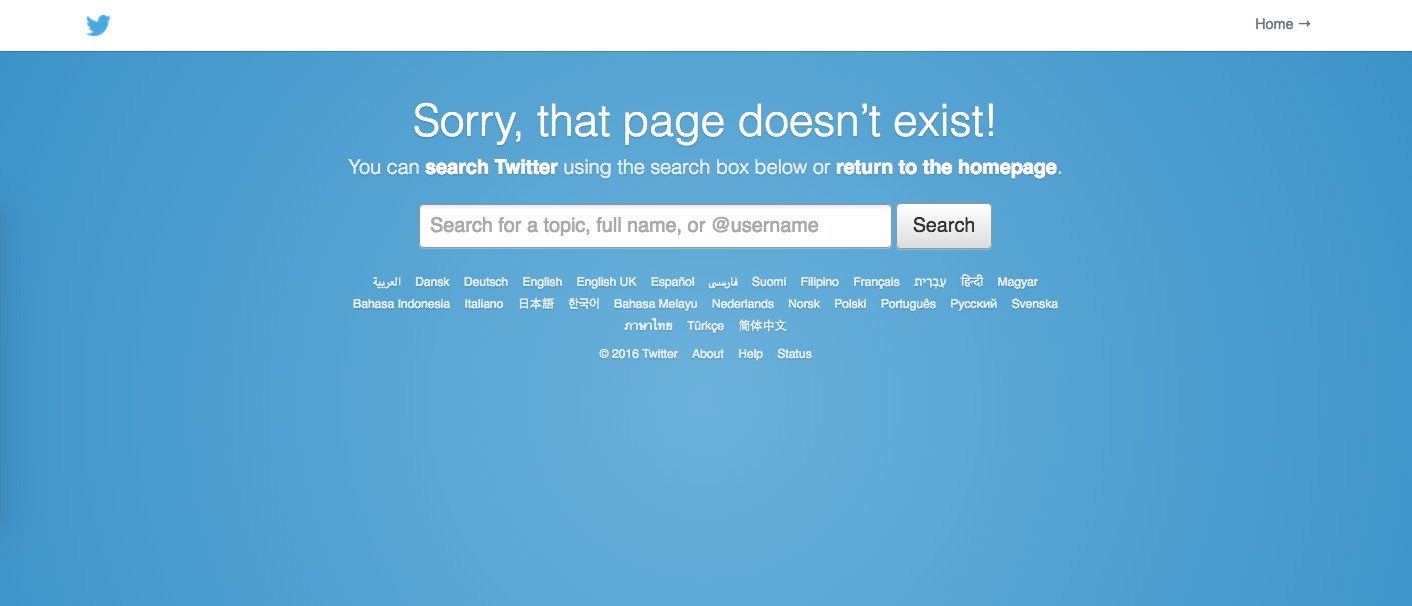 It's unclear if Tila escorted herself from the internet or if her account was suspended, but either way — DON'T COME FOR J.LO!