It was just announced that a man named Colt Prattes will play Patrick Swayze's iconic character Johnny in ABC's remake of Dirty Dancing alongside Abigal Breslin...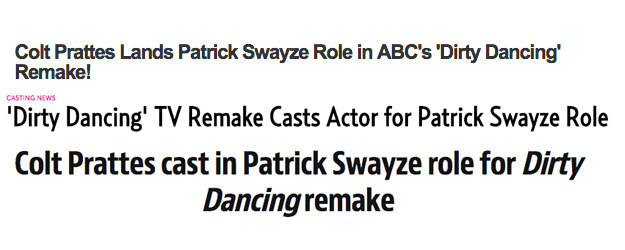 And that's nice and all, but you probably don't really care, right?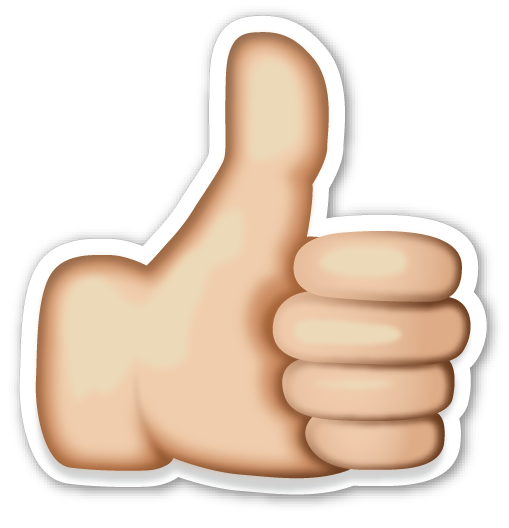 WELL THINK AGAIN BECAUSE THIS "COLT PRATTES" GUYS IS EXCLAMATION MARKS!! !!!!!!!! !!!!! !!!!!
If his abs look oddly familiar to you, you're probably having thirst-induced flashbacks of his abs tossing around Pink in her music video for "Try."
If his abs don't look familiar to you, THAT'S OK — it's never too late to be thirst trapped by a hot man! And luckily for you, his Instagram is filled with pics that your finger will want to more than just double tap to...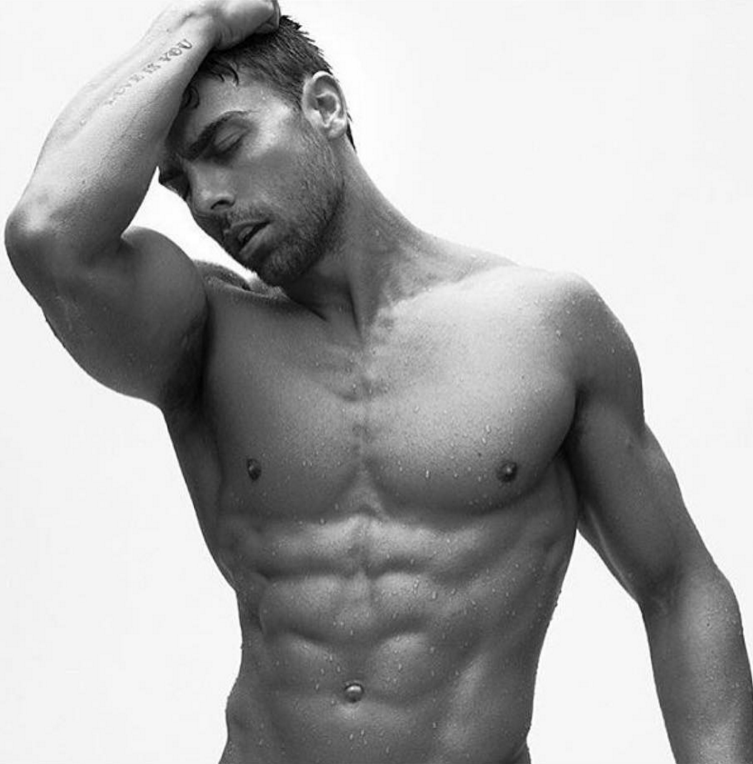 Like this one.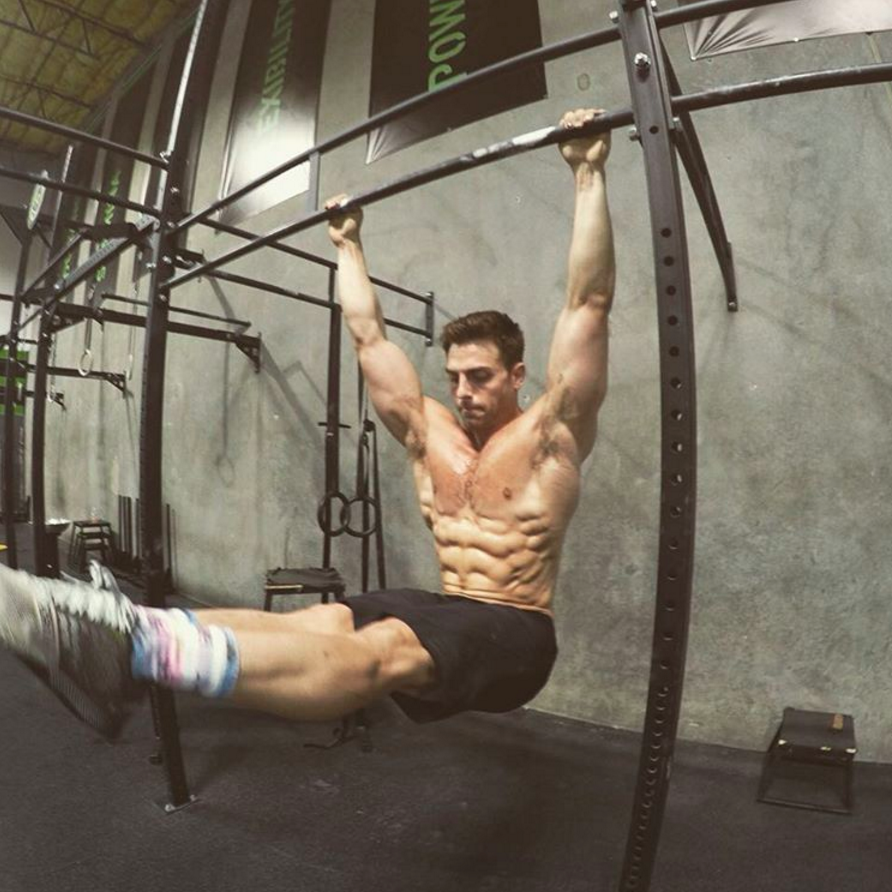 Or this one.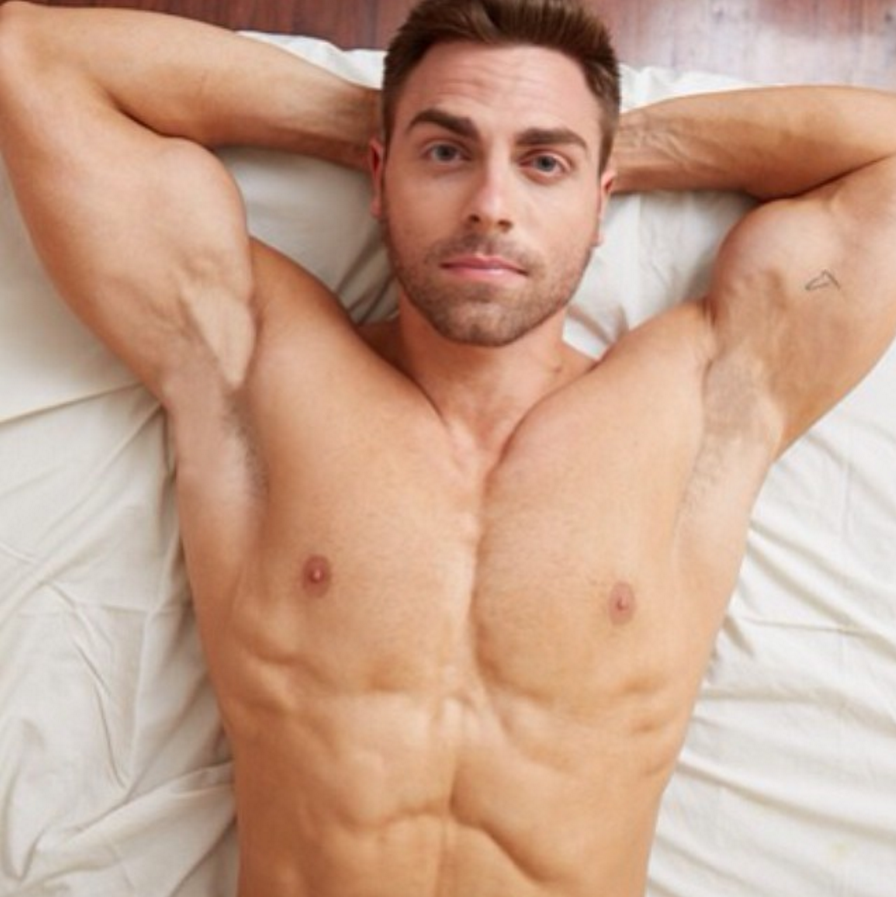 AND/OR THIS ONE.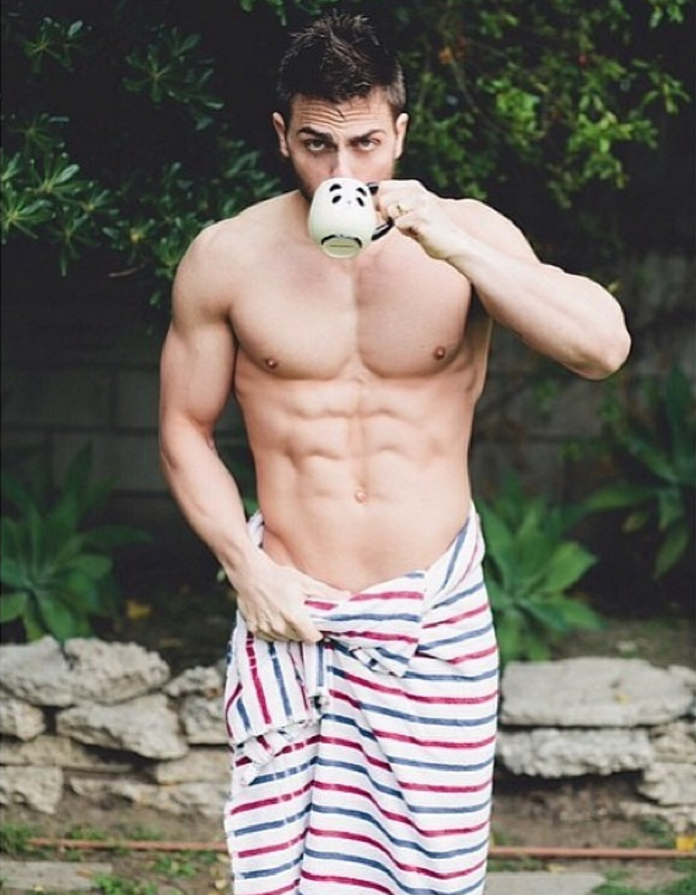 AND/OR/AND THIS ONE AGAIN BECAUSE 🆘.
Looks like we ALL will be watching this three-hour TV remake of Dirty Dancing when it premieres on ABC later this year.
Looks like there are no comments yet.
Be the first to comment!