Leonardo DiCaprio Gave DiZero Fucks While Riding A Bike With His Friend
Hope he doesn't let go as quick as Rose did!!
Like, I don't think Di even knows he's on a bike.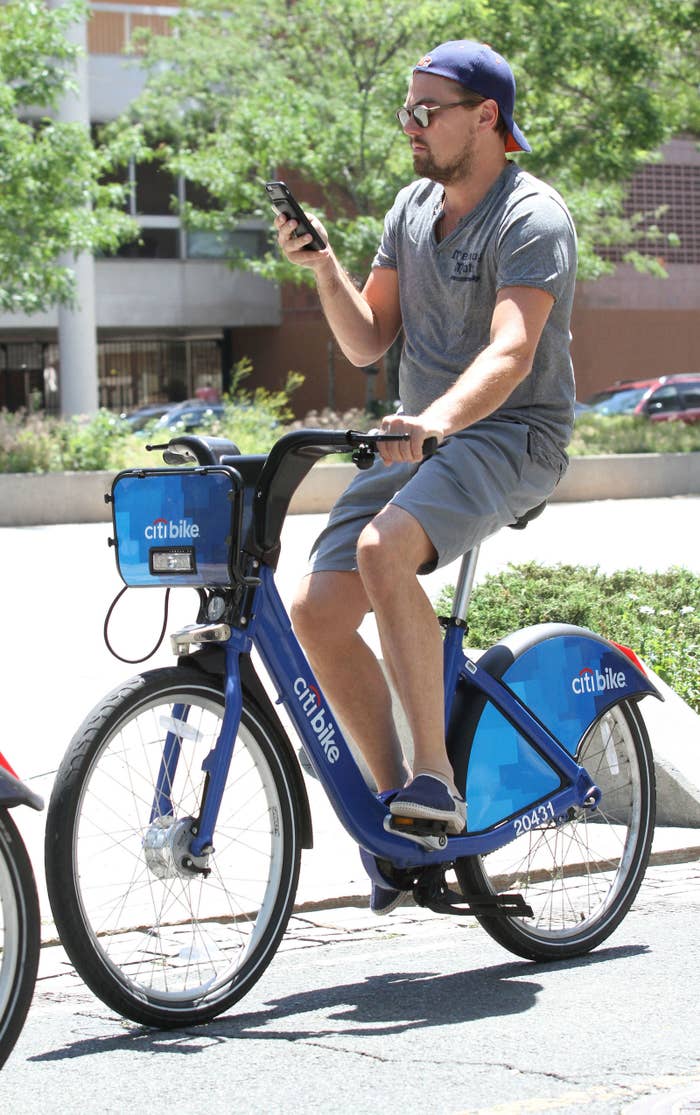 Or that he came here with a friend.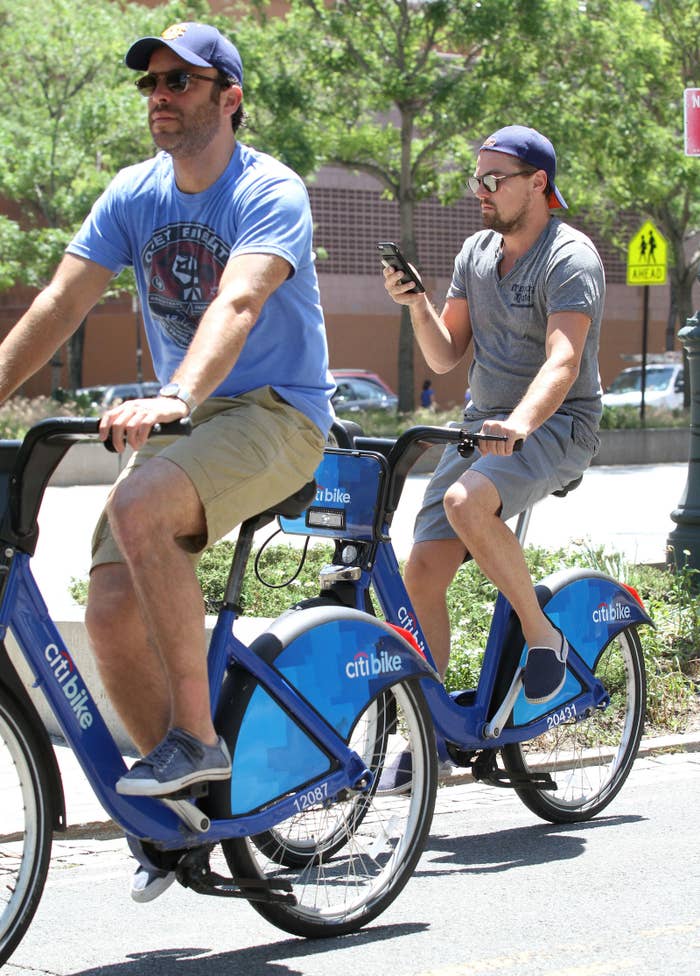 Or that he's actually moving.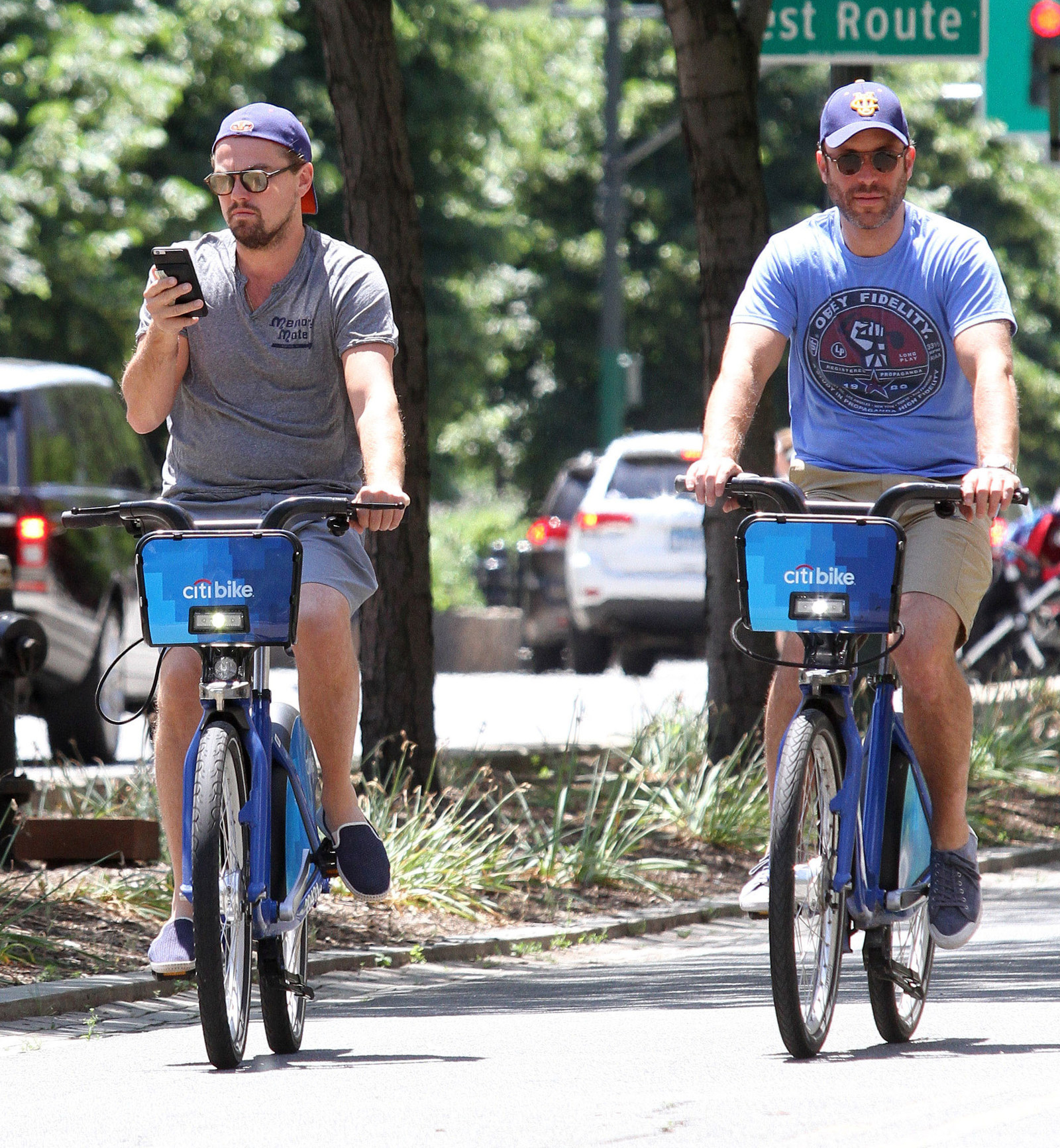 Or that he's recklessly running over insects.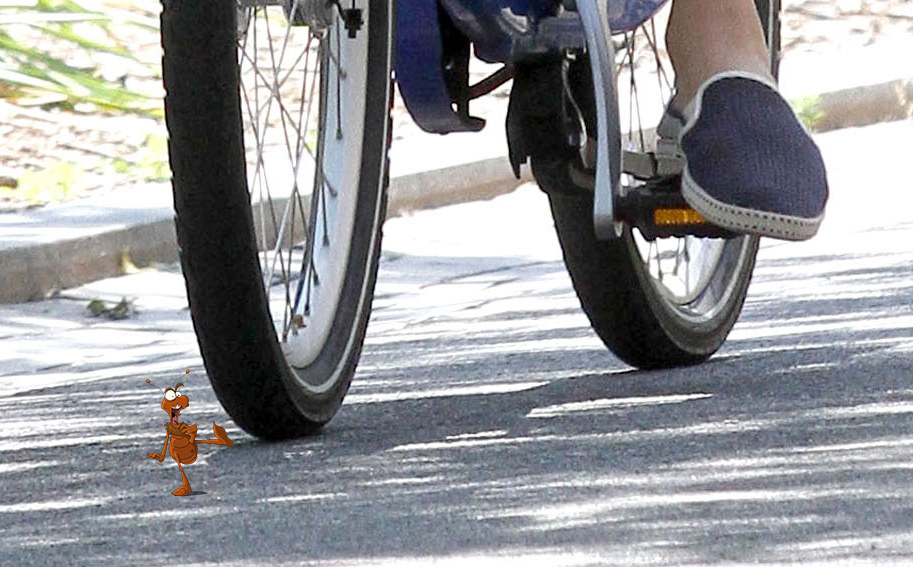 I mean he's probably just rewatching his Oscars speech. I get it.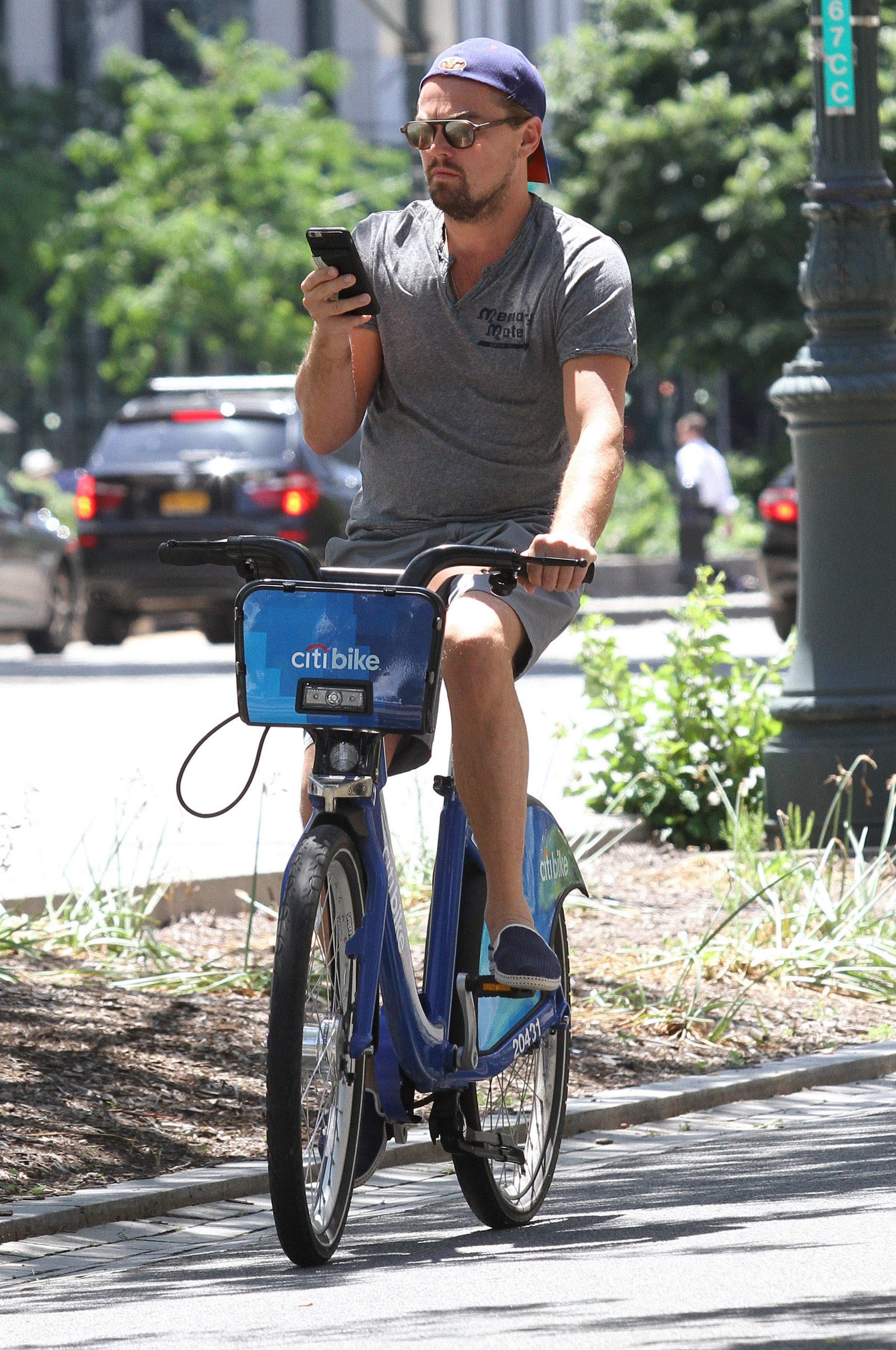 The face of a man giving negative fucks: