Diane Keaton Revealed Which Celebs She's Actually Friends With On "Jimmy Kimmel" And It Was Hilarious
A true legend.
There's no greater woman in Hollywood than Diane Keaton — it's just a fact! And when she stopped by Jimmy Kimmel Live! on Monday, I was reassured, yet again, of that very fact:
But things got THE MOST Diane when she went on to discuss her recent Life Achievement Award from the American Film Institute and, MOST IMPORTANTLY, which celebs she's actually friends with:
Meryl Streep?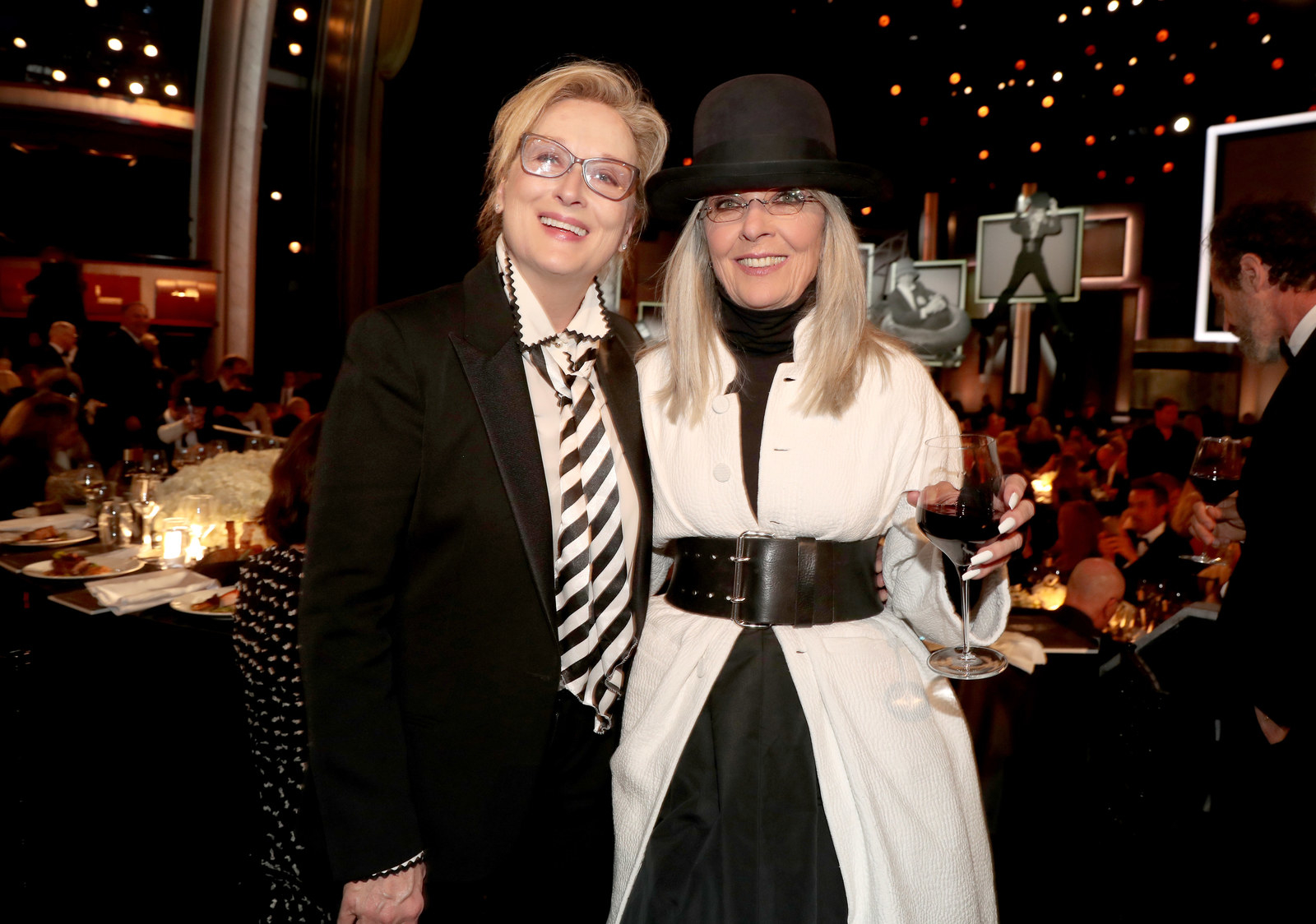 Martin Short?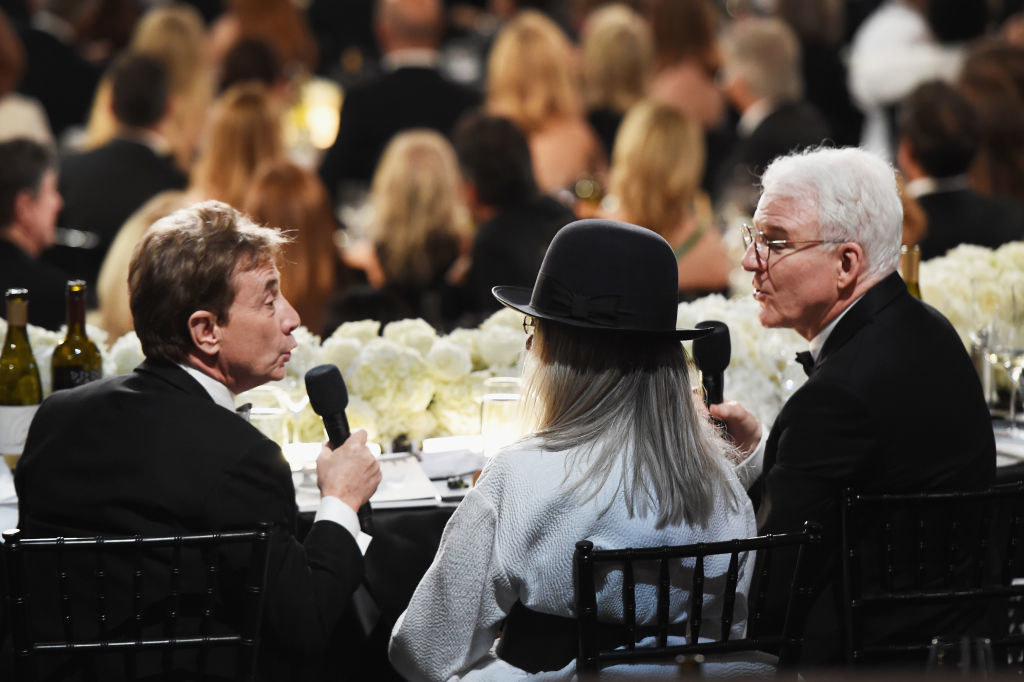 Reese Witherspoon?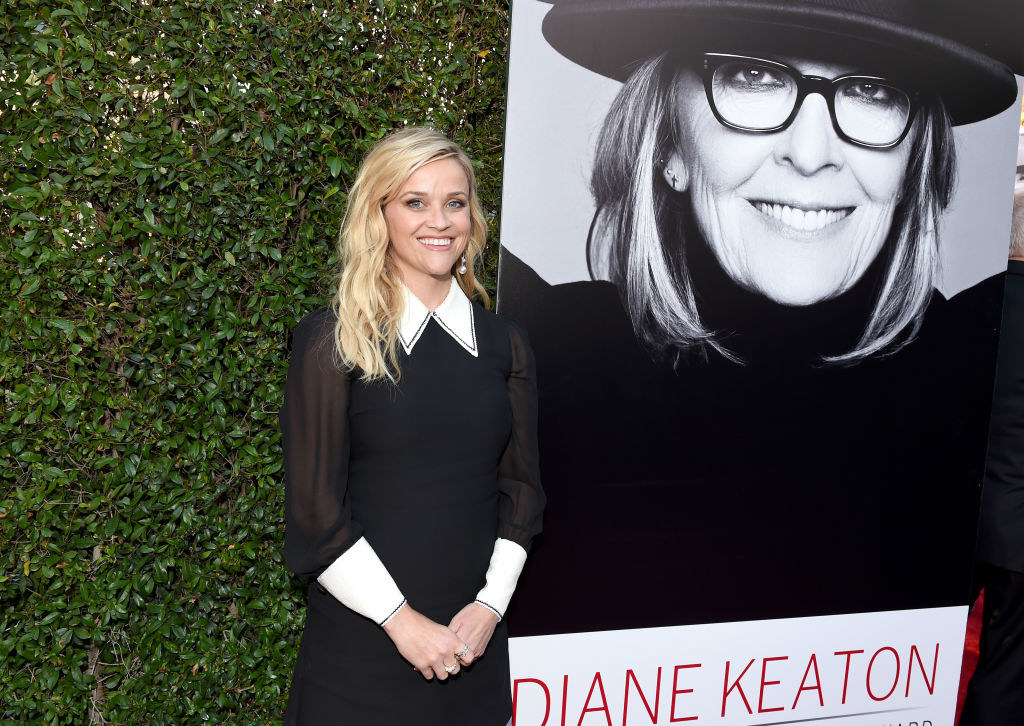 Steve Martin?