Diane Keaton Running To Get Froyo Is Diane Keaton Living Her Best Life
Tart with strawberries.
This is (obviously) Diane Keaton.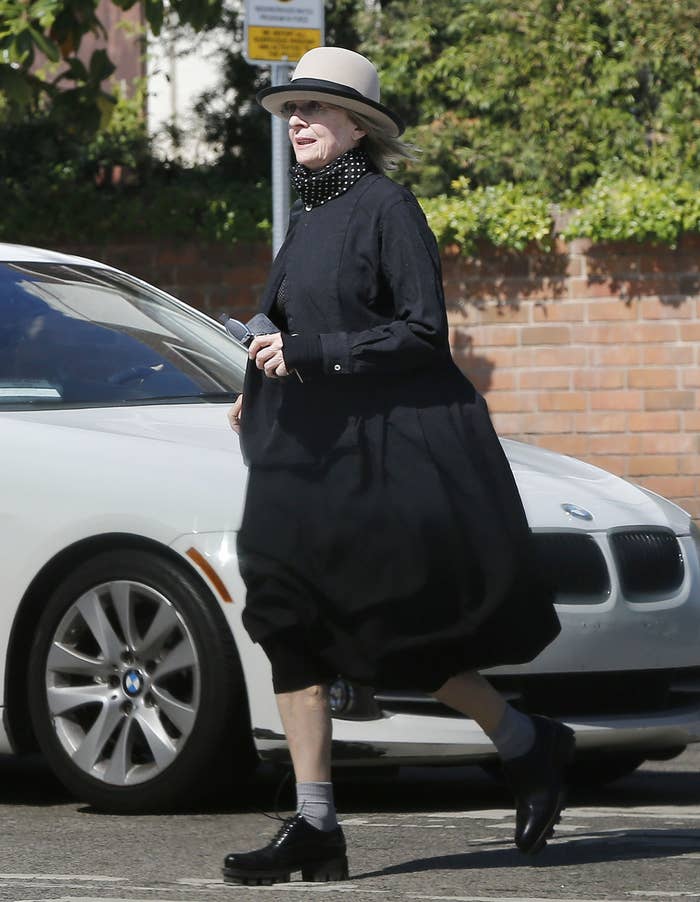 Diane is running across the street.
D is on a mission.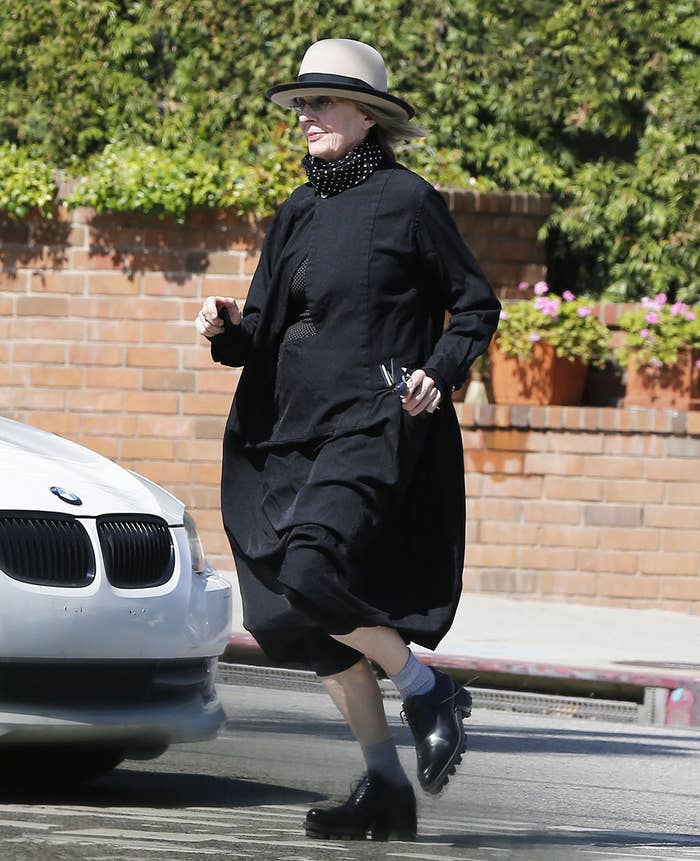 And she's rather happy about the mission she's on.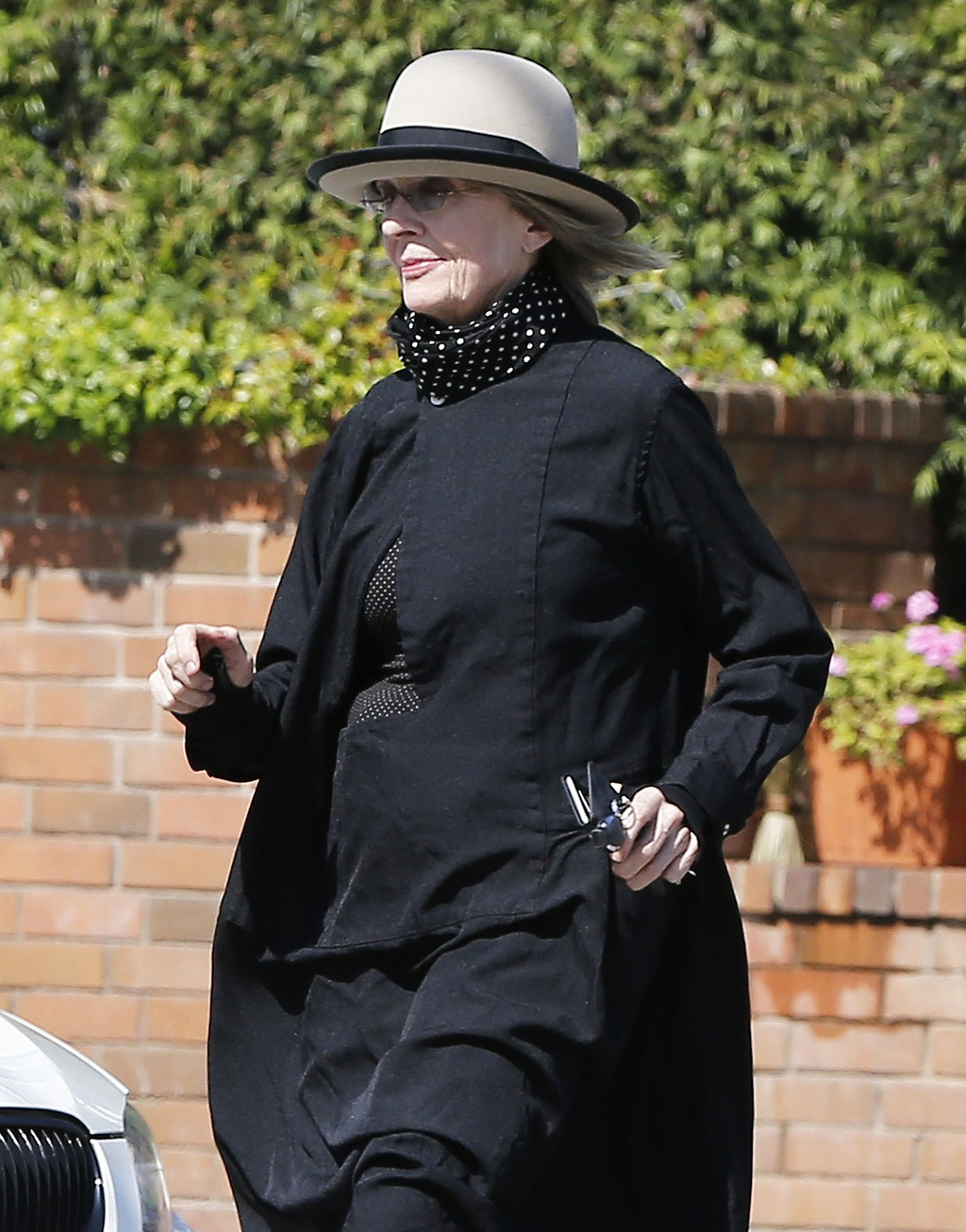 Why is Diane in such a happy hurry, you ask?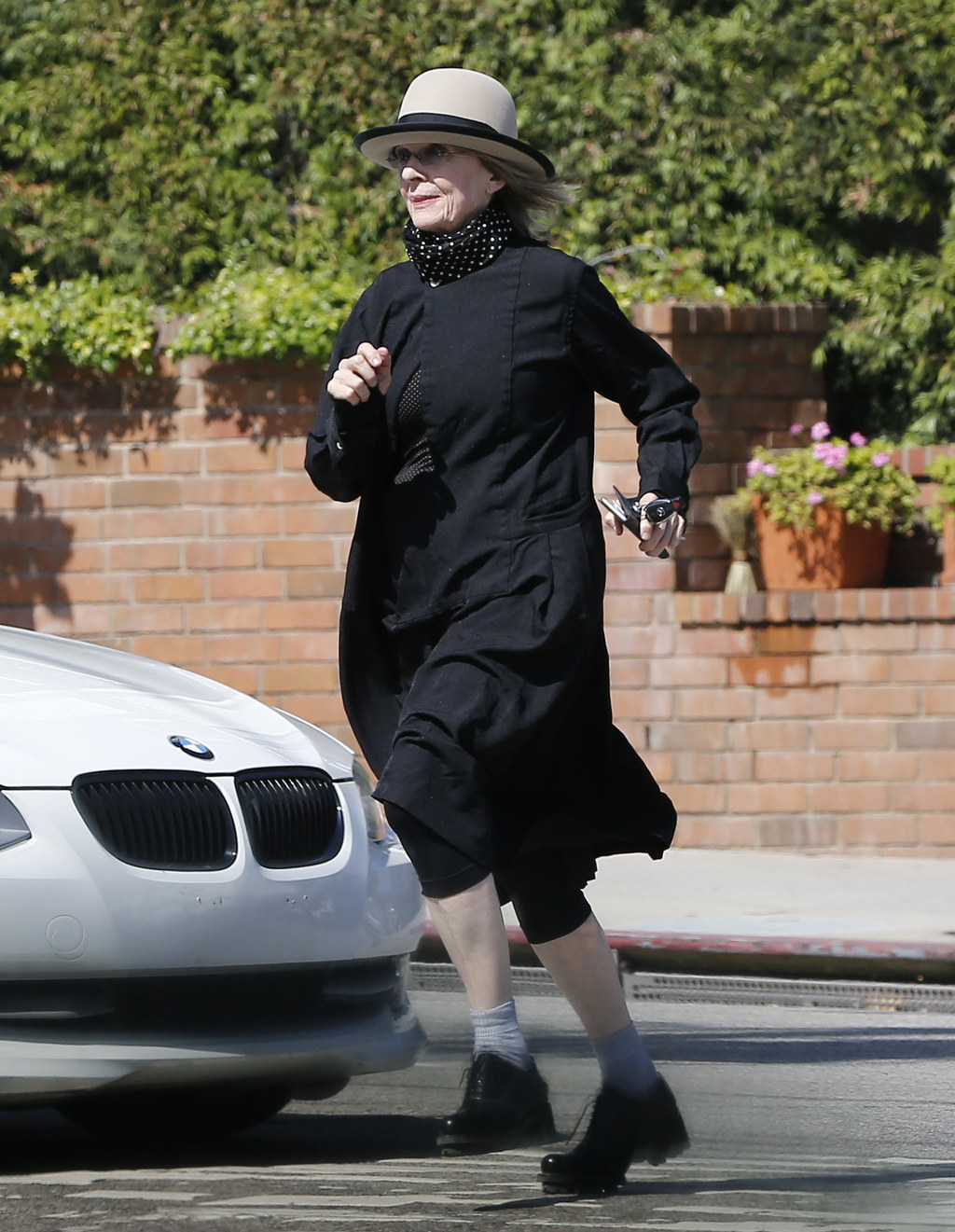 FROYO.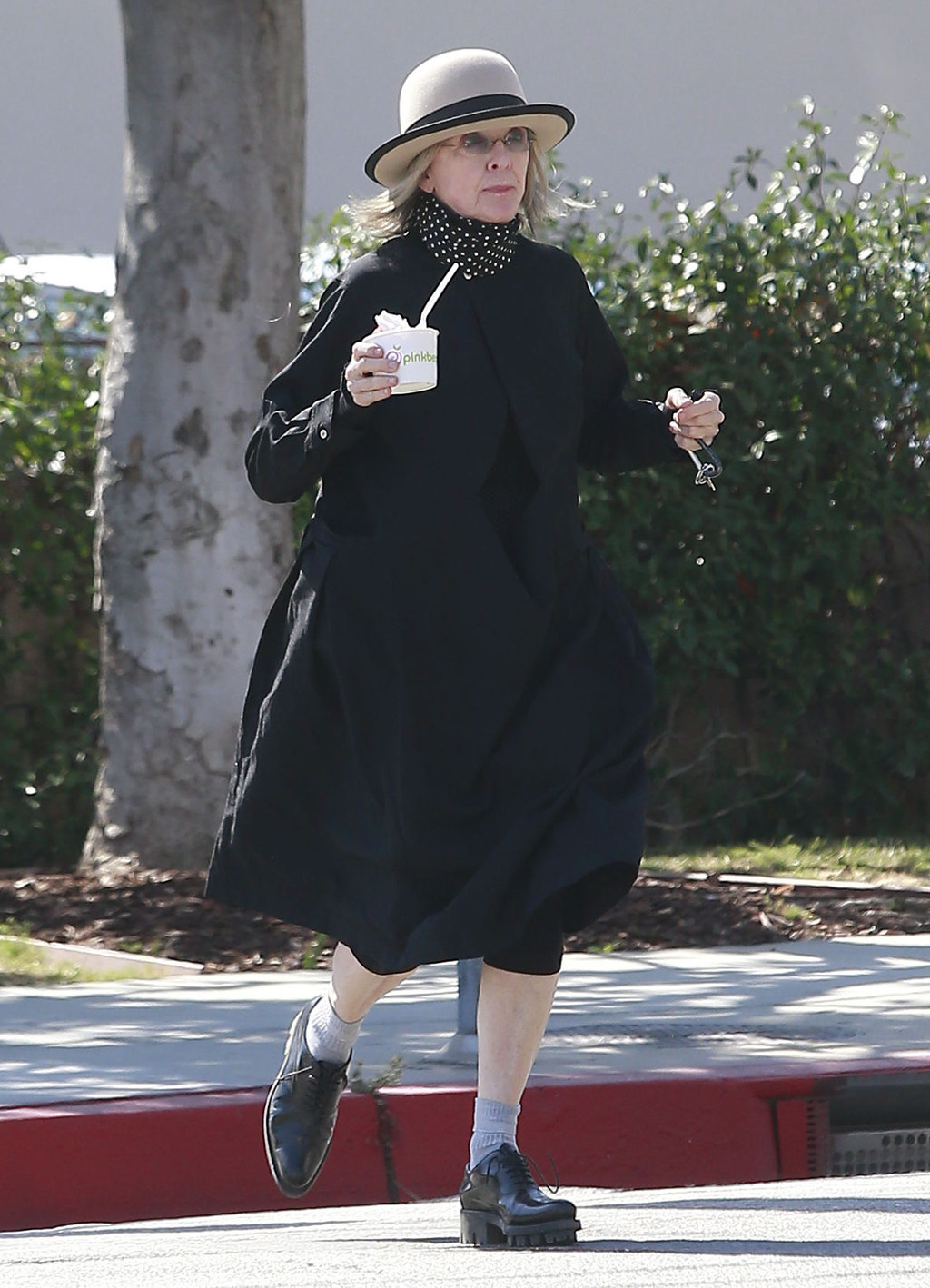 TART.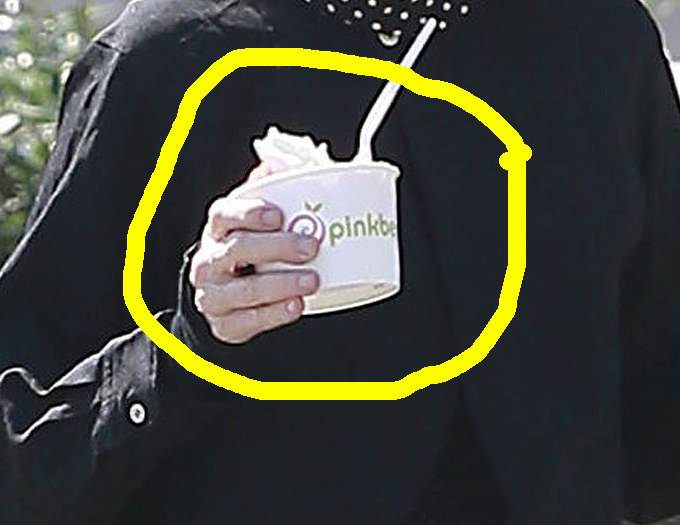 WITH STRAWBERRIES.
Mission complete.