Demi And Selena Are Having A Friendship Resurgence, And My Gay Ass Is Here For It
Just give us Princess Protection Program 2.
Demi Lovato and Selena Gomez's friendship has been A SAGA filled with some Nicolas Sparks-level drama.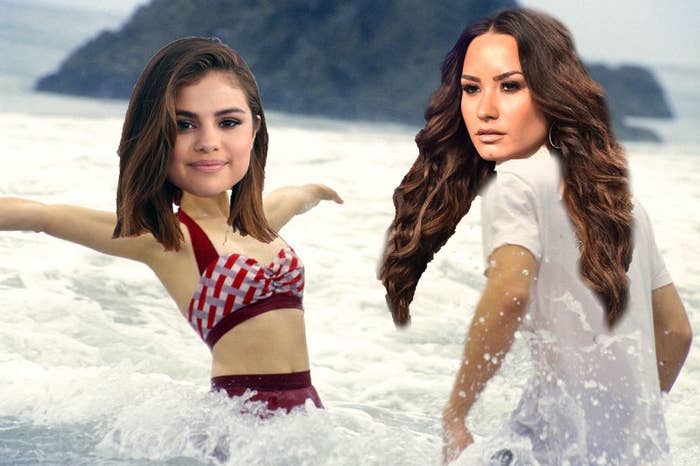 We all know #Delena first became instant best friends while dancing and singing with an anthropomorphic purple dinosaur...
During this time, they went into the Princess Protection Program together...
...but then, 🚨*DRAMA NOISES*🚨 Selena began to hang out with Taylor Swift...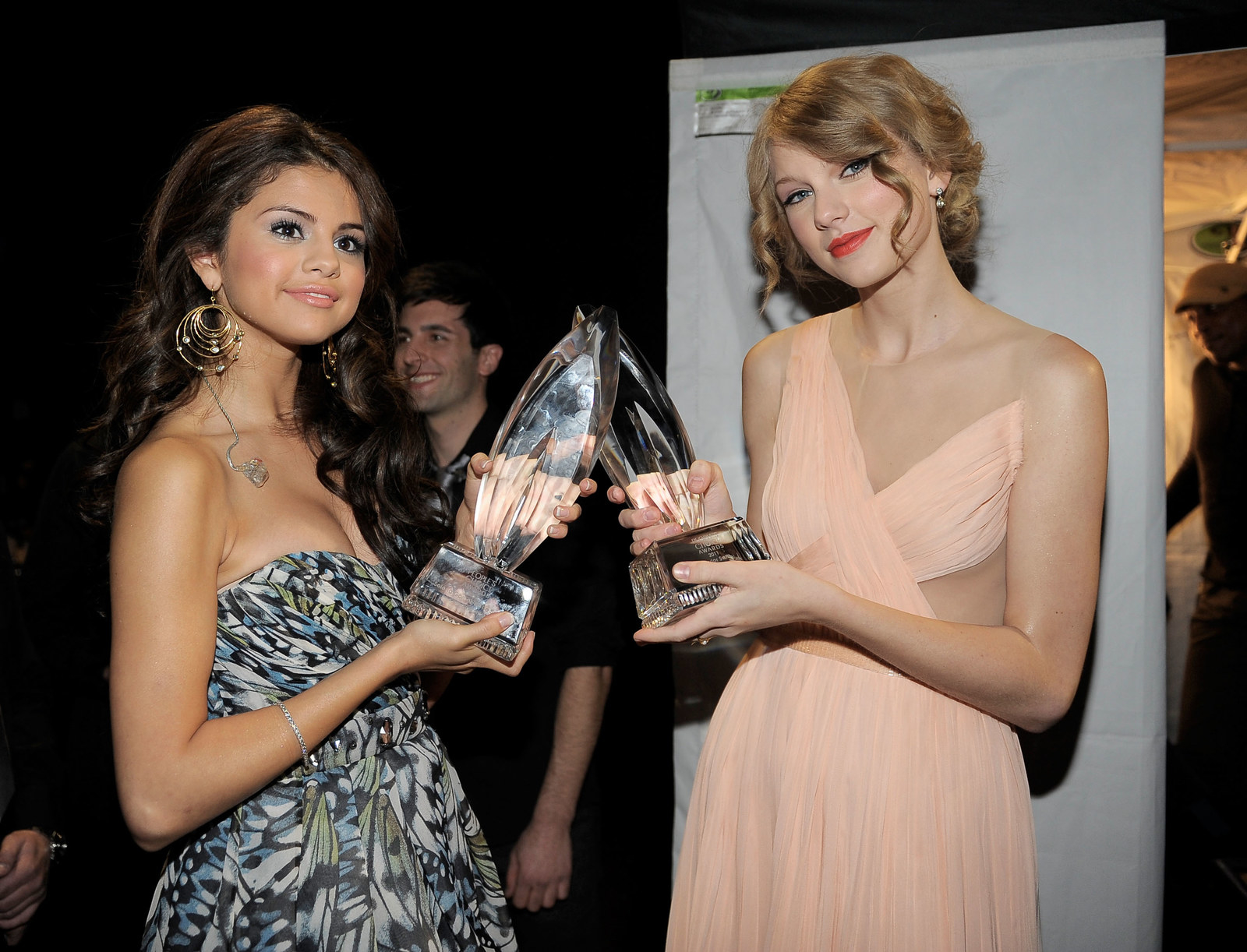 Then, the UNTHINKABLE happened when the two unfollowed each other on social media and Demi explained how they "grew apart" back in 2014:
...which leads us to these past few weeks, where #Delena has showed some newfound love for each other: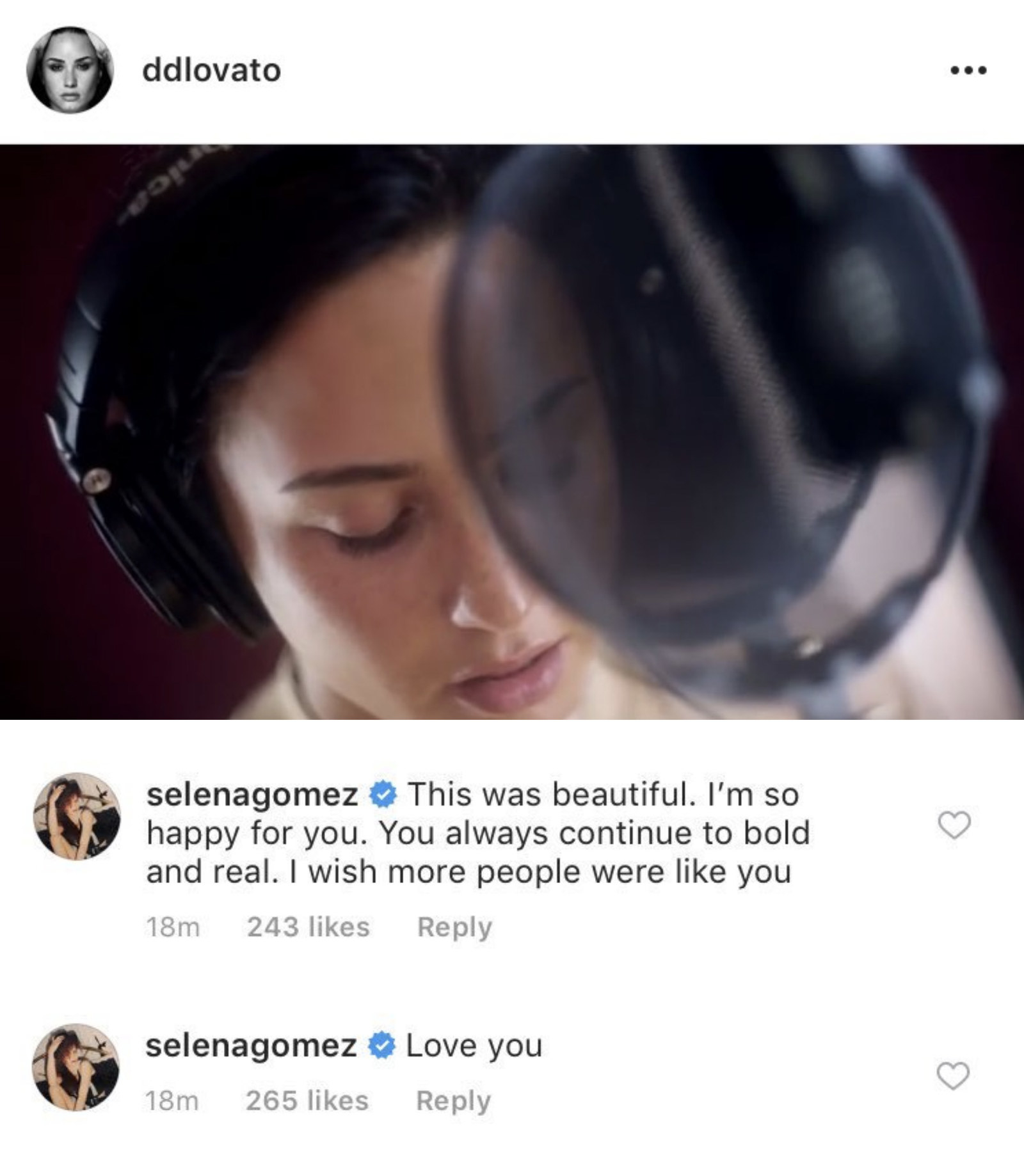 AND REFOLLOWED EACH OTHER ON SOCIAL MEDIA! 👏👏👏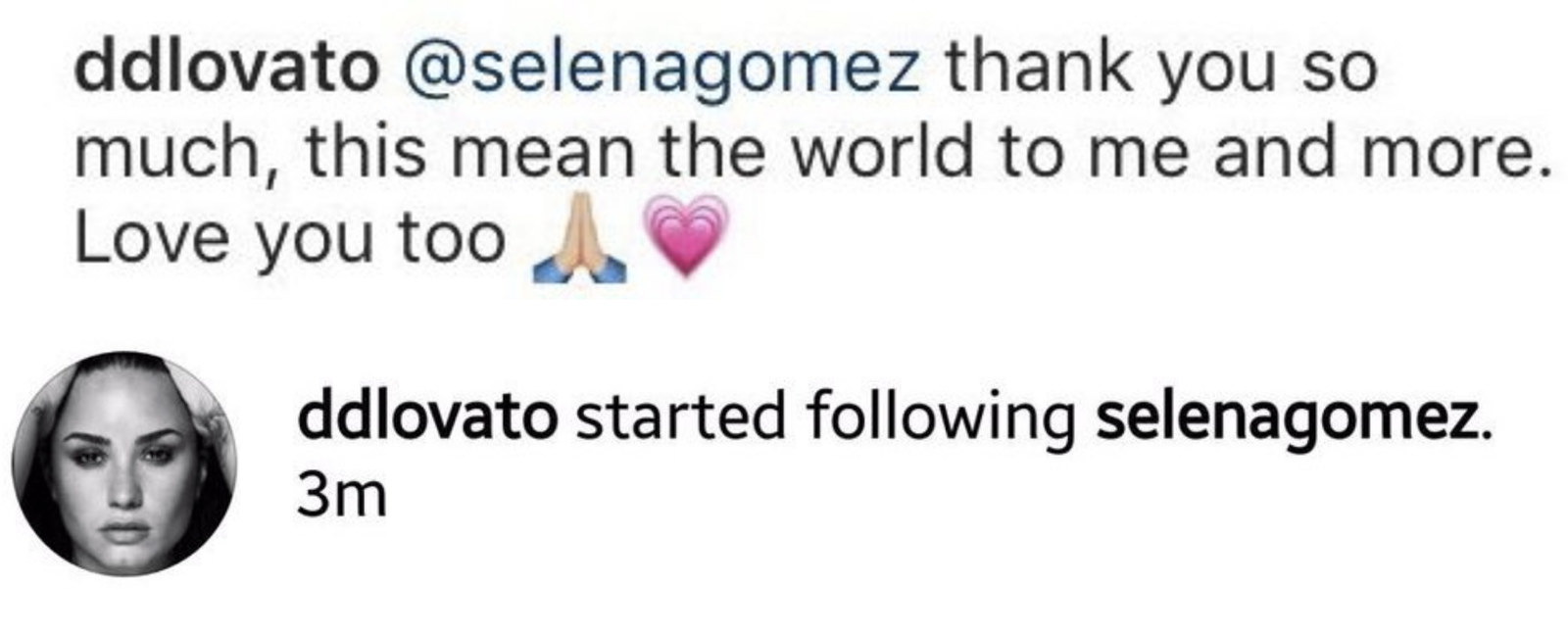 BUT THE #DELENA RESURGENCE DOESN'T STOP THERE:
Last night at the InStyle Awards, Demi Lovato and Selena Gomez finally gave the reunion all millennial gays who watched Disney Channel low-key wanted and hoped for: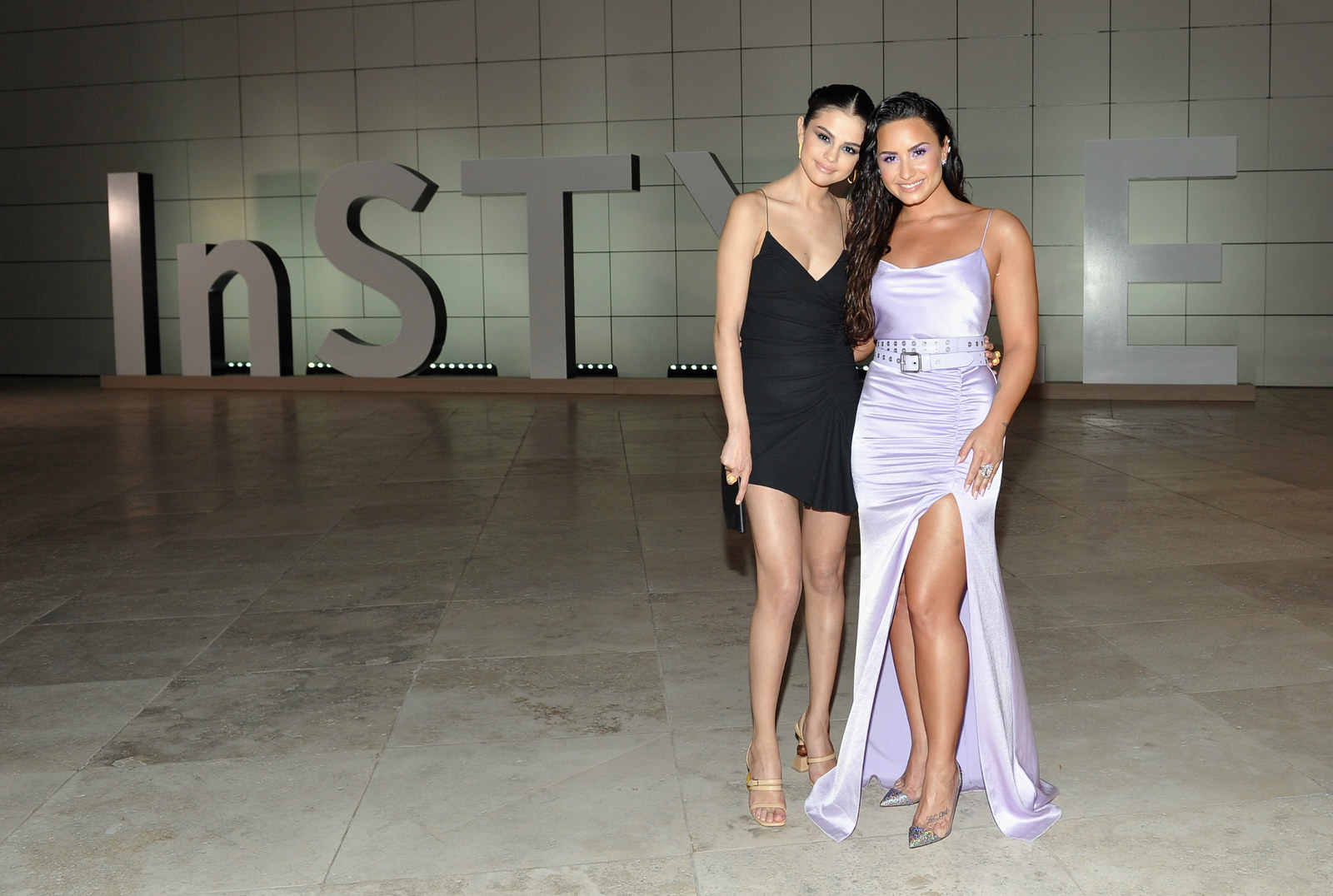 OK, QUEENS, NOW GIVE US A COLLAB!