Daddy Alert: Jon Bon Jovi Is Aging Really Well
He gives DILFs a good name.
You probably know Jon Bon Jovi as the man who has been making your mom thirsty since the '80s.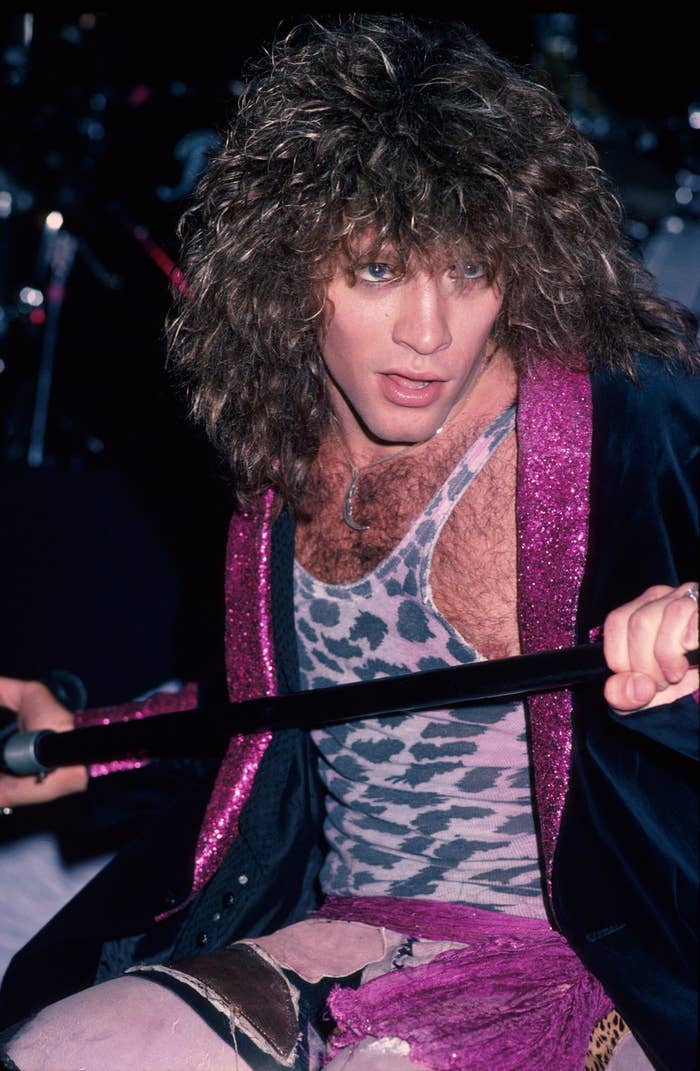 Well today is the day you cockblock your own mother because ~John Francis Bongiovi~ is fermenting into a Grade-A silver fox.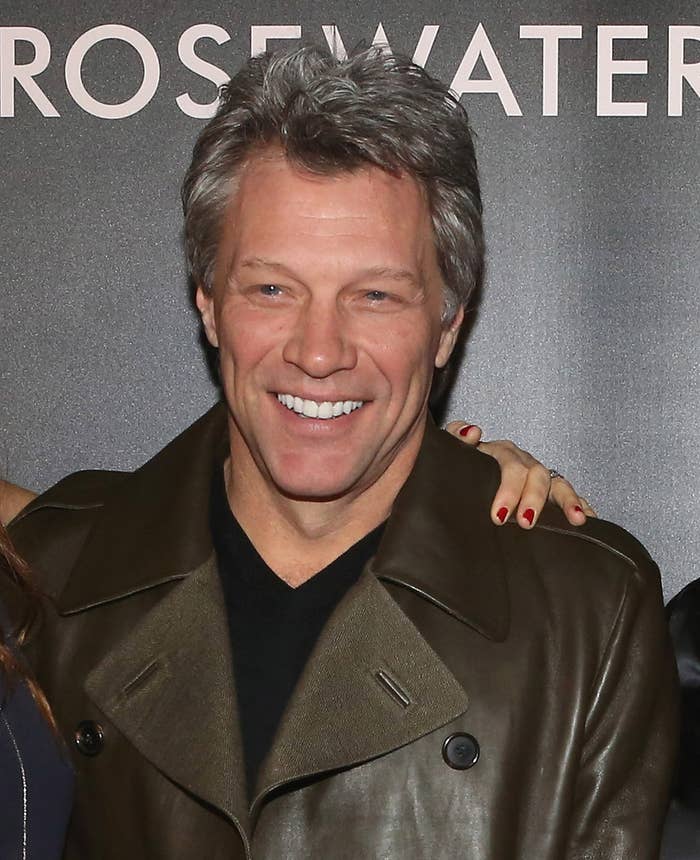 I know it's your life, but just take a second to let all of Jovi's DILF-y presence soak into all of your pores...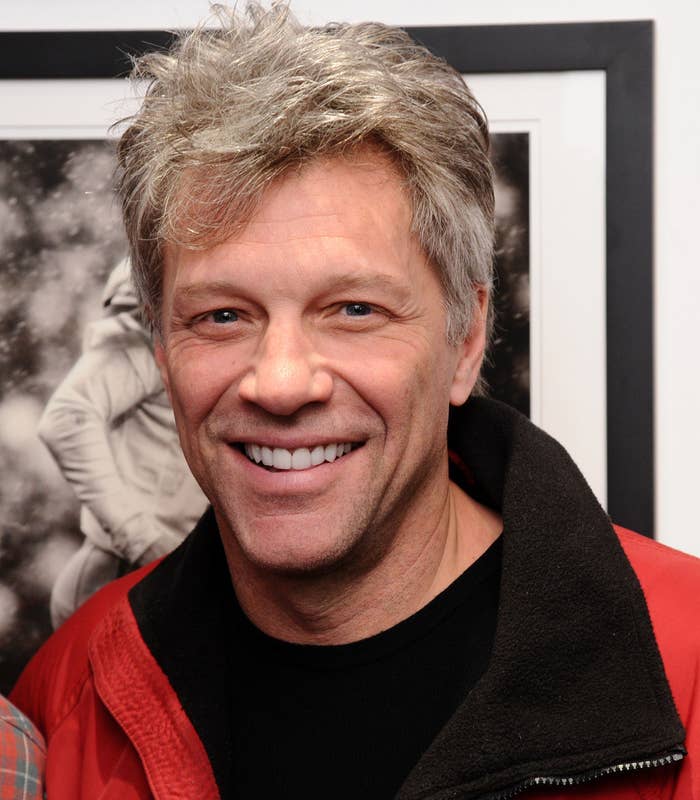 ALL...
OF...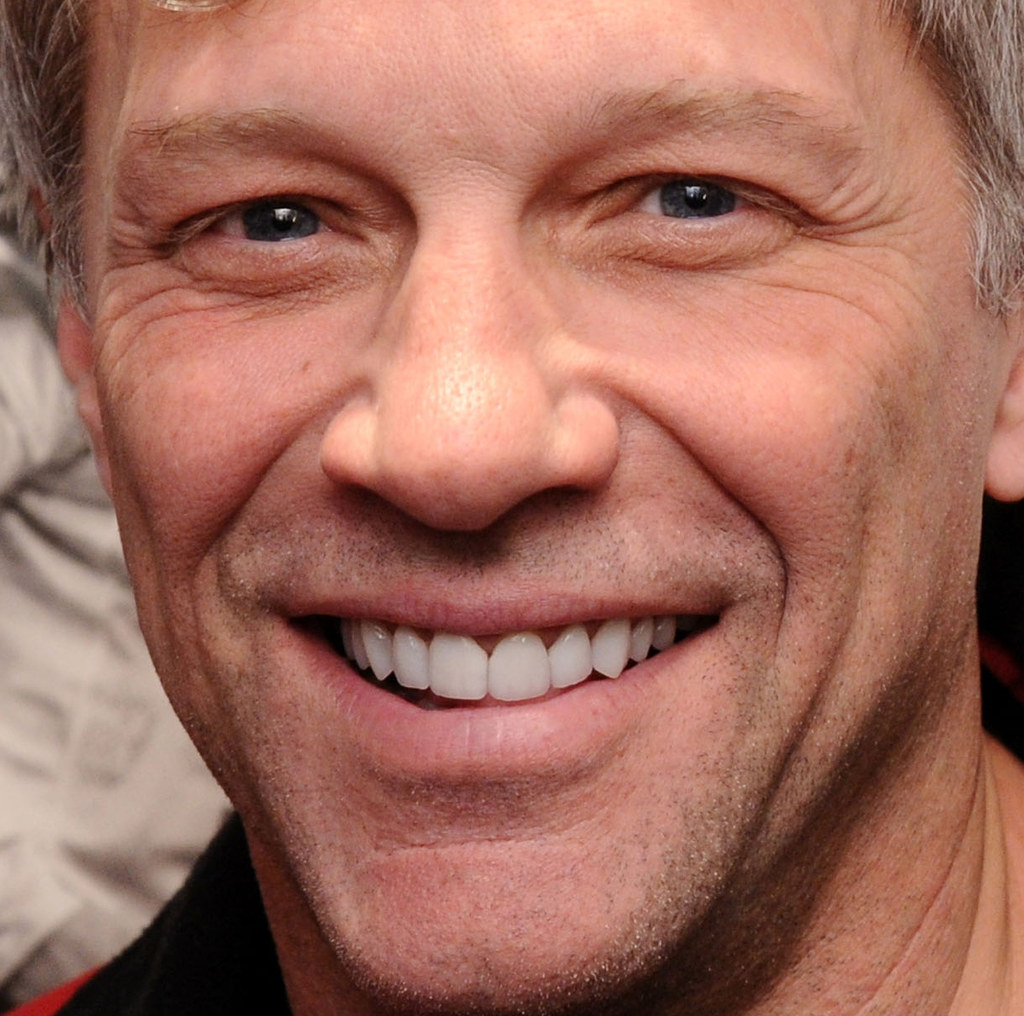 YOUR...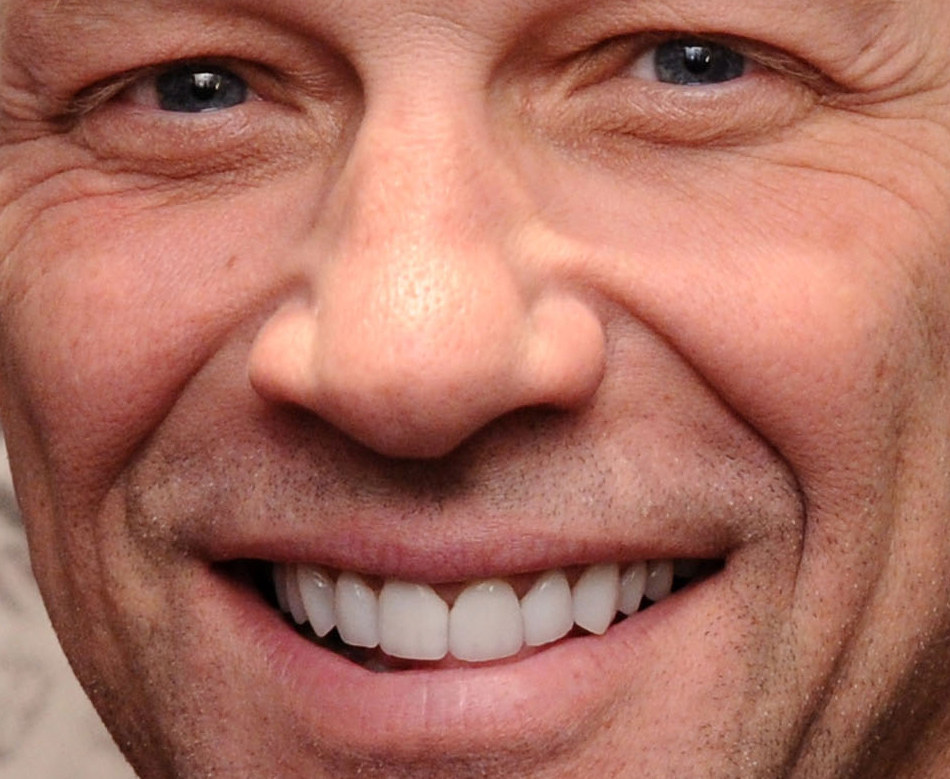 PORES.

I KNOW RIGHT? JON BON JOVI IS A TOTAL DILF.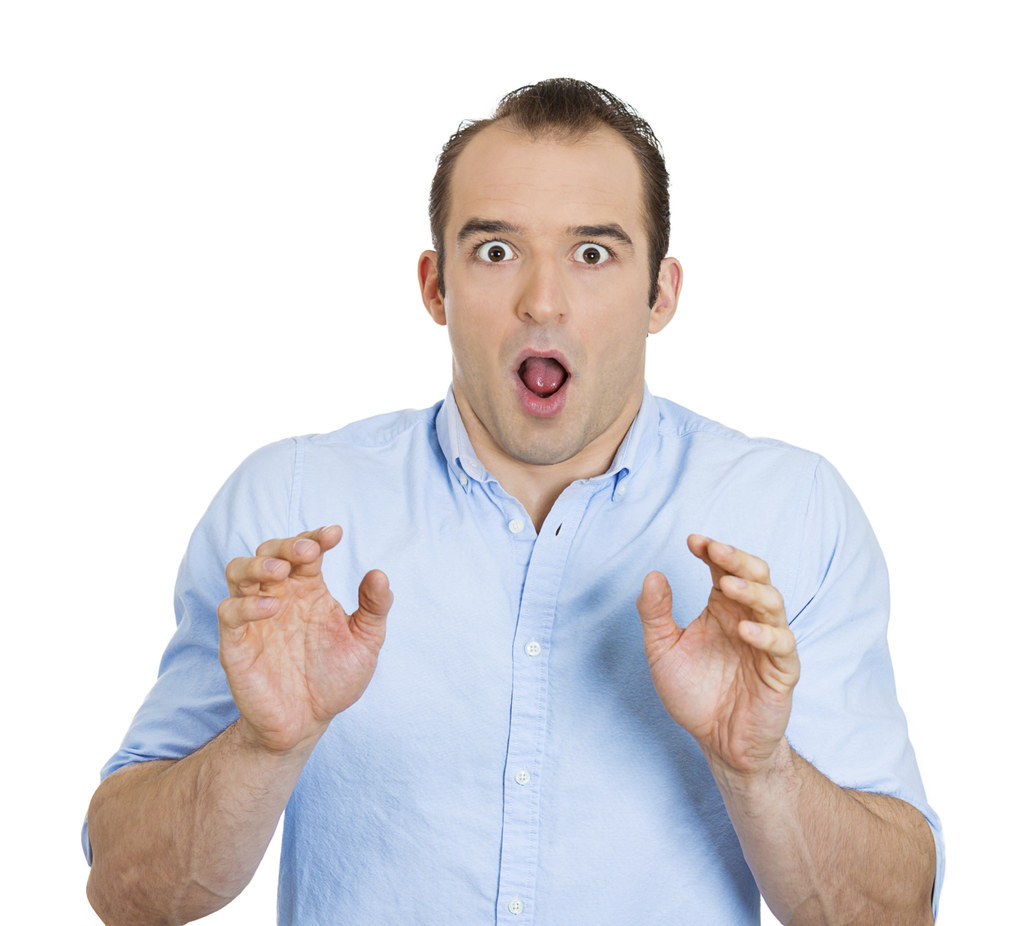 LIKE EVEN TAYLOR SWIFT WANTS TO TASTE HIS BONBONS.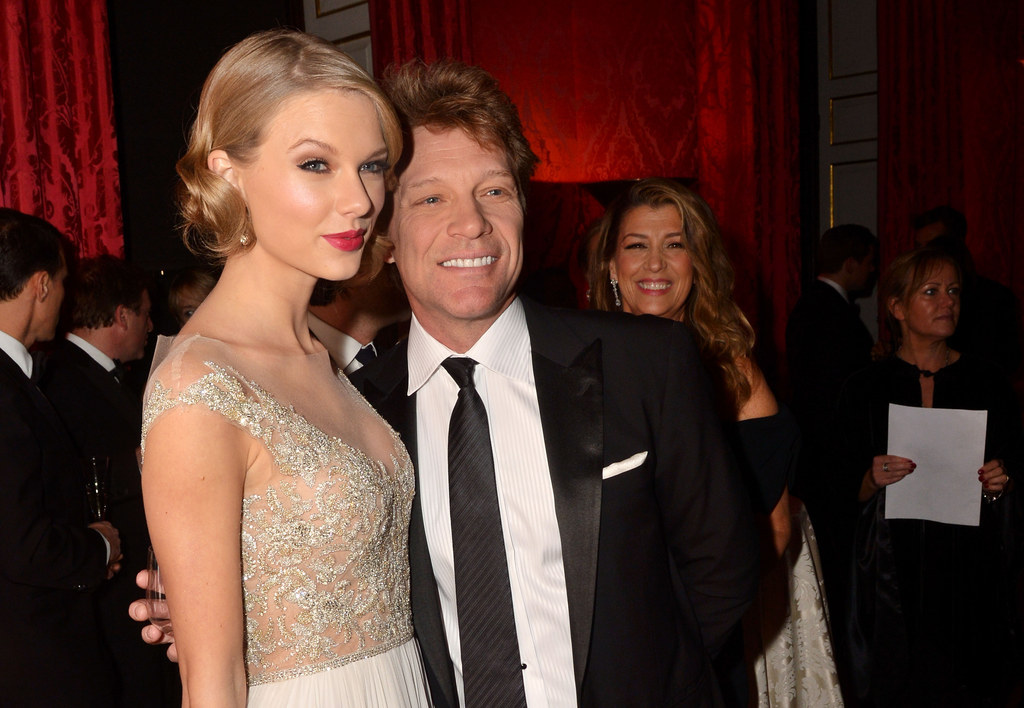 So go forth with your new knowledge, and fantasize about a steaming hot cup of Jovi.