Chris Pratt was photographed looking 🔥 while getting gas for his big red truck because HE'S CHRIS PRATT: KING OF LOOKING HOT WHILE DOING THE MUNDANE.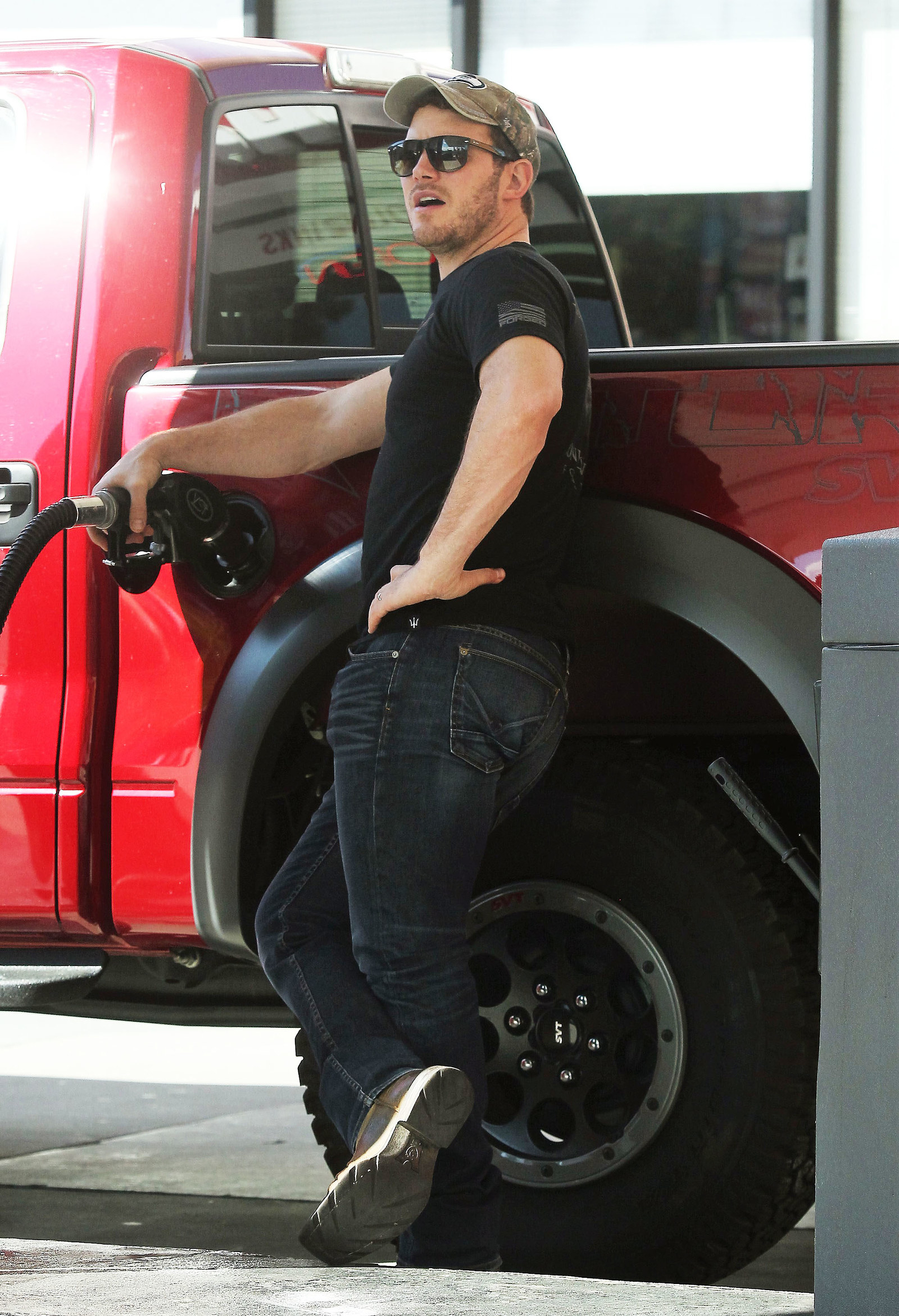 I don't know if it's the way he's gripping the hose...
Or if it's because of ~other~ things...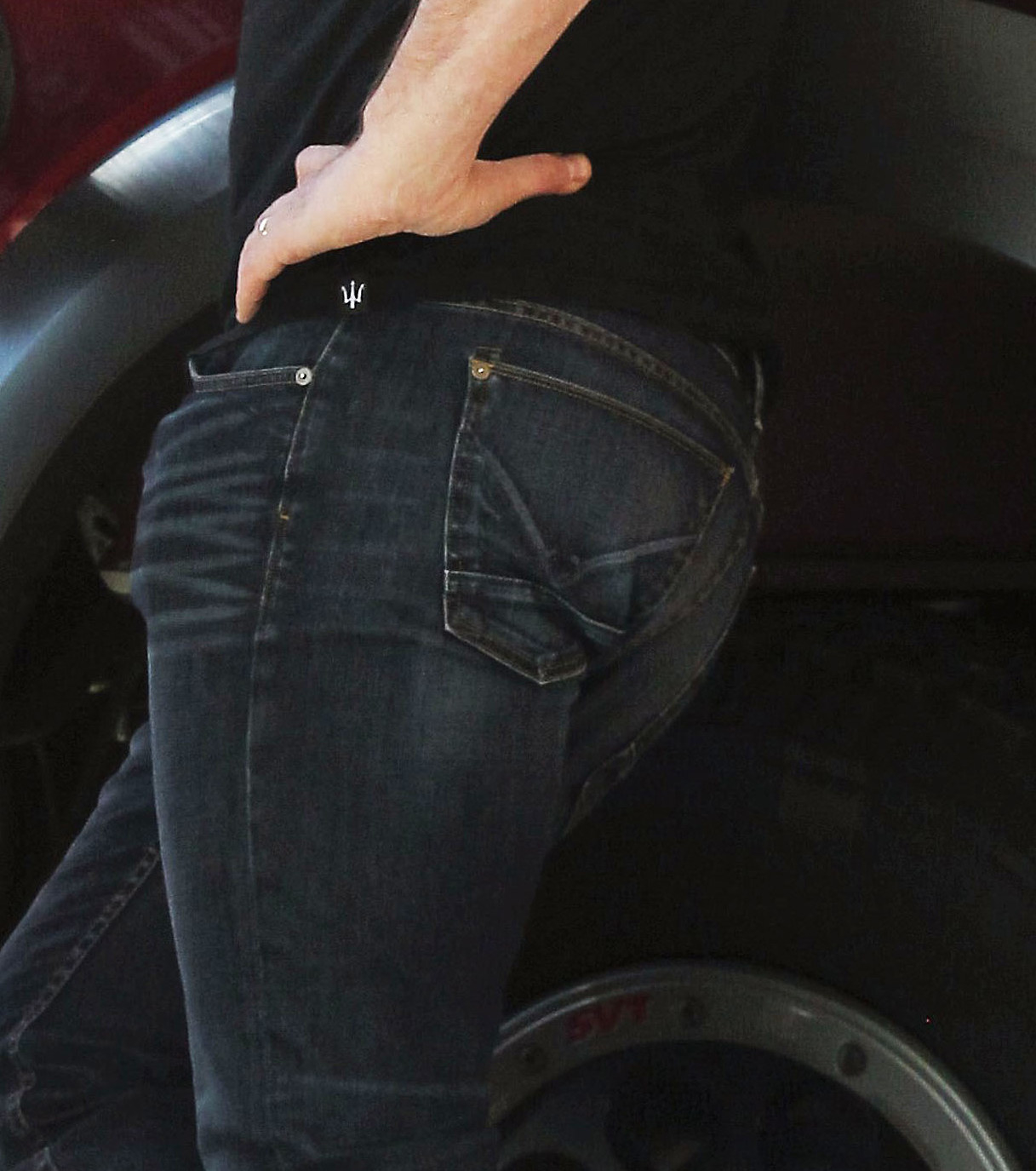 ...But either way, I'm surprised the highly concentrated area of 🔥🔥🔥 didn't blow the entire gas station up!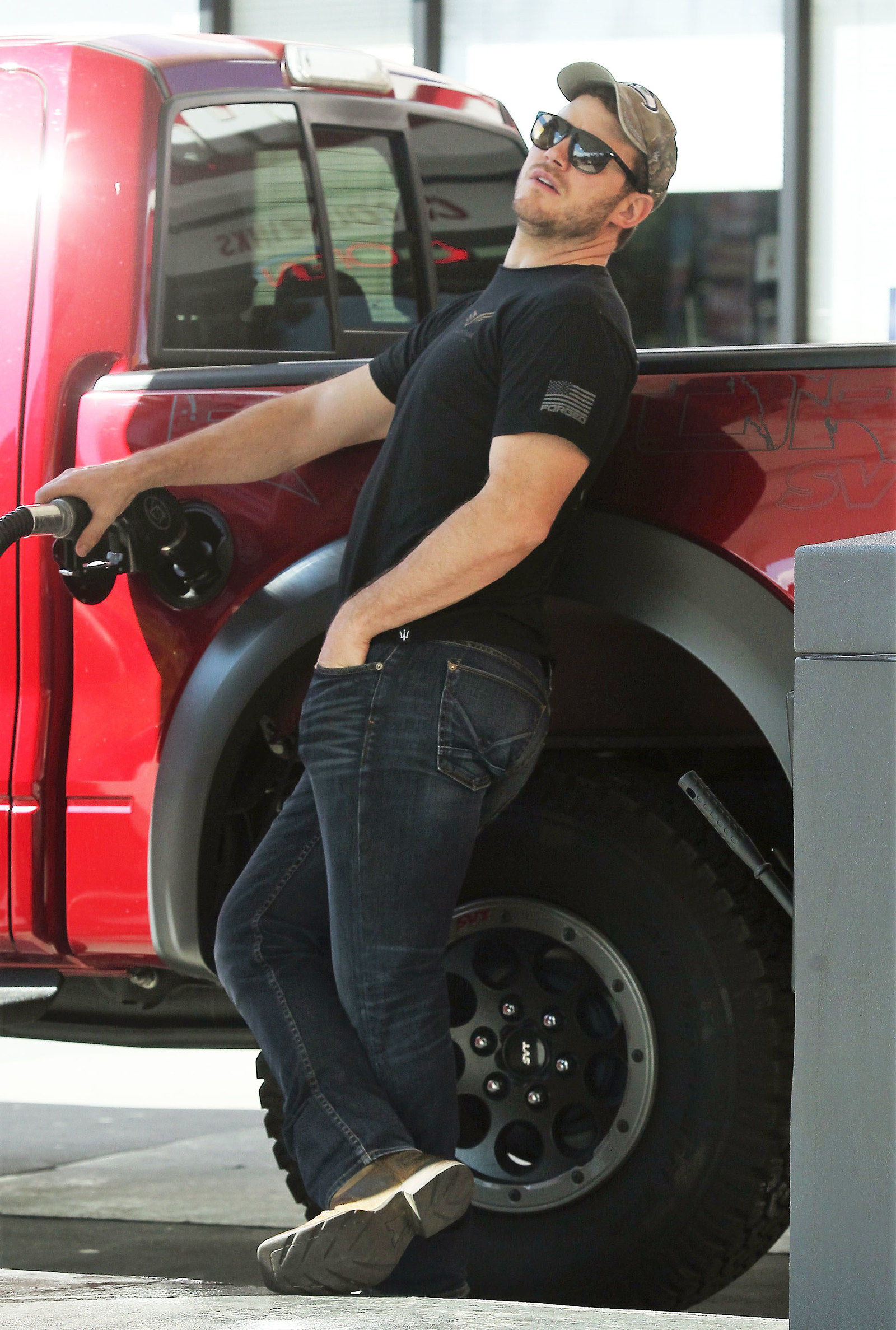 BE CAREFUL AROUND FLAMMABLES, HUS.