With the upcoming release of their latest flick Long Shot, we had the stars of the film, Charlize Theron and Seth Rogen, answer YOUR fan questions while playing with puppies...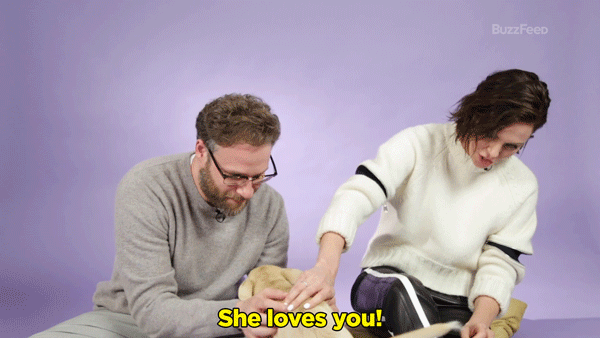 When we asked to pair which movie of theirs they'd want to see get a sequel, Charlize was quick to throw out Young Adult: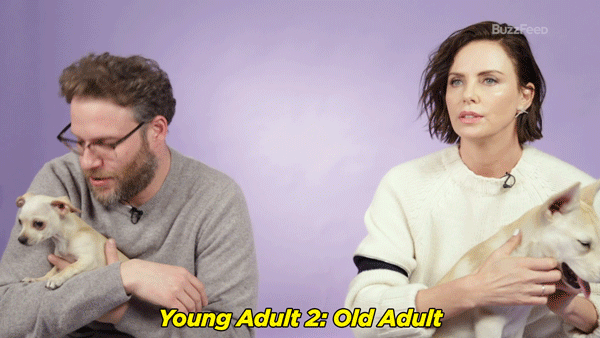 So, where would we pick up with Mavis since we last saw her? Well, Charlize has a nauty idea: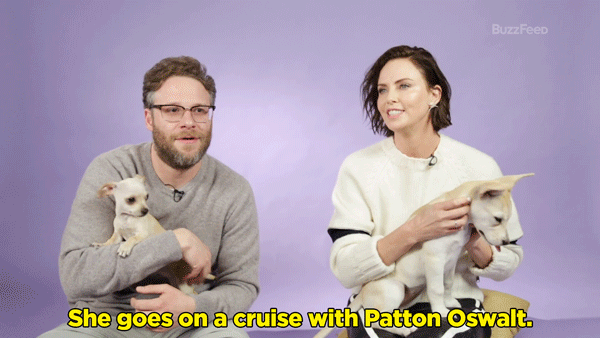 Sadly, Seth would choose NONE of his movies to get the sequel treatment, so there goes our dreams AGAIN for a Pineapple Express 2: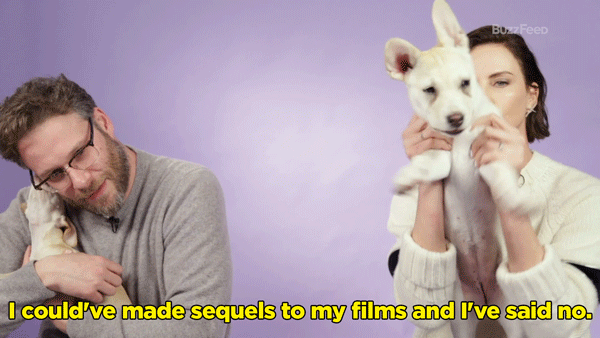 Can't get enough of Seth and Charlize? Make sure to catch their new movie Long Shot, in theaters May 3.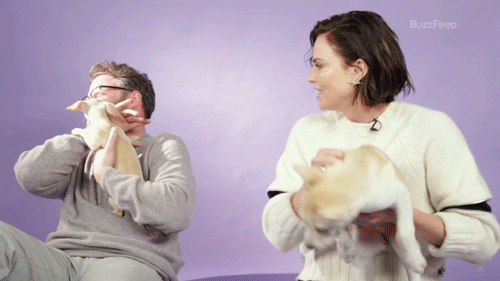 And to learn more about these pups and others that are up for adoption, head to Pacific Pups Rescue!