In case you haven't kept up with the man you thought you were going marry in high school, Chad Michael Murray is now married to Sarah Roemer, has a son, and is still very hot.
And on Monday, he welcomed a daughter into the world in the cutest fucking Instagram post ever:
In case you wrongfully skimmed his caption, I'M GONNA PUT IT HERE AGAIN and you better read every damn beautiful word:
"Don't worry little girl, you can on as tight as you want for as long as you want..."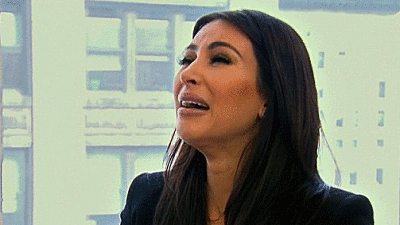 "I'm already yours & I'll never let go..."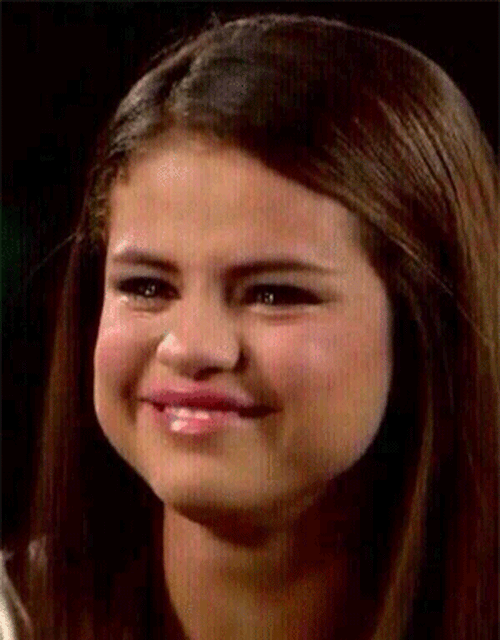 "I've now two incredible women in my life. My son & I are two lucky guys."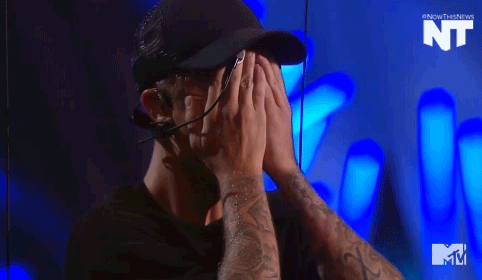 😭😭😭Congrats to Chad and Sarah😭😭😭