The iconic, global, multi-generational legend that is Celine Dion was spotted in Paris on Monday and she looked gr-r-reat!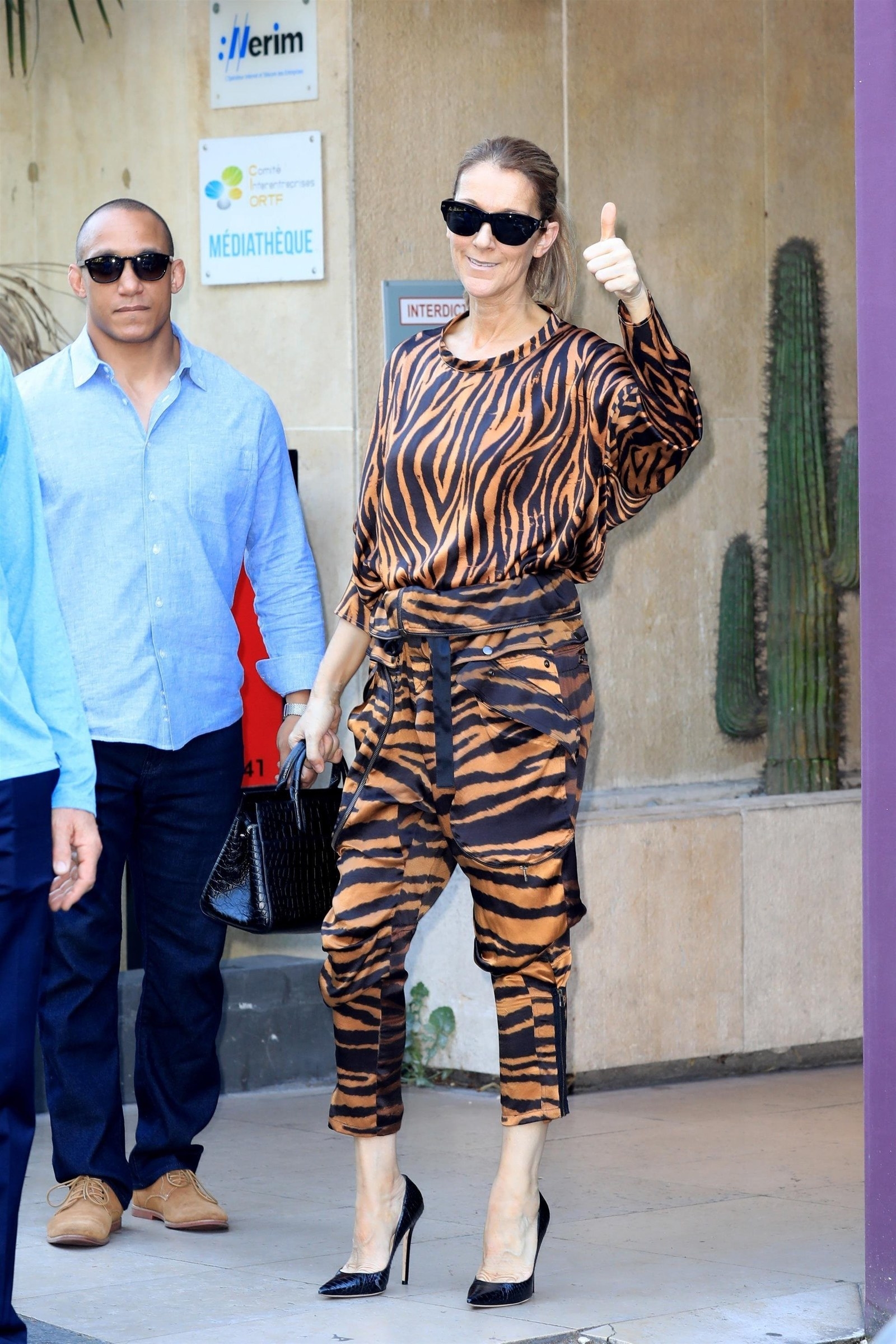 Like, GR-R-REAT!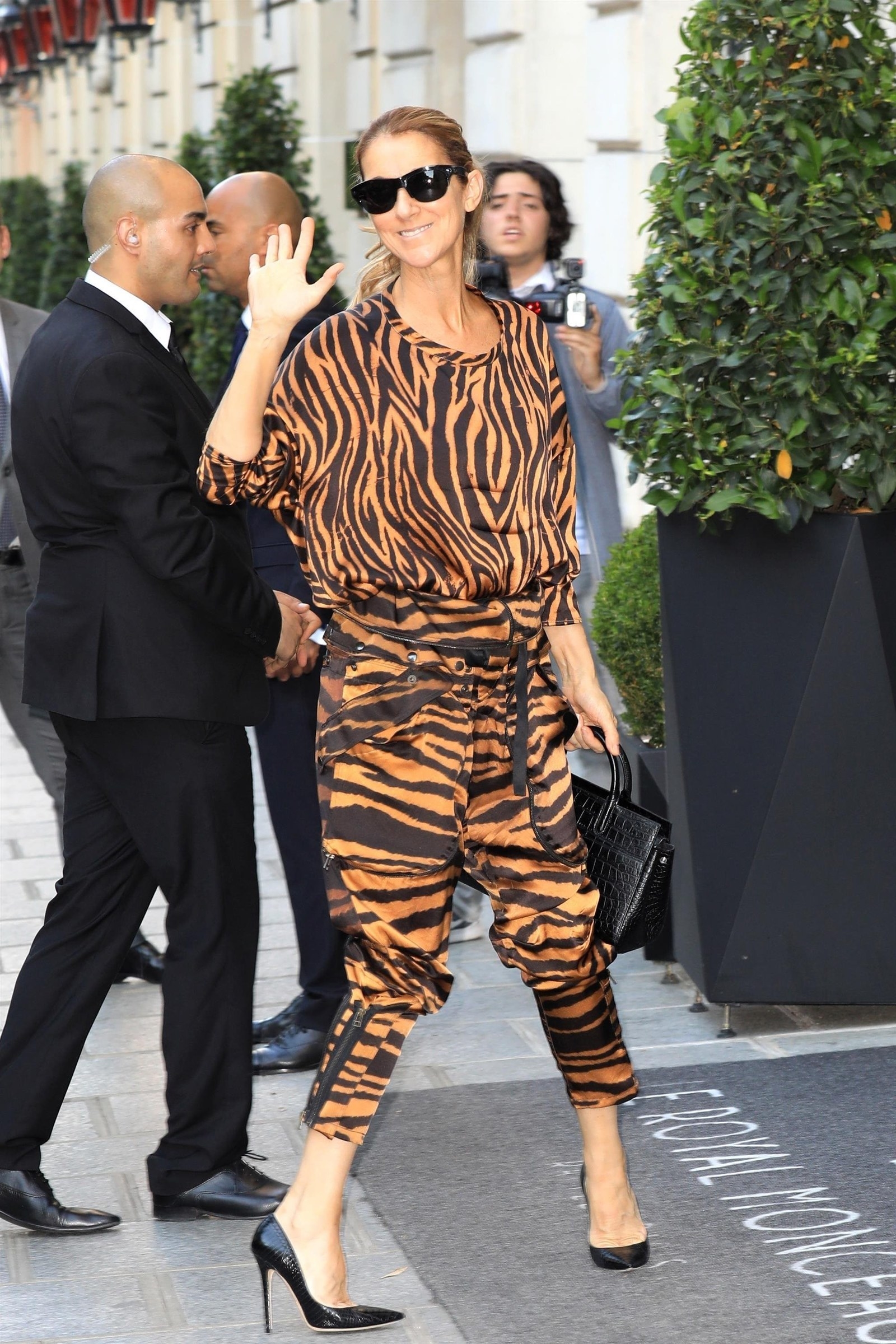 Like, how-do-those-Frosted-Flakes-taste-? GR-R-REAT!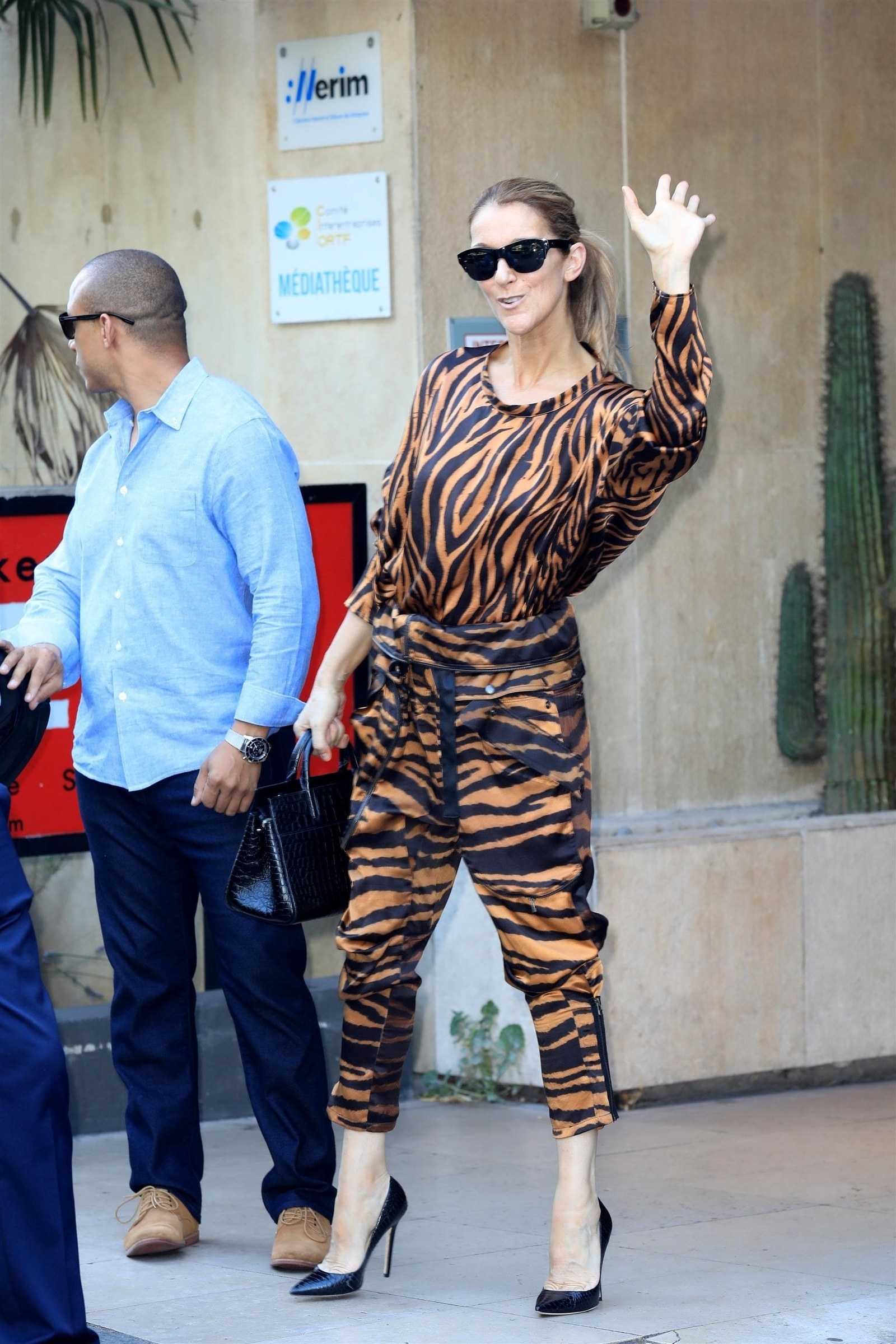 Like, Tony-the-Tiger-is-out-of-a-job GR-R-REAT!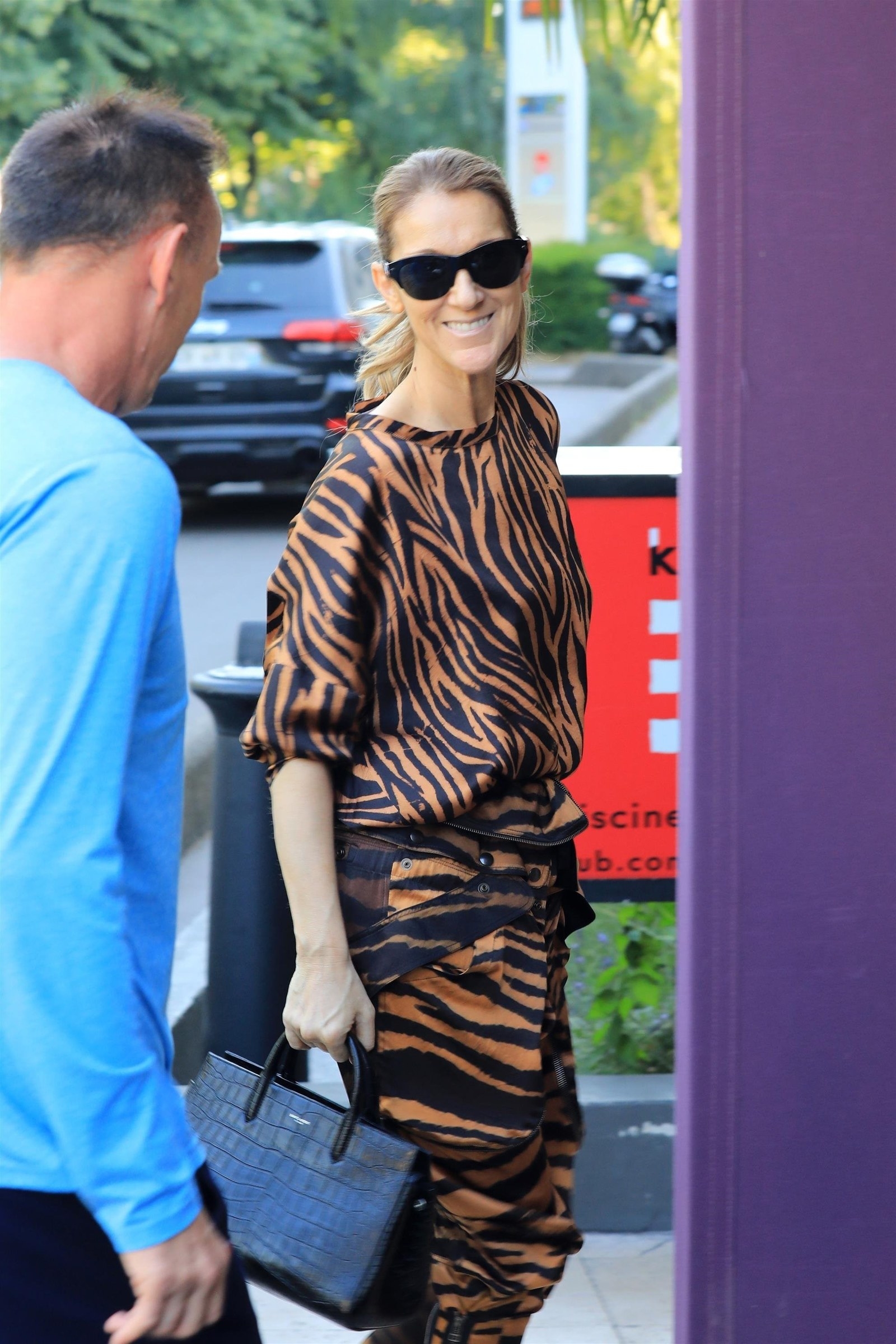 Do you get it? IT'S GR-R-REAT CEREAL HUMOR.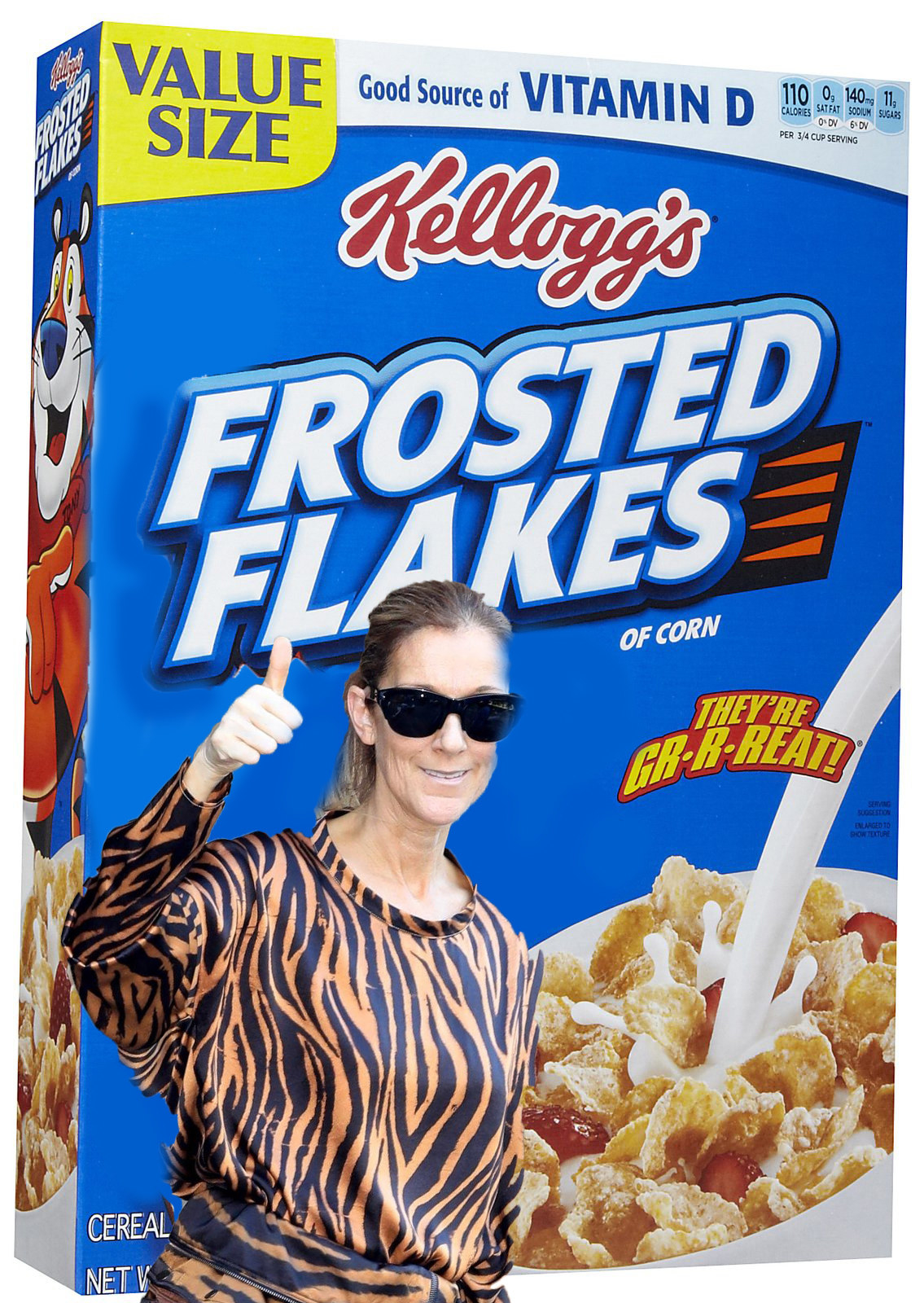 OUT BEFORE THE COMMENT SECTION COMES FOR ME.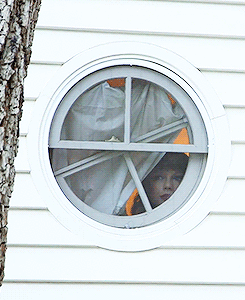 Looks like there are no comments yet.
Be the first to comment!