As I'm sure you know by now, people have asked some pretty ridiculous things on Yahoo Answers. For example, this woman who wanted to know if she could expose her cheating husband by his farts: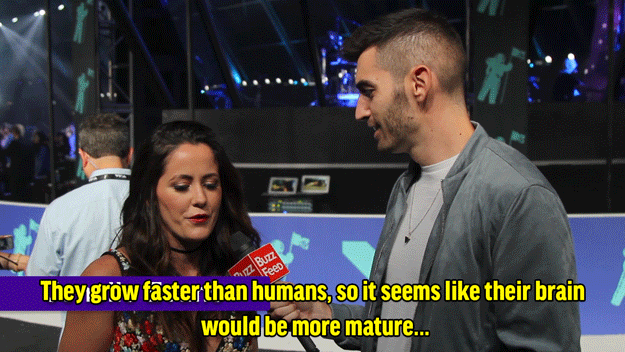 Tyler Posey from Teen Wolf ended up teaching us about smegma after trying to solve why one user's balls smell like ham...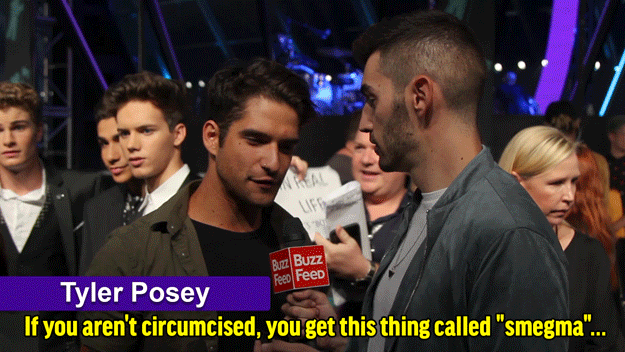 ...And Drake Bell just isn't quite sure if you can expose a cheating husband based on the smell of his farts.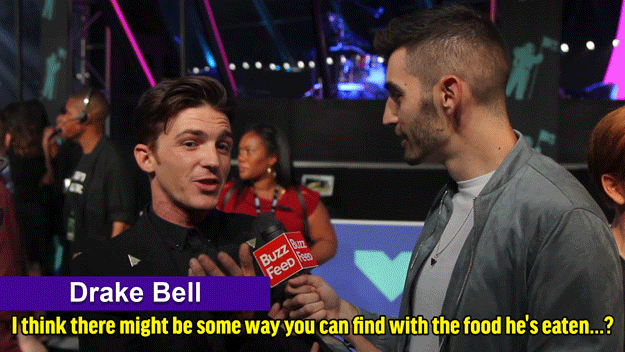 Never change, Yahoo Answers.