5.
The rest of February I spent unconscious, because Trevanthighs:
6.
Sterling K. Brown whisked me back into consciousness in March, thanks to this mirror selfie and #pitpromo:
8.
Then in May, Nick Jonas did what he does and TOOK IT OFF:
10.
In June, my daddy issues struck when Mark Ruffalo trapped me with a fucking toothbrush and an unbuttoned pajama top:
11.
Followed by Britney Spears' boyfriend who outsold the Mona Lisa with this bathtub 'gram, taken by Spears herself:
13.
But it wasn't long before I was warmed up by Jay Ellis' glistening summer body:
14.
And just when I thought my thirst couldn't handle ANY MORE July traps, I developed a food kink thanks to John Boyega's toast:
15.
I almost drowned in August because of Liam Payne, WHOM — might I add — NEVER TRAPPED ME BFORE:
16.
After Liam sent my unstable thirst spiraling into an all-time low, I dedicated the rest of August to my Uncle Jesse fantasy thanks to John Stamos' (now deleted) buttstagram: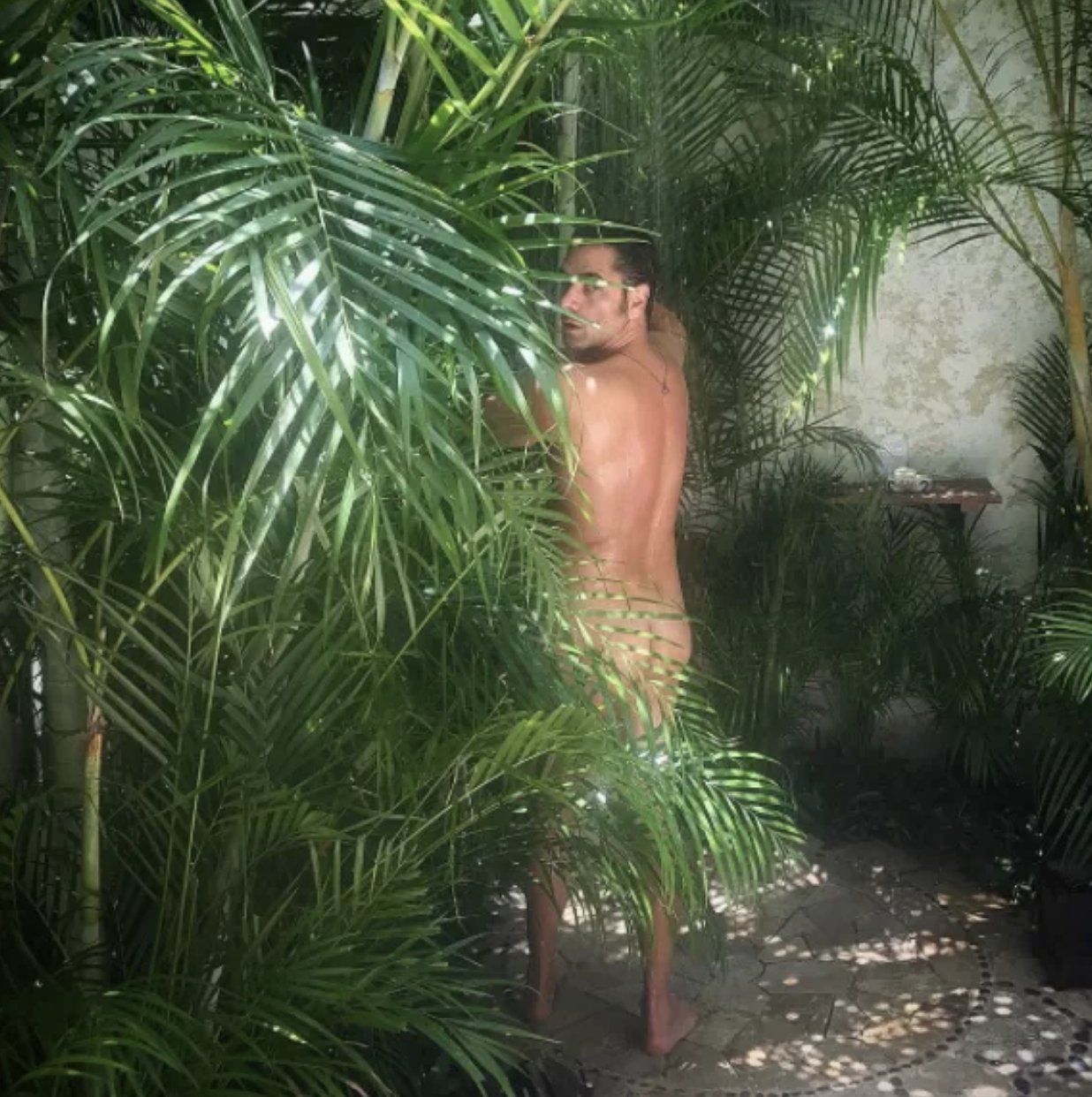 17.
I couldn't stop SKFHSKFJSKDKSJD-ing in September because of Nyle DiMarco's perfect everything:
19.
Which brings us to November, where Luke Evans decided give us one final trap to be thankful for:
I just want to say thank you. THANK YOU SO MUCH.