We're all very familiar with Carrie Fisher's little role in the Star Wars films as Princess Leia...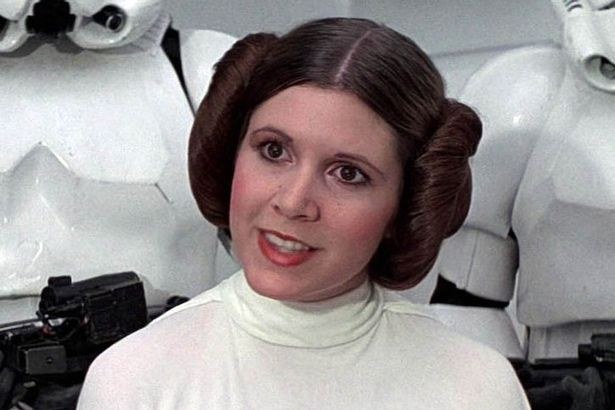 And when we think of Sandy from Grease, we immediately think of Olivia Newton-John's curly blonde locks.
But what if Carrie Fisher played BOTH roles? Well, according to Vanity Fair, this peculiar casting almost happened.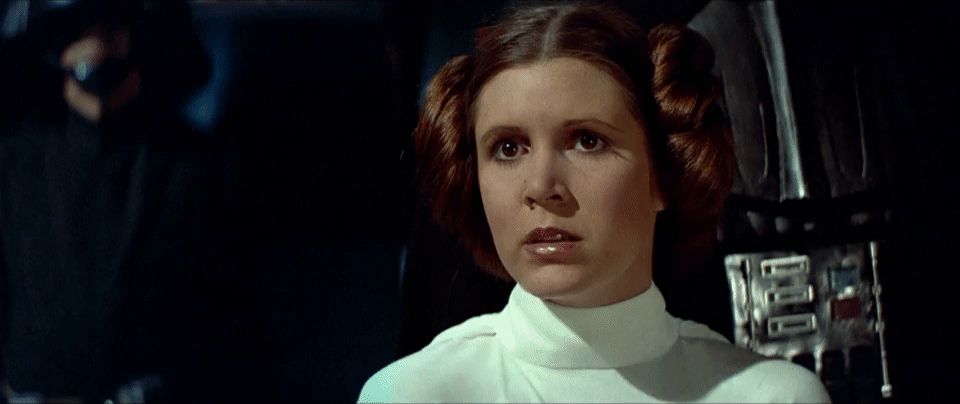 YES, IT'S TRUE. It's time to go back to a decade far, far away — the '70s:
The director of Grease, Randal Kleiser, was in search of the perfect Sandy when his old college roommate, George Lucas, just so happened to be finishing up a little film called Star Wars.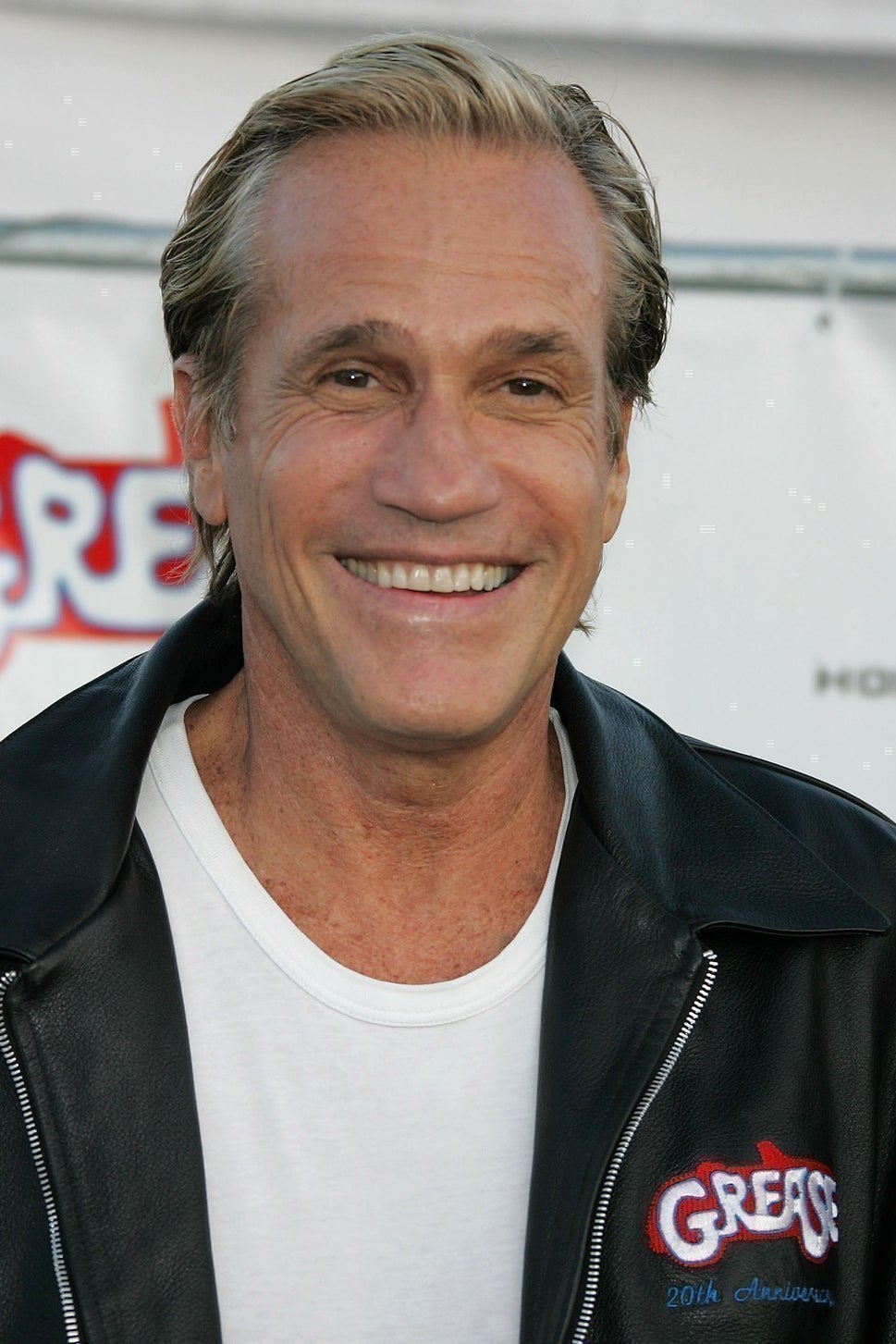 Lucas showed Kleiser some raw footage of Carrie from his film, but because Star Wars isn't a musical, Kleiser couldn't get an idea of Carrie's singing or dancing abilities and decided to pursue others for the role — like Olivia Newton-John.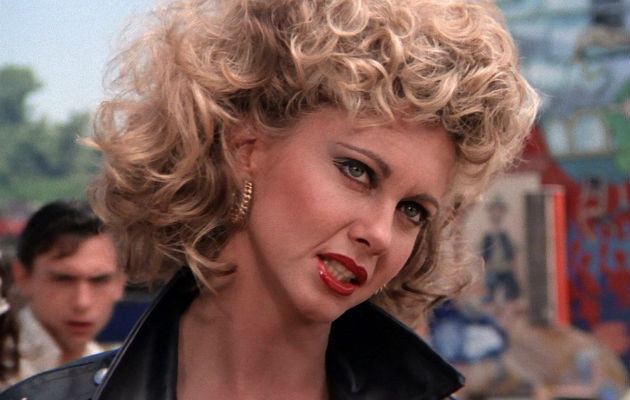 Well, I guess we'll always have Photoshop!