Cara Delevingne Looks Horrifically Unrecognizable As "Suicide Squad's" Enchantress
This is what happens when you leave Taylor's squad for The Suicide Squad.
Everyone knows this is Cara Delevingne — a beautiful model and actress who also happens to be part of Taylor's royal squad.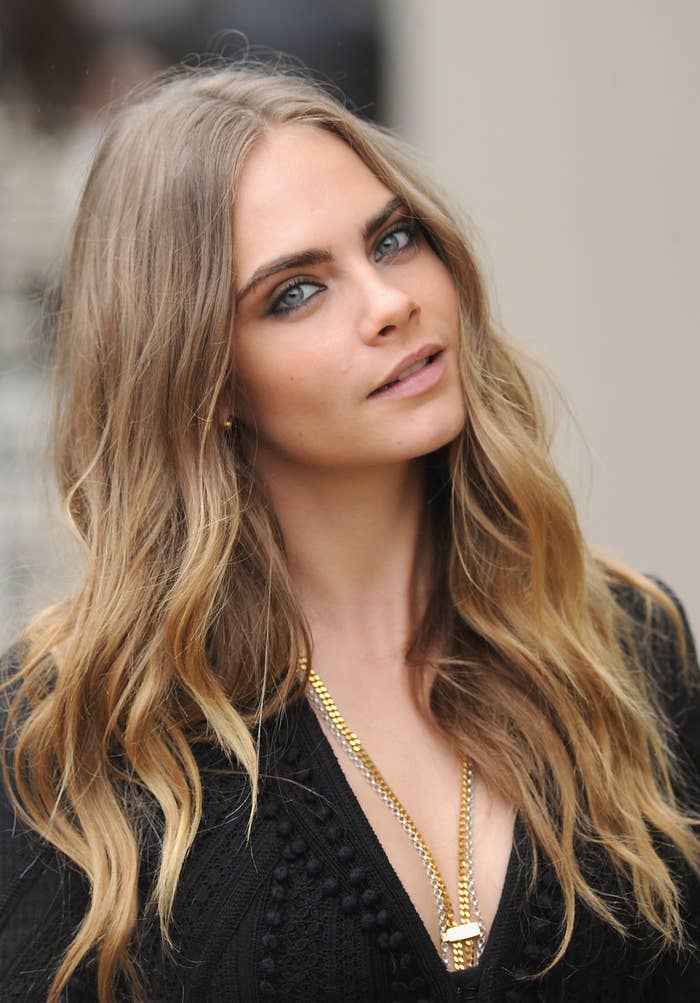 Well, throw that beautiful and polished-looking Cara OUT THE WINDOW, because she's left Taylor's squad for a new squad — the Suicide Squad.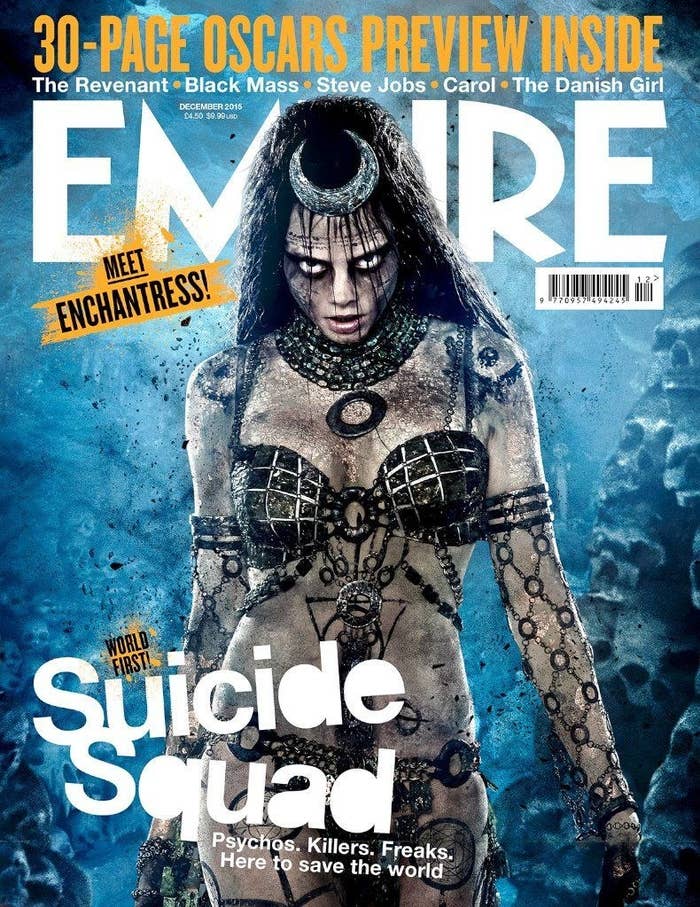 The Empire cover of Enchantress marks a rare glimpse of Cara's character in the upcoming movie Suicide Squad, based on the DC comic series of the same name. Cara gave a few more details to Empire about Enchantress:
"She's an ancient sorceress," says the star. "A feral being. She's been trapped for so long and now she's finally let out."
Until now, there's been little information surrounding the details of Cara's role in next summer's supervillain blockbuster. However, she recently revealed on Late Night with Seth Meyers she plays two characters — Enchantress and June Moone.
Jared Leto's Empire cover as The Joker was also tweeted out by Suicide Squad writer David Ayer, giving another glimpse into Leto's much anticipated take on the legendary DC villain.