Camila Cabello Says She Was Hurt By Fifth Harmony's Viral VMAs Performance
She was Miss Movin' On, too quickly.
It's been just a little over a year since Fifth Harmony announced Camila Cabello's sudden departure from the band after they were informed "via her representatives":
And since then, A LOT HAS HAPPENED!
Fifth Harmony released their gorgeous, self-titled third studio album and launched a fake Camila off the stage at last year's VMAs...
...And the iconic Ally Brooke bought a new hat and has become the irrefutable queen of GIFs.
Well, for the first time since the band's shakeup, Camila opened up about her side of the story to the New York Times and revealed that tensions in the band began to escalate after she collaborated with Shawn Mendes:
I was just curious and I wanted to learn and I saw all these people around me making music, writing songs and being so free. I just wanted to do that and it did not work.
🍵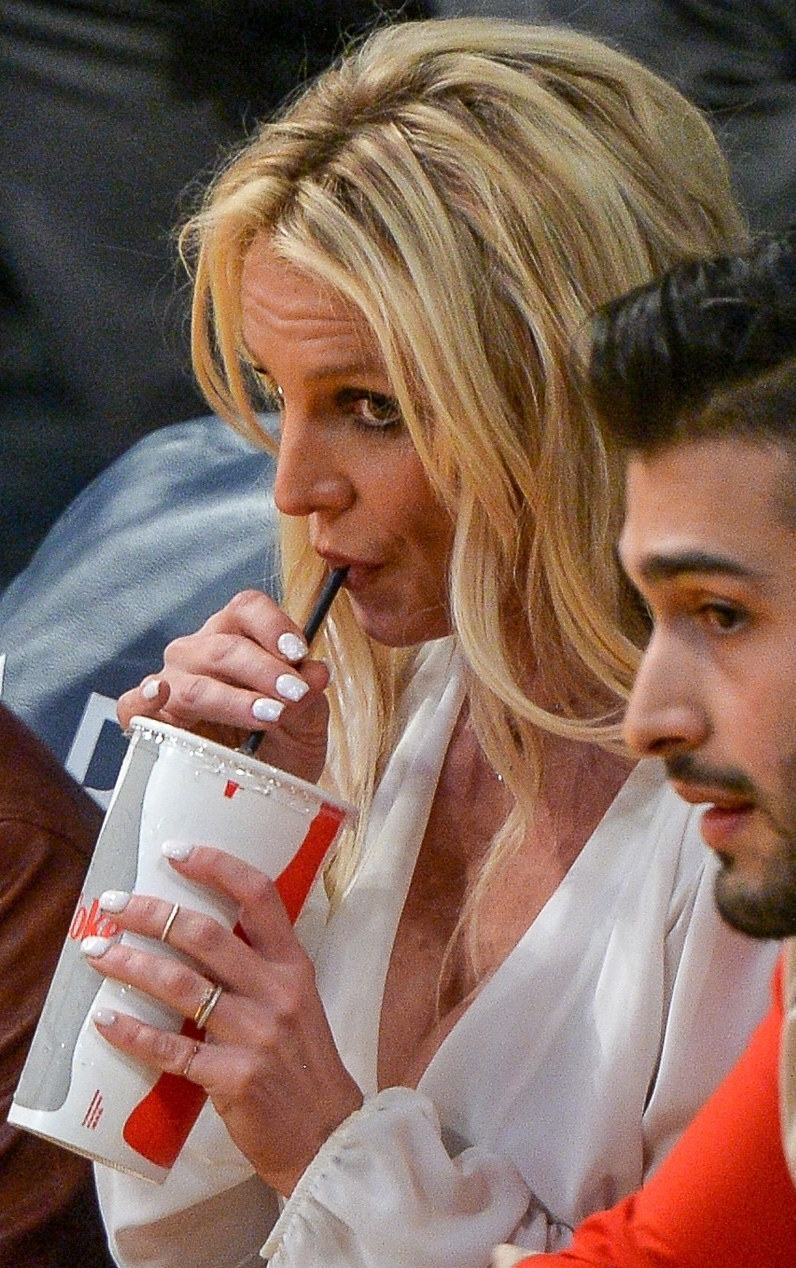 According to the article, Camila wanted to pursue a solo career while staying a member of Fifth Harmony, but after she booked writing sessions with big-name producers, the awkwardness in the band turned fatal:
It became clear that it was not possible to do solo stuff and be in the group at the same time...If anyone wants to explore their individuality, it's not right for people to tell you no.
🍵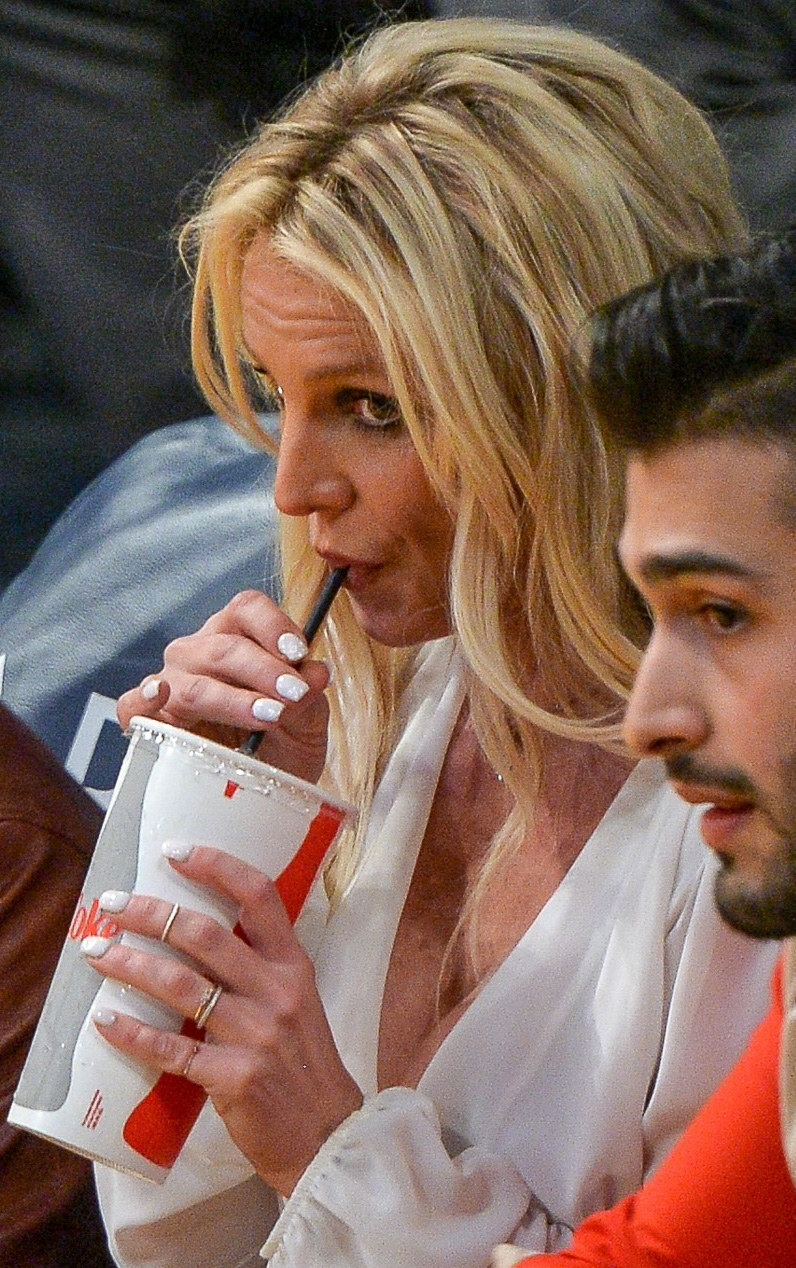 And how did Camila feel about that Fifth Harmony VMAs performance where she was symbolically launched off the stage? Well, it didn't make her feel too good!!!
It definitely hurt my feelings. I wasn't expecting it, I wasn't prepared for it — especially because at that point I'd moved on from it. I was just like, 'What? Why?' I have to make space for the good stuff to happen in my life. I don't like holding onto the past, especially when it's stuff that, in my opinion, is just petty.
🍵🍵🍵🍵🍵🍵🍵🍵🍵🍵🍵🍵🍵🍵🍵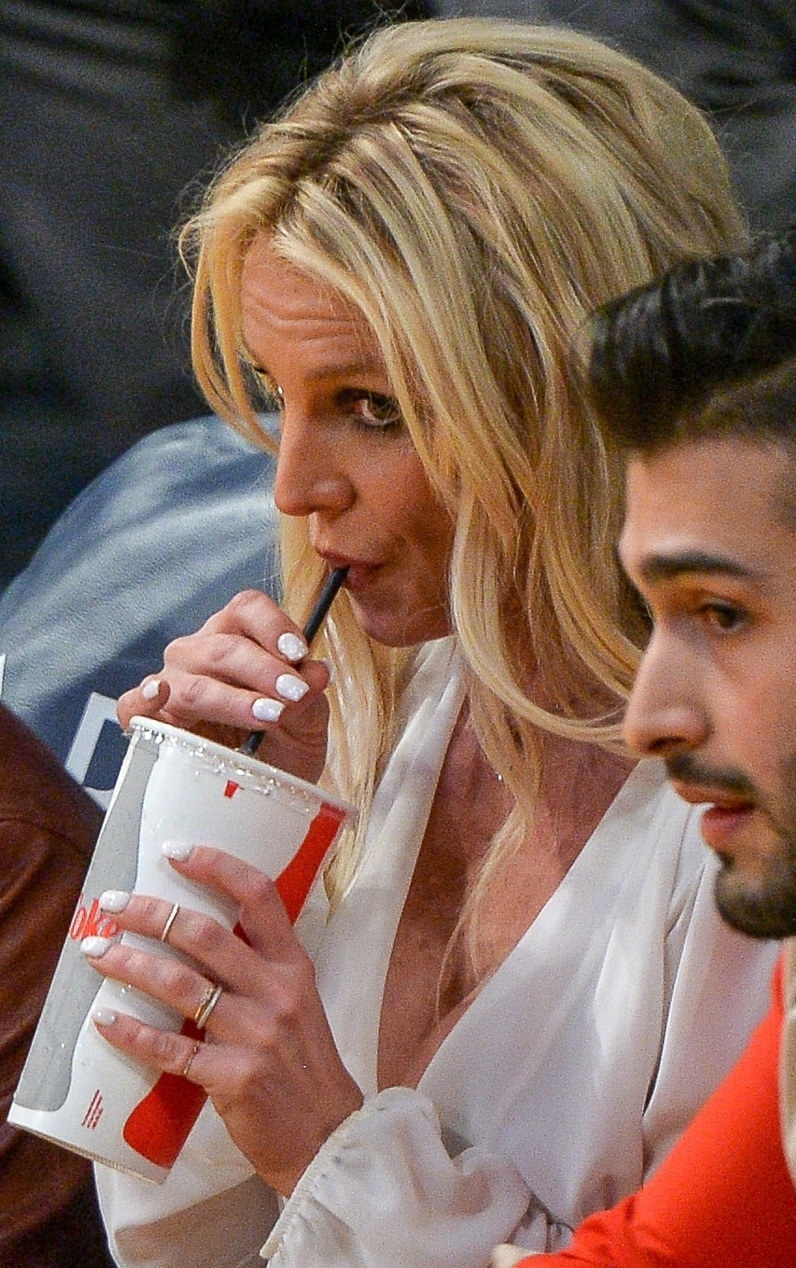 SO HERE'S THE THING FROM ME, an original LYLAS stan: Camila is having solo success and Fifth Harmony REALLY did their thing on their last (underrated) album. Both parties are doing great, so let's MISS MOVE ON from this 2016 drama and focus on 2018, because after all, we're BETTER TOGETHER!!!!!!!!!!!!!!!!!