Last night Britney Spears — aka the gays' No. 1 temptation in Vegas and the queen of aging backwards — blew everyone away with her look at the Teen Choice Awards.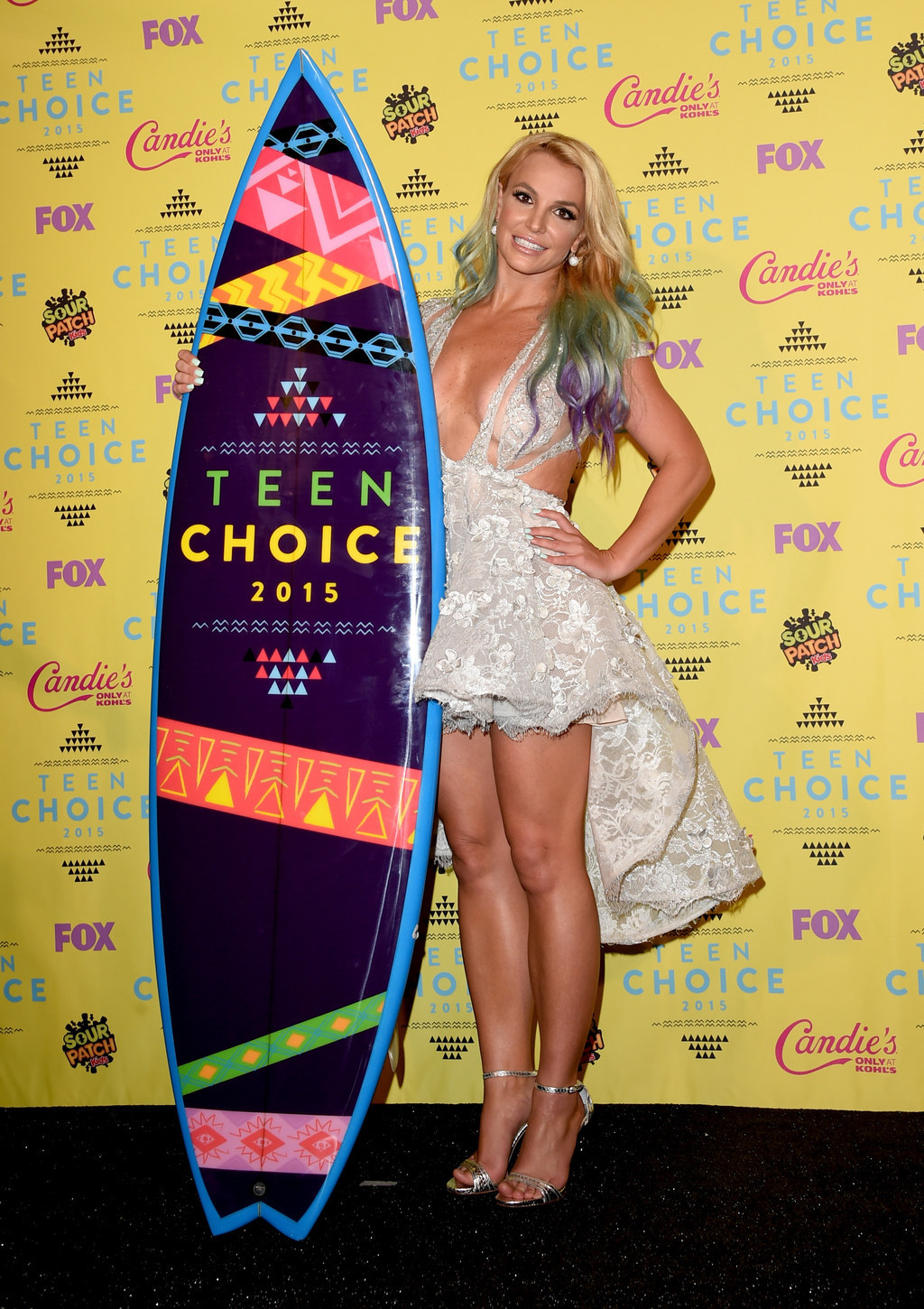 Along with her two sons, Britney brought her adorable niece Lexie to the awards show...
...and she's literally you in any social situation you've ever been in.
Like when you find yourself staring at a hot boy and they make direct eye contact with you.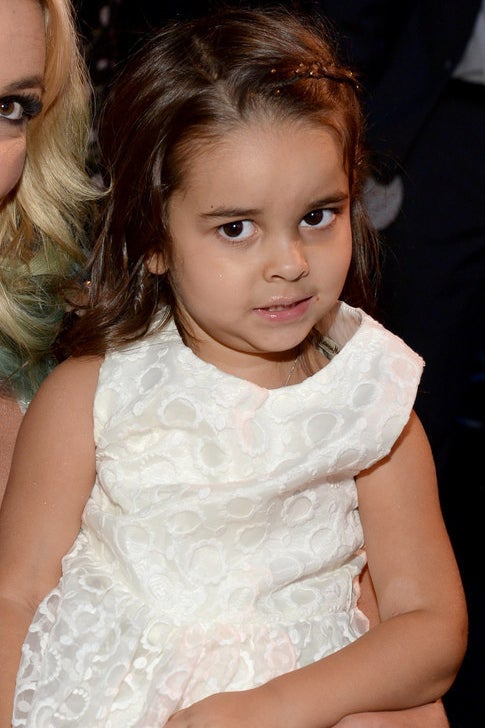 When you realize you're in someone's picture, but it's too late to move, so you just stand still and hope you slowly turn invisible.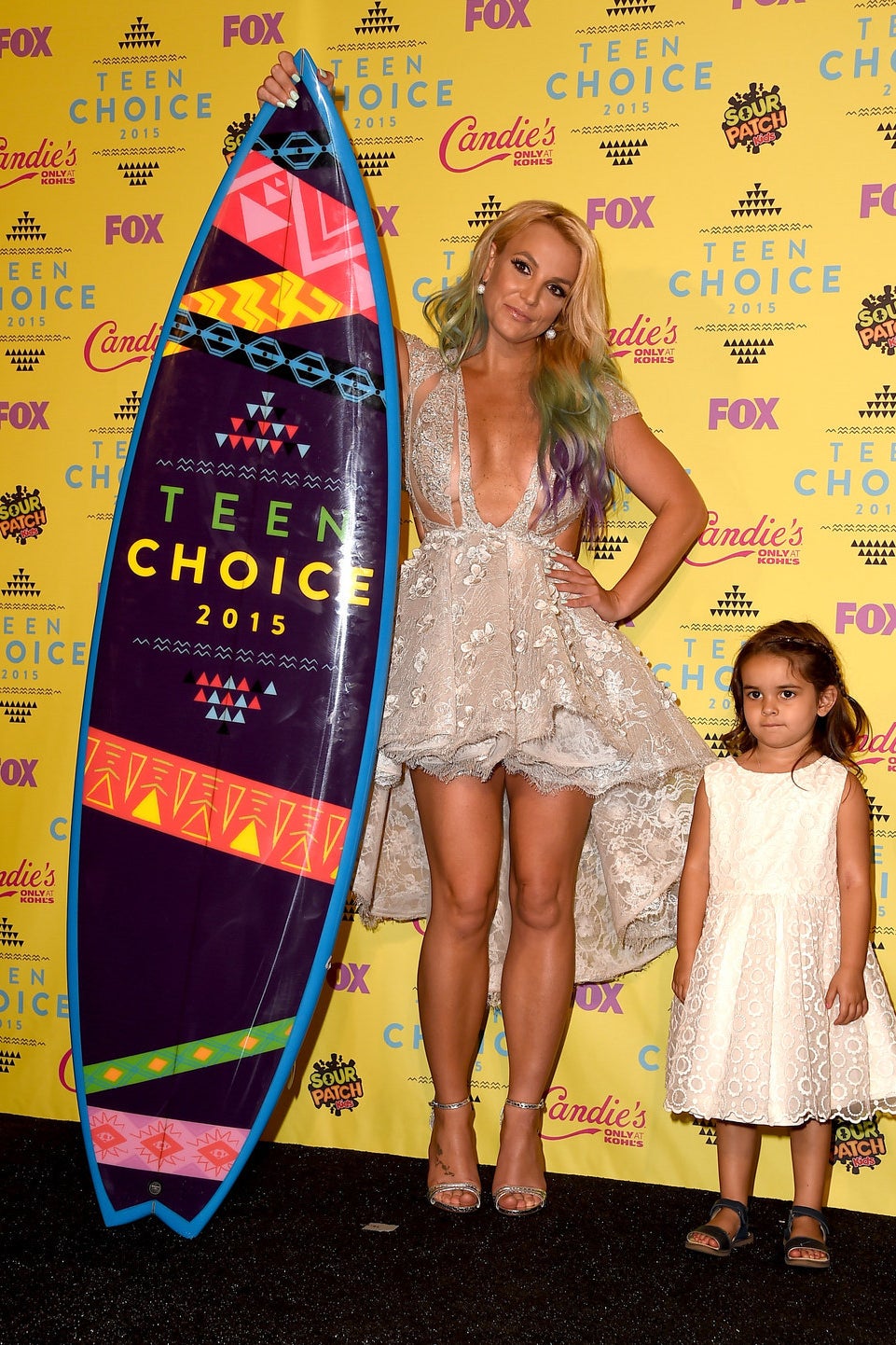 When you see your crush while you're out in public with your family so you avoid them AT ALL COSTS.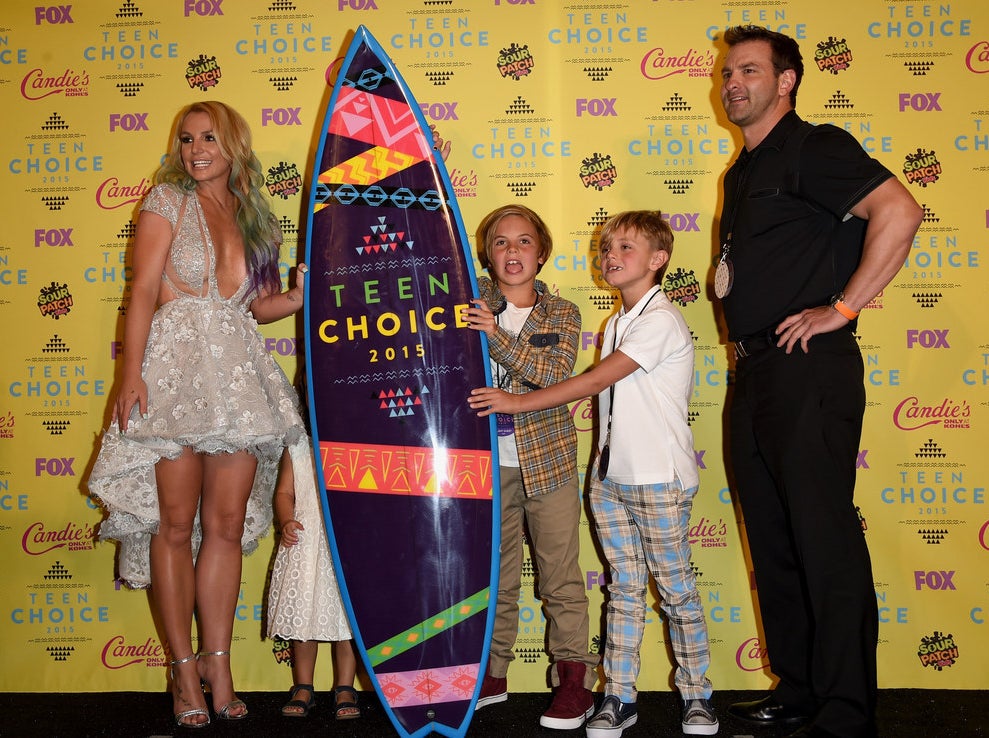 When you wave back to someone who was waving at the person behind you.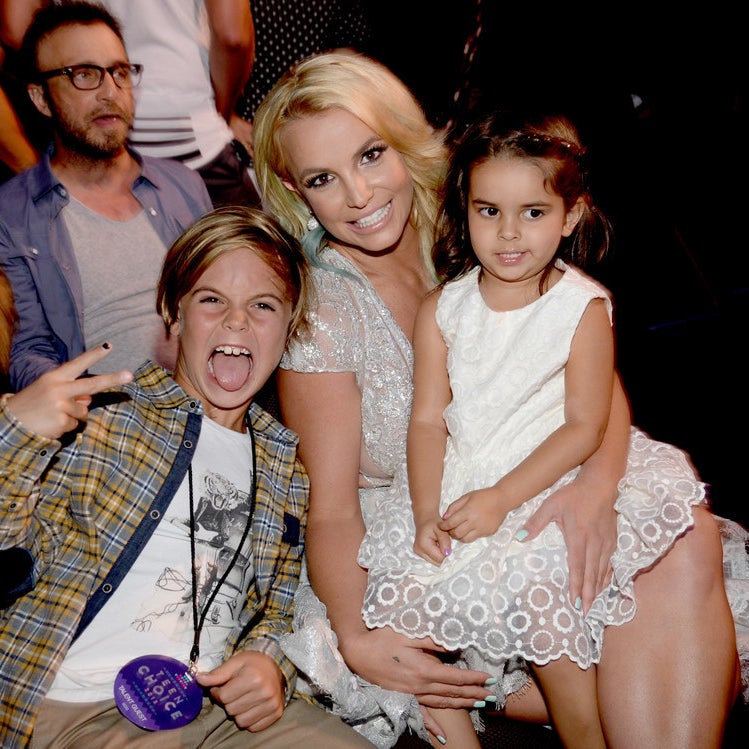 When your best friend says they'll go talk to your crush for you so you hide and listen.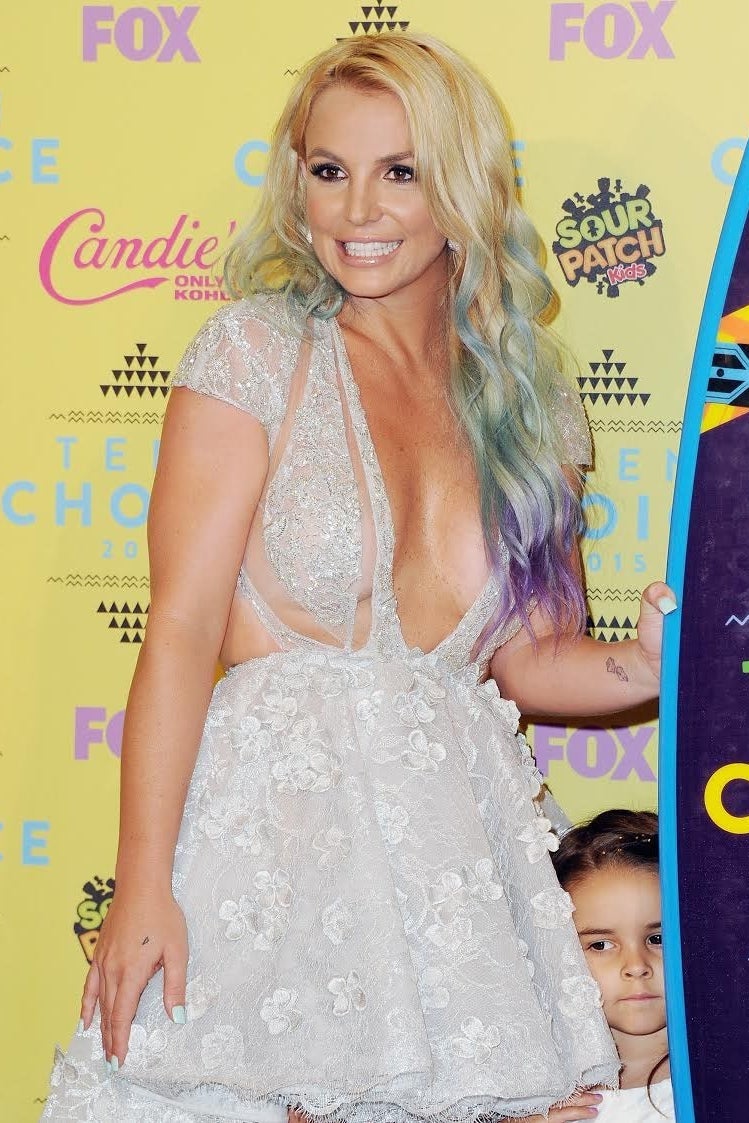 When the waiter says, "Enjoy your food" and you quickly respond, "You too"...only to realize what you just said.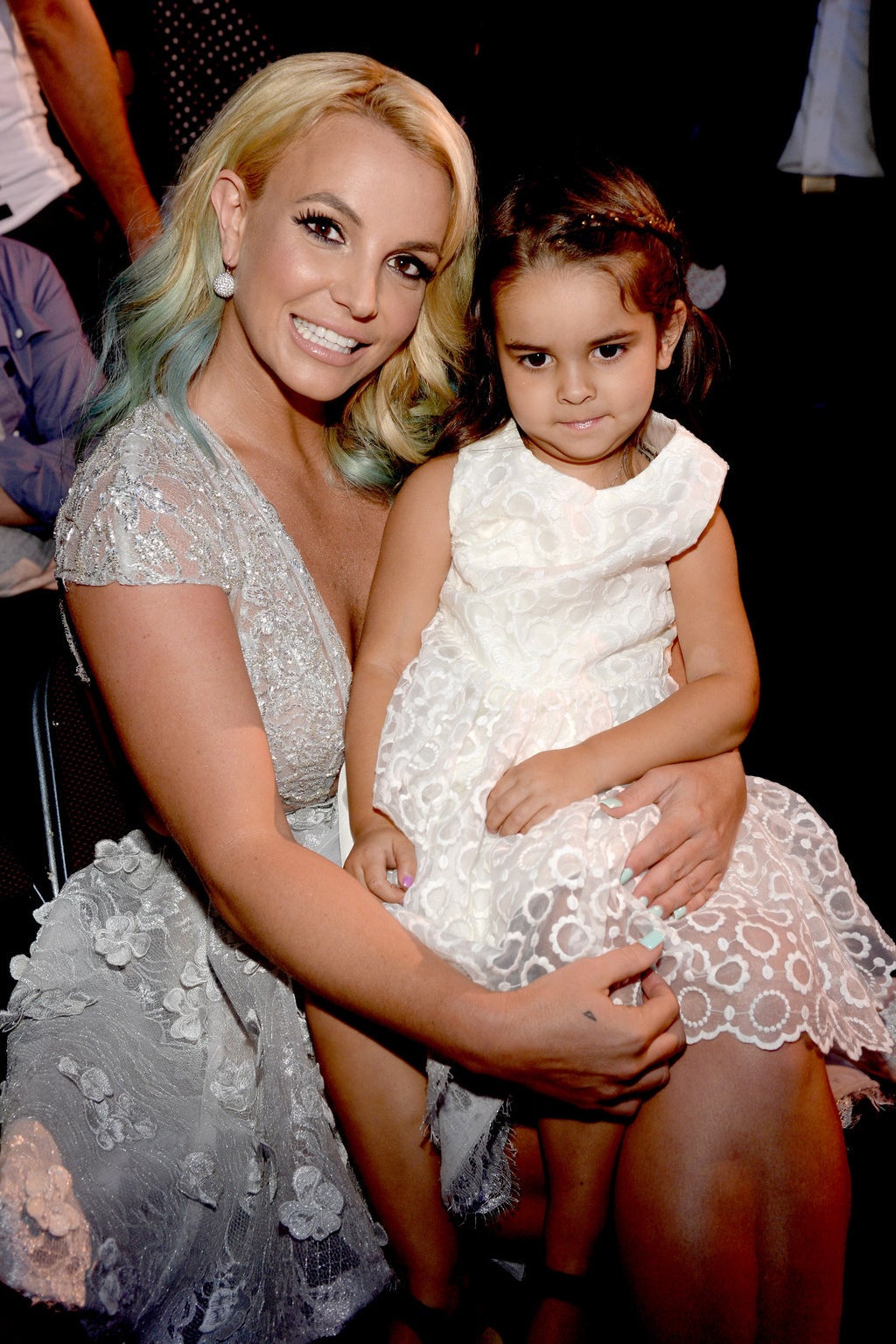 All hail our new queen, Lexie.
Looks like there are no comments yet.
Be the first to comment!