Guys. Bob Saget needs us and I'm actually worried about him.
At approximately 4 p.m. ET/3 CT, Bob Instagrammed what appears to be an adorable-looking picture at first glance:
However, after reading the caption, it's CLEAR Bob is facing a major crossroad in his life AND NEEDS OUR HELP.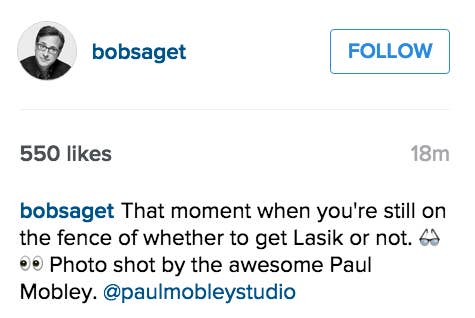 The worst part about it is, NO ONE IS HELPING HIM OUT IN THE COMMENT SECTION!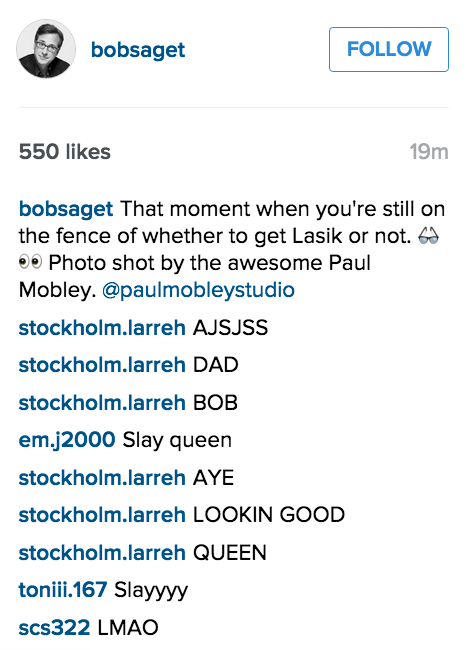 After taking a second-glance at the picture, you can see how much this decision is tearing him A P A R T. It really breaks my heart. 💔💔💔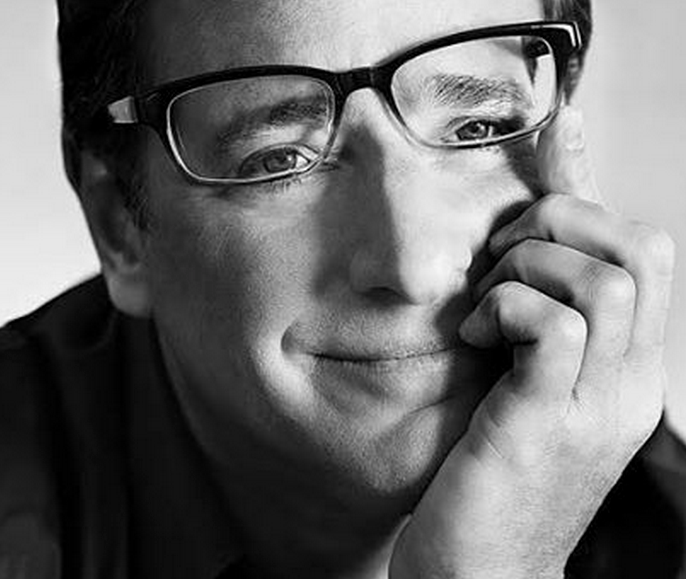 For eight years, Bob gave us the gift of playing the greatest TV dad of all time on Full House. Now it's your turn to give back to the man who gave you so much. So...
Oops. Something went wrong. Please try again later
Looks like we are having a problem on the server.
...Do you think Bob should get Lasik eye surgery?
Yes! I can't stand to see Bob so upset. He obviously wants to do it!

No! The thought of Bob without glasses makes me :'(

I can't vote. My heart is broken by his current anguish.