Blake Lively Gave Birth And Apparently The Baby Was Greeted Into This World By Taylor Swift
This family is just becoming more and more perfect.
Blake Lively and Ryan Reynolds are officially parents of two!!!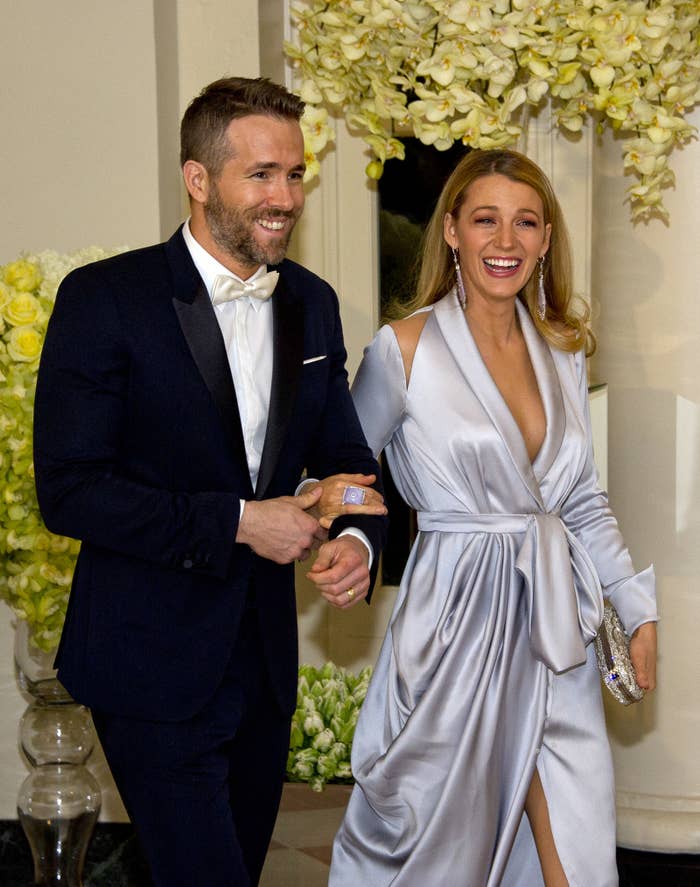 According to Page Six, Blake gave birth Friday morning in a Manhattan hospital and, apparently, Taylor Swift headed to the hospital to greet the newest edition to the Lively-Reynolds family!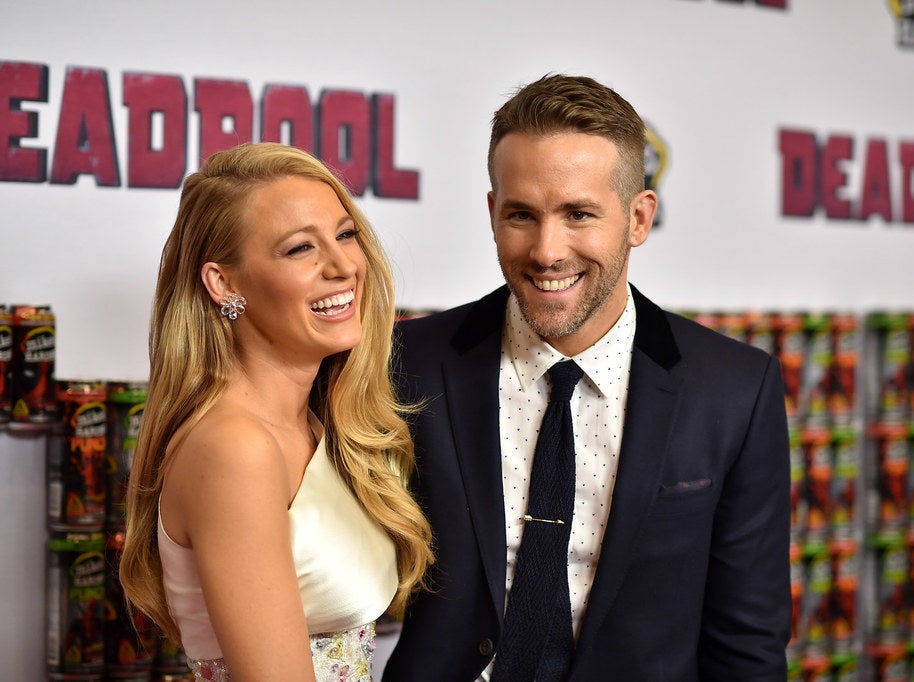 Though the baby's name and sex haven't been revealed just yet, the newborn is the second child for Blake and Ryan — their daughter James was born in December 2014.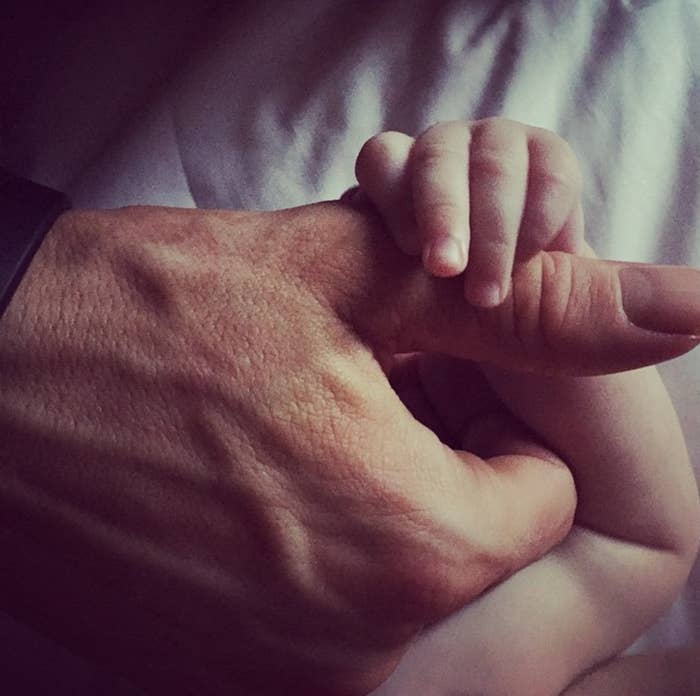 Congrats to the most beautiful couple in the world!!! <3
BuzzFeed has reached out to Blake's rep for comment.