Hi, everyone. This is Mark.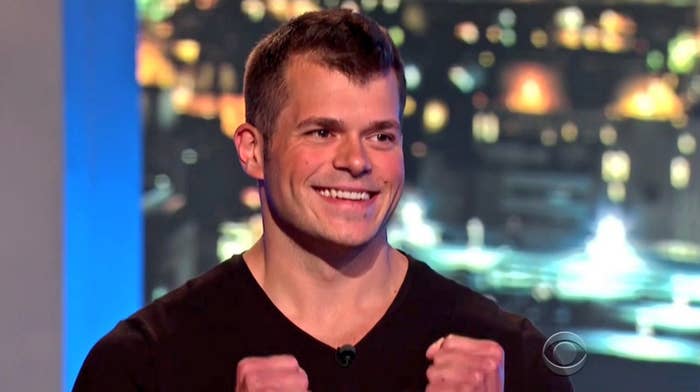 Mark is on this season of Big Brother.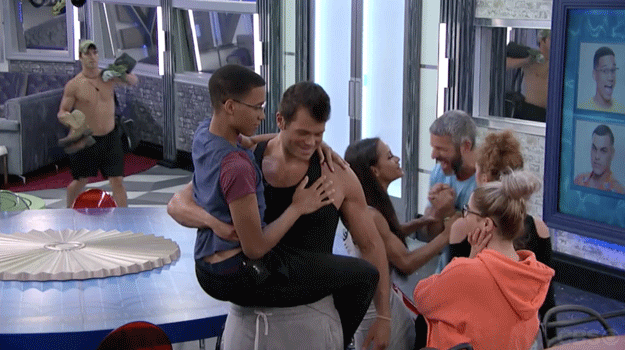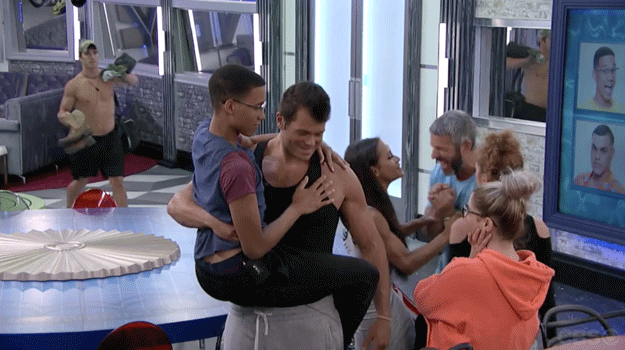 And he's truly a gift from the casting gods.
A nicely PACKAGEd gift, if you will.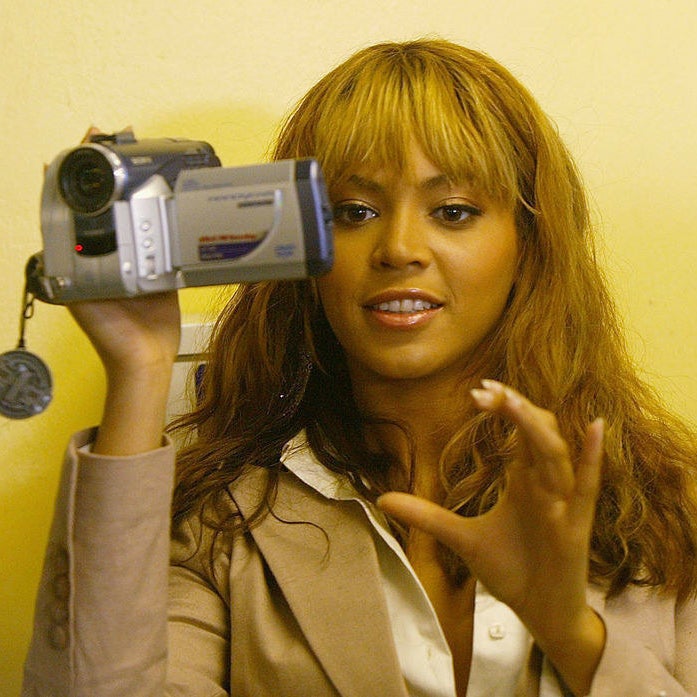 Even though Mark has made some ~questionable~ game-play moves in the house, he's single-handedly made America have a thing for Donkey Kong...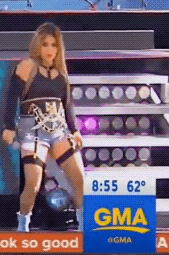 ...and for no shorts.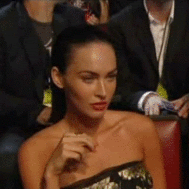 You see, Mark is THICC.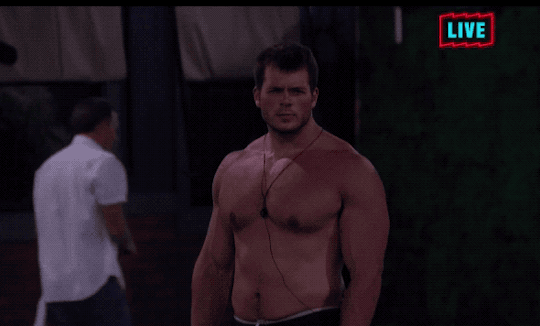 THICC LIKE A PROTEIN MILKSHAKE THAT EVEN CHERYL BLOSSOM WOULD HAVE TO EAT WITH A SPOON.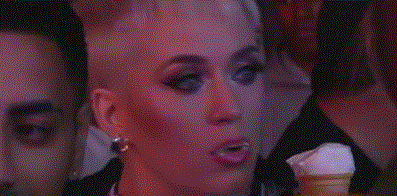 Like, YOU BITCHES CAN'T EVEN SPELL "THICC."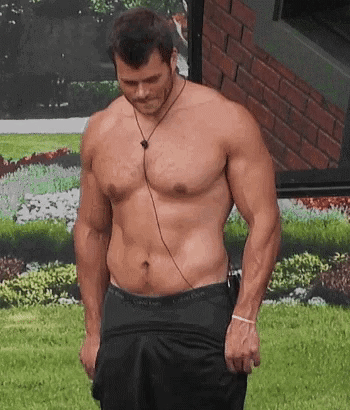 As a gay man, I finally understand all the hype about boobs because of him.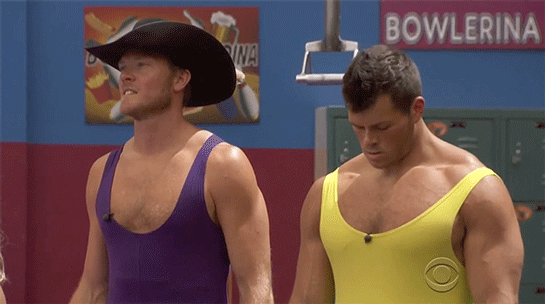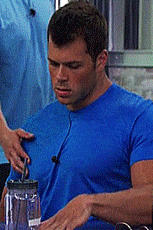 And he made me enjoy watching a Straight Man Argument™ for the first time EVER (on mute, of course).
I honestly don't want this post to end but I have no more content and I already used all the butt GIFs that I was planning to save for the very bottom BECAUSE I AM WEAK.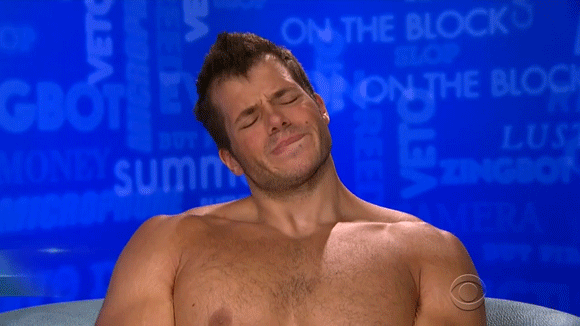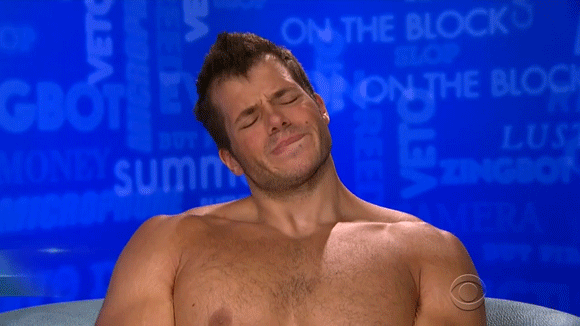 Anyway, JUST THANK YOU, JULIE CHEN. THANK YOU.