...THE SEXUAL TENSION BETWEEN BATMAN AND SUPERMAN.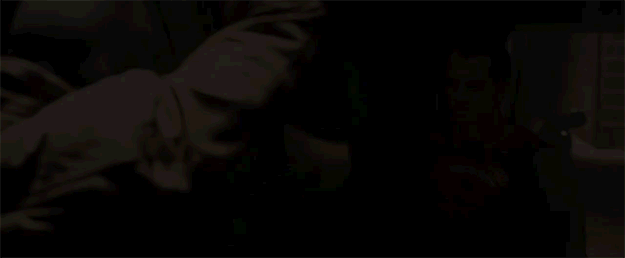 First of all, Superman has Batman tied up. HELLO. THAT'S SO KINKY. LIKE THE KINKIEST.
And then there's the looks...
THEY'RE EXCHANGING THE SAME LOOKS YOU GIVE WHEN YOU'RE ABOUT TO GIVE UP ON THE "NETFLIX" AND JUST ~CHILL~.
OR THE SAME LOOKS THOSE SEAN CODY BOYS THROW BEFORE THEY "V" EACH OTHER.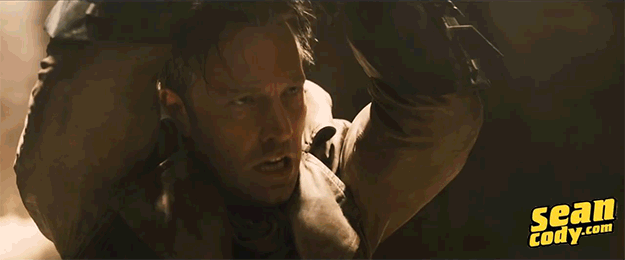 Like, you know someone's about to enter the Batcave.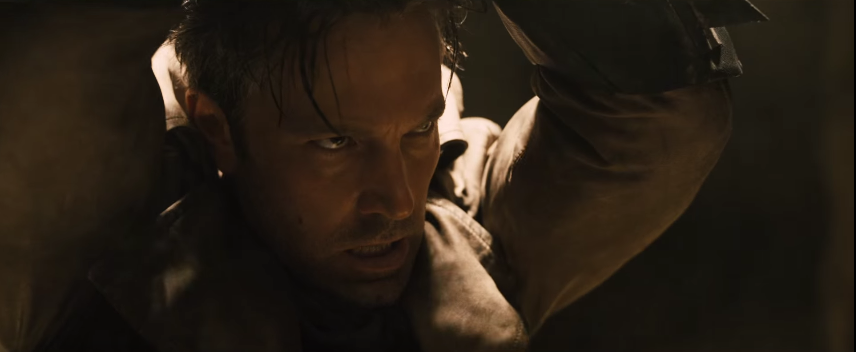 And if you add a little music, the entire teaser feels like it's going to be a heartbreaking love story.
Basically, the whole clip makes you feel like Ben Affleck and Henry Cavill got drunk at Comic-Con and decided to have a little fun role-playing in their hotel room.