Ever since we watched Miley Cyrus DELIVER as the meticulously controlled pop star Ashley O in her Black Mirror episode earlier this month, we were all — but especially the gays — demanding one thing: SOME PROPER ASHLEY O VISUALS.
Well, good news, fellow Ashely O Holes!!!!
I am an Ashley O Hole, confirmed. ✔️✔️✔️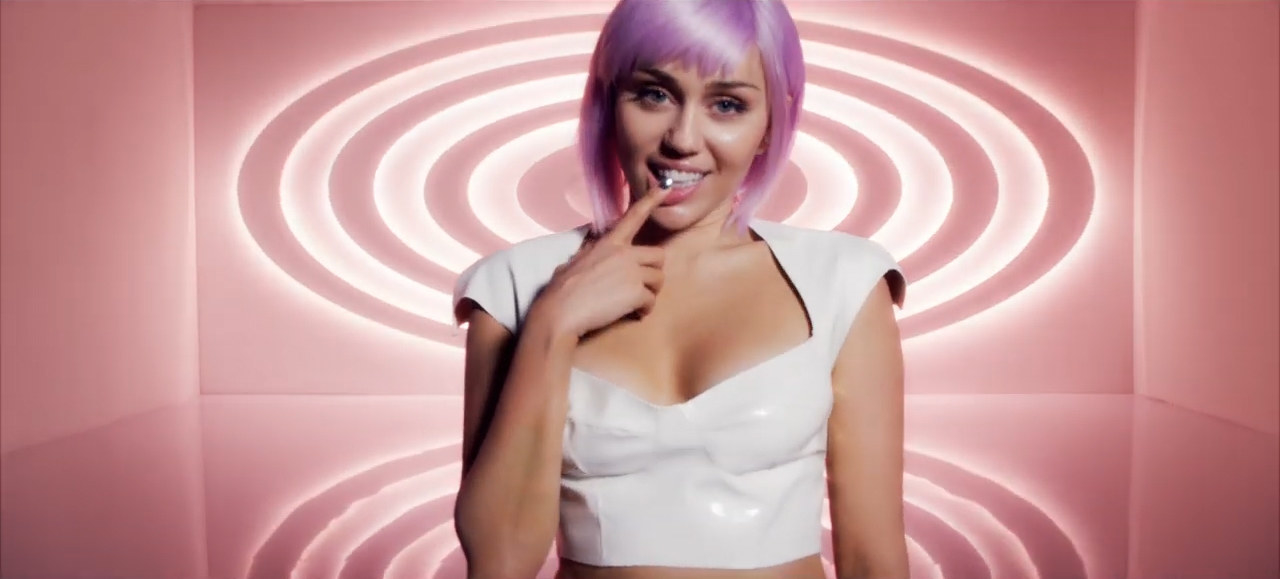 Now let's get this on streaming platforms before the end of June or I'm calling homophobia.