Way before she was singing about getting some bomb, debilitating dick, Ariana Grande was just a little kid, making homemade movies with her friends and uploading them to her YouTube channel.
Though Ariana didn't land the lead role of Cady Heron in this remake, the soon-to-be pop star snatches ALL of her scenes while portraying several minor characters. She proves she's always been an ally of the LGBTQ community by making Cady's parents a lesbian couple: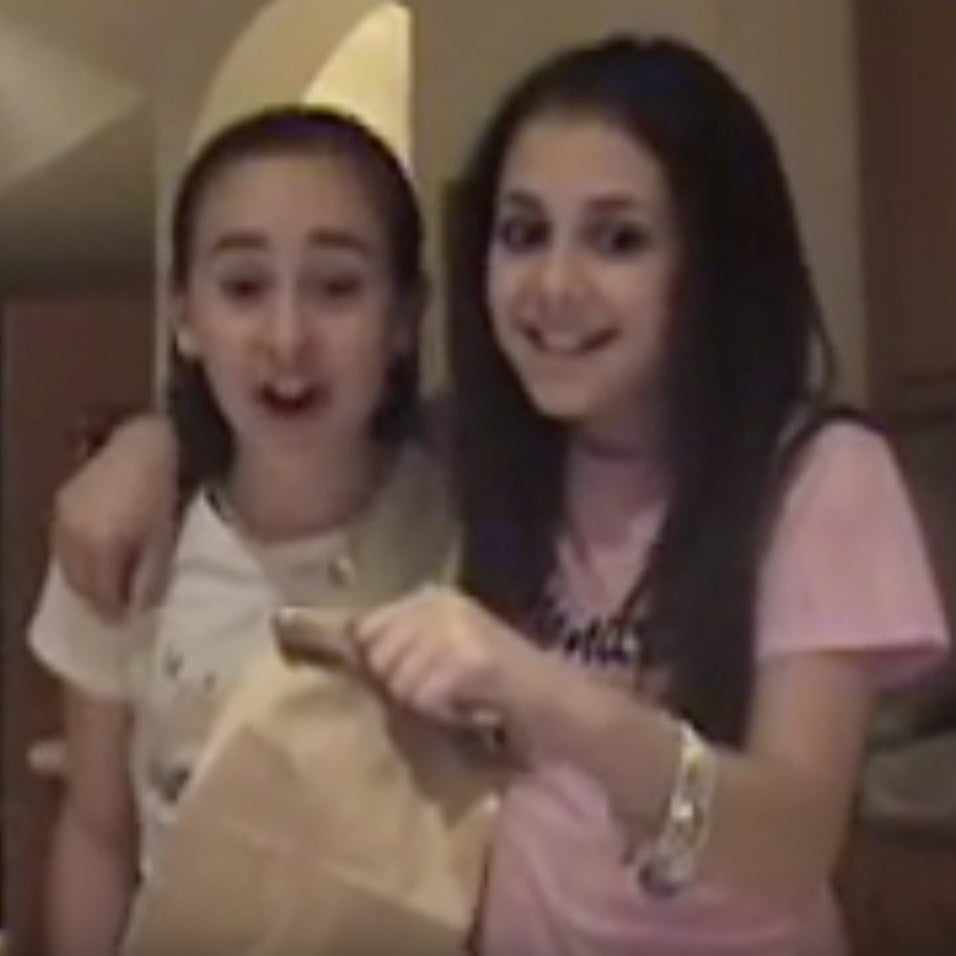 She bends gender as one of those "weirdly religious" homeschooled boys: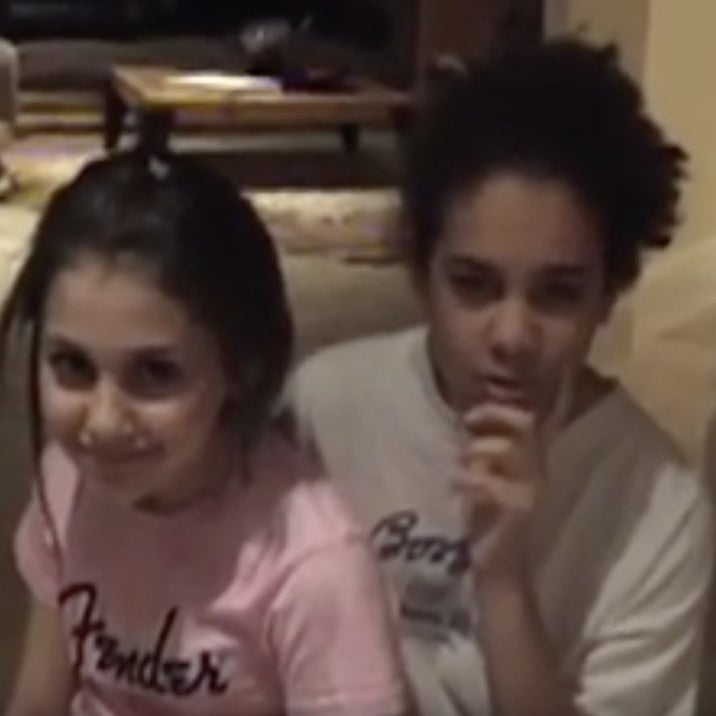 She threatens Tina Fey's physical comedy as Ms. Norbury: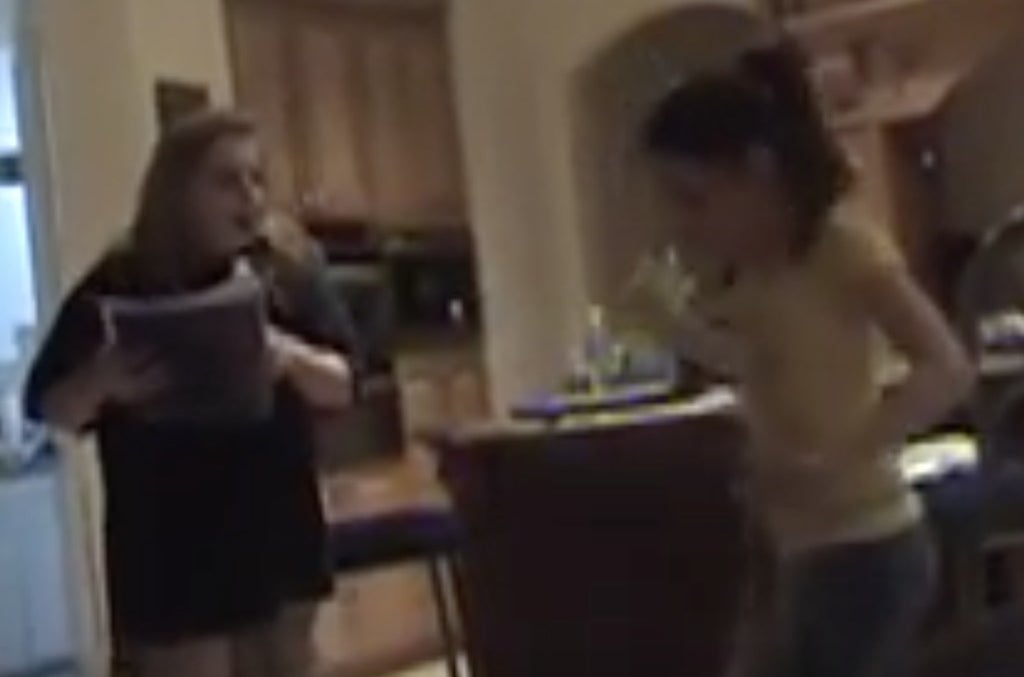 But most iconically, Ari yells a mean "BLEIBEN IHREN VORGENANNTEN PLATZ!" as Cady's angry German teacher: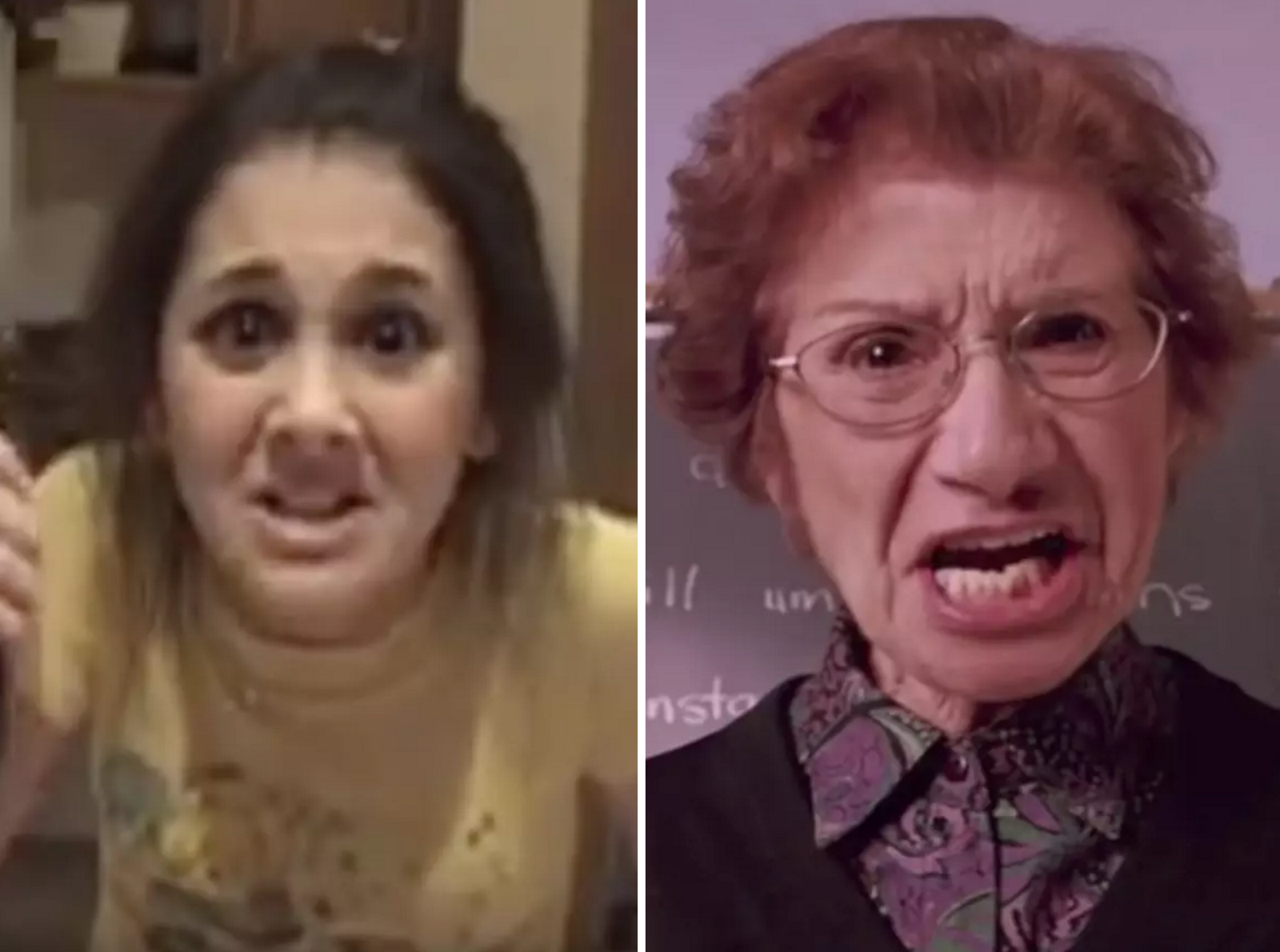 A true talent ever since she was "like 2."