Janelle Monáe And The "Antebellum" Cast Talked Breaking Character, Selfies, And More With Us
Does this sound more like Janelle or Jena?
After a few pushbacks due to the pandemic, Janelle Monáe's new psychological horror thriller, Antebellum, is finally here!
And to celebrate the film's on-demand release, we sat down with the cast (Janelle, Jena Malone, Lily Cowles, Jack Huston, and Tongayi Chirisa) to play a game of Who's Who and learn a little more about the actors behind the characters.
BuzzFeed Celeb
We learned everything from who's most likely to break character during a take...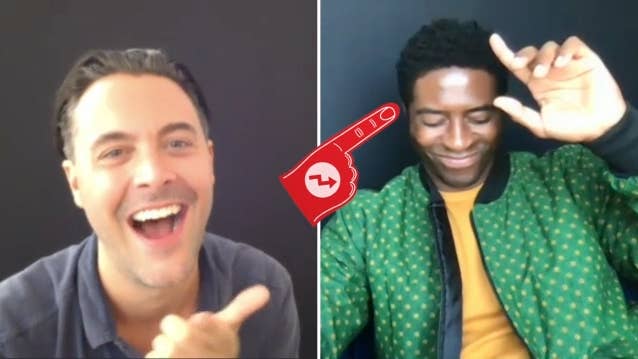 ...to who's most likely to get caught taking a selfie.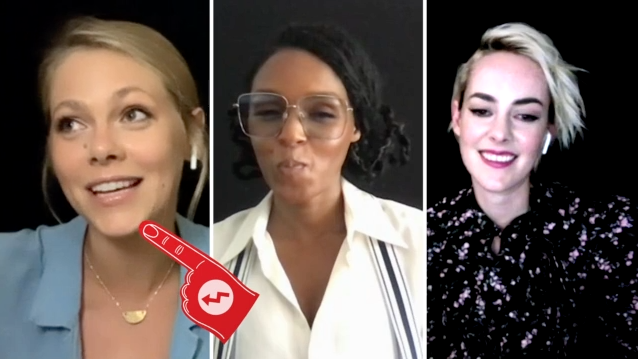 The cast delivered the laughs with every question thrown their way. To see all the fun that went down, be sure to check out their full Who's Who video below.
And check out Antebellum, streaming now on Amazon Prime, AppleTV, Vudu, YouTube, and more.