This is Andy from the original Toy Story, of course.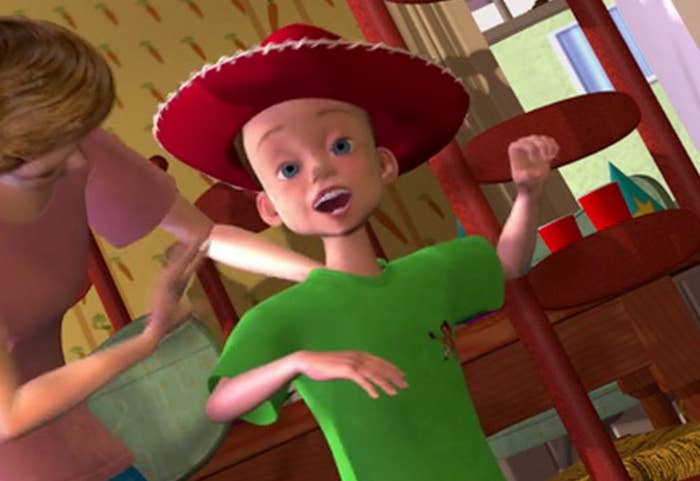 And this is one of the first scenes in the original Toy Story where Andy threw a birthday party and got a bunch of toys and good ol' Buzz Lightyear.
Well, did you ever notice something odd about Andy's friends...............?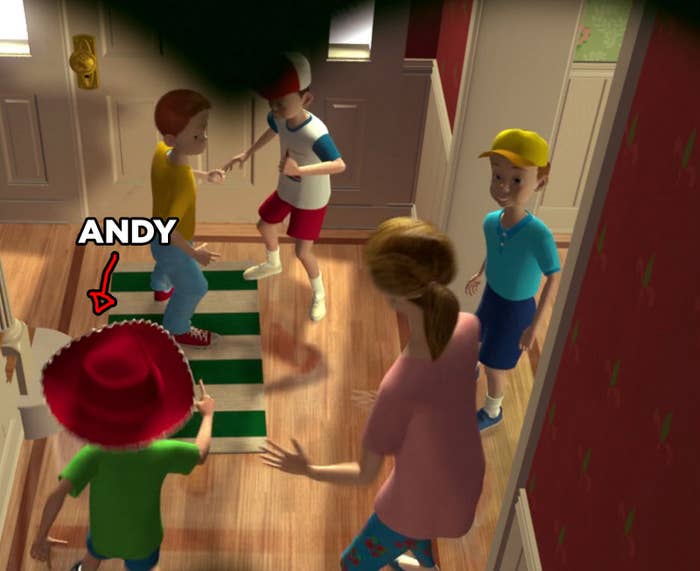 Like did you ever realize THEY SHARE THE SAME FUCKING FACE AS HIM!?!?!?!
YES!!!!!!!!!!!!!!!!! ANDY'S FRIENDS LITERALLY HAVE THE SAME AS HIM.