In case you missed it THREE. SEPARATE. TIMES, Aly & AJ are back after a 10-year hiatus and DID THAT with their infectious new single "Take Me." Luckily for us, the sisters keep on givin' and just dropped the sucky visual for their big pop comeback:
Apparently in the decade since we've seen the former Disney stars, they've become thirsty vampires sippin' on multigender-blood lattes, because you have to stay ageless pop queens with unbothered vocals somehow: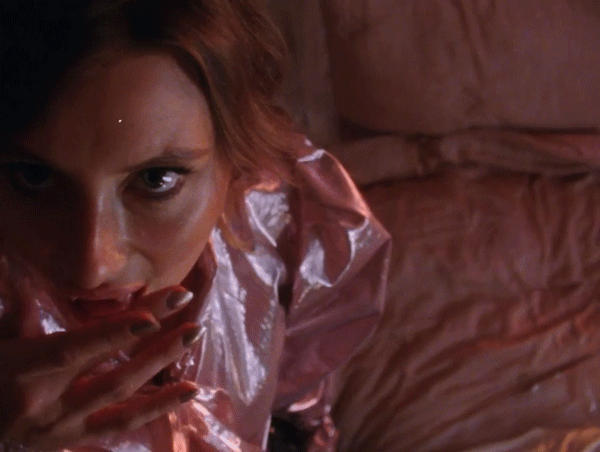 Oh! And remember that little girl from The Nanny? Sorry, but the sisters killed Grace Sheffield and drank her blood. RIP.
But I mean, it's not like they didn't try to warn us with their last album!